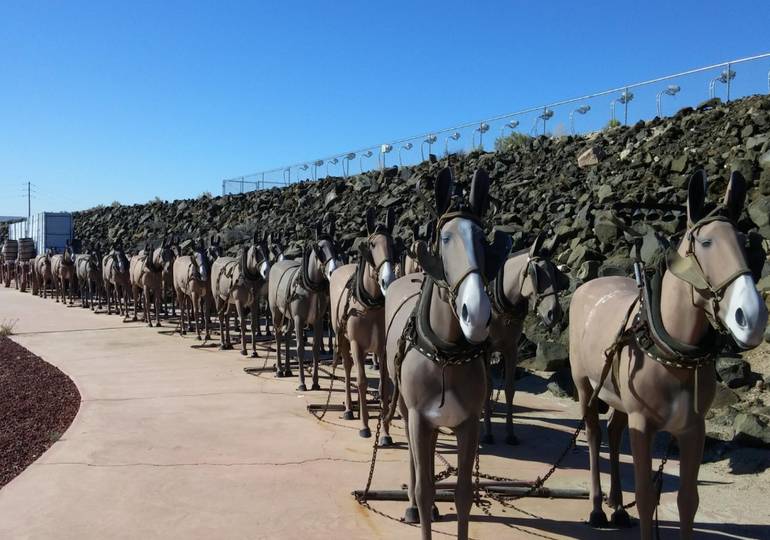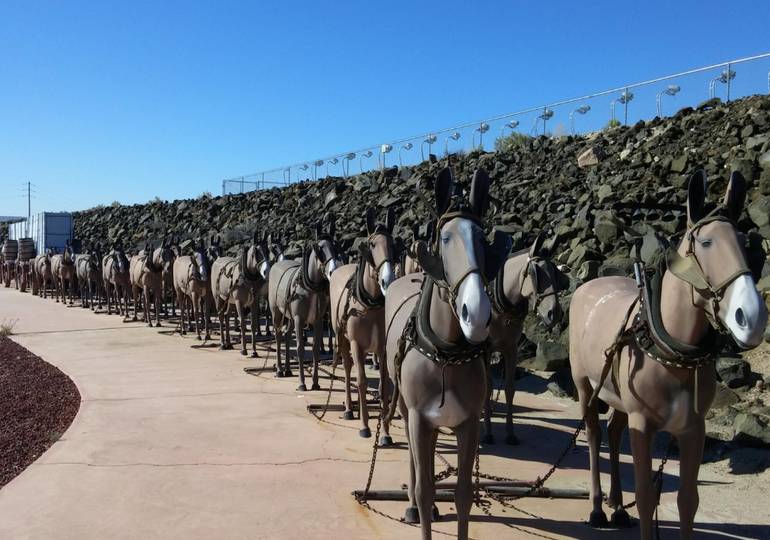 The Borax Visitor Center is located way out in the Mojave desert in Boron, California. The visitor center sits on top of a huge pile of material extracted from the borax mine pit. It overlooks the Rio Tinto Borax processing plant and the largest open-pit mine in California.
There is a full-size replica of a 20 mule team with a wagon at the entrance to the visitor center. This is how borax was originally hauled from deposits in Death Valley to processing plants. After the borax mines were shut down in Death Valley, 20 mule teams were used to haul Borax ore from the Calico Hills near Barstow to a processing plant in Daggett, California.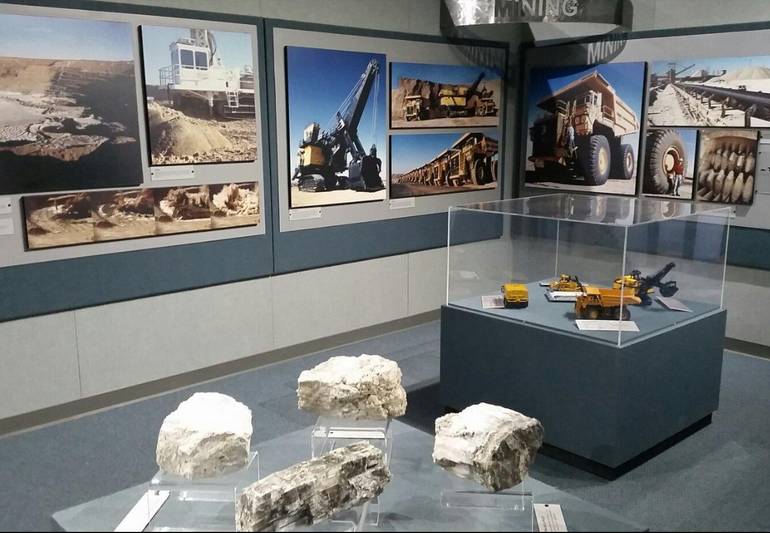 Borax Visitor Center
Displays in the visitor center feature the many uses of Borax has. From cleaning to preserving flowers and even in flame retardants. There is also an interesting movie about the Borax industry from past to present. Visitors also get a birds-eye view of the massive 800 feet deep pit, 2 miles long open pit mine where Borax is mined.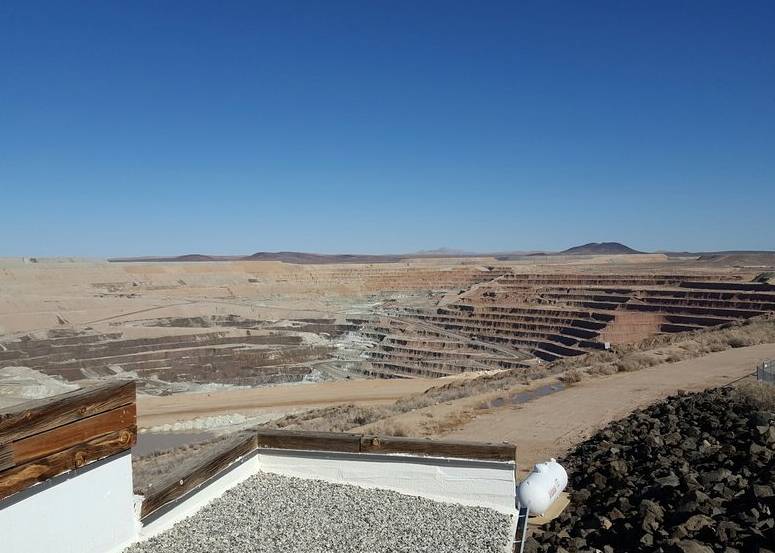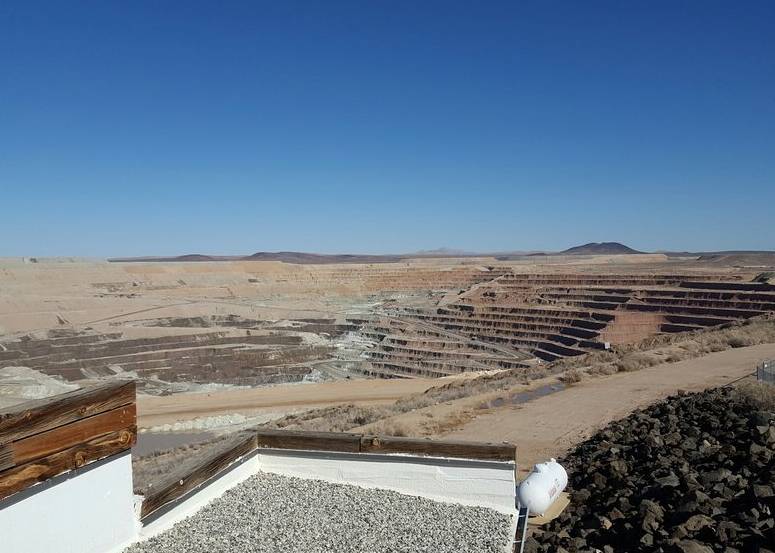 While the Borax Visitor Center is probably not worth a trip on its own, it's a great place to get out and stretch your legs along California State Route 14 or Highway 395. Clean restrooms, wonderful air conditioning, and free admission make it a nice stop while traveling Southern California's high desert region. Listed below are a couple of other attractions in the town of Boron you might want to check out after the Borax mine.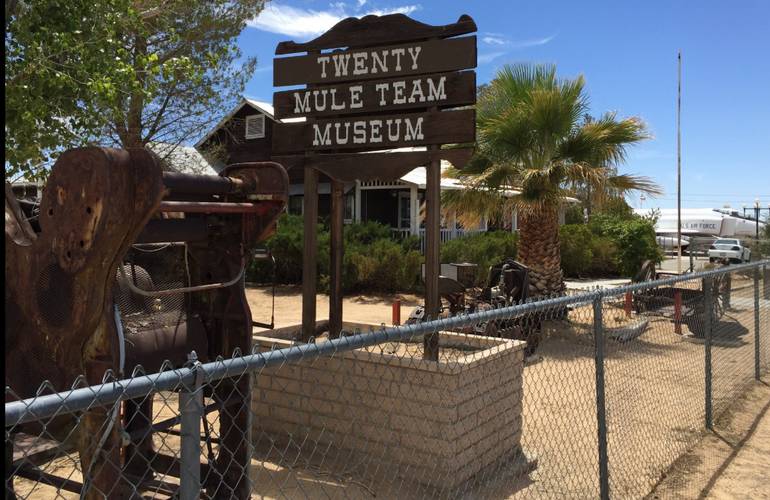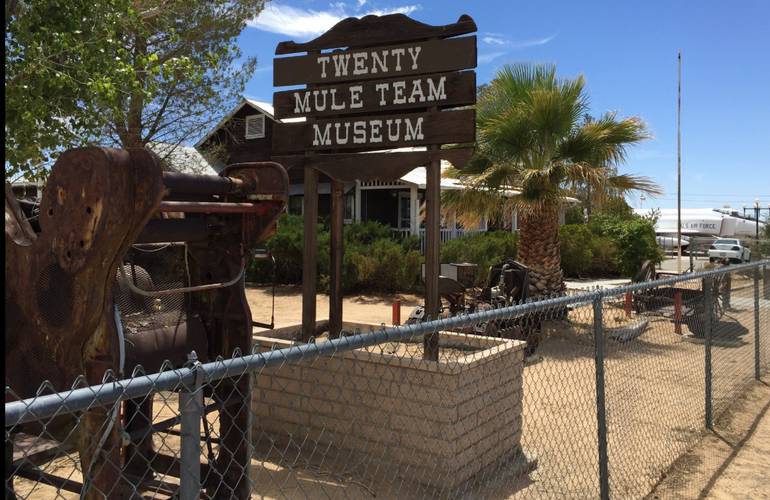 Twenty Mule Museum Boron
While you're in town, you might as well check out the Boran Twenty Mule Team Museum. Located in an original Pacific Coast Borax staff house, this small museum displays artifacts and photos about the mule pulled 100-foot-long wagons used to transport borax ore from Death Valley. 26962 Twenty Mule Team Road, Boron, California. Website.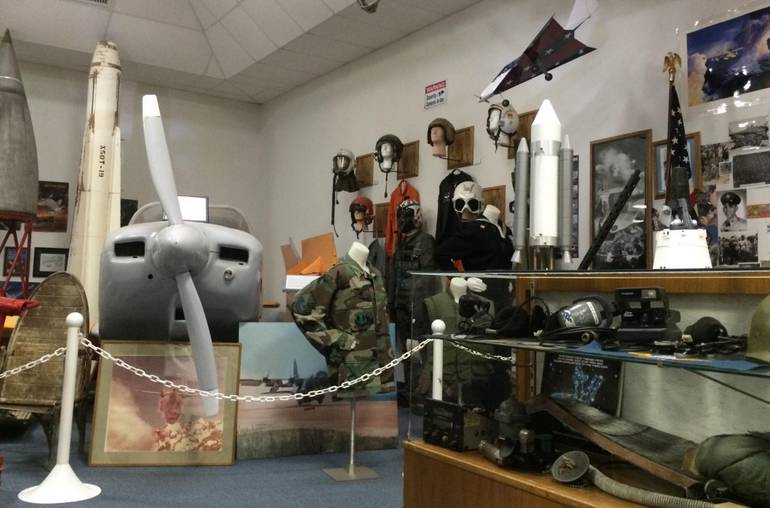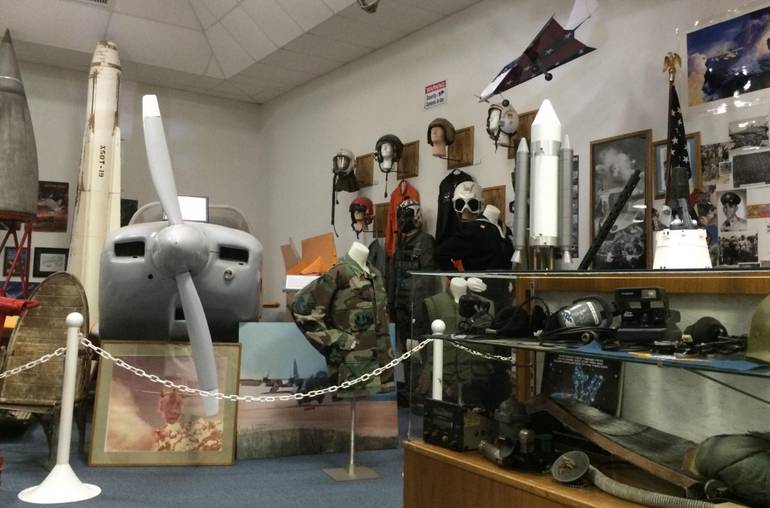 Boron Aerospace Museum
Adjacent to the Twenty Mule Museum is another little gem of a museum. Colonel Vernon P. Saxon Aerospace Museum. Its collection includes an F-4 fighter jet, an XLR-8 rocket engine, and flight suits and helmets. This museum is randomly open and run by volunteers. There are a couple of displays out in front where you can take a picture. 26922 20 Mule Team Rd, Boron, CA 93516.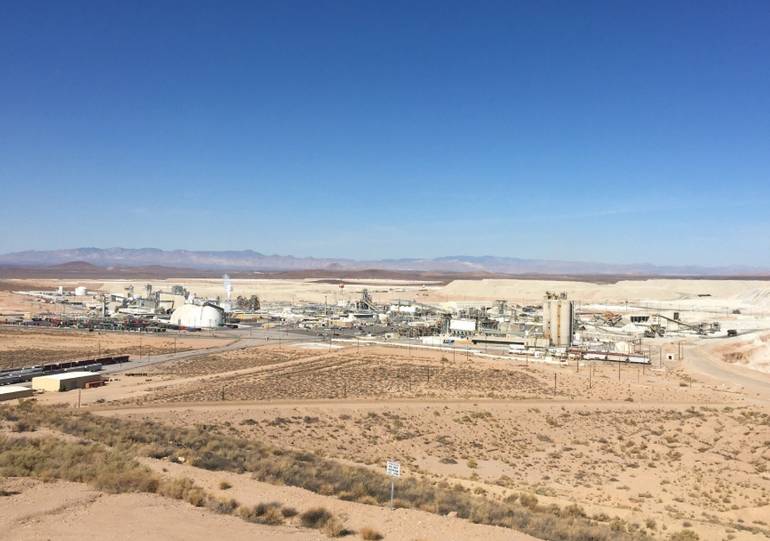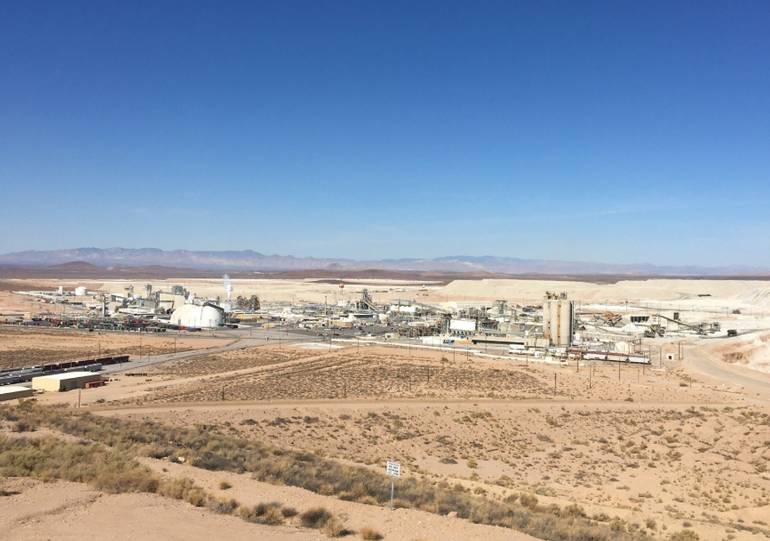 Twenty Mule Expresso Cafe
Directly across the street from the Twenty Mule Museum, you will find the 20 Mule Cafe. This little eatery is one of the only restaurants in Boron. The food is good and the staff friendly. So if you have worked up an appetite discovering all there is to know about Borax, the 20 Mule Cafe just might fit the bill. Edit 26979 Twenty Mule Team Rd Boron, CA 93516.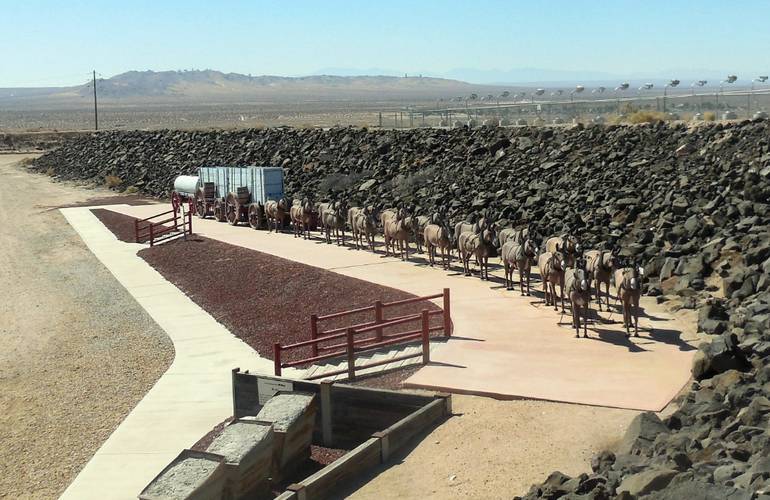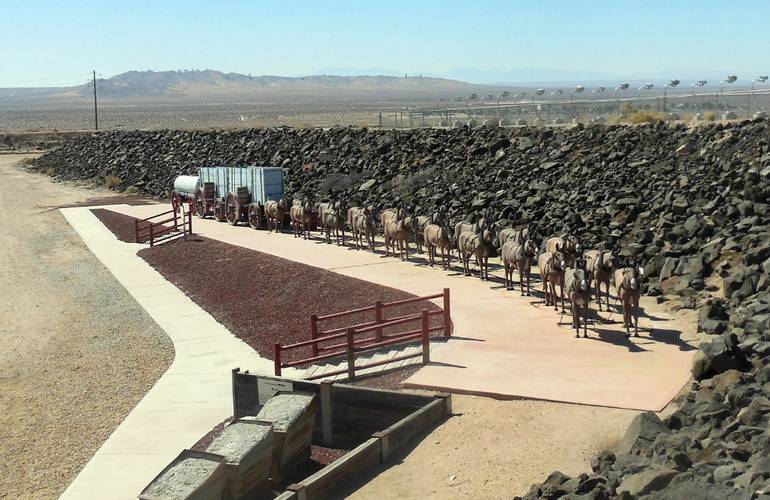 The Borax Visitor Center is open seven days a week from 9 a.m. to 5 p.m., excluding major holidays and weather permitting. Admission is free. Website. Address 14486 Borax Rd Boron, California.
Death Valley Points of Interest