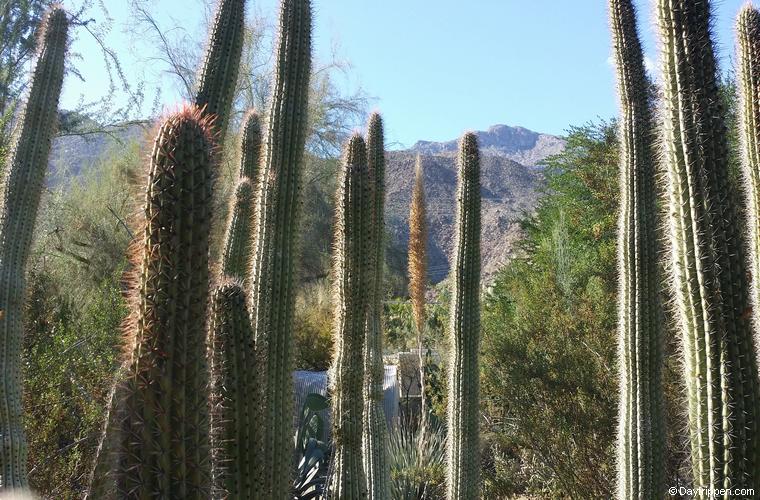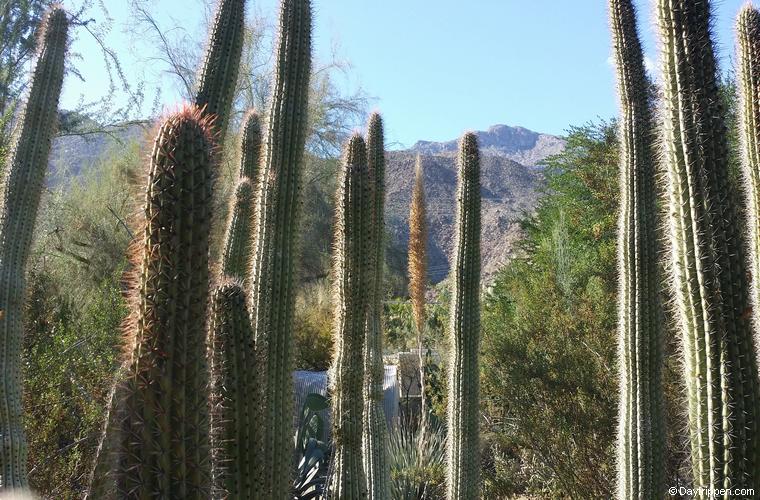 A hidden gem in the desert of Palm Springs, the Moorten Botanical Gardens is the perfect destination for anyone that has an appreciation for desert flora.
Established in 1938 by Chester "Cactus Slim" Moorten and his wife, Patricia, and now owned and operated by their son, Clark Moorten, the gardens were built upon their passion for desert plant life and educating visitors about it.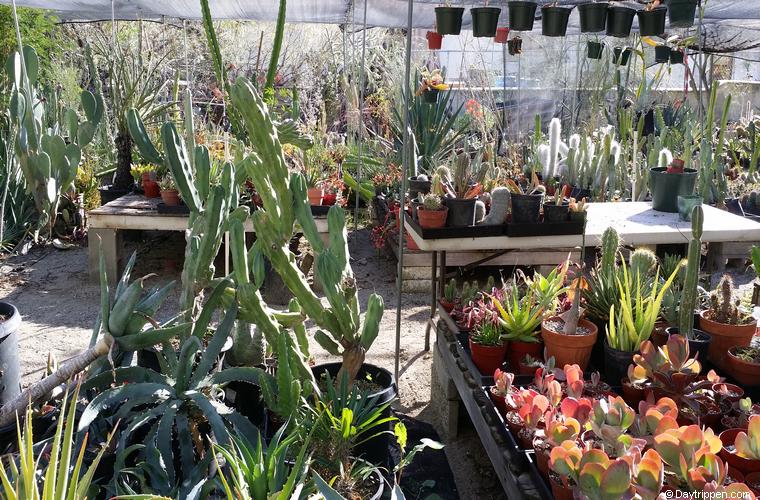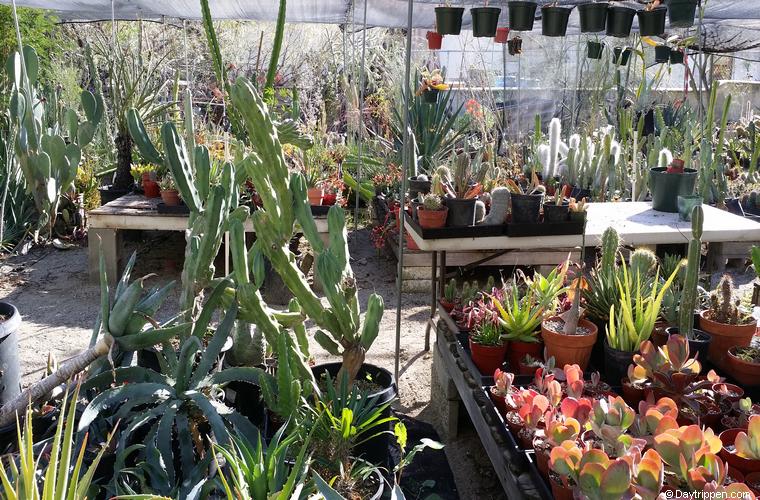 A little-known secret of visitors to Palm Springs, the gardens allow guests to peacefully stroll and view this vast and fantastic collection. It is a great — and shady — spot to wander or sit and enjoy the collection of more than 3,000 varieties of desert plants designed in concentrated habitats along a well-marked natural trail.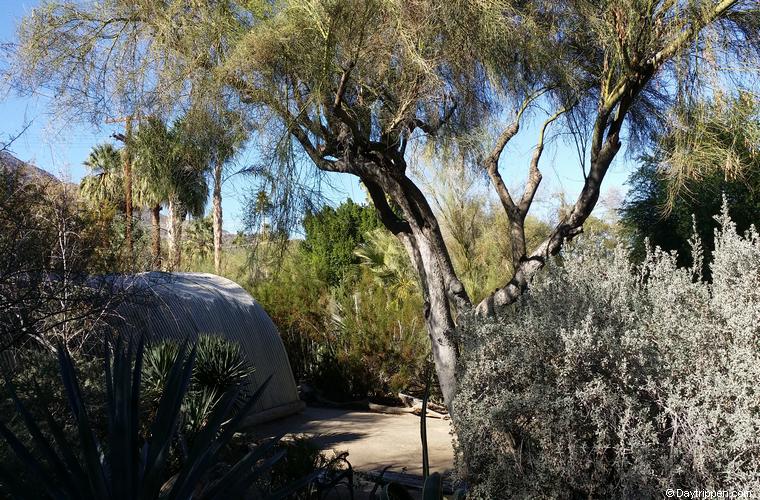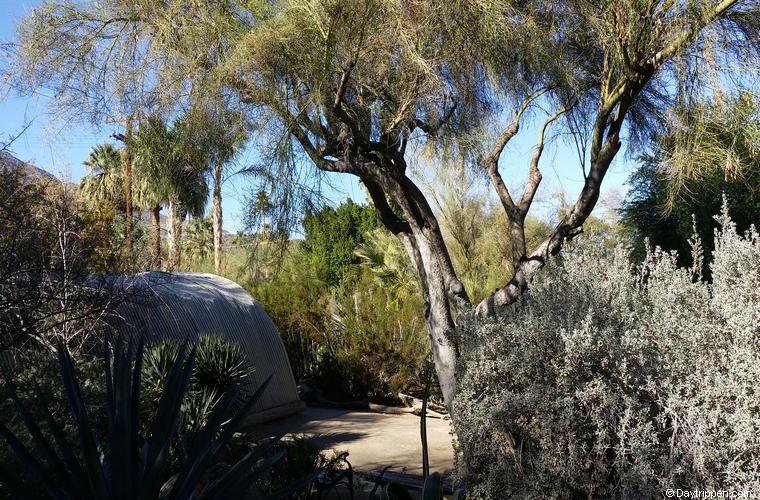 When you enter the gardens, you are given a map and are pointed towards the trail entrance. The trail isn't that long, so take your time. Visitors will see glistening crystals, colorful rocks, ancient fossils, pioneer and gold-mine relics, and many exciting cacti.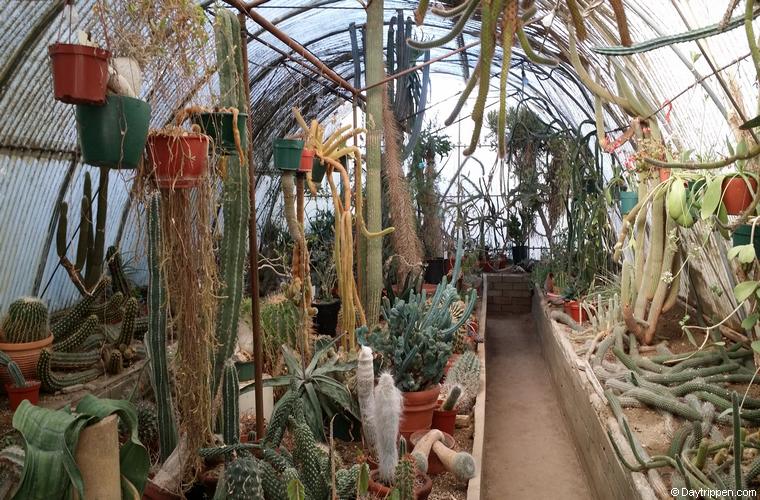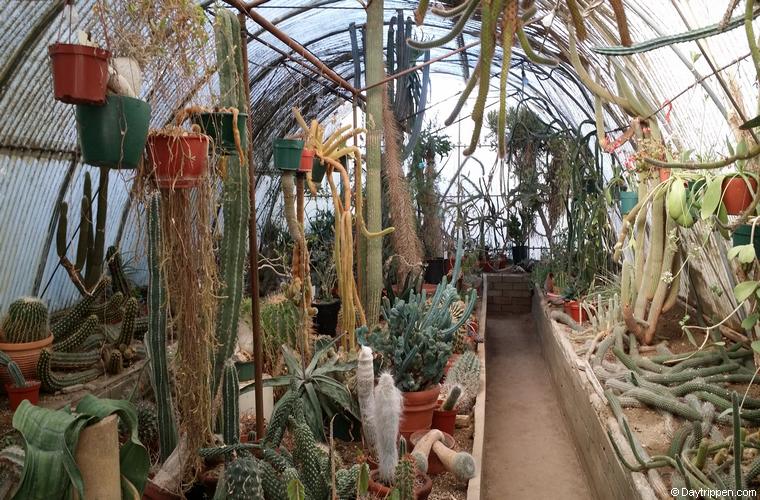 Perhaps the most exciting spot at Moorten Botanical Gardens is the succulent greenhouse, where there is more variety of cacti and succulents here than ever assembled under one roof. The "Cactarium," referred to, is billed as the world's first greenhouse filled with the dangling dangers and thorny outstretched arms of nearly every imaginable variety of cacti from around the world.
Outside the greenhouse are more cacti, and as visitors continue on trial, they may bump into a lizard, snake, or a desert tortoise — it's like a cactus safari.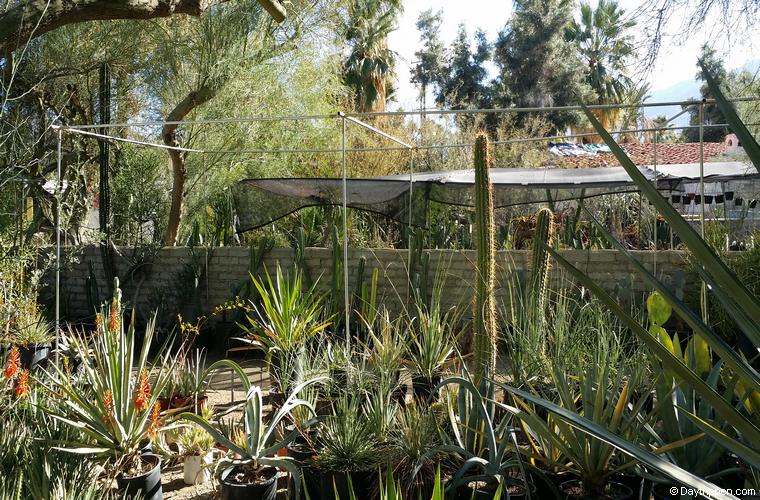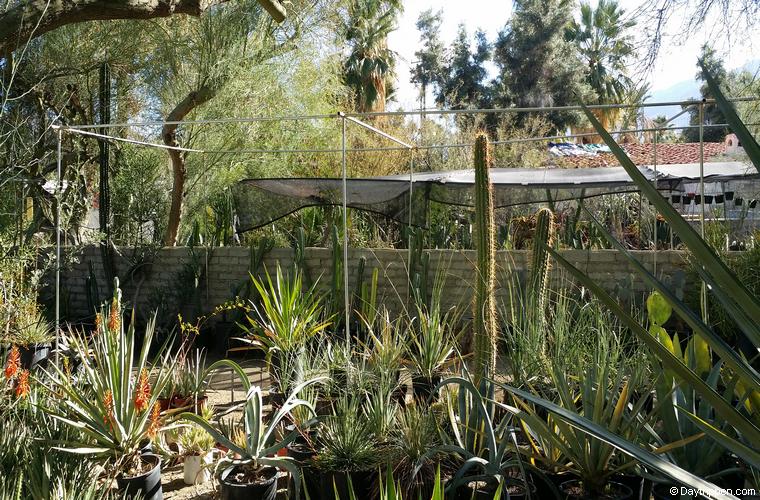 The end of the trail leads you to a cactus nursery, where you can purchase a variety of small cacti and handmade pots at very reasonable prices. Finally, the Moorten's Mediterranean-style home, called "Cactus Castle," is in the Palm Grove Oasis, often described as a haven of tranquility.
Here, a peaceful waterfall flows into a small lake surrounding the central lawn area, available for civic, cultural, and social events, such as weddings, receptions, art exhibits, concerts, classes, meetings, memorials, mixers, and fashion shows.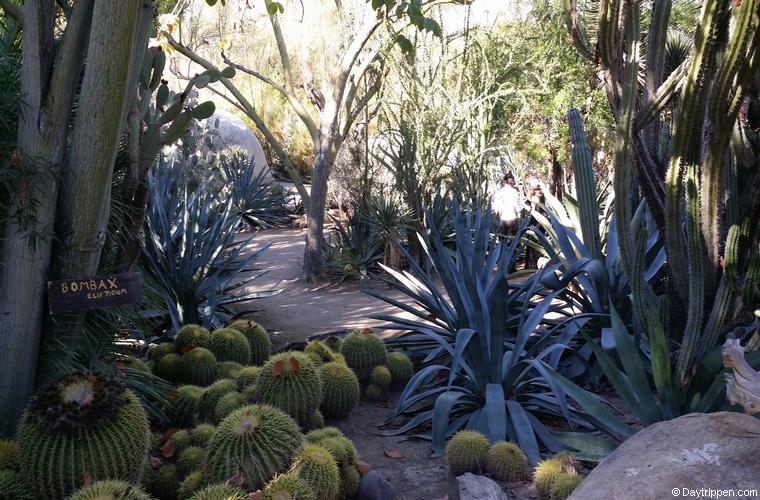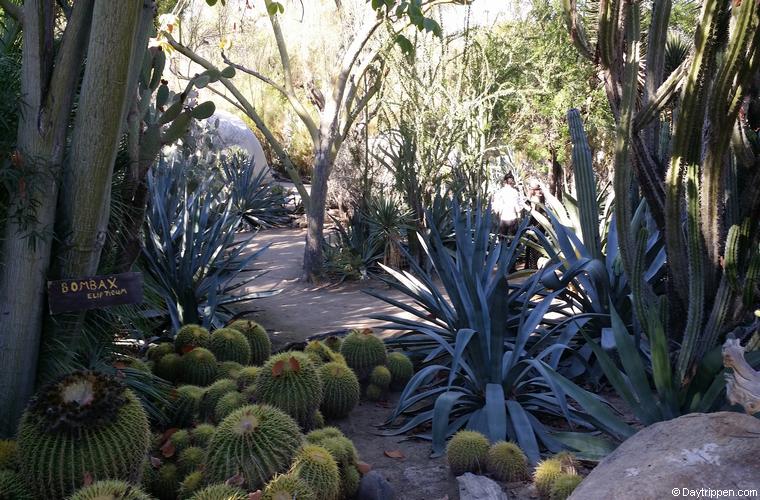 Getting to Moorten Botanical Gardens
It is also the ideal spot for photography, television programs, and movie site locations. Indeed the charm of old Palm Springs and only a short drive from downtown Palm Springs.
The gardens are located at 1701 S Palm Canyon Dr, Palm Springs, CA 92264, and are open daily from 10 a.m. to 4 p.m., except for Wednesdays. Admission is $4 for adults and seniors, with children ages 5-15, $2, and children under five are free.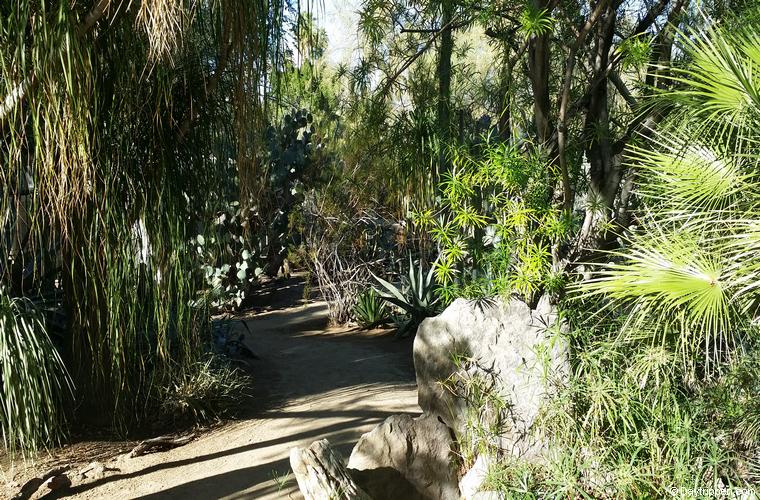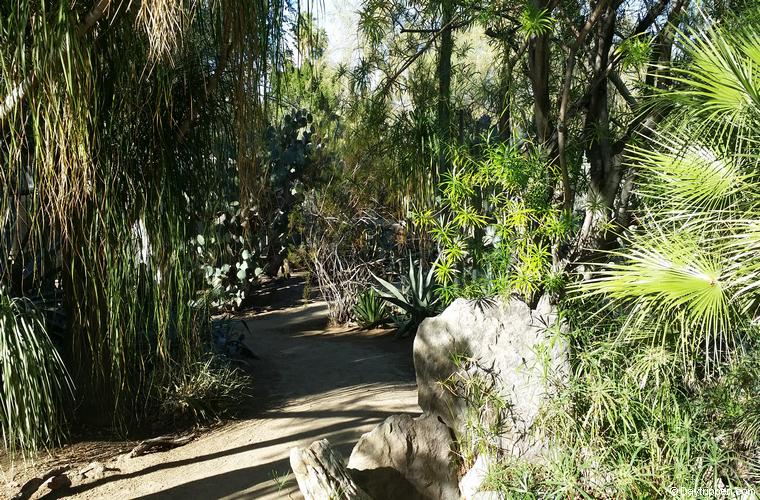 So the next time you are in Palm Springs, stop, slow down and visit the Moorten Botanical Gardens. You will enrich your life by doing so.