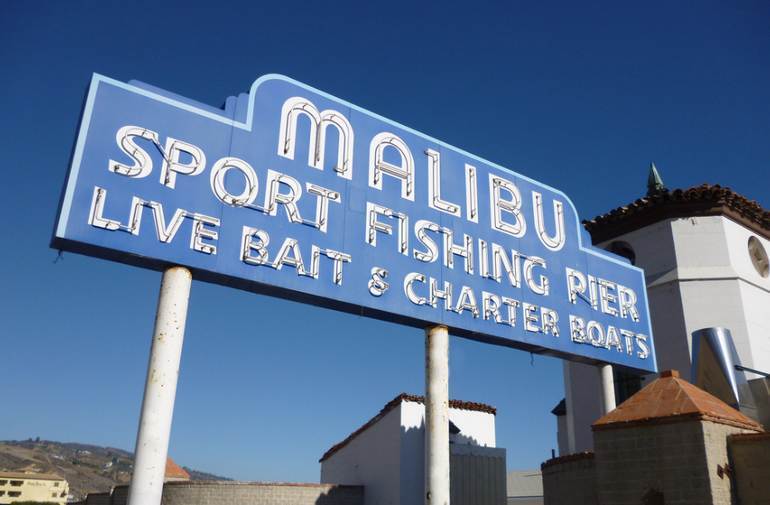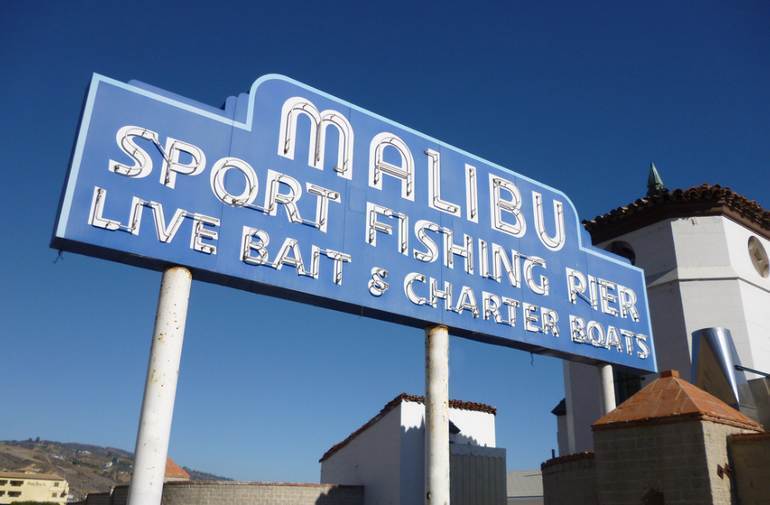 If you are looking to spend a day soaking up the essence of California, then it's time for a Malibu beach day trip. The 21-mile strip of oceanfront properties is an affluent beachfront city in western Los Angeles County that offers some of the world's most spectacular beaches and views.
With the Santa Monica mountains to its back, Malibu Beach has a lot to offer visitors. There are plenty of things to do in and around Malibu. So many that one day trip may not be enough to explore all of this area's attractions.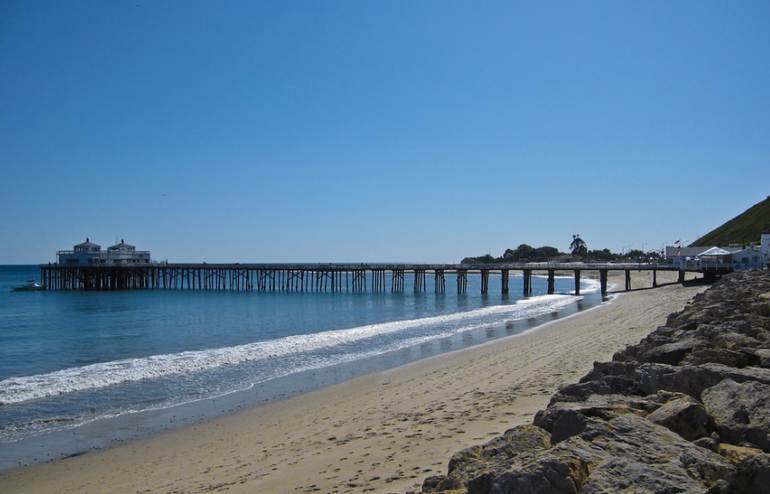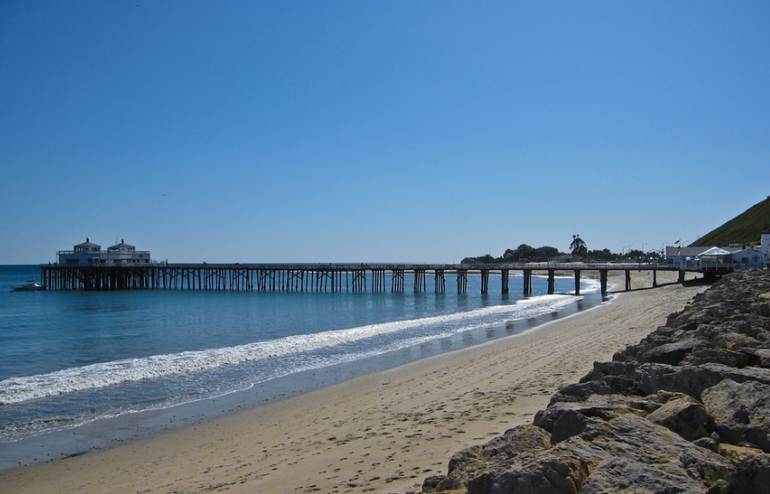 Pacific Coast Highway Malibu Beach
Pacific Coast Highway has been the subject of many songs and is a large part of the California experience. The highway runs the whole length of California and as it passes through Malibu, you are yards from some of the most scenic beaches in the world that attracts the minions of surfers and sun worshipers that come from all over to enjoy them.
Surfrider Beach is a popular spot for surfers looking for the ultimate ride. Driving down PCH you could easily miss it, what with the whole Malibu Pier and the Adamson House distracting you from her crystal waters and warm sandy beach. There are plenty of activities for those that want to stay on land too.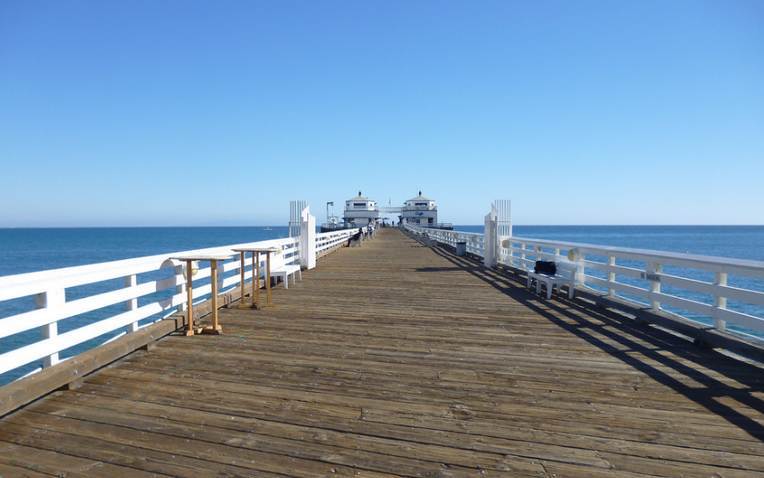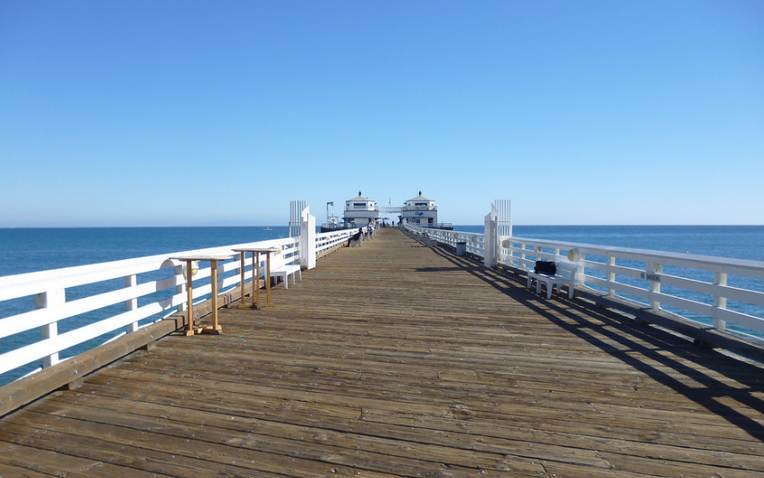 Things to do and See
The California State Parkland creates Malibu backdrop and provides trails for horseback riding, hiking, running, and mountain biking options. Malibu Creek Park with beautiful running streams, old oak, and sycamore groves is a short drive from the beach.
The views of the Santa Monica Mountains and the sweeping curve of the Santa Monica Bay are breathtaking. On a clear day, one can see Catalina Island in the distance, another popular spot.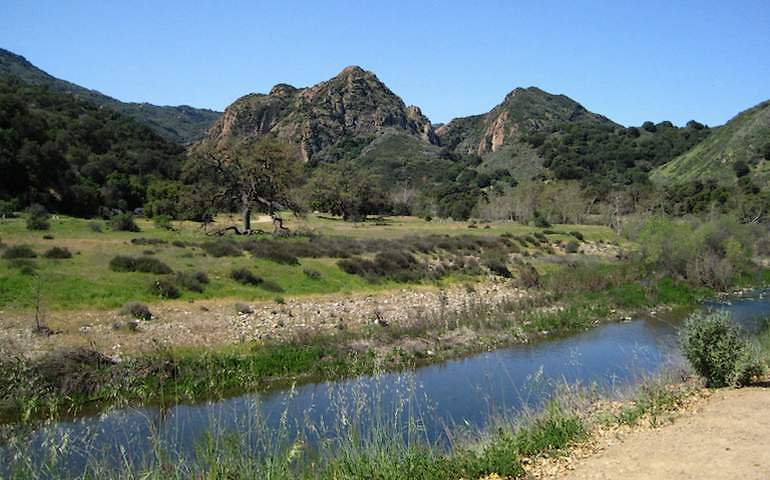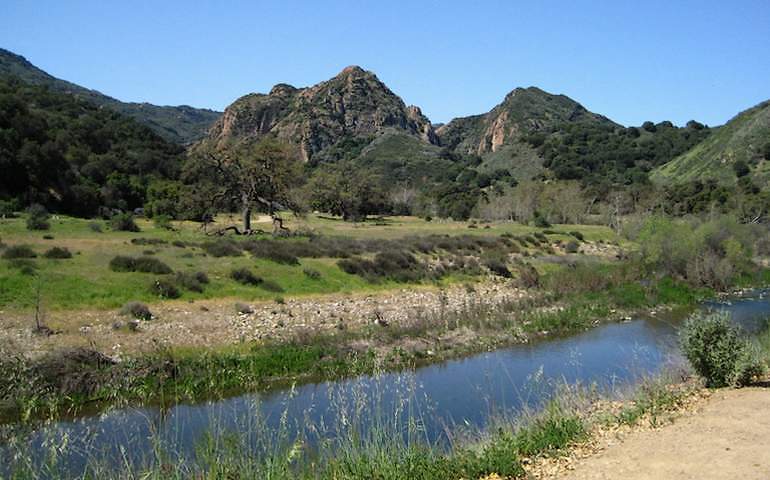 Malibu Creek State Park covers over 7,000 acres of the beautiful Santa Monica Mountains.  Visitors enjoy hiking through chaparral-covered hillsides. Malibu Sp is perfect for hiking, horseback riding, mountain bike riding, and camping.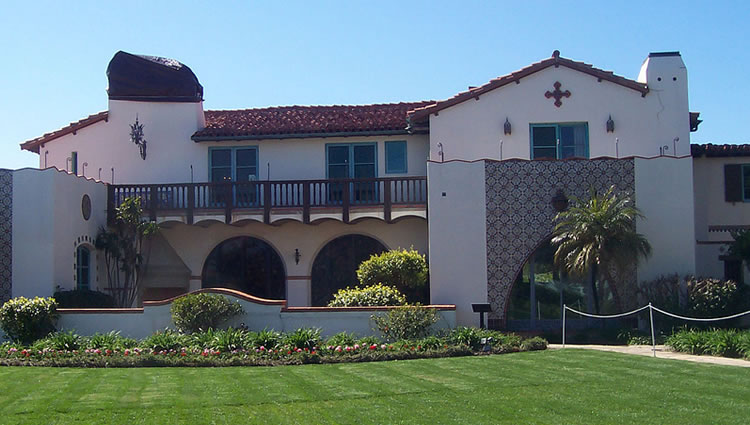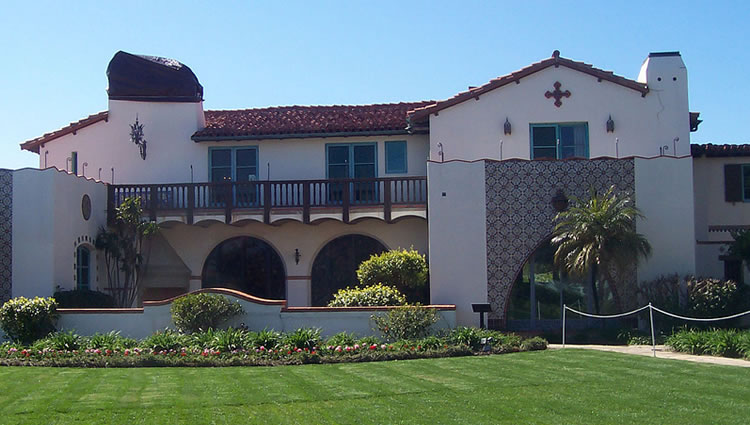 Situated on the beach adjacent to Malibu Beach Lagoon is Adamson House. An early California home that contains excellent examples of early California tile.  Guests get a sense of the period when all the Spanish revival homes were being built in and around the area.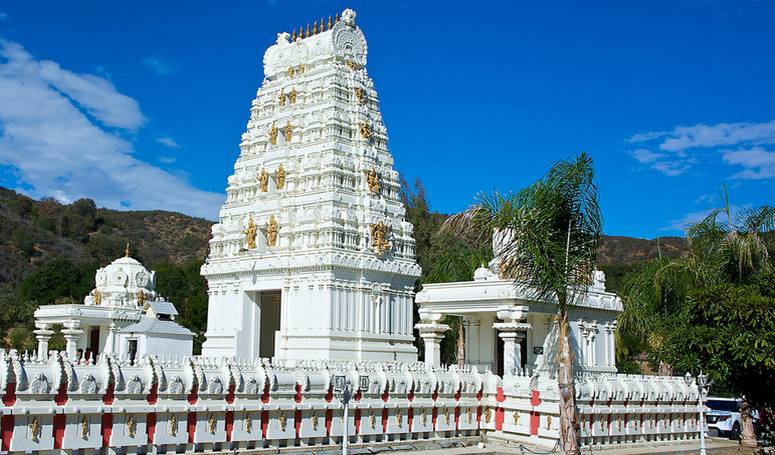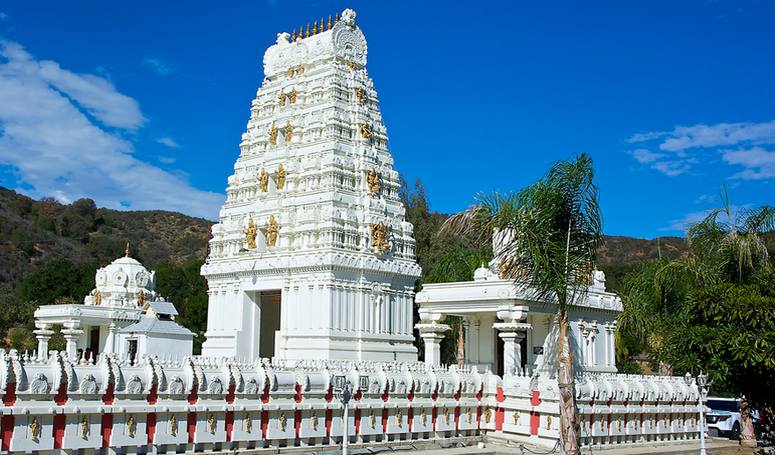 Malibu Hindu Temple is nestled in the Santa Monica Mountains and welcomes guests from all religions. The temple is located in Calabasas, but most folks call this amazing building the Malibu Hindu Temple.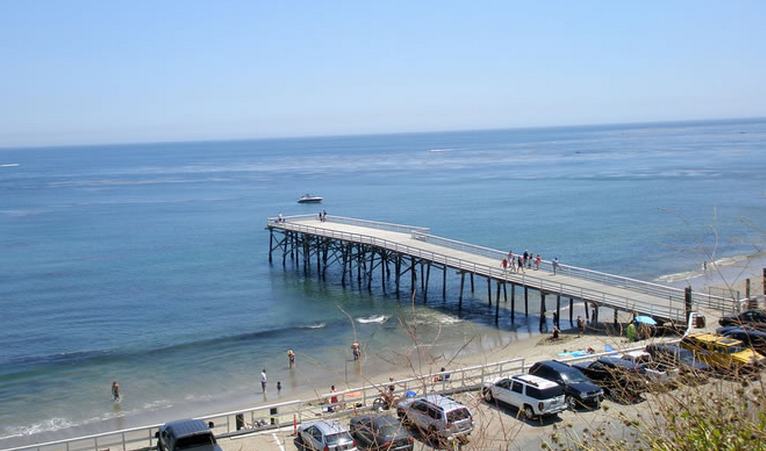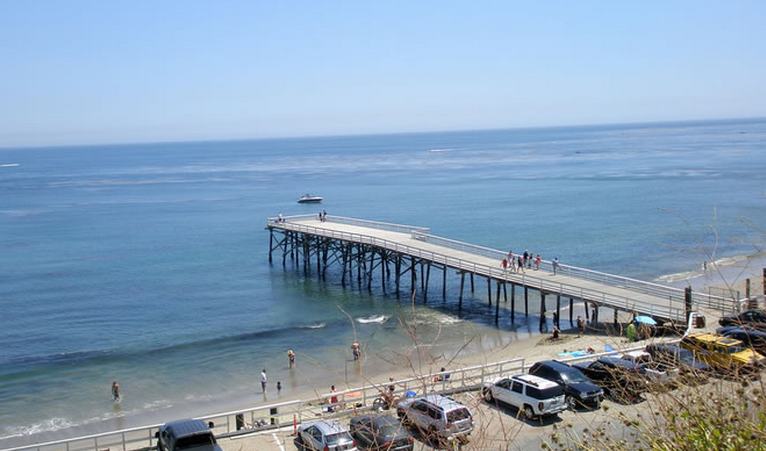 In the 1950s and '60s, Paradise Cove was a secluded RV campground. Today the beach is advertised as "Paradise without the airfare" and some of the mobile homes are valued at over a million dollars.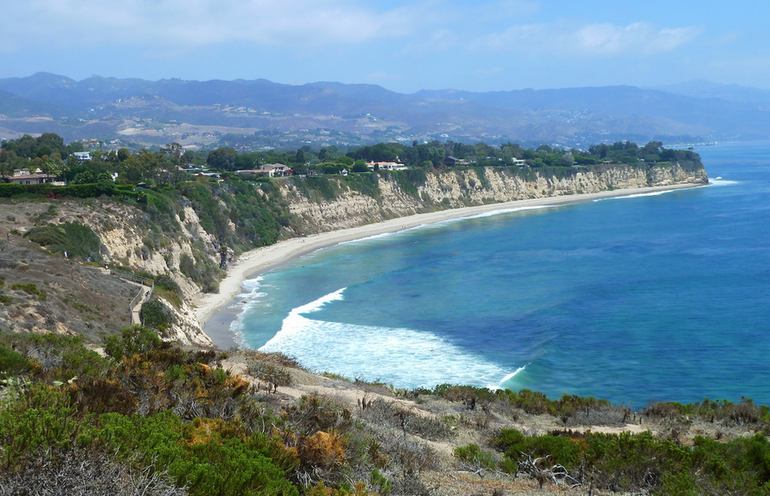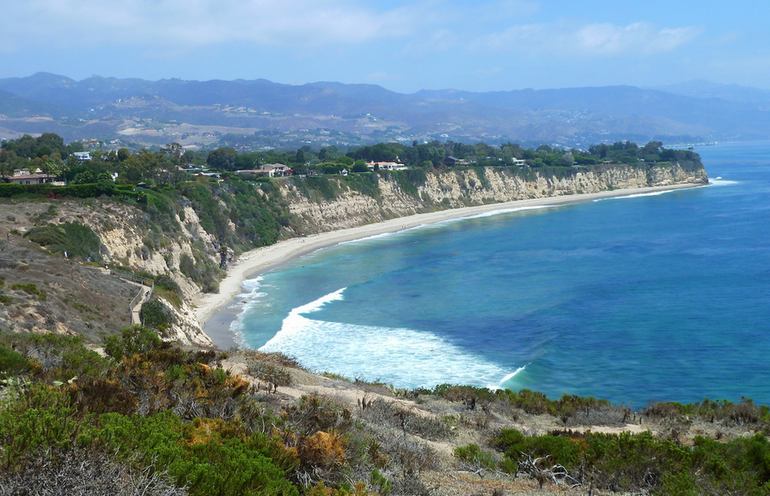 Point Dume Nature Preserve has one of the best views you will find anywhere along the Southern California coast. On a clear day, you can see along the Malibu coast to Santa Monica. Pirates Cove at Point Dume is where the final scenes from the original Planet of the Apes movie were filmed.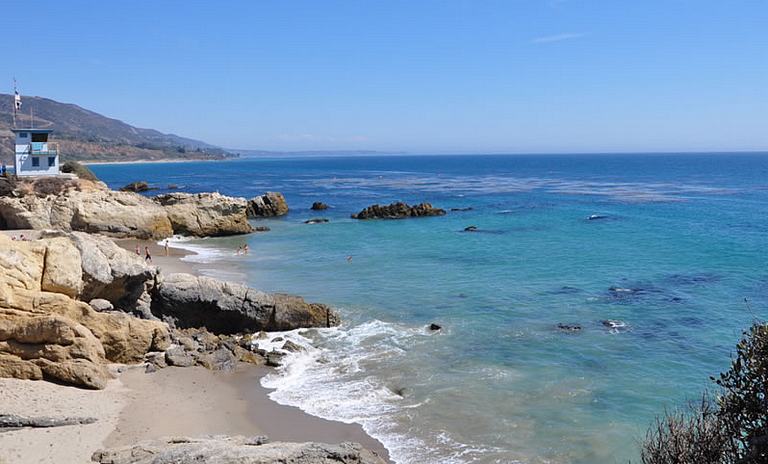 With its two sandy beach areas, tide pools, and numerous coves and sea caves, this year-round paradise offers privacy and ocean access for anglers, divers, surfers, wildlife watchers, and beachcombers.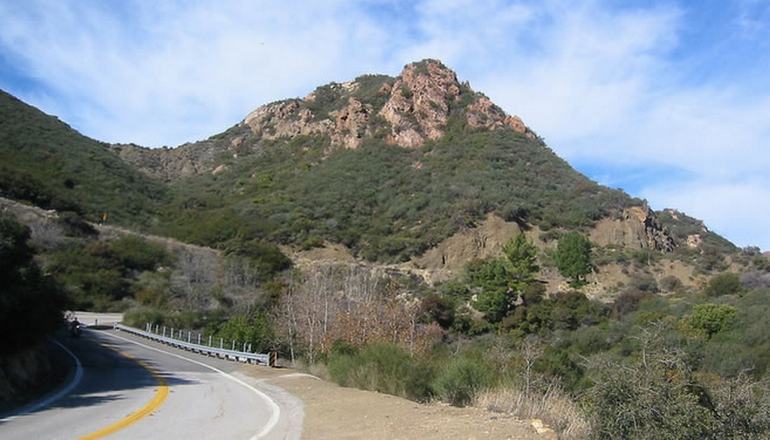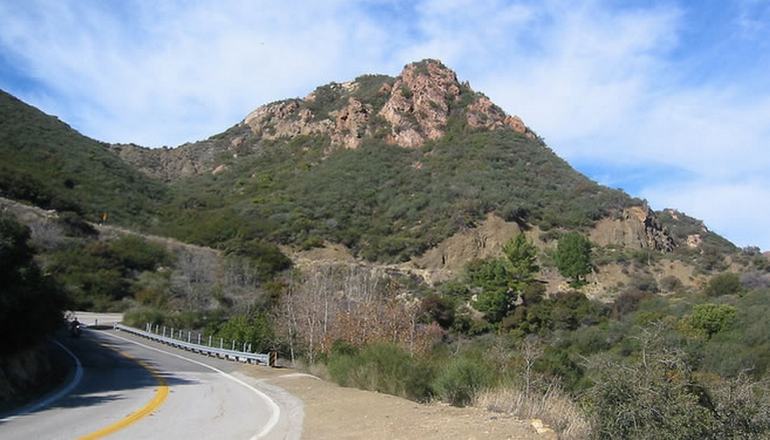 Mulholland Highway includes all of the perfect trimmings for a great family road trip. So, toss the kids in the car and head out for a relaxing day in the country that won't break the bank.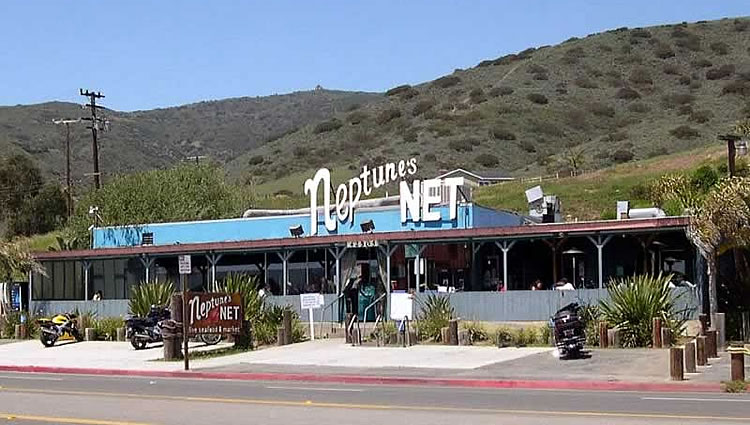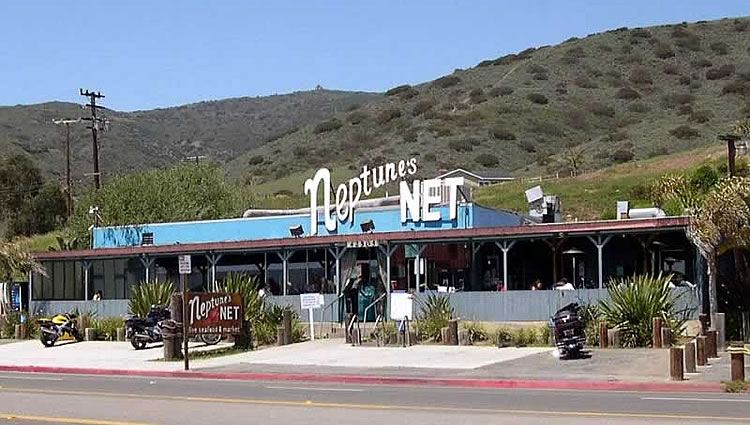 Neptune has been a setting for numerous movies including Point Break and the Fast and the Furious. Paul Walker and Vin Diesel sat on the patio of Neptune's Net in the original Fast and Furious movie. This iconic eatery was also used in the classic surf movie Point Break. Serving seafood since 1958 along Pacific Coast Highway in Malibu Beach.
Dining in Malibu Beach
Sidewalk bistros, fusion favorites, and family dining spots dot the area and are sure to provide a unique dining experience suited for every taste.
Tra DiNoi' on Cross Creek Drive offers European and Italian dishes. A meal for two will run about $100. Nobu Malibu is just minutes from the beach and provides an upscale but cozy and casual atmosphere. The main dining room has an enclosed patio, and they do require reservations that can be made up to one month in advance.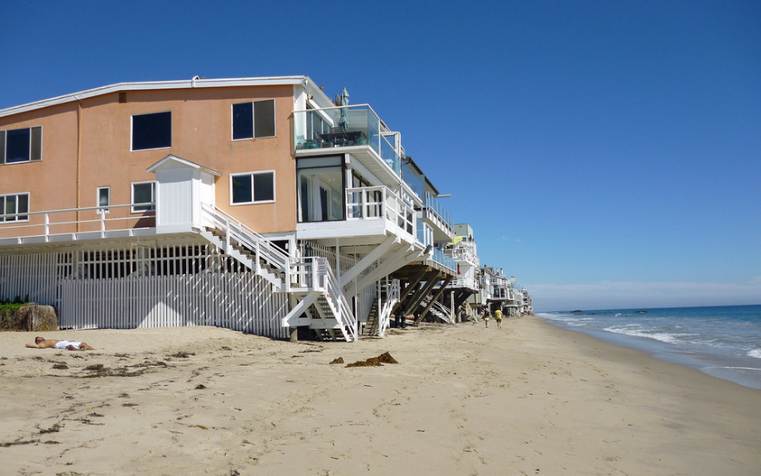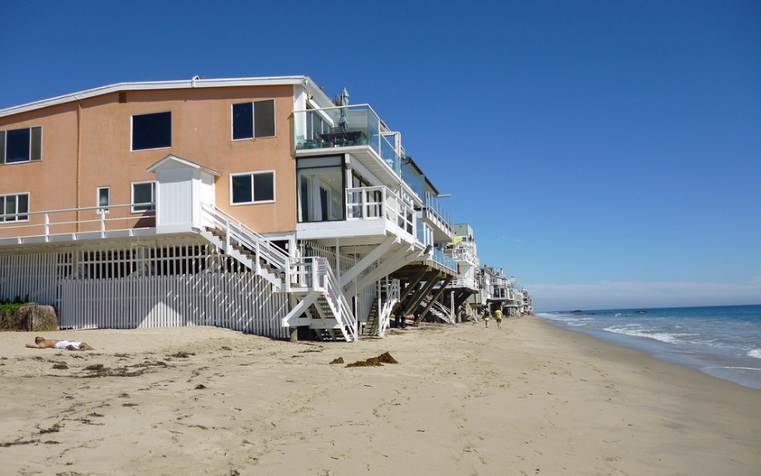 A local classic, Geoffrey's Malibu, is known for its amazing food and equally amazing view. The restaurant is right on the beach at 27400 Pacific Coast Hwy. There's plenty of seafood on the menu, but unique offerings like brie can be had, as well as succulent steak.
Where is Malibu Beach
Getting to Malibu is an easy hour's drive from anywhere in the San Fernando Valley or Los Angeles. Expect a 2-hour drive from Orange County with traffic. Next time you are looking for a weekend getaway, and explore Malibu Beach.