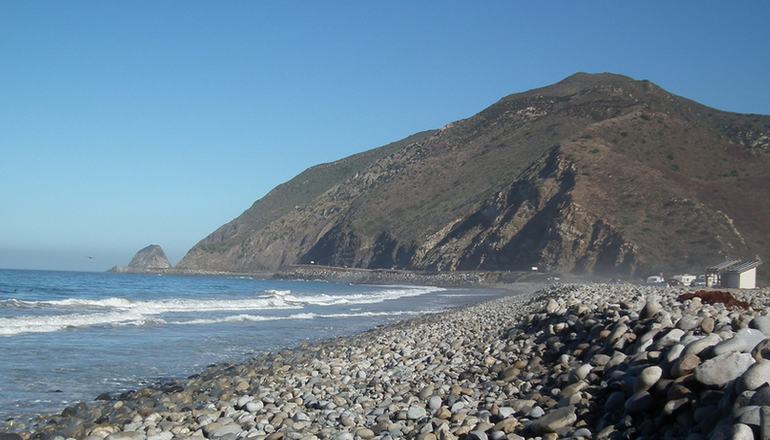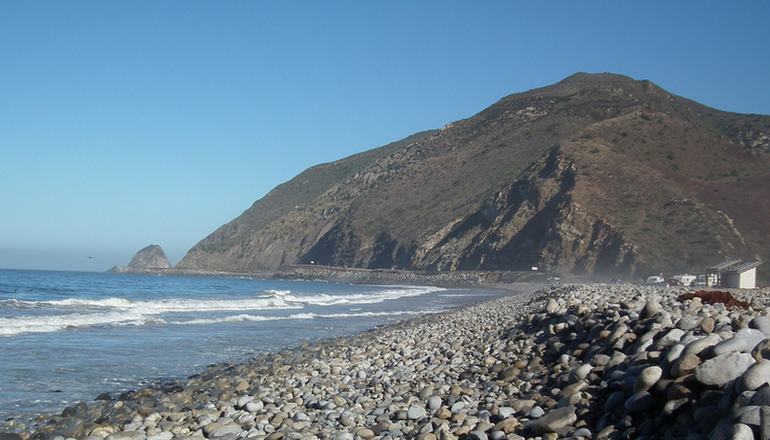 Thornhill Broome Beach is part of Point Mugu State Park. Camping here is mainly for RV campers. However, there are a few campsites for tents. The wind can blow along this section of the Southern California coast, especially during the winter months.
The main attraction here is being able to pull up your RV and park on the beach. Nothing between you and the surf except the rocky coast. Yes, it's rocky here; however, there are some sandy areas in the southern section of the beach.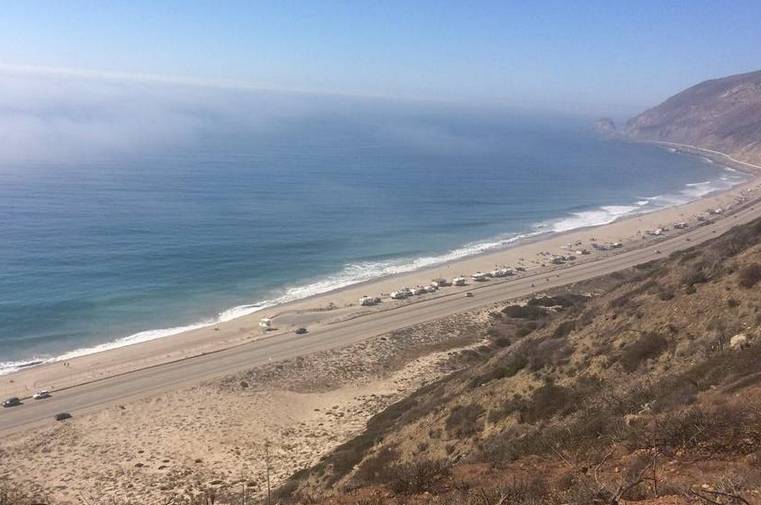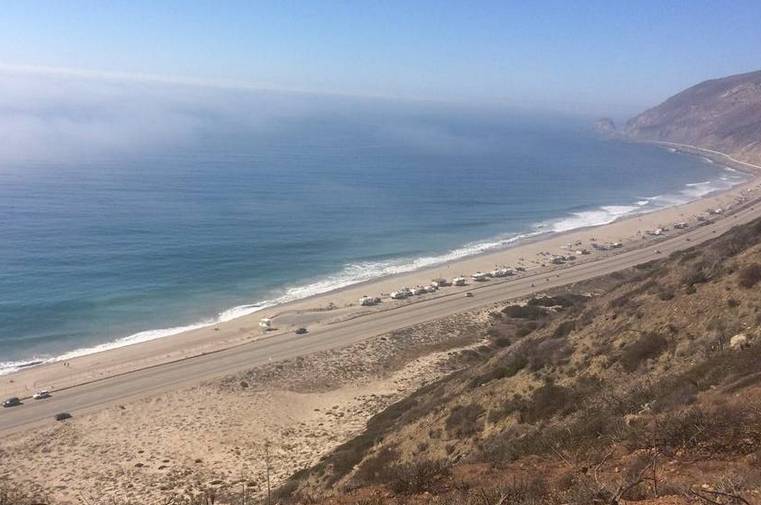 The best part about Thornhill Broom is its beachfront location; the downside is the lack of sand. If you camp here in an RV, tent camping can be a challenge at Thornhill Broome.
Thornhill Broom campsites are considered primitive sites and are limited to 8 people. Your trailer is regarded as a vehicle for parking purposes. Limited overflow parking is available if you travel with more than one vehicle. Sites have picnic tables and fire rings: chemical toilets, and cold outside showers.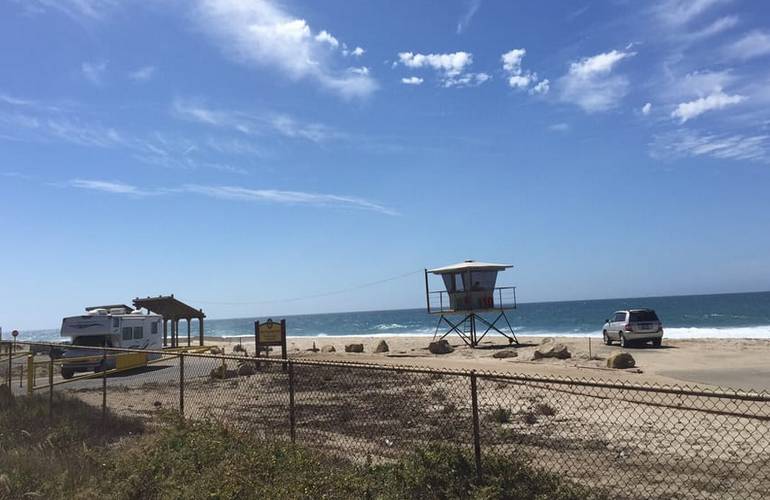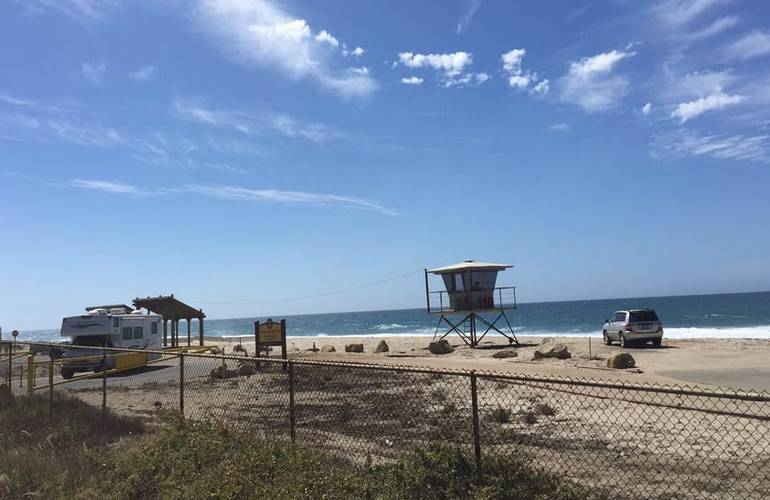 The nearest convenience store to Thornhill Broome Beach is 12 miles so be sure to pack everything you need, or it's a long drive. Point Mugu State Park has over 70 miles of hiking trails. The 15,000-acre park includes the pinnacles of the Boney Mountains State Wilderness Area.
Thornhill Broome Beach Campground and Sycamore Canyon Campground fill up just about every weekend all year long. It is recommended that you make a reservation early. You can claim a camping spot up to seven months in advance through Reserve America.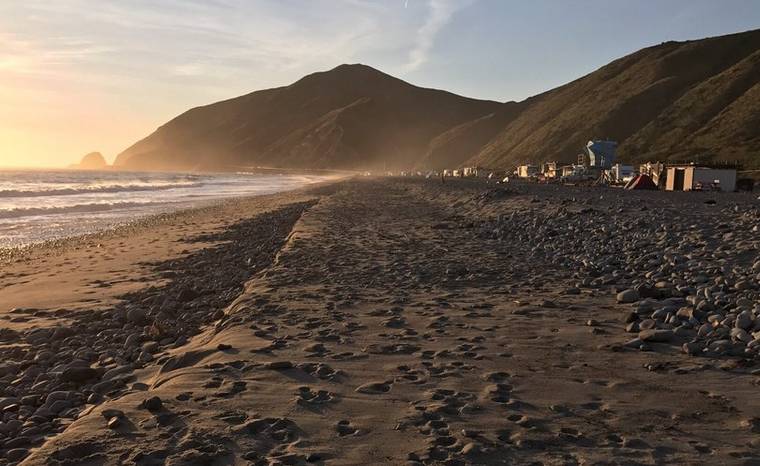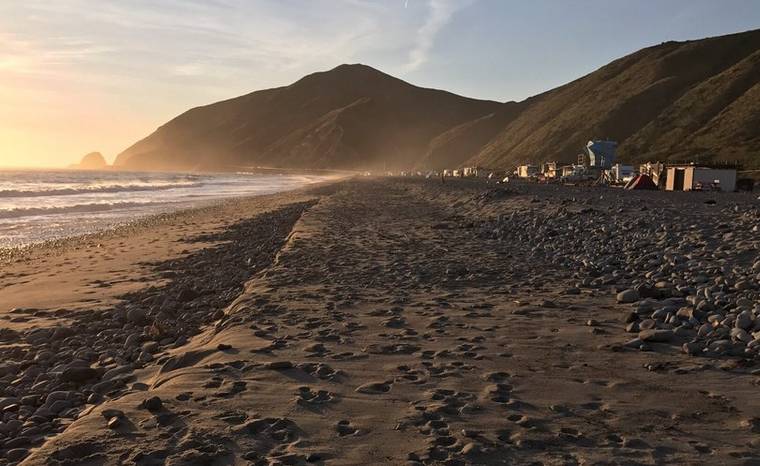 La Jolla Beach is part of Point Mugu State Park. The beach is located adjacent to Point Mugu Naval Base and adjacent to the land once owned by Thornhill Francis Broome. This beach used to be called "La Jolla State Beach," referring to the nearby La Jolla Canyon, which retains its name.
The name change occurred in the 1980s or 1990s, partially to avoid confusion with La Jolla and La Jolla Shores in San Diego County. The use of the name "La Jolla State Beach" still is used by some old-time visitors.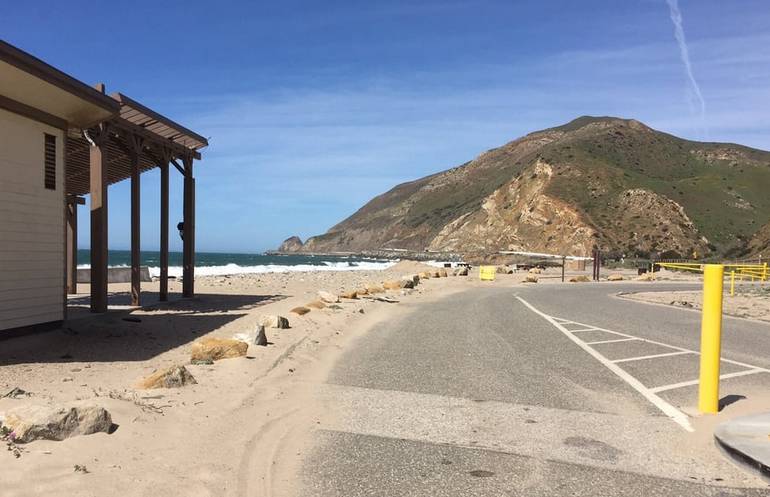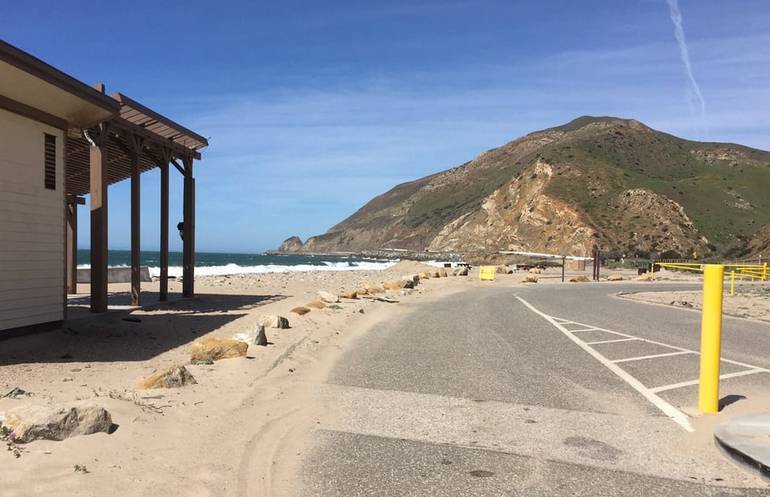 Point Mugu State Park staff will assign you a site during check-in reservations that are Site Specific. All campsites are on the beach, and we do mean on the beach. Campground Reservations
Thornhill Broome Beach Directions: The beach is 15 miles south of Oxnard on Pacific Coast Highway. 9000 W. Pacific Coast Highway.