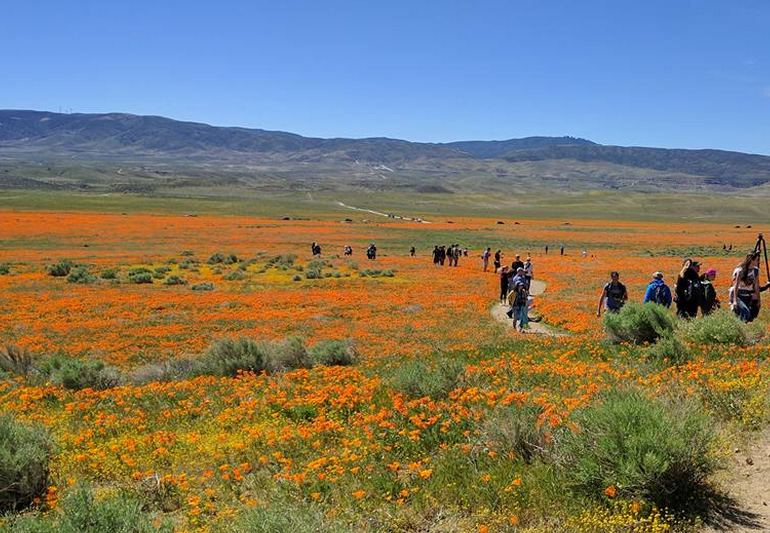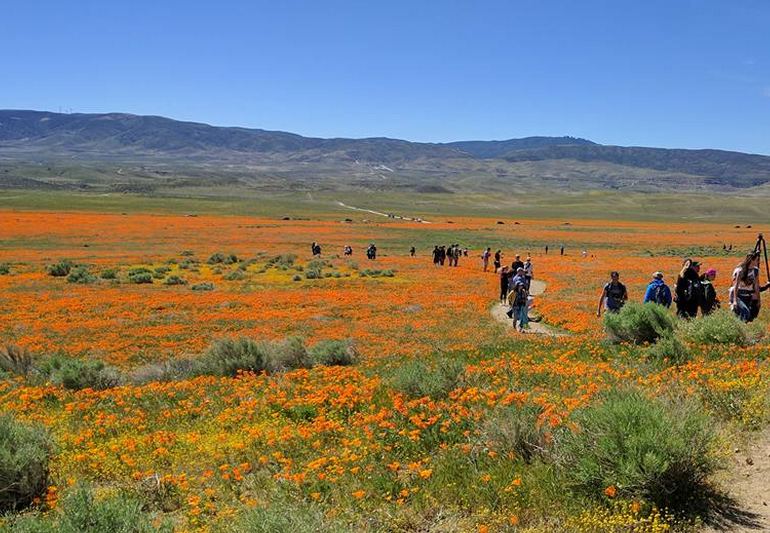 Aptly named after the Pronghorn antelopes that are said to have roamed the desert floor until being eliminated by hunters in the 1880s, Antelope Valley is a unique blend of remote desert landscapes and cutting-edge technology.
Known as the " aerospace capital of the world, " The principal cities in the area are Palmdale and Lancaster in northern Los Angeles County and Rosamond in the southeastern portion of Kern County. The most western tip of the Mojave Desert is situated between the Tehachapi and the San Gabriel Mountain ranges.
Things To See in the Antelope Valley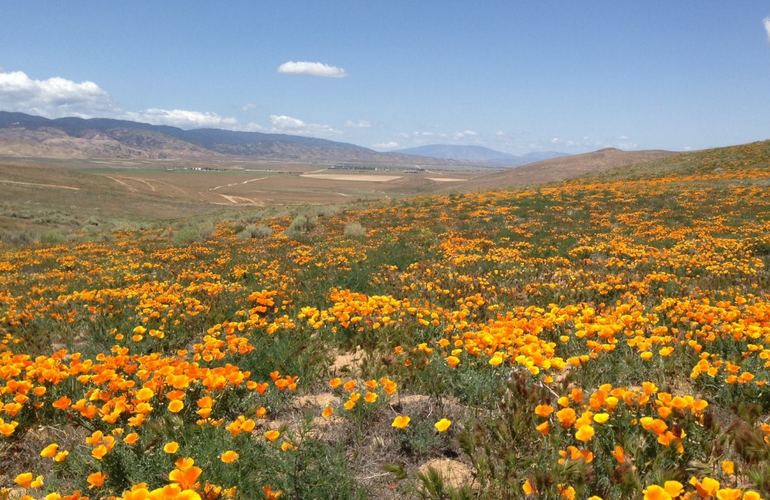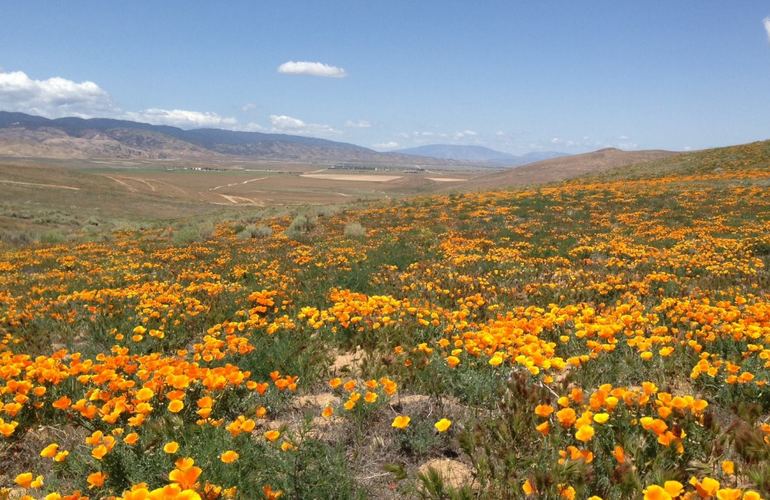 California Poppy Reserve
From March through May, these lazy, rolling foothills are painted with the vibrant orange of California's native flower. This piece of heaven is highly recommended and is a great place for the entire family. The park is open from sunrise to sunset daily year-round. Address: 15101 Lancaster Rd, Lancaster, California. More info.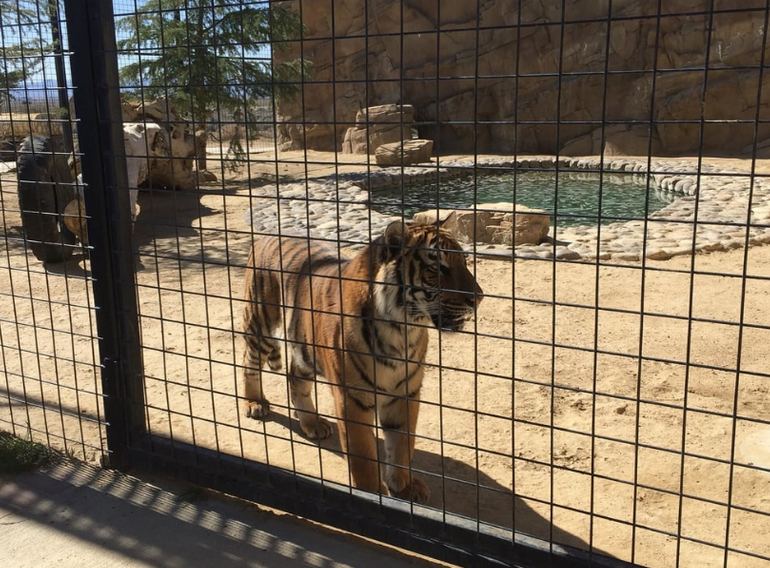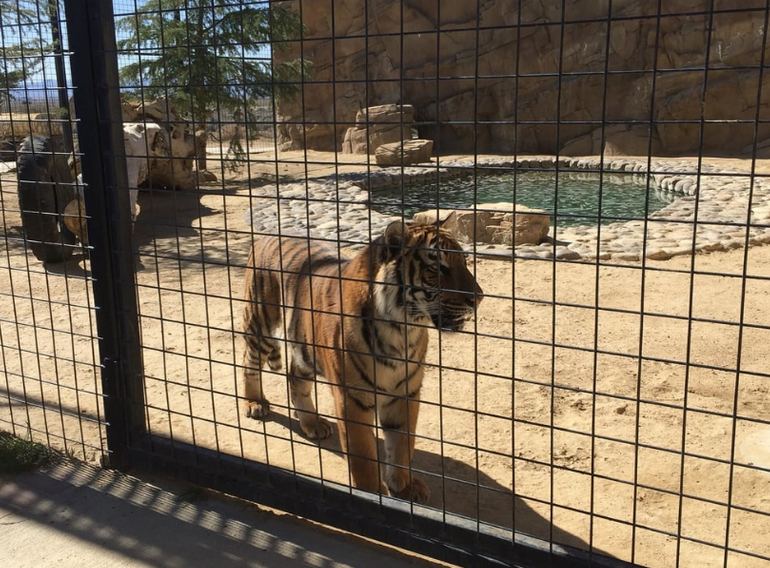 Cat House Rosamond
If looking for more bite to your adventure, then a visit to the Exotic Feline Breeding Compound near Rosamond is sure to please. Also known as the "Cat House." This center offers feline fanatics of all ages the most up-close personal experiences of the world's coolest endangered species of exotic wild cats. Address: 3718 60th St W, Rosamond, California. Website.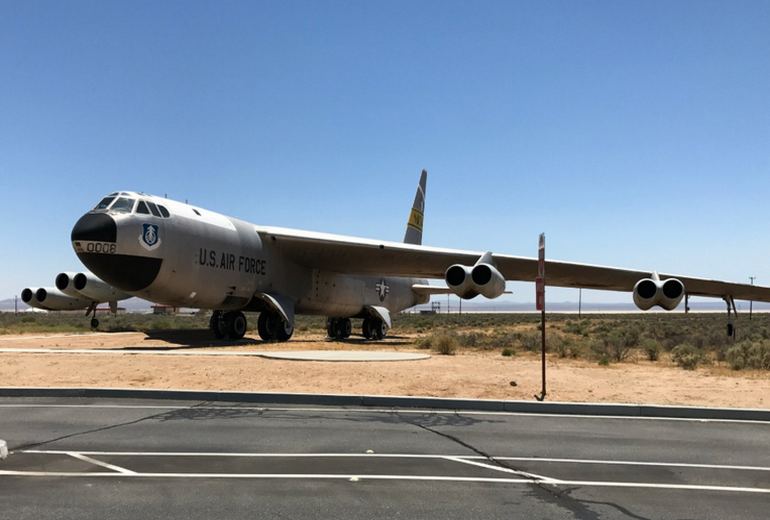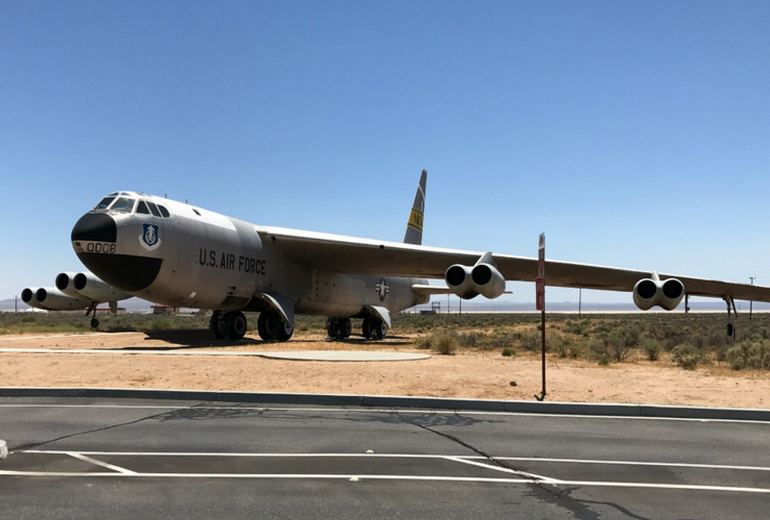 Air Force Flight Test Center Museum
The museum offers visitors the opportunity to see nearly 40 historic aircraft and other various artifacts, including aircraft propulsion systems, missiles, life support equipment, technical drawings, personal memorabilia, photographs, and wind tunnel models. Open to the general public once a month. The tours are free, but reservations are required. 405 S. Rosamond Blvd. Edwards AFB, California. Tour Information.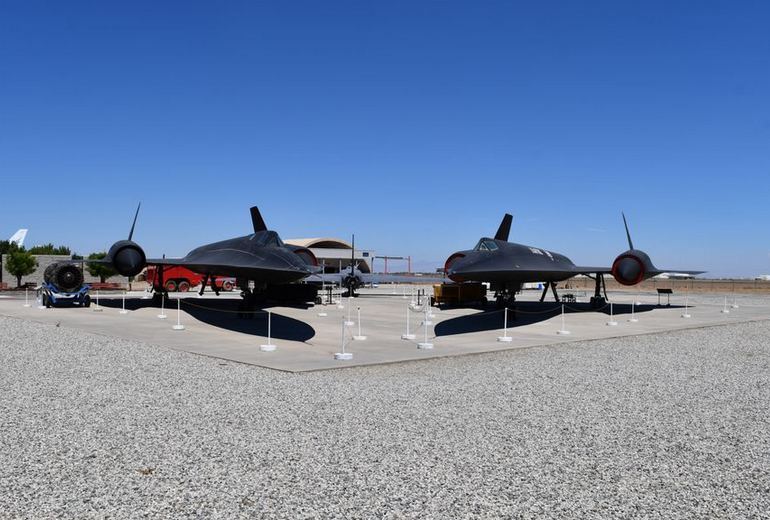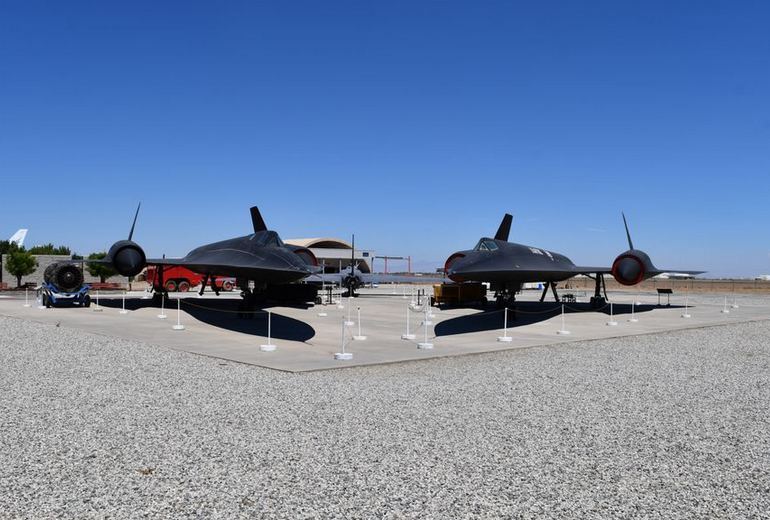 Blackbird Airpark Palmdale
Blackbird Airpark is part of the Air Force Flight Test Museum. Black Birds on display are a Lockheed's U-2 spy plane, A-12 CIA Reconnaissance Aircraft, SR-71 USAF Reconnaissance Aircraft, and a D-21 Drone. Open Friday through Sunday, 11:00 a.m. to­ 4:00 p.m. Admission is free. 2503 E Avenue P Palmdale, California.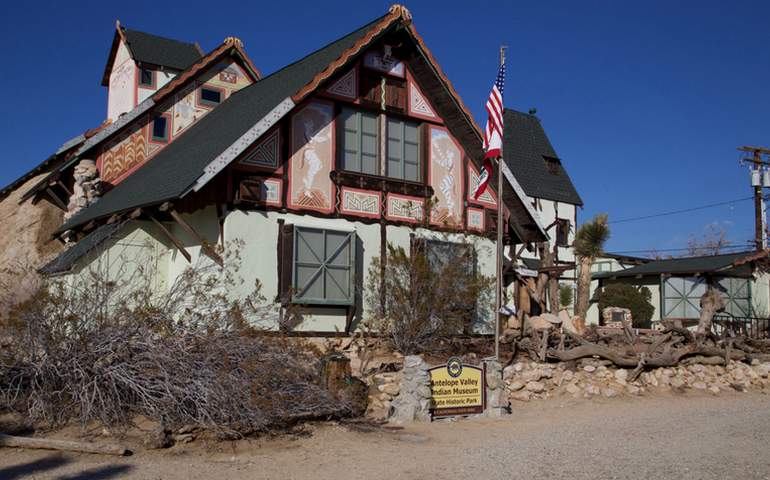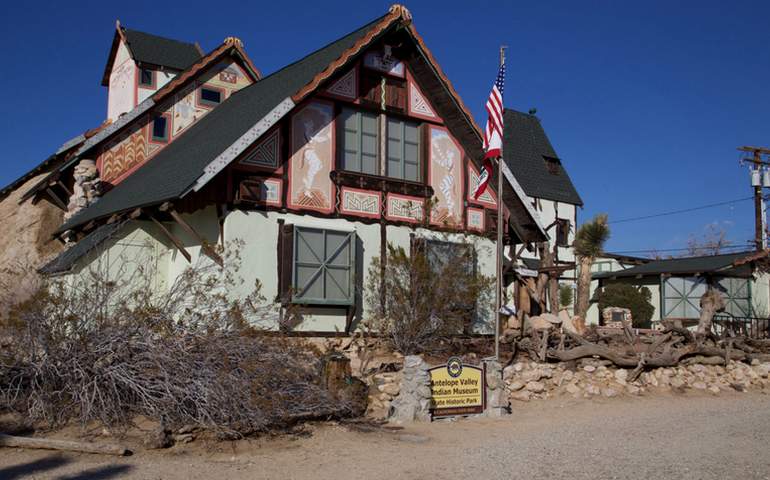 Antelope Valley Indian Museum
Antelope Valley Indian Museum State Historic Park displays an amazing collection of Native American artifacts. The museum is located in the Mojave Desert, about 25 miles from the town of Lancaster. Address: 15701 E Ave M, Lancaster, California. Website. Open on Saturdays and Sundays from 11:00 AM to 4:00 PM.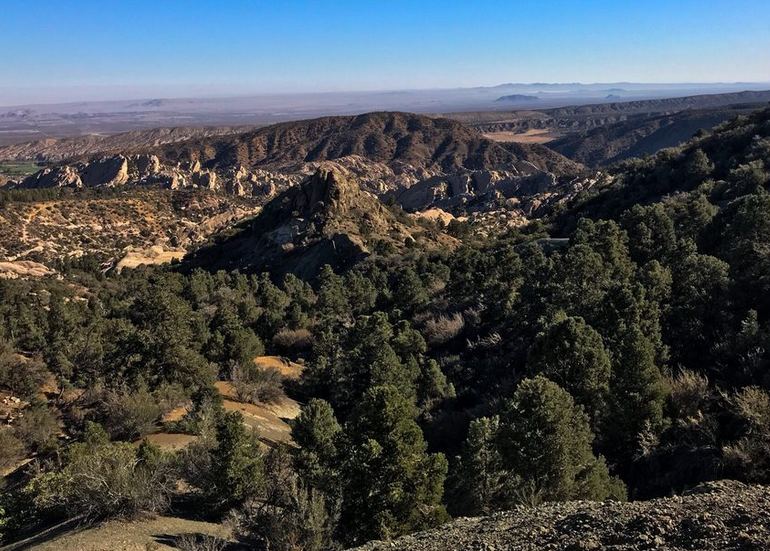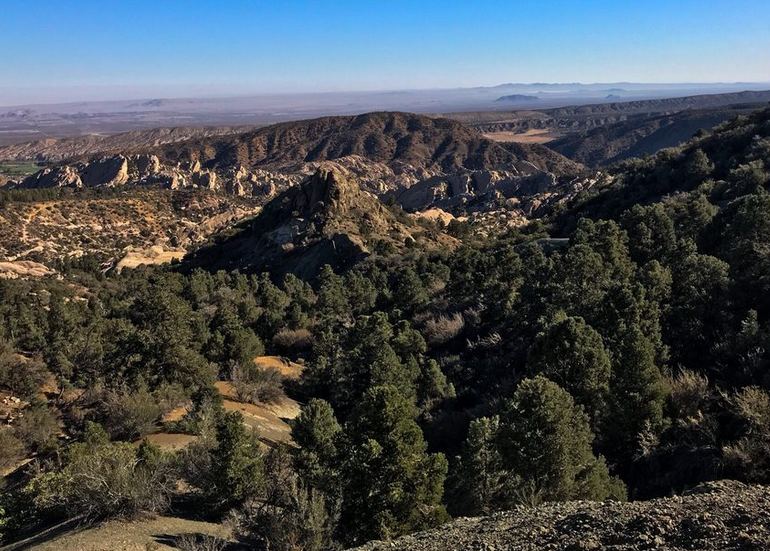 Devil's Punchbowl Natural Area
The main attraction here, besides the magnificent scenery, is a 7.5-mile round-trip trail. The Punchbowl is a canyon formed by water runoff from the San Gabriel Mountains and is filled with interesting rock formations and a seasonal creek. There is also a less strenuous 1-mile trail leading from the visitor center. 28000 Devil's Punchbowl Rd. Valyermo, California. Website.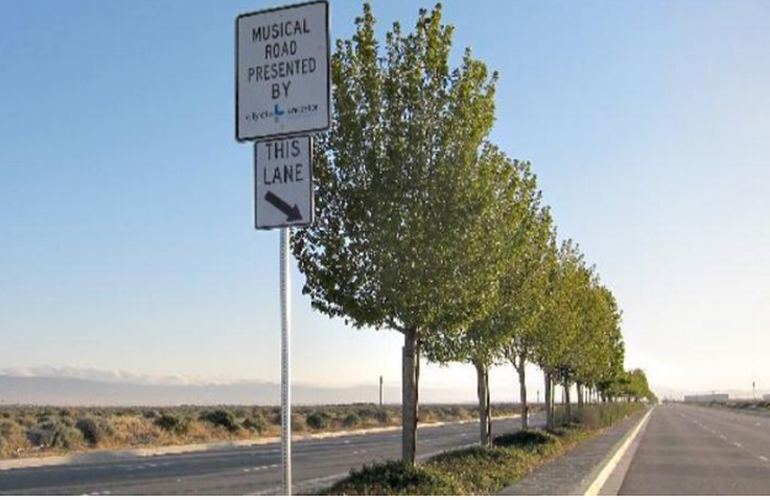 Musical Roadway Lancaster
One of the area's unique attractions is the musical road. This "noteworthy" section of road is located between 30th and 40th Streets West on Avenue G in Lancaster. Originally constructed for a Honda car commercial, it was removed after neighbors complained about the noise. But the musical road has returned as the City of Lancaster decided to construct a new road on the less populated stretch of Avenue G. Music lovers can enjoy "The William Tell Overture" as they drive down a remote but scenic stretch of road on the outskirts of town.
Where is the Antelope Valley
The best time to visit is in the fall or spring, as summer temperatures can soar well into triple digits. Antelope Valley is located approximately 60 miles northeast of downtown Los Angeles and is accessed via California State Route 14.