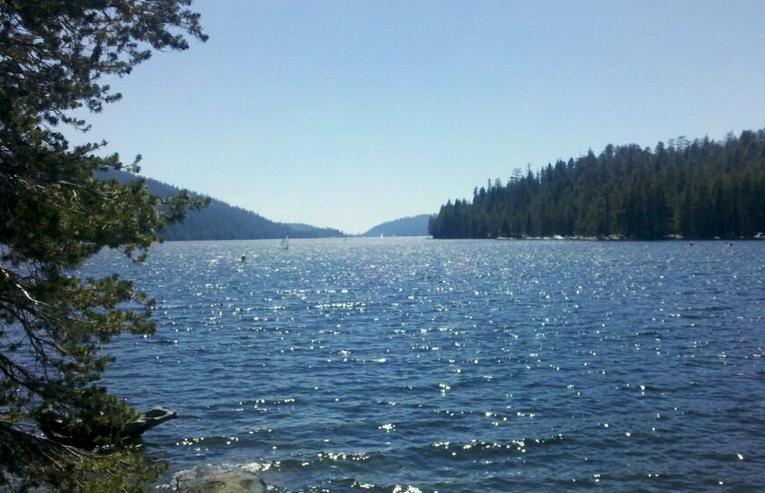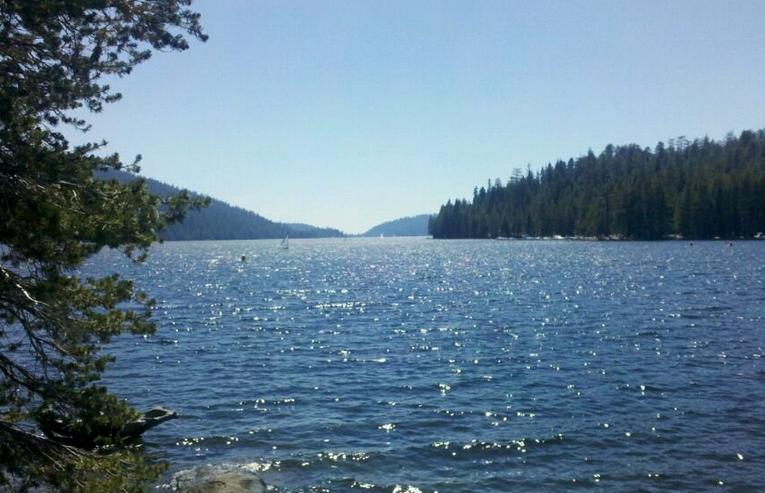 Fresno County is one of California's largest counties with nearly 6,000 square miles. Our List of Fresno County day trips has something for everyone. Tourist attractions, national parks, hidden gems, and family-friendly destinations. Whether you are a local or just passing through, Fresno County offers plenty of fun places to visit. If your favorite site is not on the list, let us know, and we will check it out.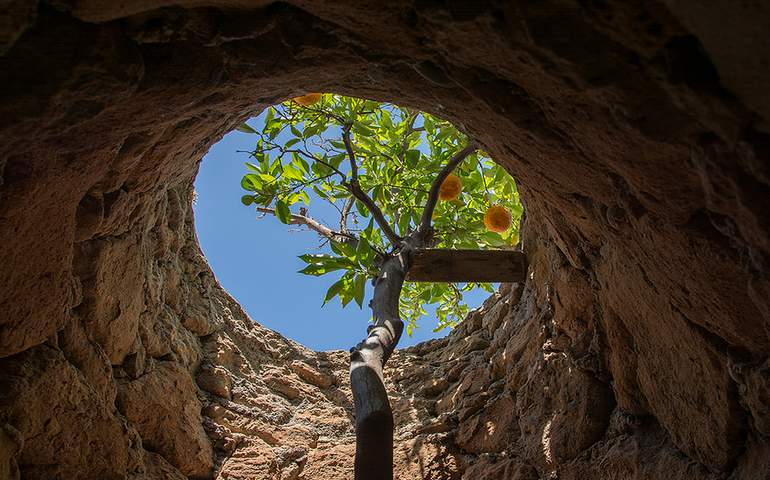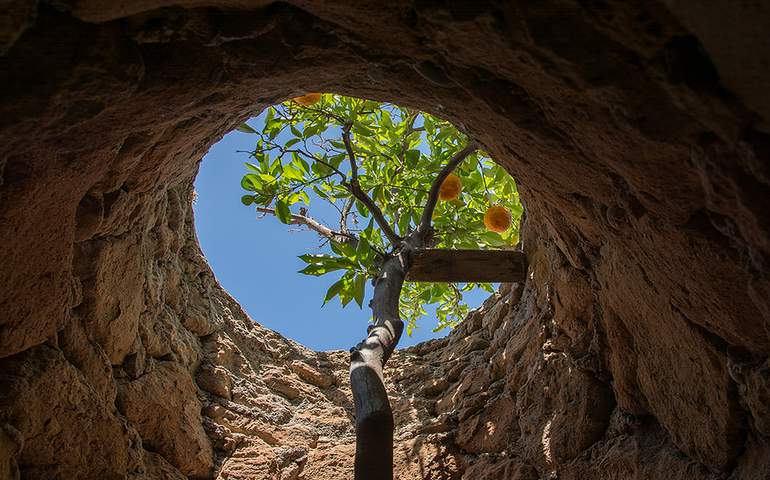 A must-see for any visitor to Fresno County is Forestiere Underground Gardens. The project's scope is hard to take in, as visitors imagine Forestiere slowly working his way through the earth, creating this labyrinth. Maze-like passages weave underground, connecting more than 90 rooms filled with skylights.  Travelers will not want to miss this remarkable historic landmark in Fresno, California.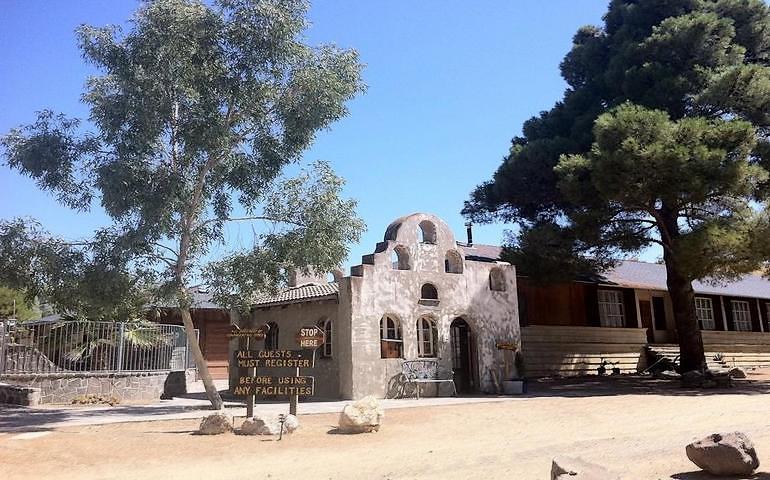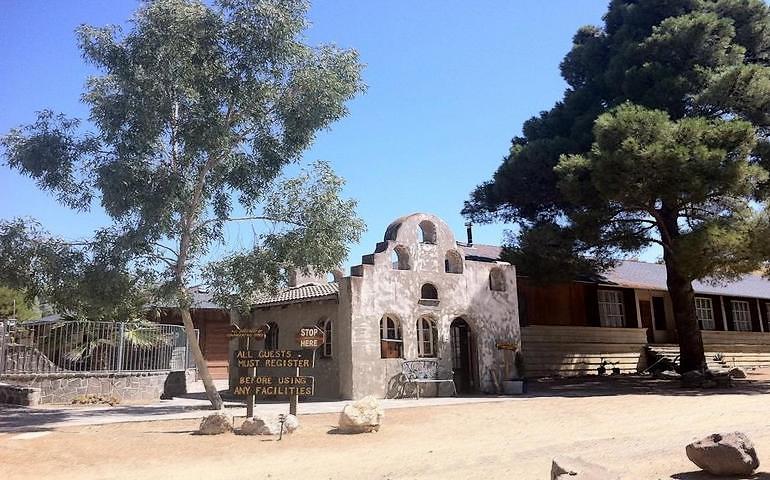 Tucked away in the rolling hills of Western Fresno County is the hidden gem called Mercey Hot Springs. Guests can soak in tubs filled with hot mineral water. Swim in a beautiful heated pool, play frisbee golf, hike, or go mountain biking. Mercey Hot Springs is a great place to relax and rejuvenate.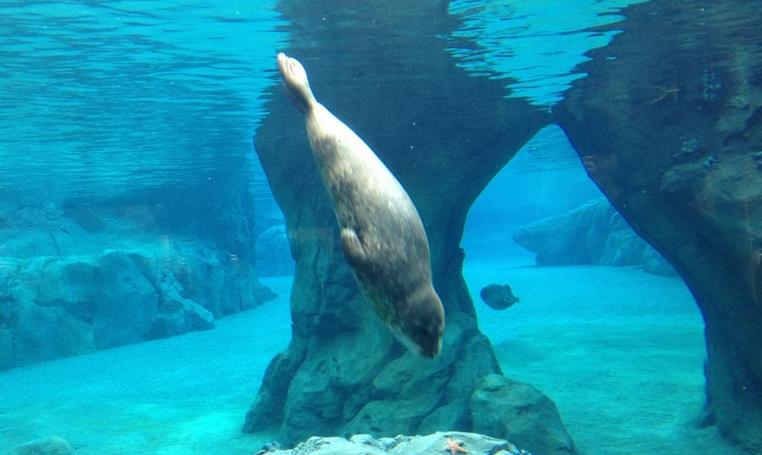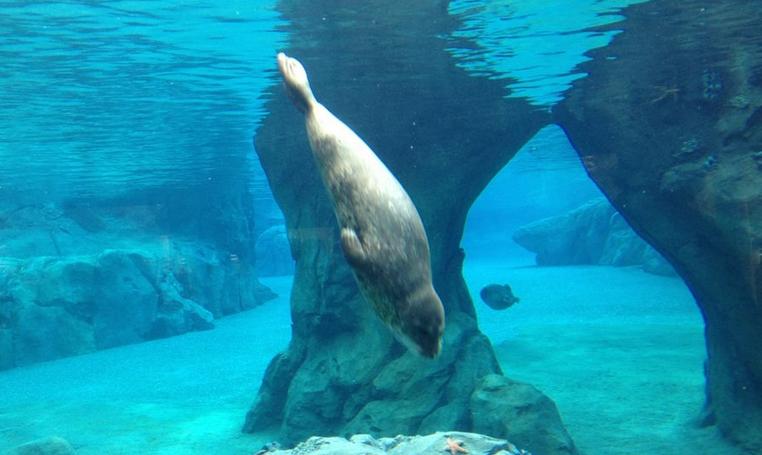 The Fresno Zoo is a perfect family day trip destination. Located in the center of Roeding Park in Fresno, California, the smaller than average zoo sits on 46 acres and is home to nearly 700 animals. Visitors from all over the state come to see the zoo's various animals in habitats created to mimic their own, including a walk through a rainforest and the world's first computer-controlled reptile habitat.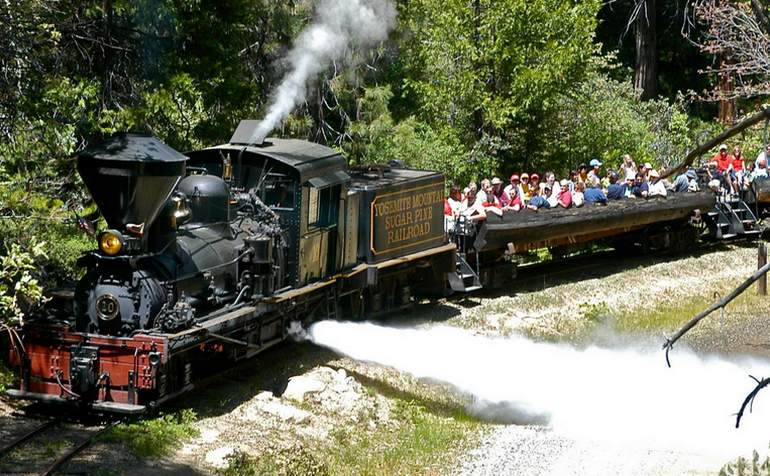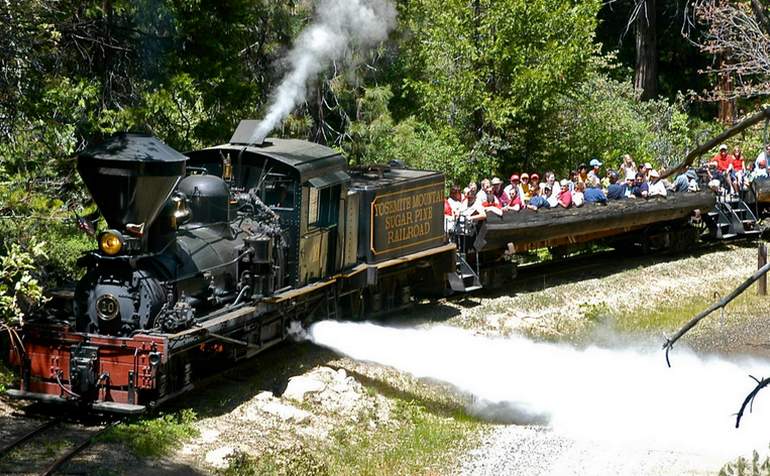 The Yosemite steam train ride lasts about one hour and takes you through the beautiful Sierra National Forest. You travel over four miles on the historic Madera Sugar Pine Railroad, and this trip is pet-friendly, dogs ride free. The two steam locomotives operate daily during the summer months, while the railroad's Model A "Jenny" railcars, capable of carrying about a dozen passengers, run on the line during the off-season. Only a one-hour drive from Fresno.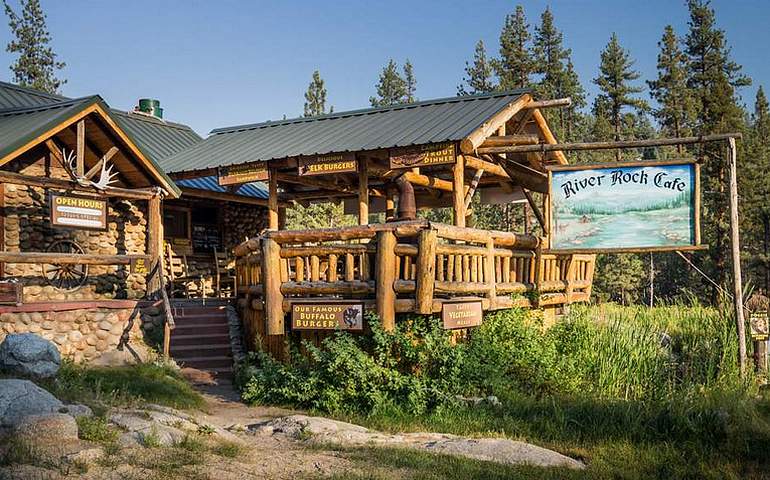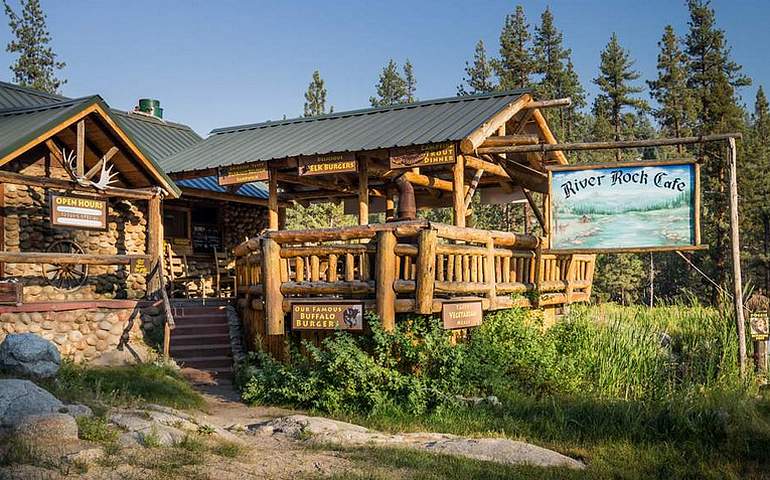 Mono Hot Springs is located in the Sierra National Forest, northeast of Fresno. If you are looking for a fantastic wilderness experience with some of the comforts of home, then Mono Hot Springs Resort is defiantly worth checking out. Natural Hot Springs dot the area. The two most popular places to soak Old Pedro and Iodine Spring are within an easy walk of the resort. These concrete line pools average about 100 degrees Fahrenheit year-round.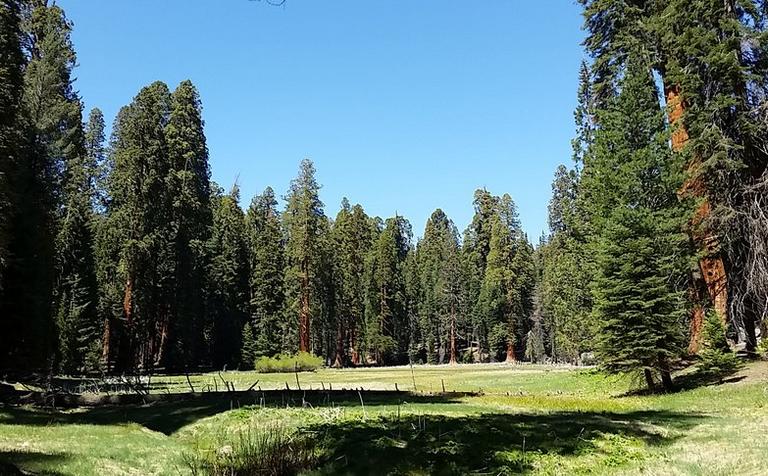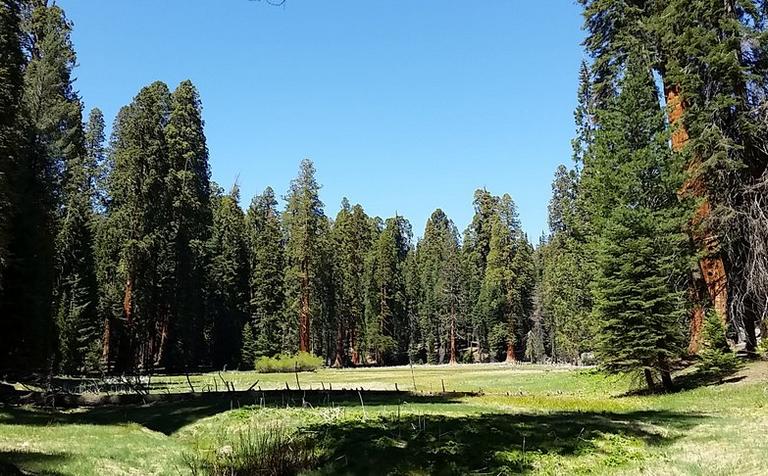 Tucked side by side in the Southern Sierra Nevada Mountains, east of the San Joaquin Valley. These two National Parks were established 50 years apart but are now connected by a single road that provides nearly 866,000 acres of outdoor adventure in the "Land of the Giants." Plan on spending several days exploring the wonders of these amazing national parks.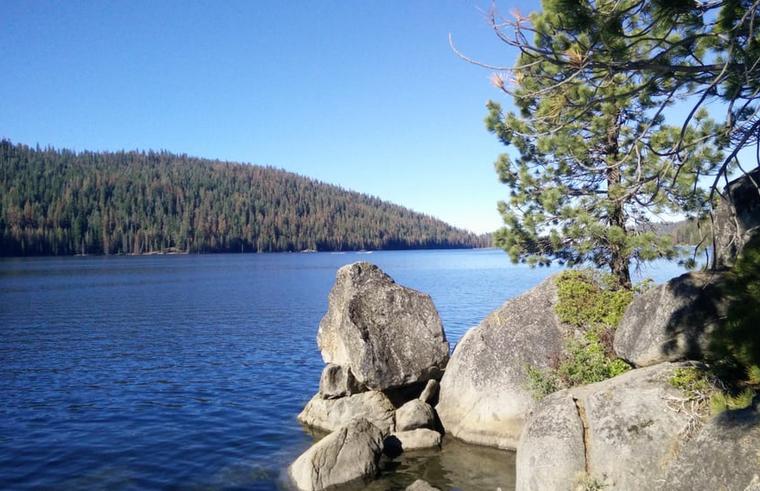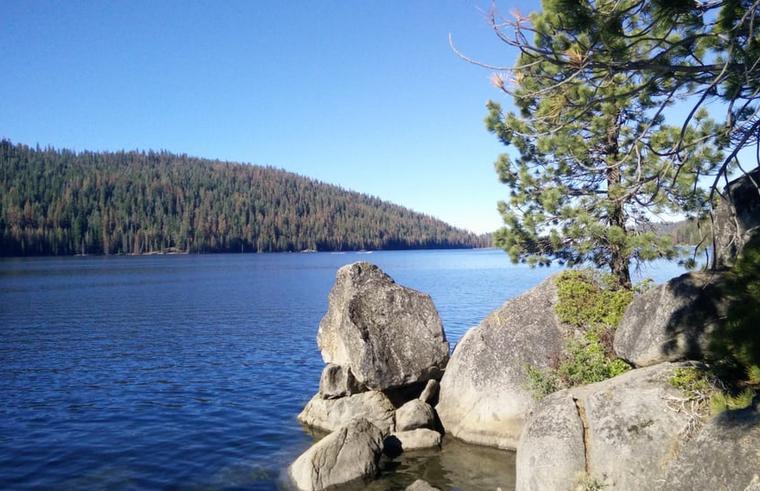 Located 80 miles northeast of Fresno in the Sierra Nevada Mountains is pretty Huntington Lake. The lake is a popular destination for those who want an unspoiled and beautiful mountain setting, camping, or renting a cabin. It is the perfect place to recharge and connect with nature. Famous for water sports, the lake is also well known for camping, and there are several campgrounds around the area.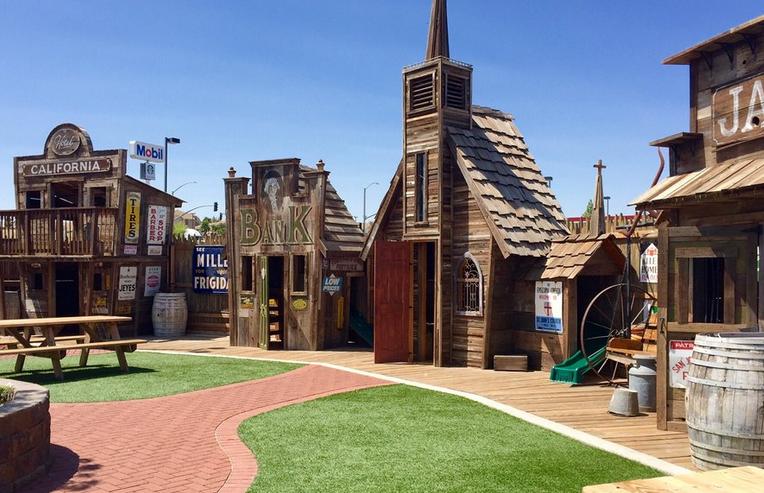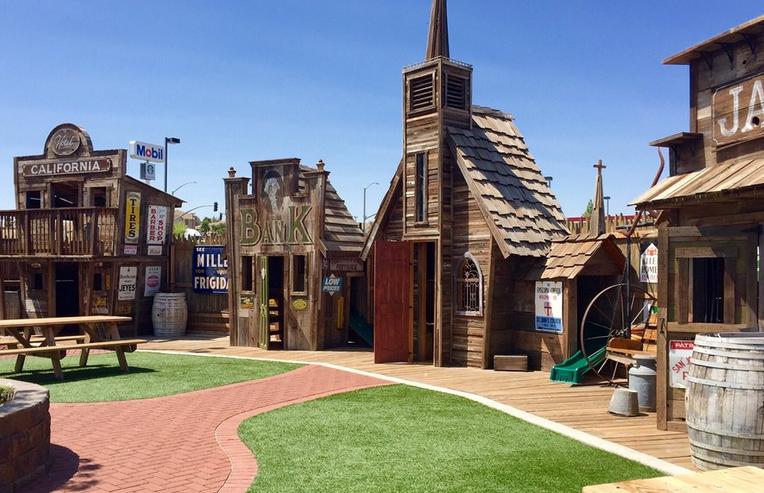 Bravo Farms is a roadside attraction on Highway 99 Tulare and Fresno. Kettleman City is the largest of the four locations. The theme here is the wild west, complete with a ghost town, restaurant, farm store; there is even an area for dogs to play. Bravo Farms' great place to stop on a road trip along the I-5 corridor is much more than the usual pit stop. Bravo Farms is open seven days a week.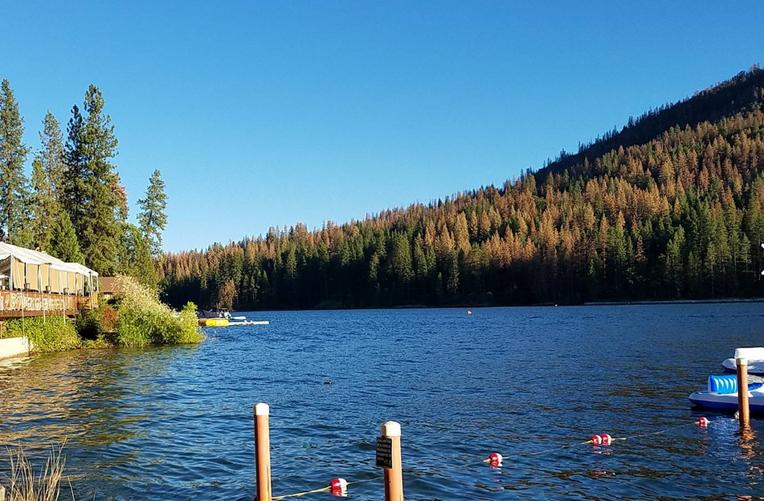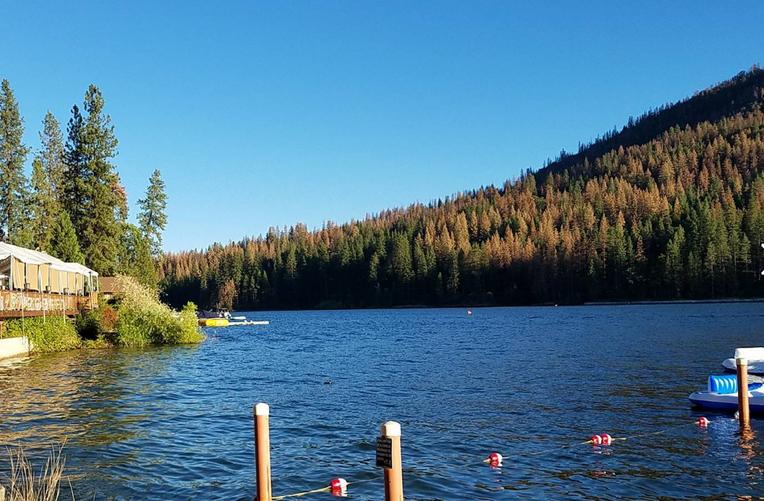 Conveniently located just 14 miles from the Southern gate of Yosemite National Park and just 56 miles north of Fresno – Bass Lake is truly a unique resort-style retreat. Bass Lake is considered a warm water lake with water temperatures reaching near 80 degrees during the summer months, thus attracting thousands each year for swimming, fishing, and water-skiing.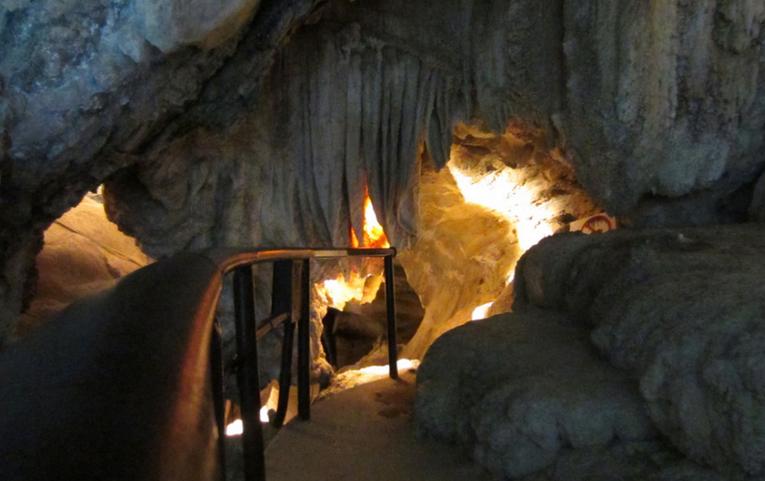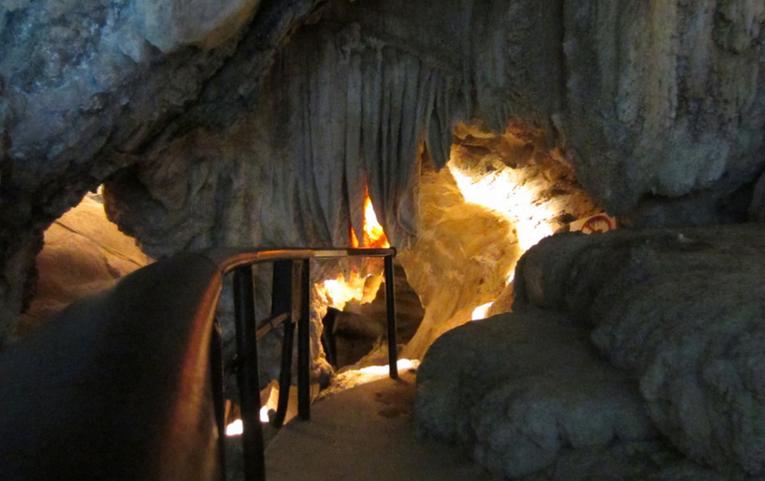 Boyden Cavern Kings Canyon
Boyden Cavern makes an interesting stop while visiting Kings Canyon. Tours are available April through November, depending on weather conditions. The time lasts about 45 minutes and takes visitors nearly a quarter of a mile beneath  Kings Gates mountain. Boyden Cavern tours are operated by a park vendor and are not included in the admission fee for Kings Canyon National Park.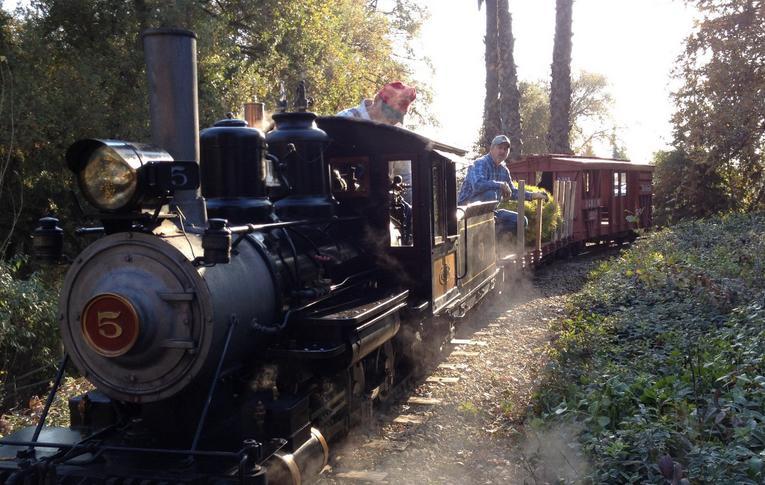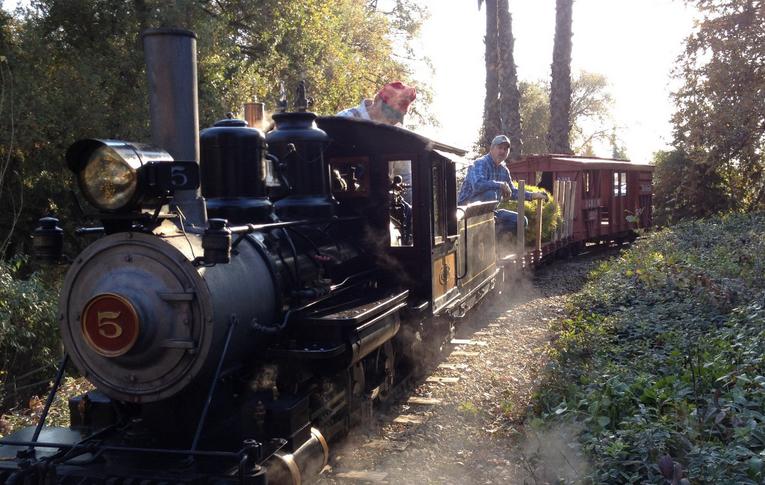 Hillcrest Farm and Railroad
Hillcrest Farm is a stop along the Fresno Blossom Trail. Hillcrest is unique in that a train layout with steam locomotives pulls guests around on a 15-minute tour of the farm.  What started as a Christmas Tree Farm has turned into a fun, family-friendly attraction. Hillcrest Farm and Railroad are open seasonally on weekends. Events include a rail Festival, Pumpkin Patch, and Christmas with Steam Trains. Address: 6943 S Reed Ave, Reedley, California.  Hillcrest Farm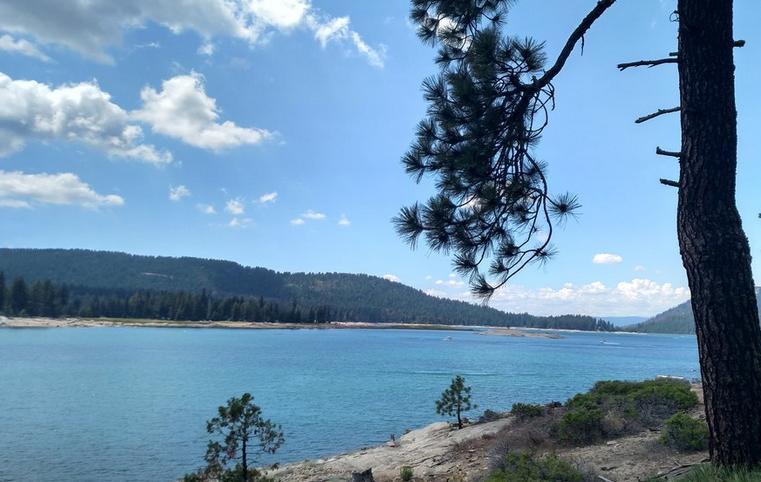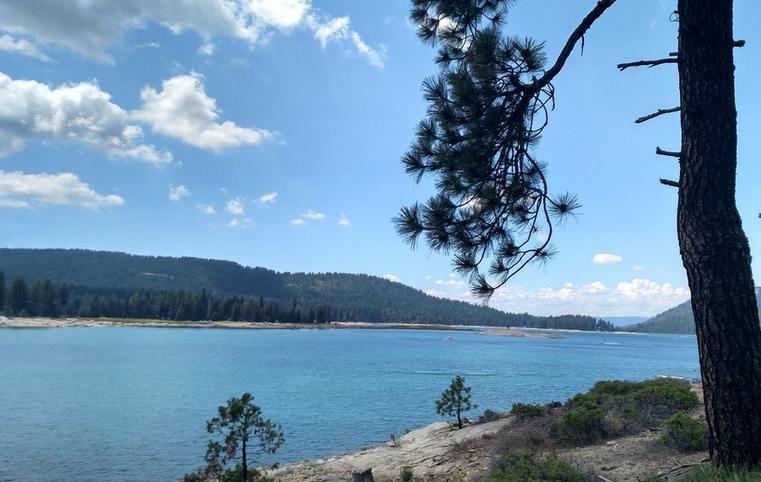 Shaver Lake Fresno County
Shaver Lake is a popular day trip and overnight camping destination.  The little town of Shaver Lake makes a good home base for exploring the region. There are several campgrounds and RV parks around the lake, along with cottage rentals. Fishing, boating, and hiking, and sightseeing are just some of the reasons to visit Saver Lake for a day or entire vacation.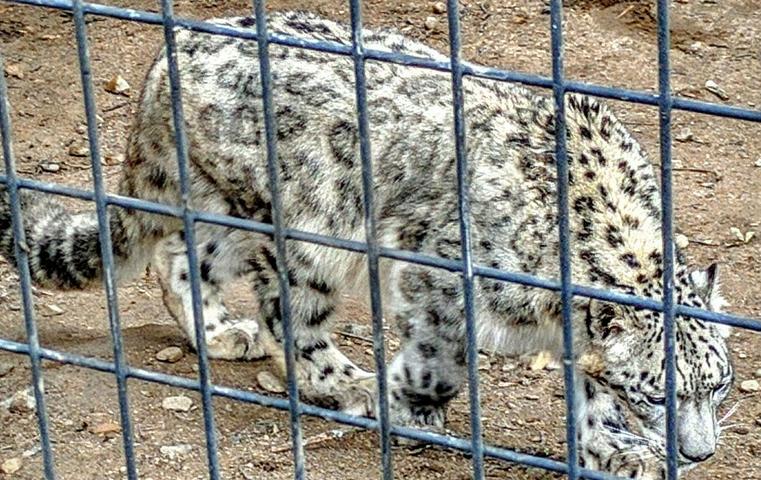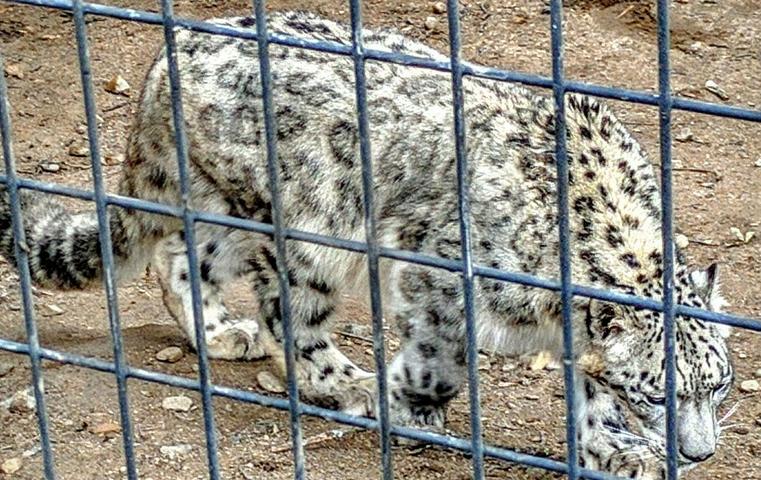 Project Survival Cat Haven
Project Survival is dedicated to the preservation of wild cats. Funds from tours are used for feeding the cats and conservation efforts. Project Survival is a beautiful place to see and learn about cats. Unlike a zoo, guests can get up close to large and small felines. There are more than 30 species of wild cats at the Project Survival Cat Haven. Address 38257 E Kings Canyon Rd Dunlap, CA 93621. Phone (559) 338-3216 website