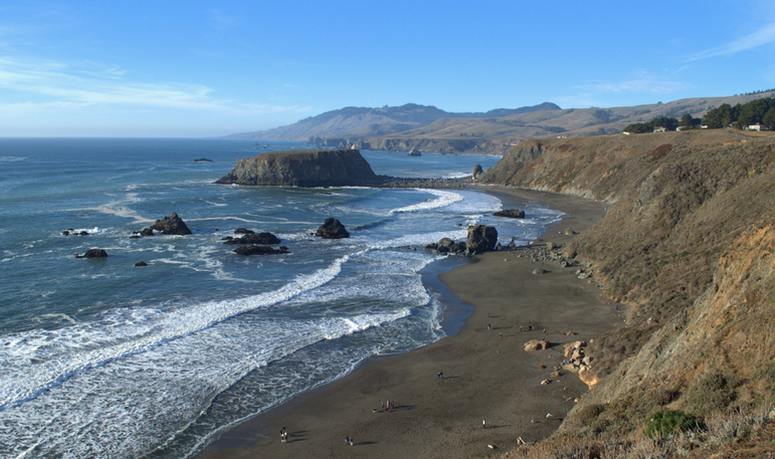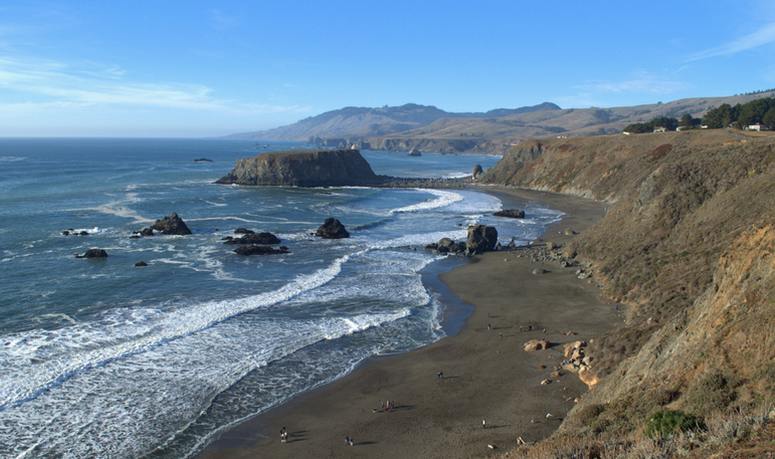 The California North Coast has everything any traveler could want; stunning natural beauty, fabulous beaches, ancient redwood forests, historical landmarks, and quite possibly the best wine country in all of North America.
One of the biggest advantages of traveling in NorCal is how easy it is to access every point of interest. Everything is connected with open roads that are easy on the eyes. Taking tree-lined highways that pass over rivers, and quaint byways through vineyards and hills make the journey just as pleasurable as the destination. So get ready to hop in the car and experience the California North Coast.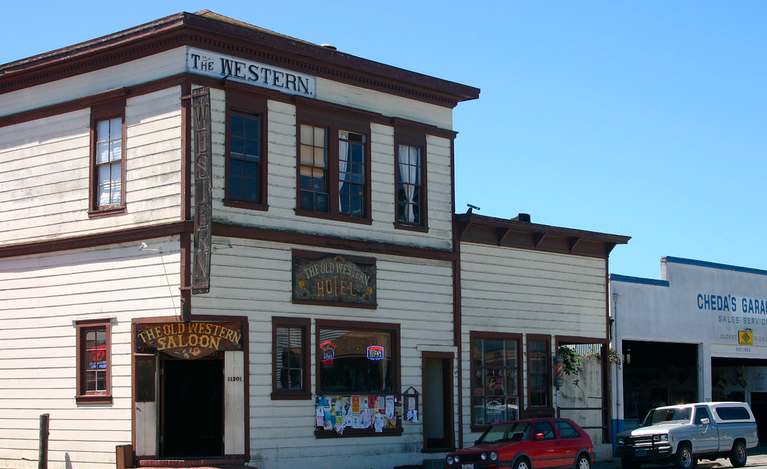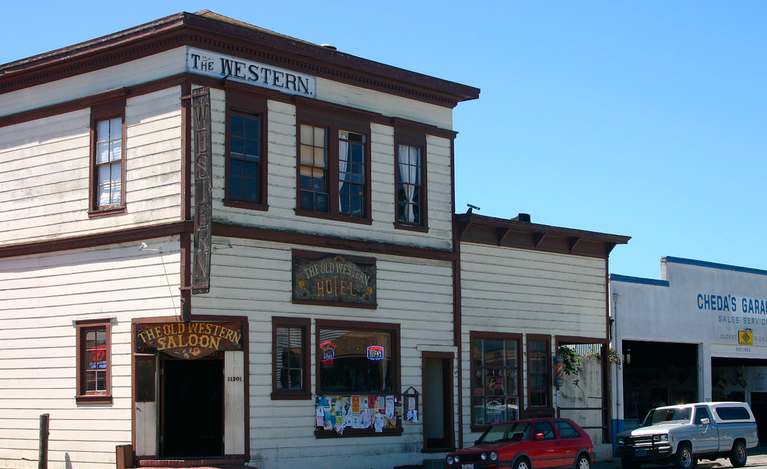 An outdoorsman's paradise can be found in beautiful Point Reyes. Watersports, hiking, kayaking, scuba, walking trails, and tours abound for every kind of nature enthusiast. In town, you'll find many excellent restaurants, attractions, and hotels that will ensure you're never bored for even a moment.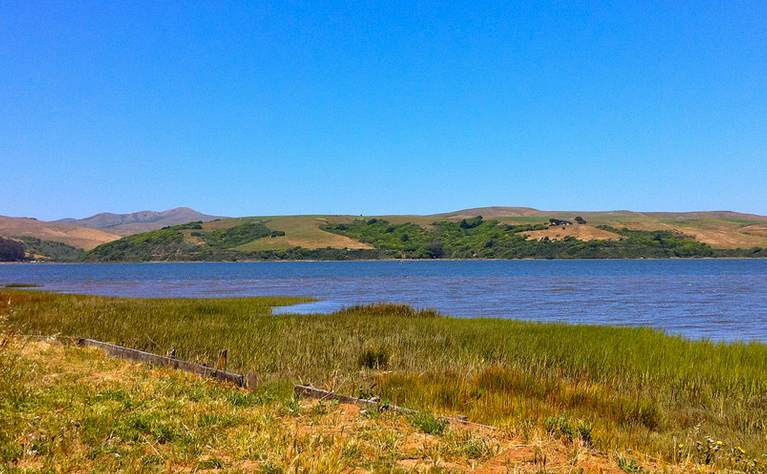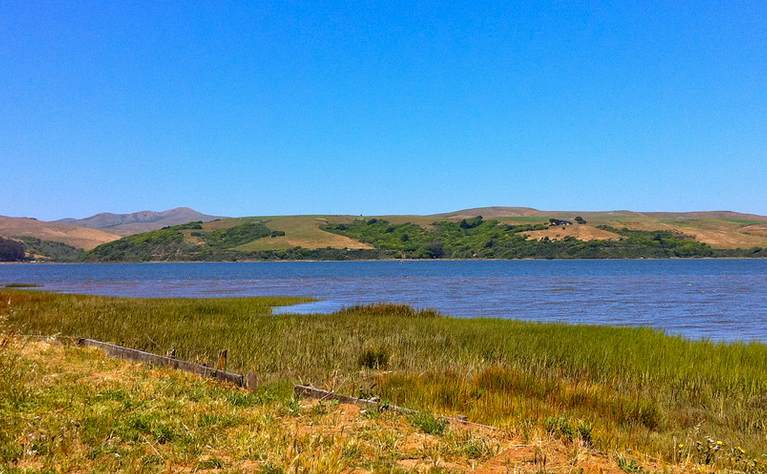 Within the area of Point Reyes, you can find a quiet day of boating and hiking by the water can at Tomales Bay. Despite its close proximity, the long, narrow strip of water is a world away from the bustle of San Francisco. With just one parking lot and a picnic area, get here on the early side to enjoy boating, hiking, and shucking oysters with the locals for a quick escape from city life.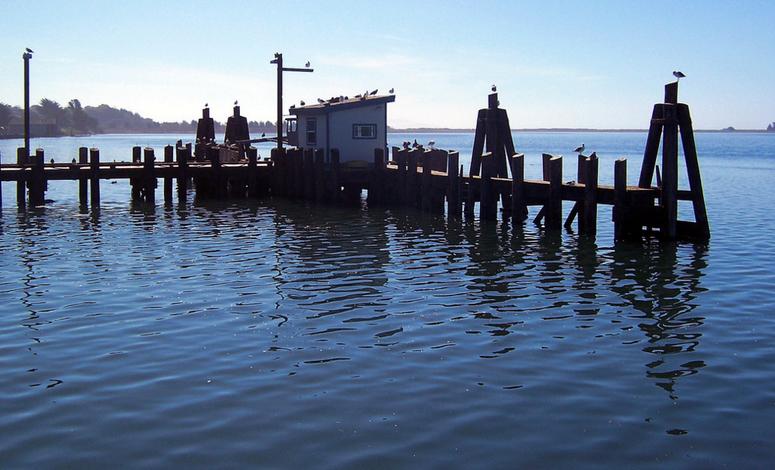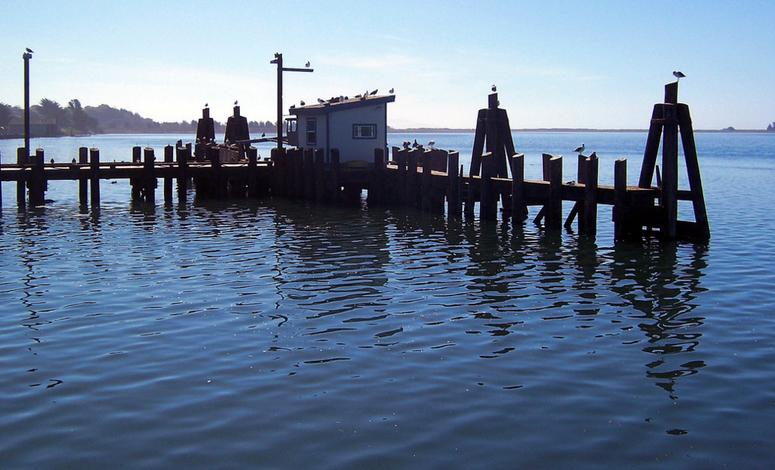 If it's pop culture history you want, don't miss the quaint town of Bodega Bay. Most well known for being the primary filming location of Alfred Hitchcock's 1963 Horror classic "The Birds", Bodega Bay has much to offer in the way of miles of quiet beaches, fresh locally caught seafood, and an 18-hole golf course with fantastic views of the ocean.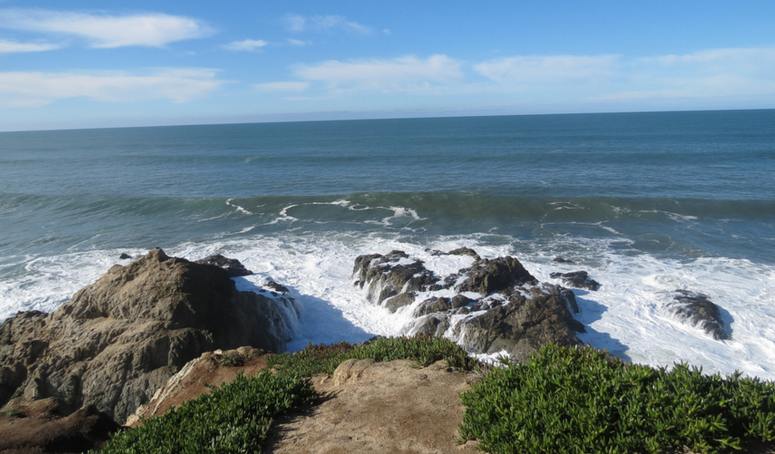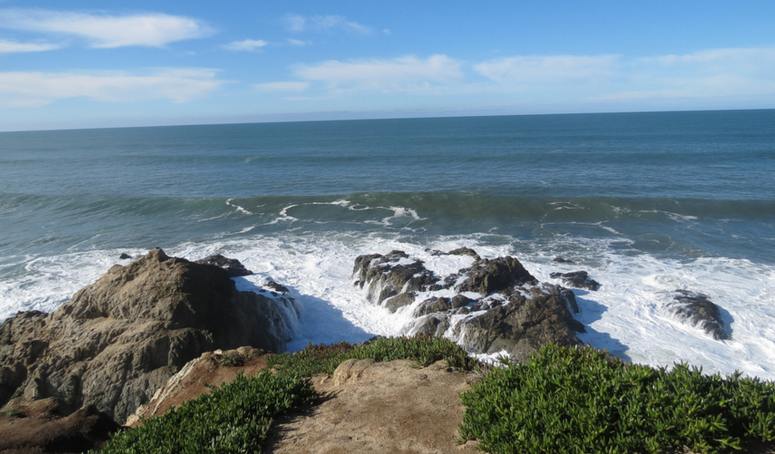 Sonoma Park stretches over 11 miles along the coast from Bodega Head to Vista Trail. Parking is plentiful, and the many trails and paths are well-marked and easy to access. The terrain is varied; sandy beaches are interspersed with rocky outcrops that offer exquisite views. Seasoned hikers and rock climbers will find plenty of challenging hills and cliffs to conquer.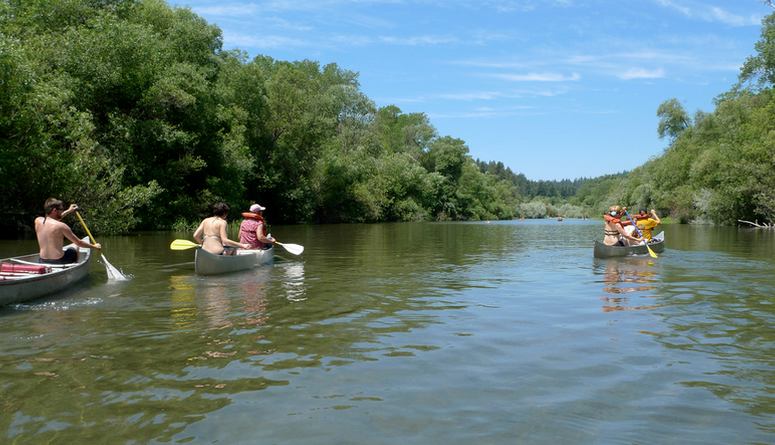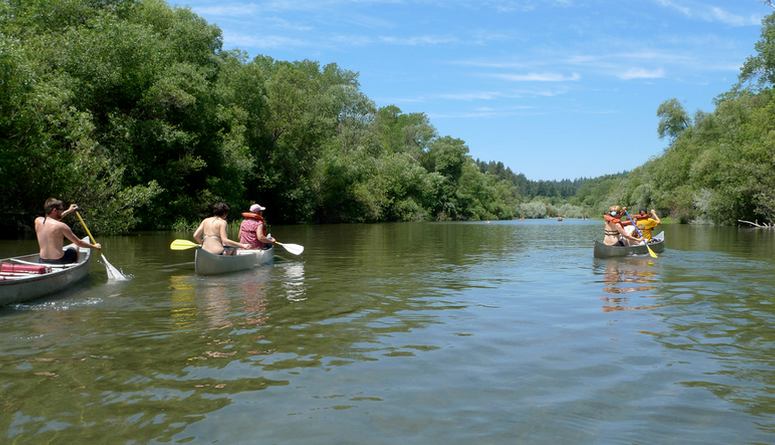 Peace, love, and happiness abound in the hippie-loving town of Guerneville, CA. A large sign at the city's entrance declares it a "hate-free community". And the town's occupants certainly lives up to it! Maybe it's the delicious Russian River Valley red wine running through everyone's systems, but if relaxation and open-mindedness are what you're hoping to find, you'll fit right in eclectic, anything-goes Guerneville.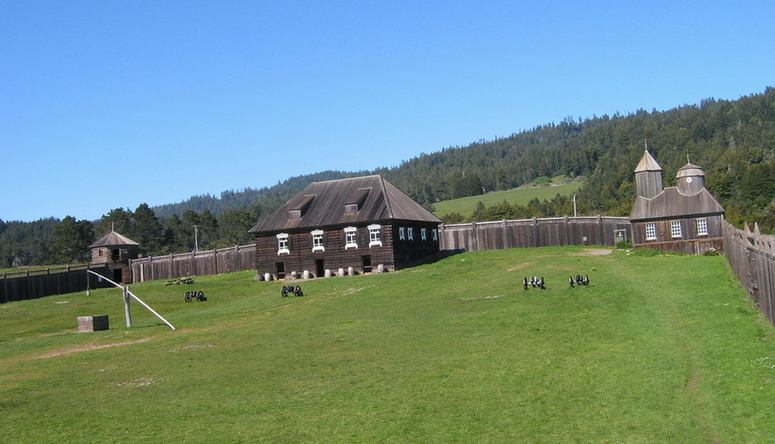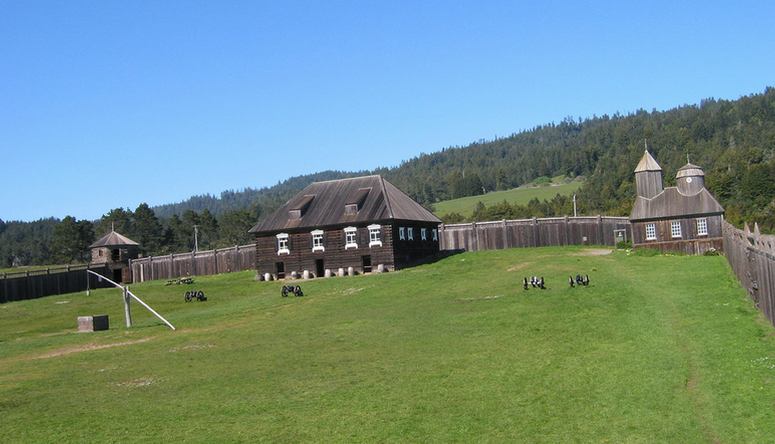 Besides the Fort itself and is magnificent structures, Fort Ross State Park offers picnic facilities and even a campground. Picnic tables are located near the visitor center, the Call Ranch House, in the historic compound, and at nearby Sandy Cove beach.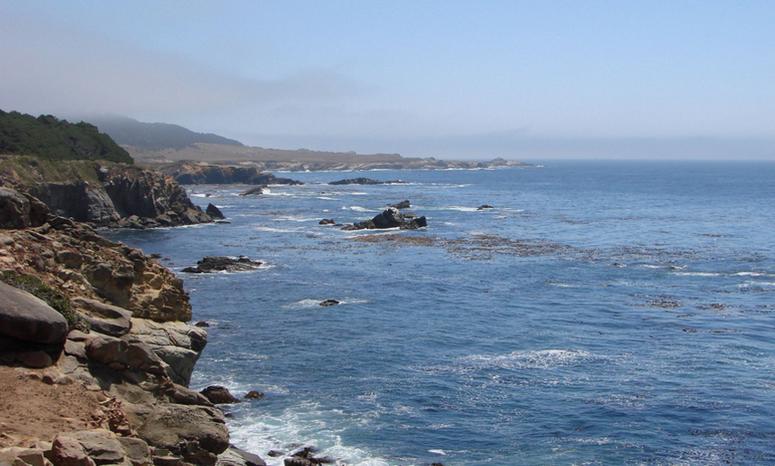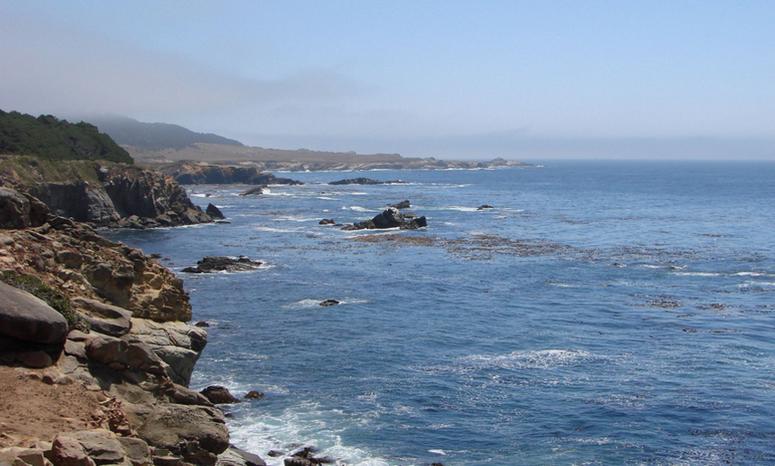 Whether you're a Sonoma native on a weekend getaway or a visitor from abroad, Salt Point Park deserves a few hours (or days) of your time. Salt Point State Park is 97 miles north of San Francisco along Highway 1 in Sonoma County.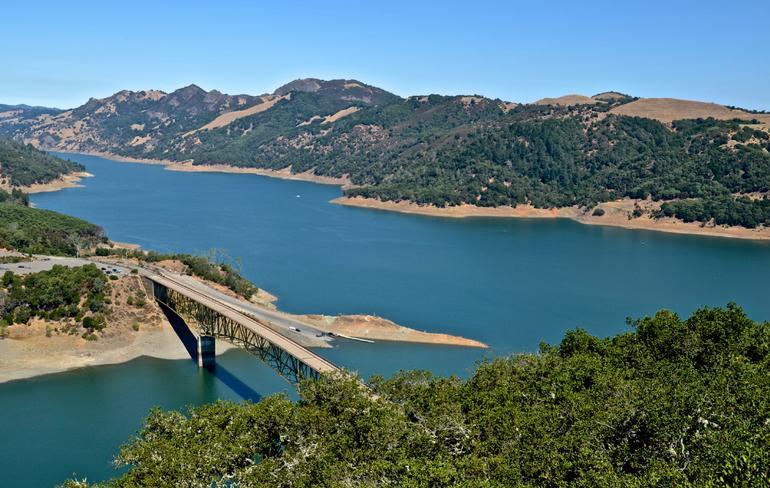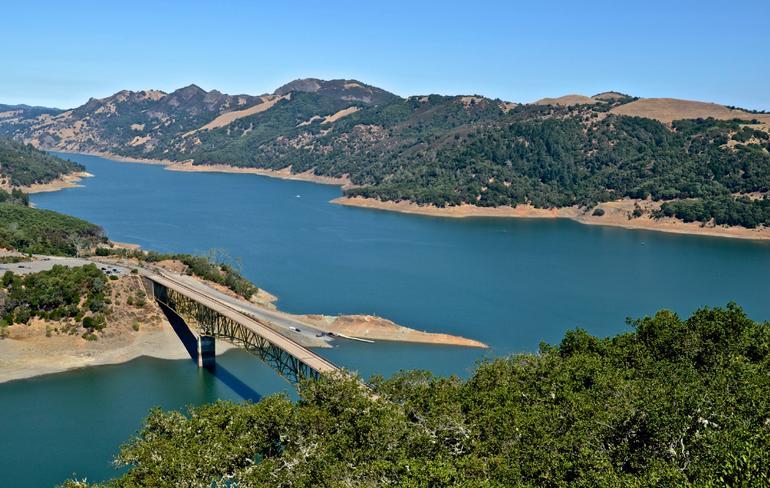 Lake Sonoma
Lake Sonoma is about a two-hour drive from San Francisco and is less than an hour's drive from Santa Rosa. The most popular activities at the lake are boating, fishing and camping. Scattered around the shore of the lake is nearly 100 boat-in campsites. As the name suggests these campsites can only be reached by boat.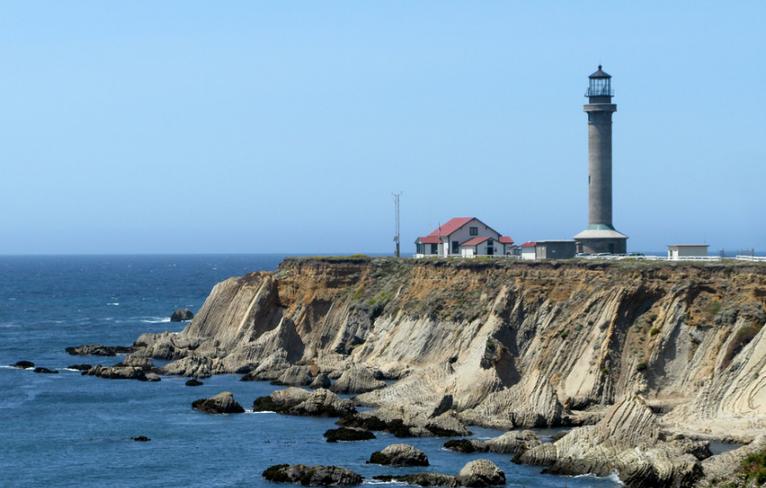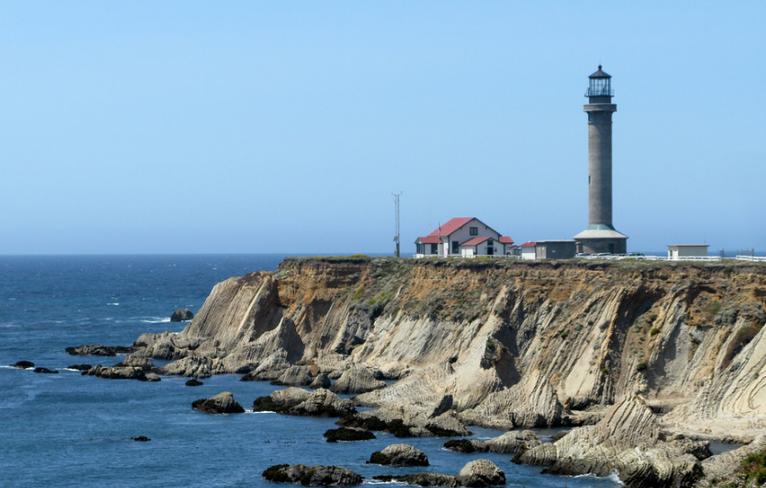 Located at the end of a small peninsula is the lovely Point Arena lighthouse. For over 100 years, the lighthouse has protected sailors from the rough shoreline and rocky outcroppings along this part of the Pacific Coast.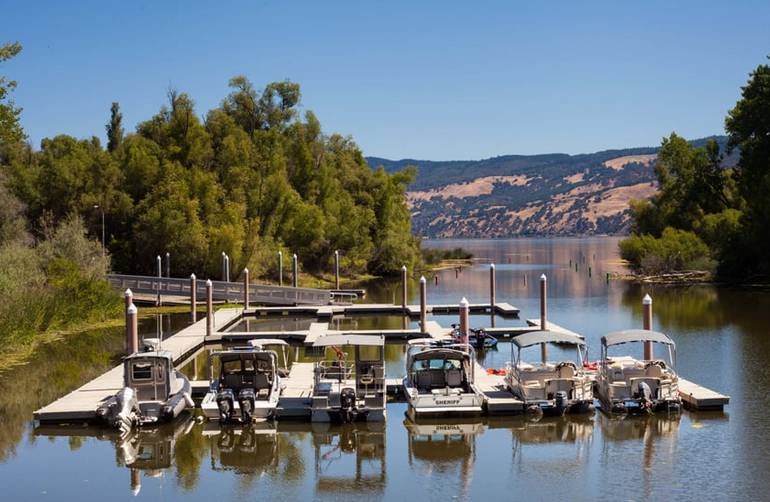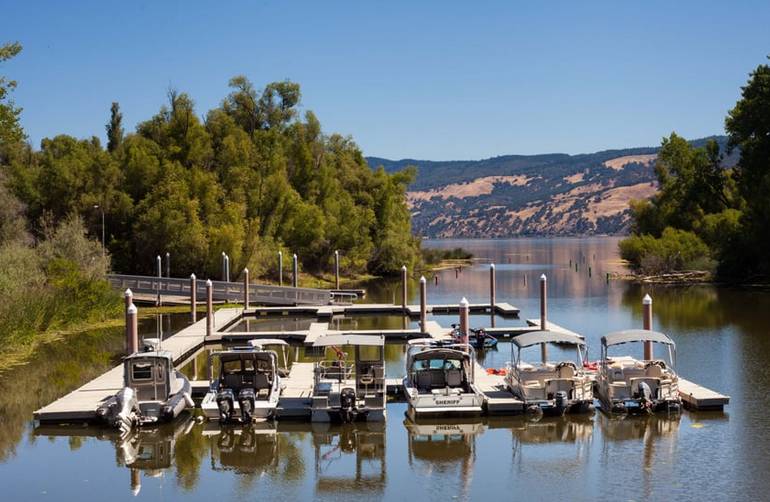 Clear Lake State Park, with over 500 acres set apart for users to enjoy the natural setting, fishing, hiking, camping, or boating. If camping is not your thing you may want to check out  Featherbed Railroad Bed & Breakfast Resort. Guest can stay in nine themed railroad cabooses.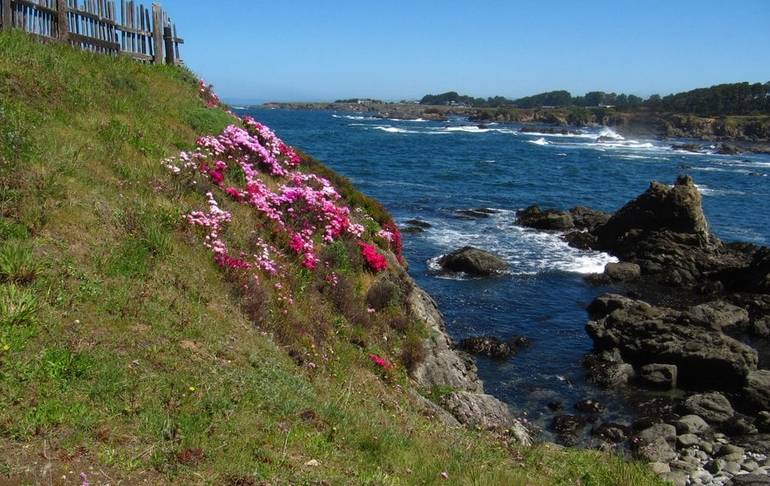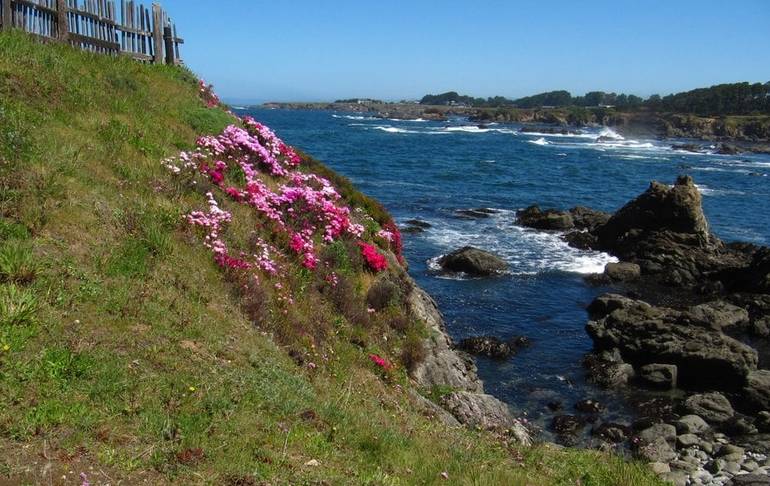 Situated on the stunning California North Coast, Fort Bragg is a small town with a great mix of history, natural beauty, and lively events. Depending on where you live, it can be a fun day trip or a very reasonable weekend trip from San Francisco Bay.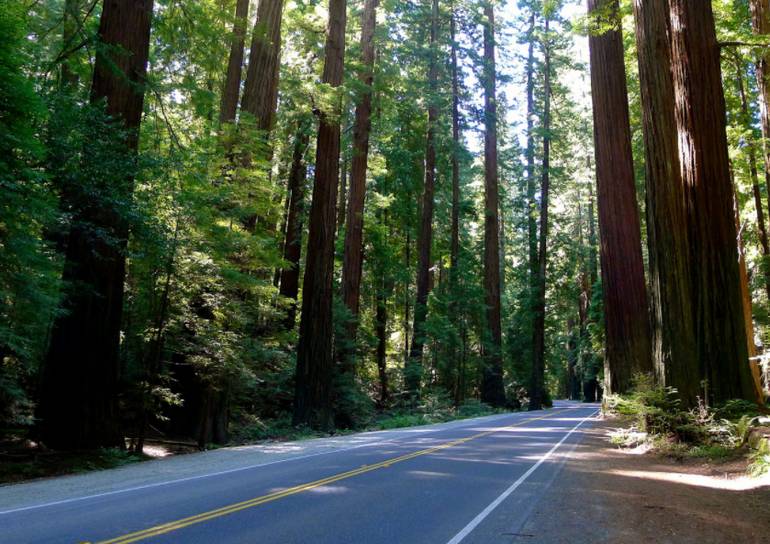 There's a reason the Avenue of the Giants is on so many "Places to See Before You Die" lists. The 31-mile drive through the Humboldt Redwoods is truly one of the most stunning masterpieces of nature that simply cannot be captured in photos. It is extremely easy to navigate and boasts well-curated visitor information centers and will delight serious hikers and casual passersby alike.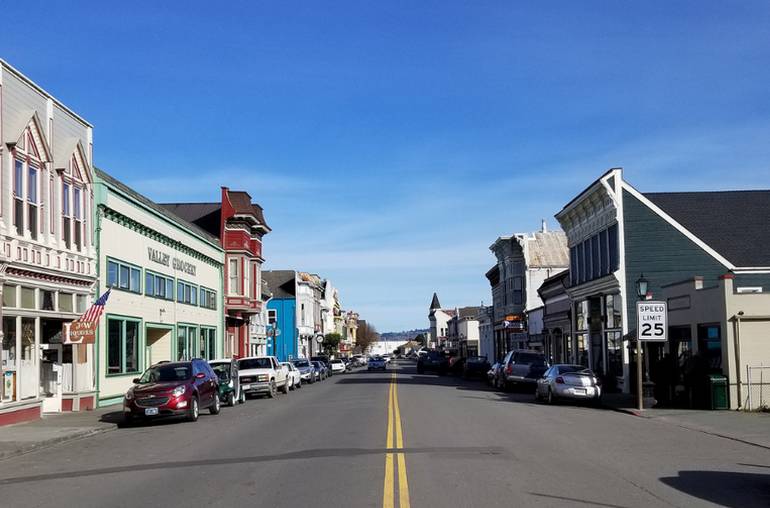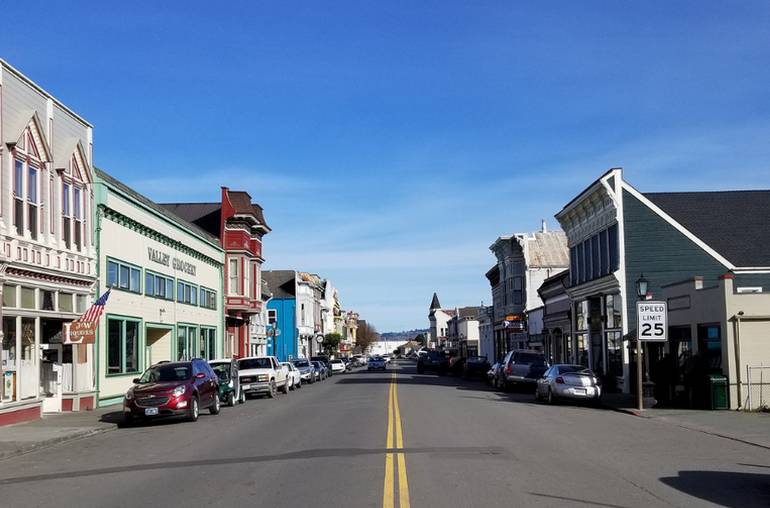 If you're looking for historic charm, look no further than the tiny town of Ferndale, CA. An officially designated historical landmark site known for its well preserved, candy-painted turn of the century "gingerbread" Victorian houses, Ferndale is one of the most picturesque spots in the entire California North Coast. It's an excellent destination for a romantic weekend getaway. For a quick dose of history close to the San Francisco Bay Area, make your way over to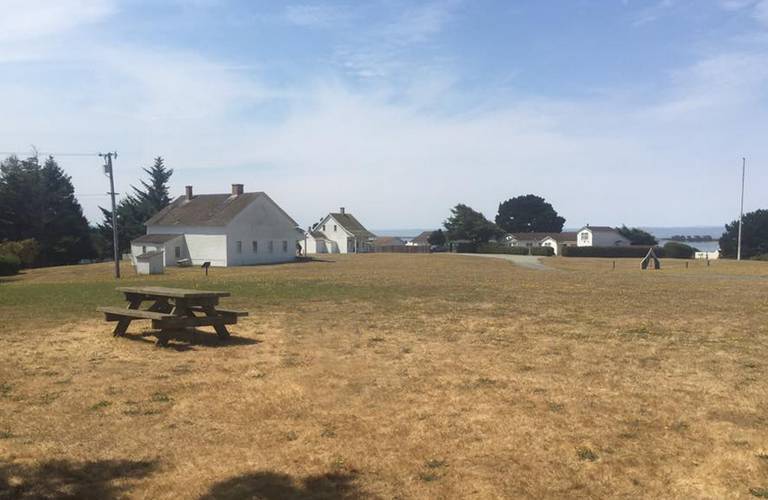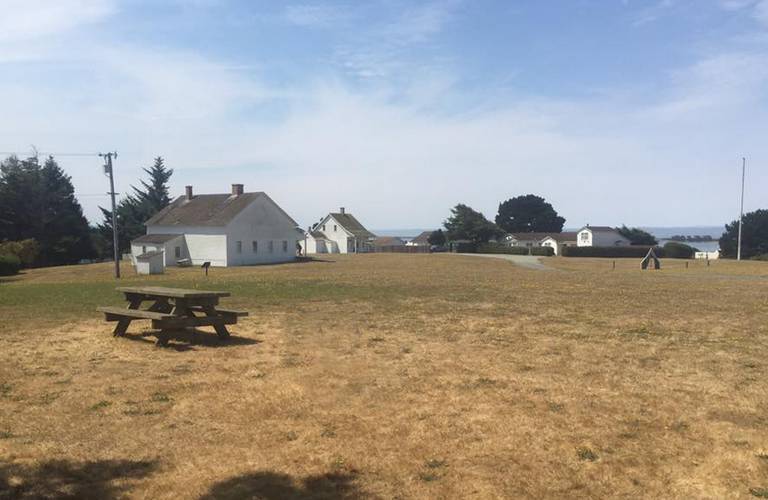 There's no shortage of towns and attractions for the history buff in your life. Fort Humboldt State Historic Park sits high above the scenic Humbolt Bay providing epic views as you take in the rich history of the area. Founded in 1853 as a means for miners to protect themselves from attacks by Native Americans, the Fort Humbolt state historic park is now a museum, complete with a partially restored field hospital and a running steam engine, that details California's rich and sometimes bloody past.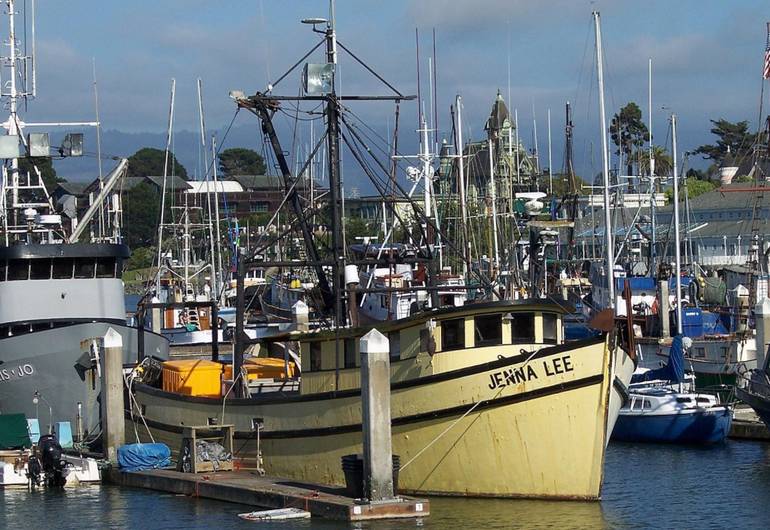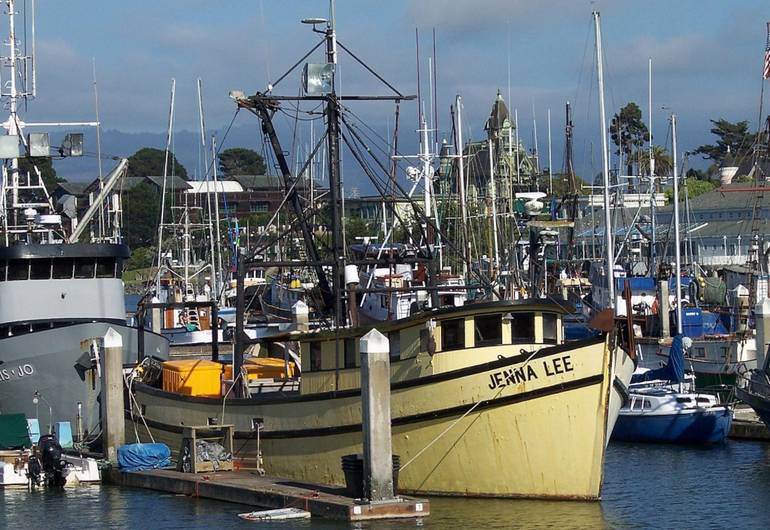 Eureka, CA right on the coast of Humboldt Bay. Eureka boasts some of the most beautifully preserved Victorian homes, including the famous Carson Mansion. A Victorian Landmark that visitors can tour to learn more about the lumber industry on which so much of California was built. While there, be sure to stop by the harbor port and see Eureka's colorful fleet of fishing boats.