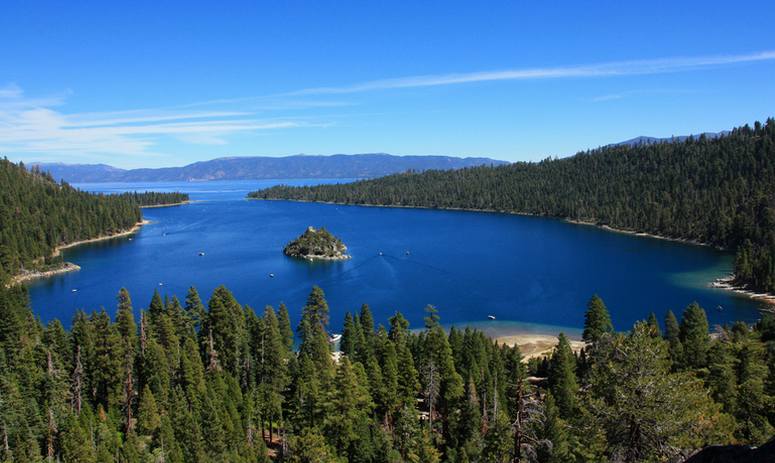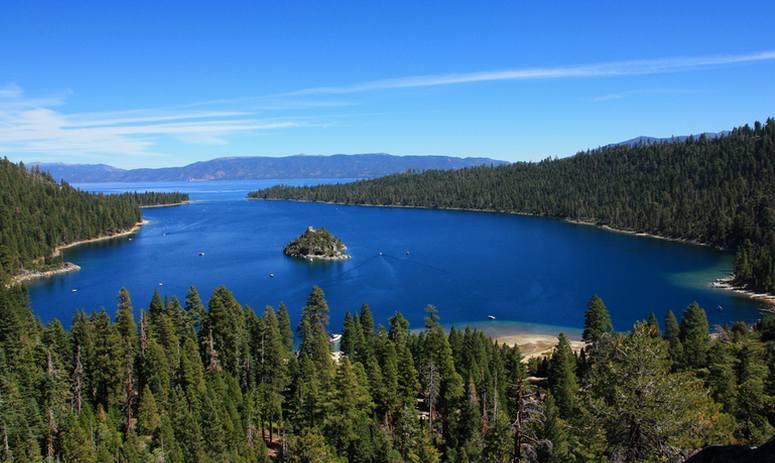 One of the most visited areas of Lake Tahoe and deservedly so. Emerald Bay has the only island on Lake Tahoe, Fannette Island, which rises above the surface of Lake Tahoe by 150 feet. Emerald Bay state park offers visitors two piers, a beach, campgrounds,  a visitor center, and one of the most popular Northern California Attractions on this list.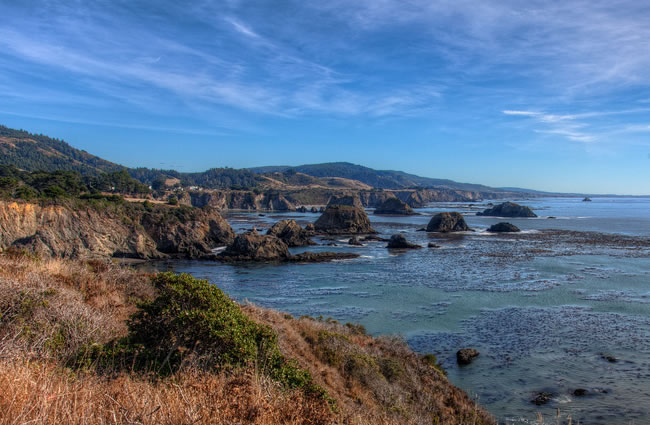 The Mendocino coast offers beautiful crashing waves, secluded beaches, and tide pools for exploring. Majestic redwood forests are all within an easy driving distance of the towns of Mendocino. So pick a weekend, pack your car, head north on Highway One, and find yourself at Mendocino. It's the perfect blend of relaxation, recreation, restaurants, and rejuvenation, and it awaits you.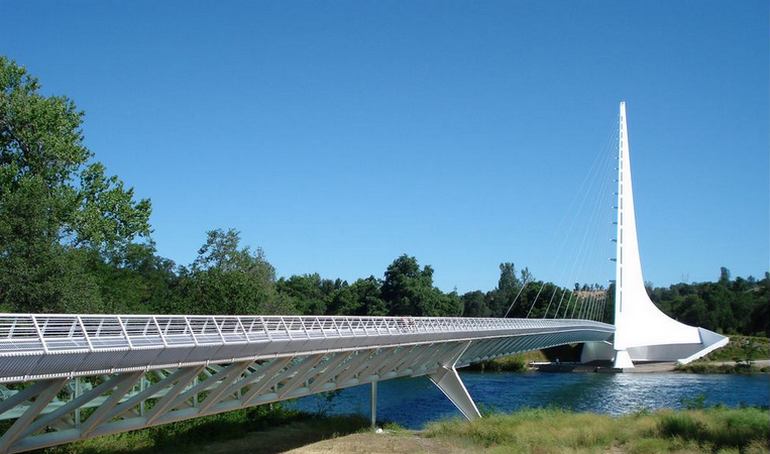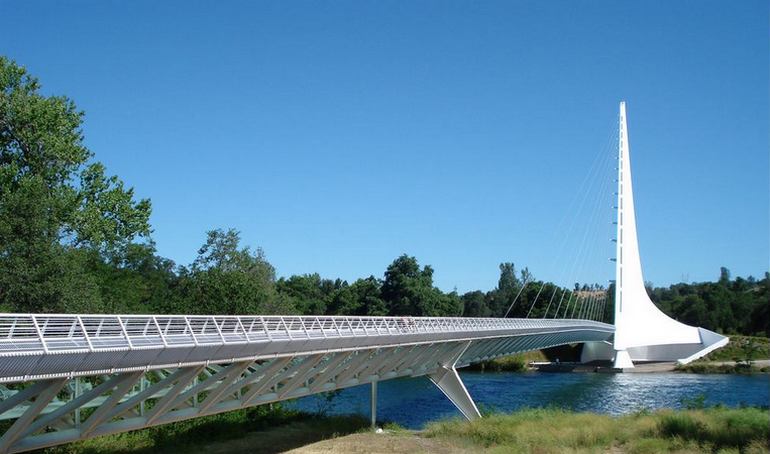 Turtle Bay Exploration Park features botanical gardens, a zoo, the Turtle Bay Museum, and a Sun Dial Bridge over the Sacramento River. There is something here for every member of the family at this Northern California attraction. Even your four-legged friends are welcome in some areas of Turtle Bay Exploration Park.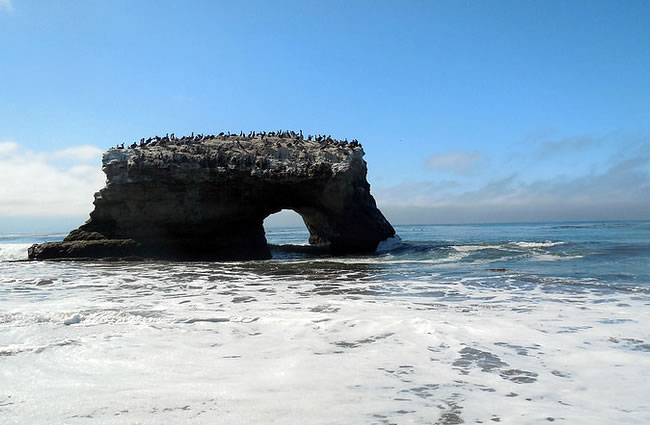 Natural Bridges is a 65-acre California state park named for the naturally occurring mudstone bridges that line the Pacific Ocean. This beach is a perfect place for families, couples, and friend groups to go swimming, surfing, and hiking. Bring a picnic grill out, and sit at one of the many benches. Take in the scents of the sea and the surrounding eucalyptus trees while you bask in the sun's rays.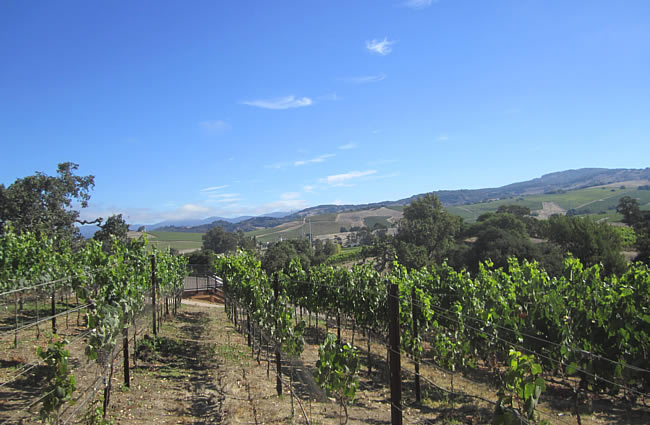 Napa Valley is a great place to spend a day or romantic getaway. Visitors come from worldwide to see the beautiful valley, taste the world-famous wines, enjoy fine dining, shop the boutiques, and get pampered in the spas. The town of Napa, located in the southern part of the valley, has a charming downtown filled with unique boutiques and plentiful dining options.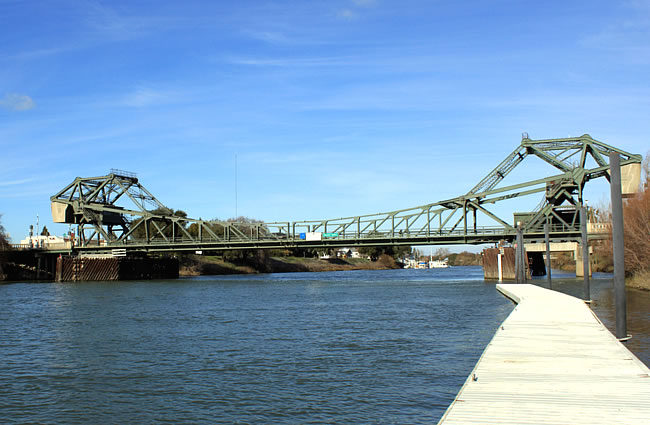 The Sacramento River Delta offers an endless list of things to do. Boating, fishing, hiking, and sightseeing. The Sacramento delta region is a great place for a road trip.  You may be so charmed that you will want to come back for a whole weekend getaway.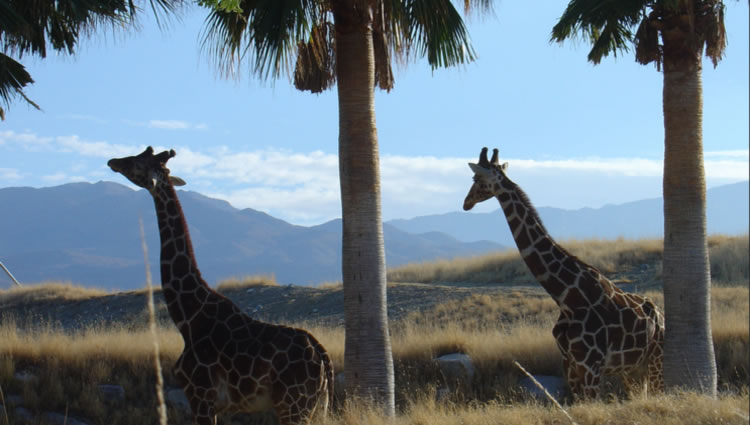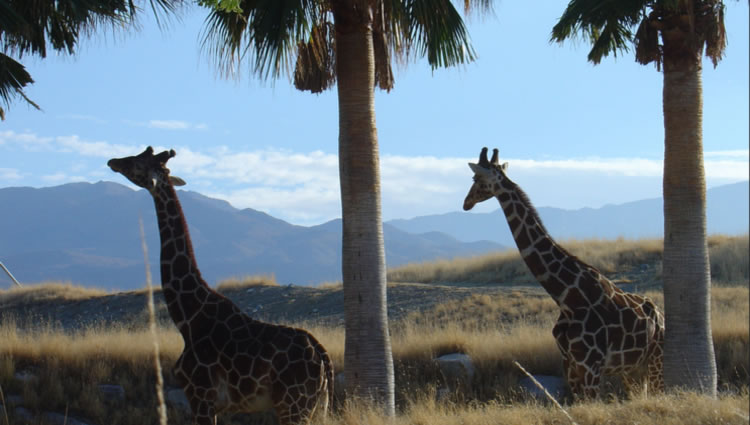 Mammoth Lakes is a year-round vacation paradise situated in the California Eastern High Sierra Mountains. In addition, to the town's proximity to the stunning Yosemite National Park, the area surrounding Mammoth offers endless hiking, biking, fishing, and camping options for the outdoors enthusiast.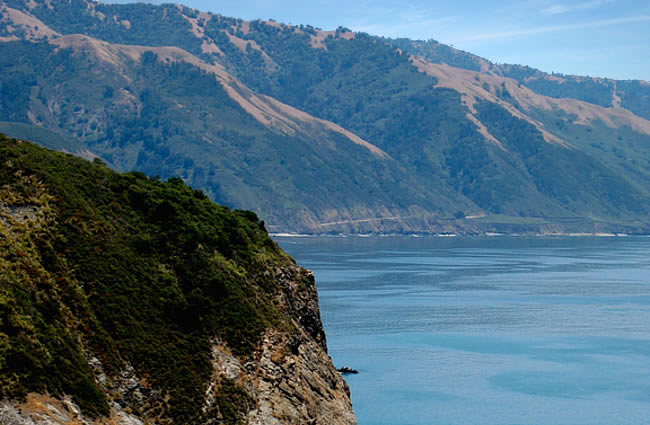 Big Sur, California, is one of the most beautiful regions in Northern California. The drive along California's Pacific Coast Highway is an amazing experience everyone should do at least one time. Big Sur covers a 90-mile stretch of wilderness from the north at Carmel, by Monterey, to the south at Hearst Castle.
Located about 20 miles north of Santa Cruz Big Basin, Redwoods State Park is California's oldest state park, covering more than 18,000 acres. While the entire area in and around Big Basin Redwoods State Park offers numerous things to see and explore, its main attraction is its trail system that includes three main trails.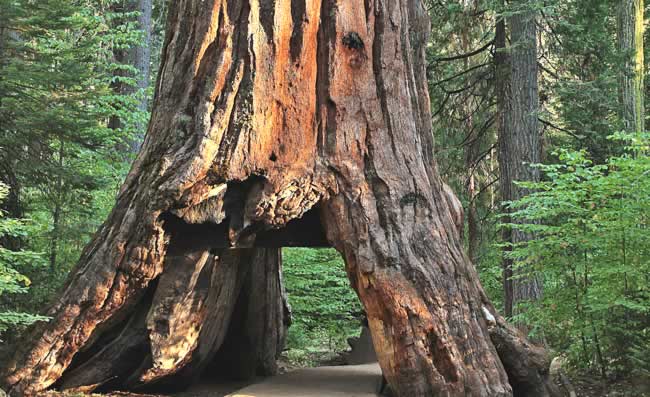 Winter, spring, summer, fall – any season is a good time to take a day trip to the Calaveras Big Trees State Park. The trees have been waiting for you for thousands of years. Calaveras Big Trees is about three hours away from South Lake Tahoe and San Francisco and two hours from Sacramento.