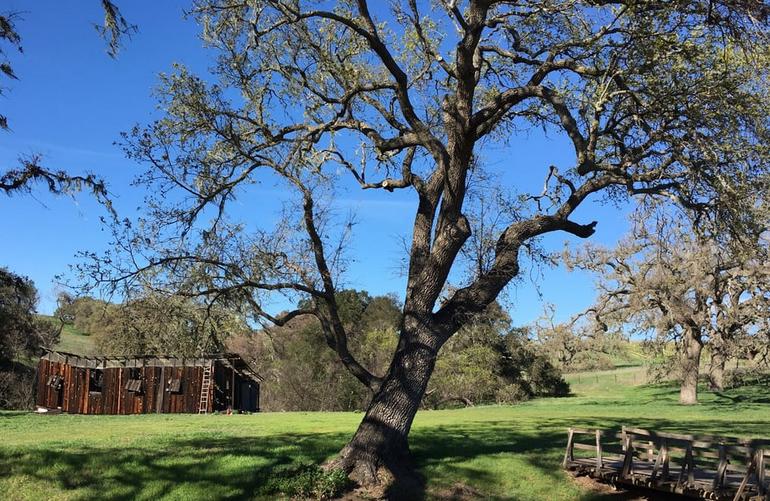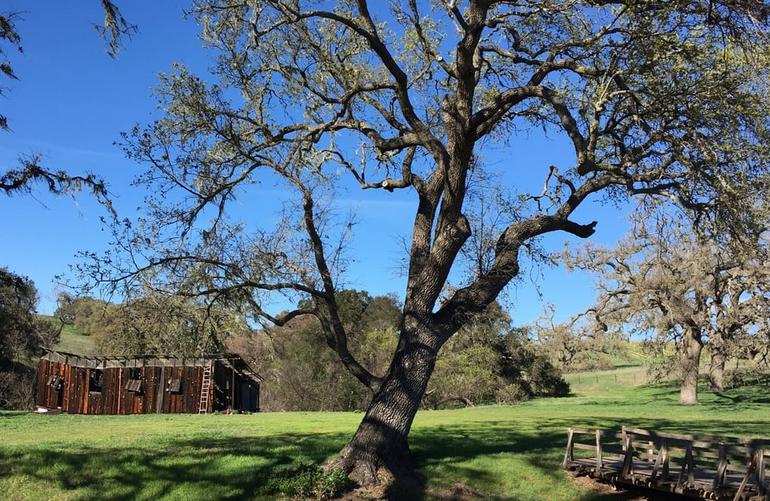 Set among the stunning Santa Ynez Mountains to the south and the San Rafael Mountains to the north, the Santa Ynez Valley consists of six unique and diverse communities that make up the Santa Barbara wine country.
The Santa Ynez Valley is widely recognized for its world-class wineries, and tasting rooms dot the rolling hillsides. Visitors can also browse the valley's distinctive art galleries, boutiques, and antique stores.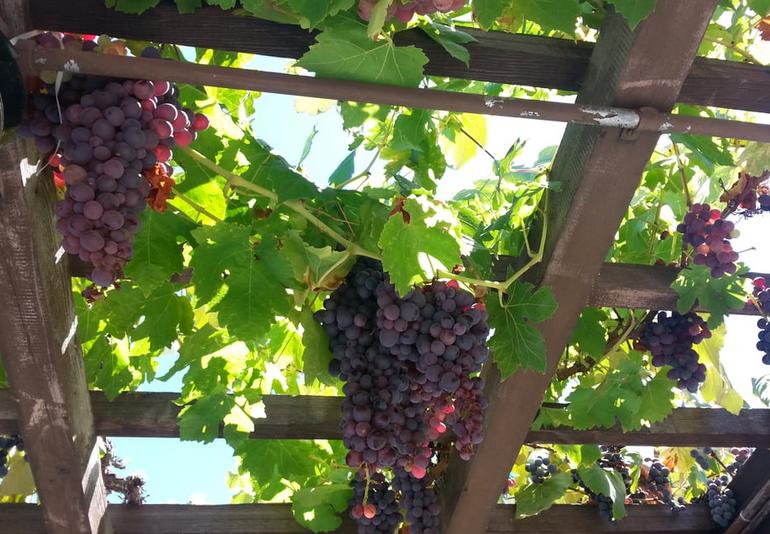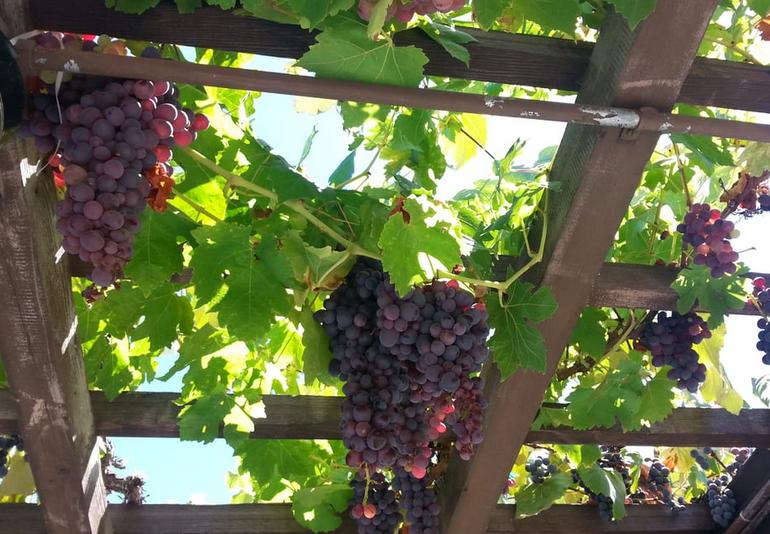 Santa Ynez Valley Road Trip Itinerary
Families will also discover plenty of outdoor activities, including apple and berry picking, bicycling, hiking, and fishing in nearby Cachuma Lake and Nojoqui Falls Park.
Santa Ynez Valley also features a casino, several one-of-a-kind museums, and fascinating historical landmarks such as the 1804 Old Mission Santa Ines that glimpse the area's rich multi-cultural heritage.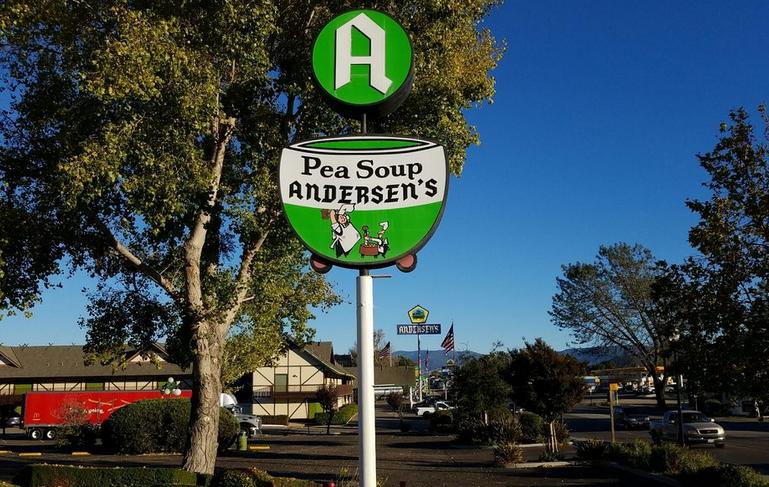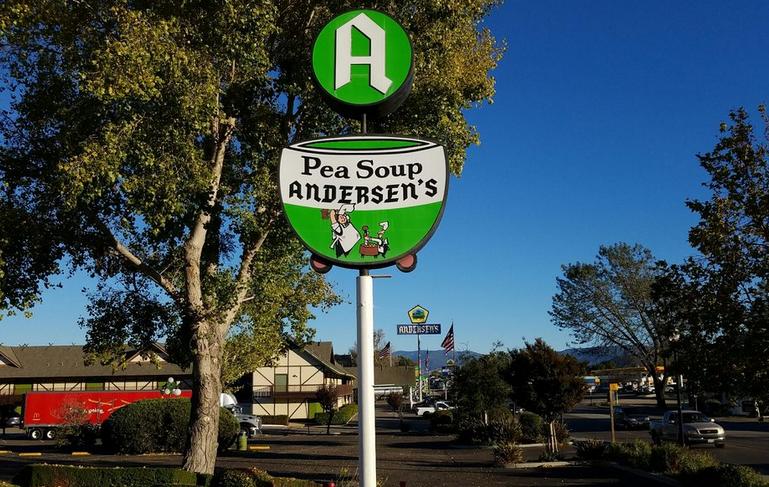 First up Buellton California
The gateway to the Santa Ynez Valley is the town of Buellton, just off US Highway 101 and State Highway 46, the main artery into the Valley.
Visitors will find everything from full-service hotels to inns, a variety of shops, service stations, and dining locations, including the world-famous Pea Soup Andersen's Restaurant.
Grab a bowl of split pea soup, order a sandwich and get ready for a beautiful road trip. Once you've filled up on fuel and food, heading east on 246 into the heart of the Santa Ynez Valley, you will cross paths with one of the more unique attractions, Ostrich Land.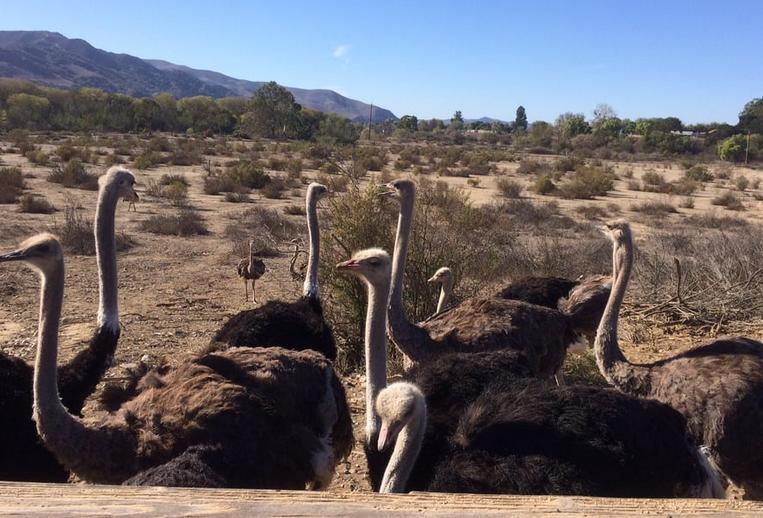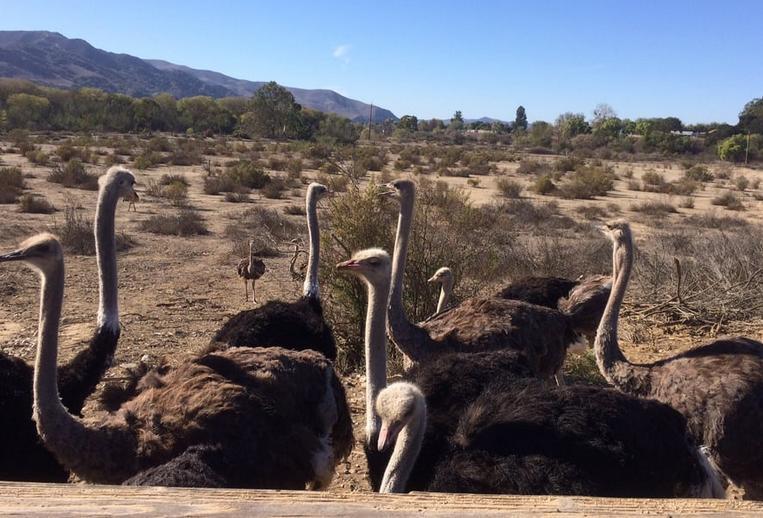 A place where you can not only view but feed ostriches and emu. There is also a little shop where you can purchase ostrich products, such as eggs, meat, feathers, and jerky.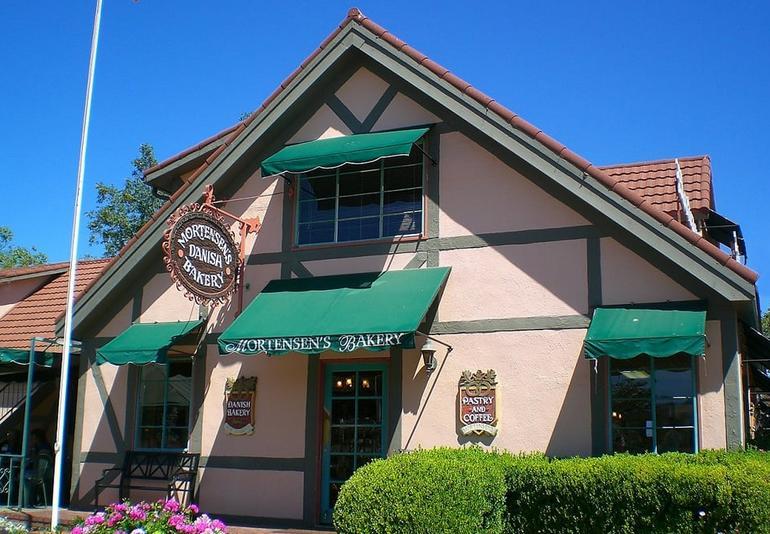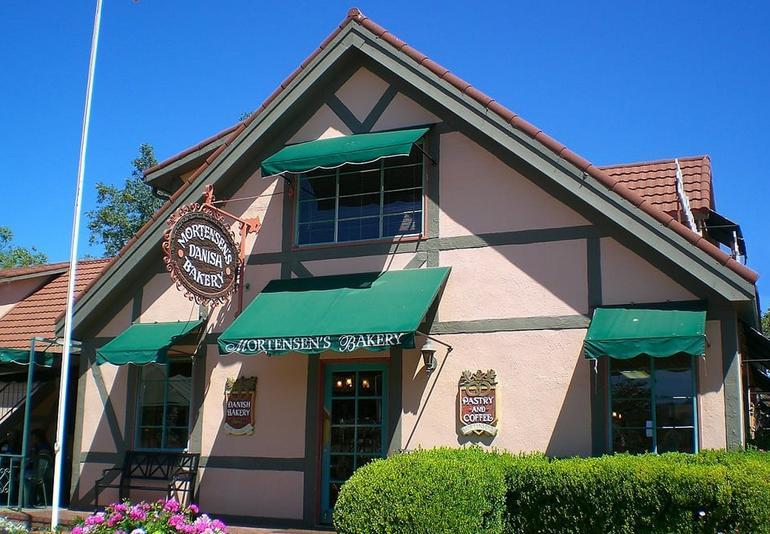 Named as one of the "Top 5 US Domestic Destinations with International Flair," Solvang transports its quests across the Atlantic to northern Europe while staying firmly planted in the center of California.
This one-of-a-kind city sprang to life in 1911 when daring Danish-Americans from the Midwest crossed the great plains to establish a settlement in the golden state of California near the historic Old Mission Santa Ines. To preserve their Scandinavian culture, they built an entire town dedicated to their heritage, and today it is visited by over 2 million travelers a year.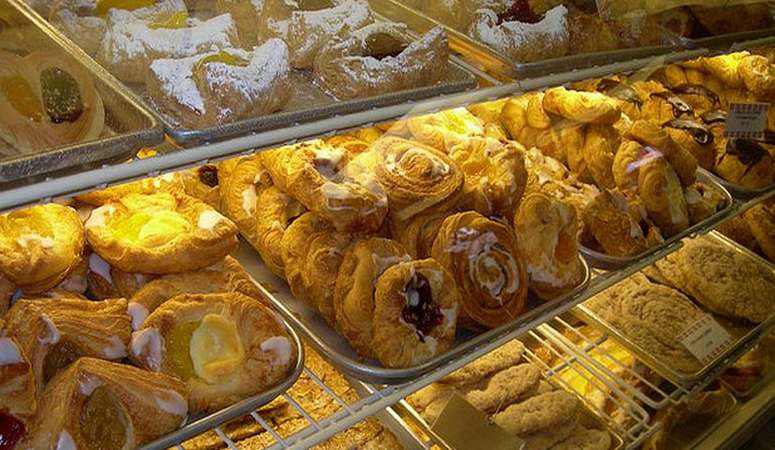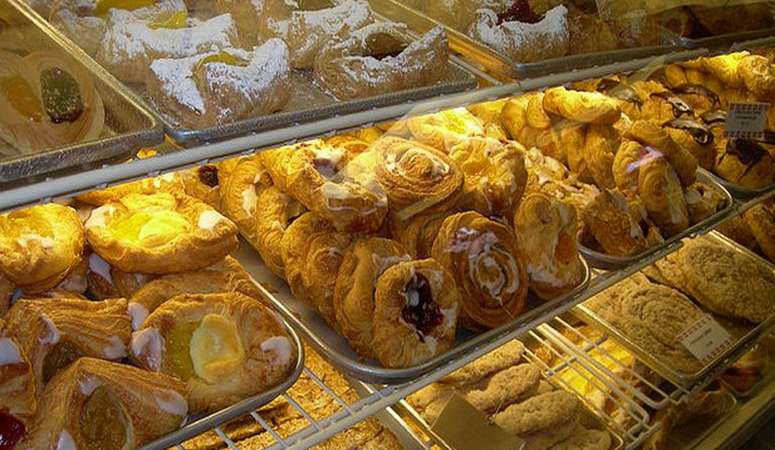 From its flower-lined streets to Danish folk school and church, visitors will enjoy more than 150 unique shops and art galleries, including authentic bakeries, restaurants, and over a dozen wine tasting rooms alongside 14 hotels and inns.
Continuing eastward and situated at the intersection of State Highways 154 and 246 in the town of Santa Ynez.
Next Up, Santa Ynez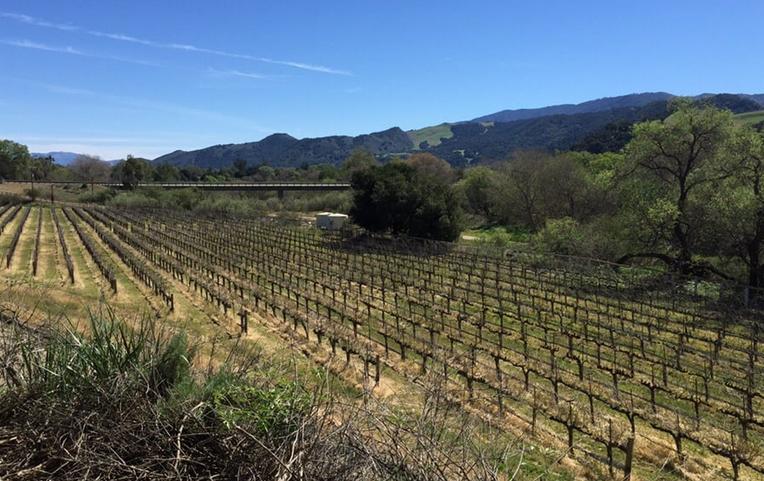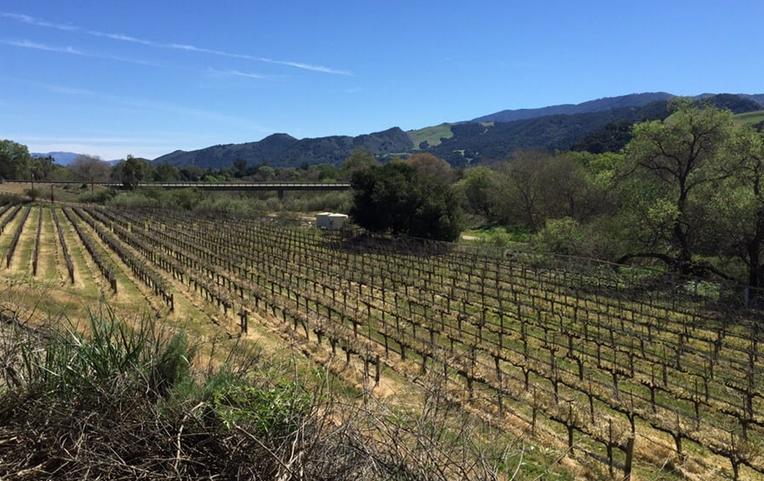 The locals here are proud of their western heritage, and it's easy to see, passing by the town's turn-of-the-20th-century buildings that include a historic saloon, a variety of restaurants–counting a steakhouse–a luxury inn, and a delightful bed and breakfast.
A great place to soak in the history of this area is the Santa Ynez Historical Society. This little museum houses a small but fascinating collection of exhibits from the Chumash period through early 20th-century ranching days and features a Native American Room, Pioneer Room, and West Room. Exhibits illustrate what it was like on the old ranches in Santa Ynez Valley before wineries and casinos.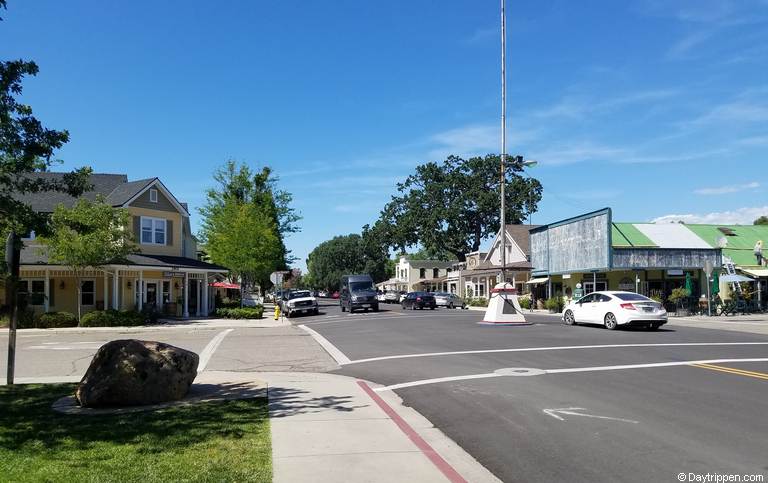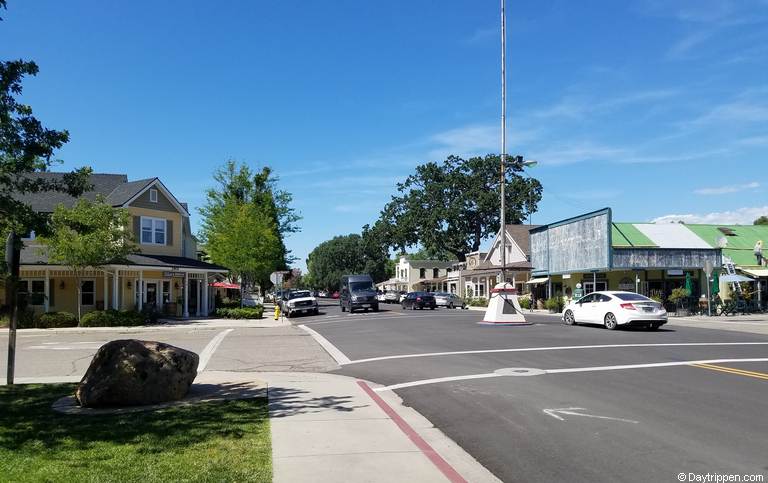 We recommended a side trip to Los Olivos from the town of Santa Ynez. Turn left on CA 154, and Los Olivos is only a scenic five-mile trip.
Named for the Spanish words for "the olives," Los Olivos is also the gateway to the Foxen Canyon Wine Trail, which stretches north from downtown, winding its way through over two dozen beautiful wineries and vineyards, each with its tasting room.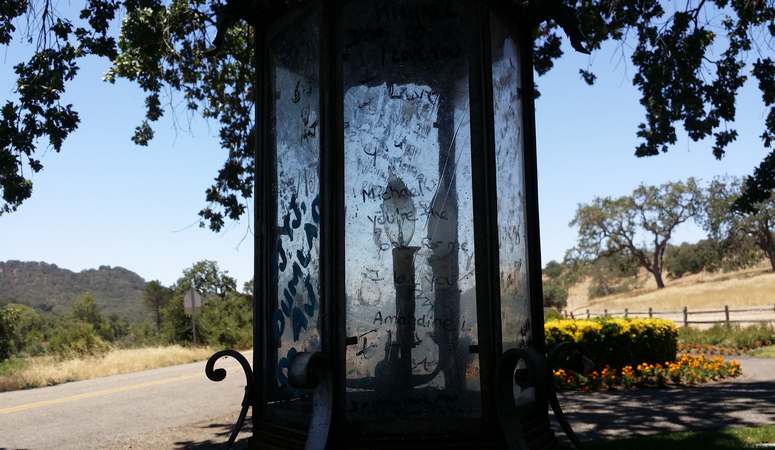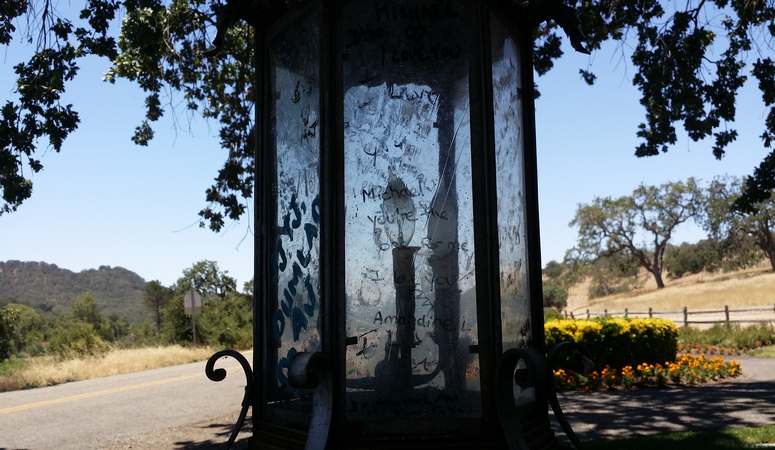 Located a short drive from downtown Santa Ynez is the Neverland Ranch. One is the home of pop icon Michael Jackson. While it is not possible to visit the ranch. The gate to the property has become a monument to the star with notes and gifts from fans worldwide.
Final Stop Lake Cachuma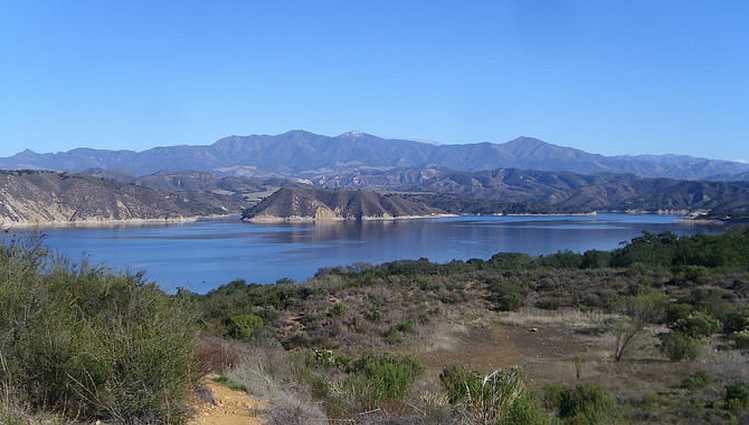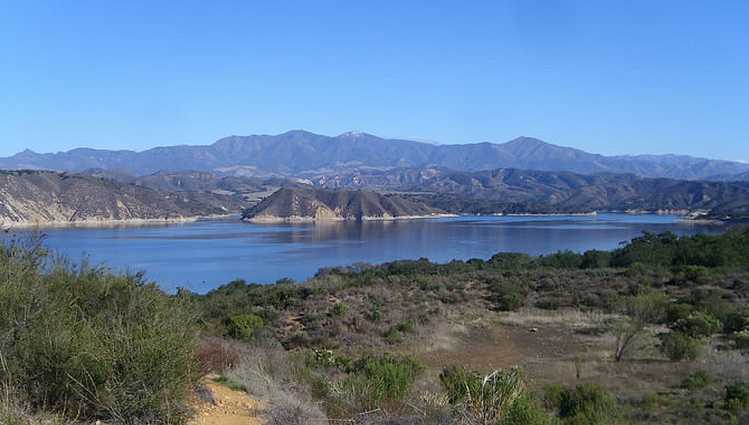 Lake Cachuma was formed in 1953 with the building of Bradbury Dam. Today the lake draws visitors from all over Southern California. For campers, there are over 550 campsites. Cachuma is a perfect location if you like to get away from the city without leaving too many of its creature comforts behind.
One more destination we recommend is visiting the historic town of Los Alamos at the northern end of the Santa Ynez Valley.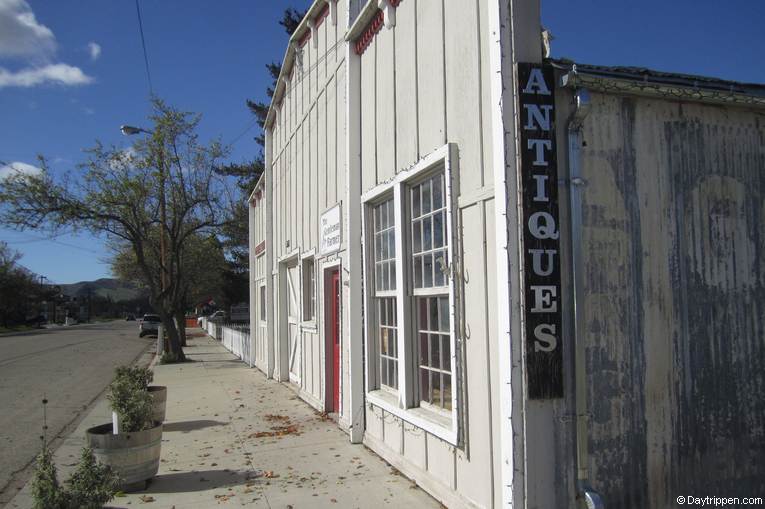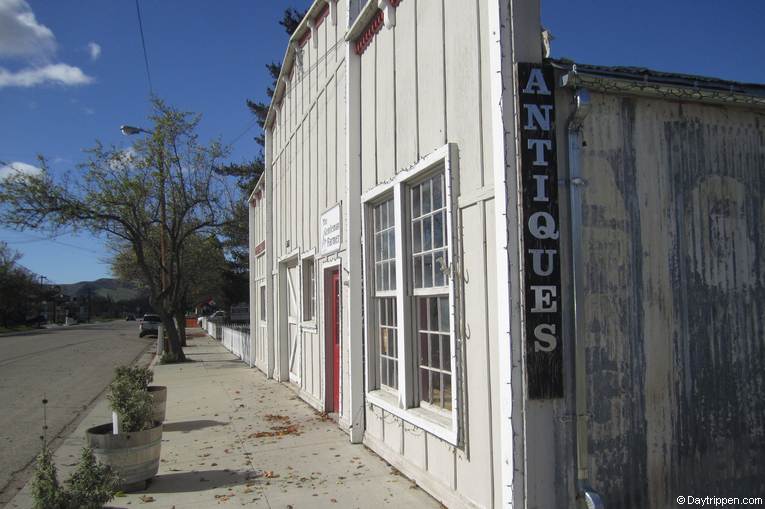 Los Alamos is 15 miles north of Buellton on Highway 101. This wonderful little town is full of antique malls, quaint shops, and cafes. Los Alamos Depot Antique Mall is one of the largest in California and is home to over 60 antique dealers. Often overlooked by travelers, Los Alamos is well worth a visit.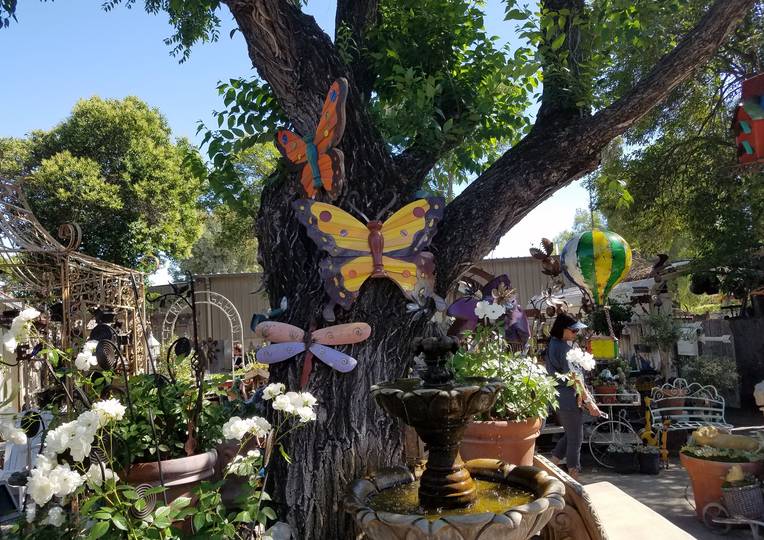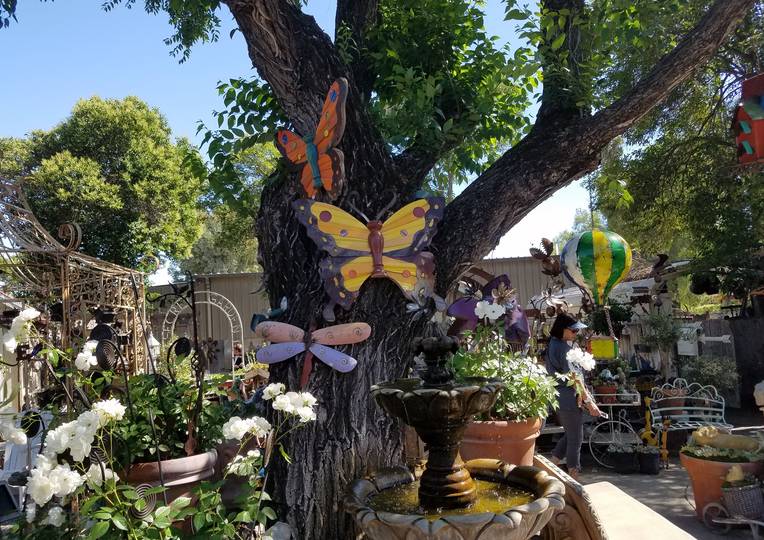 Ride horses, taste locally made chocolates and olive oils, smell and see fields of fresh French lavender, and so much more in the gorgeous Santa Barbara mountains.
Getting to the Santa Ynez
With so much to do in the Santa Ynez Valley, most travelers find that one day is not enough. Santa Ynez is a three to four drive from anywhere in southern California and creates a beautiful background for your next memorable vacation.