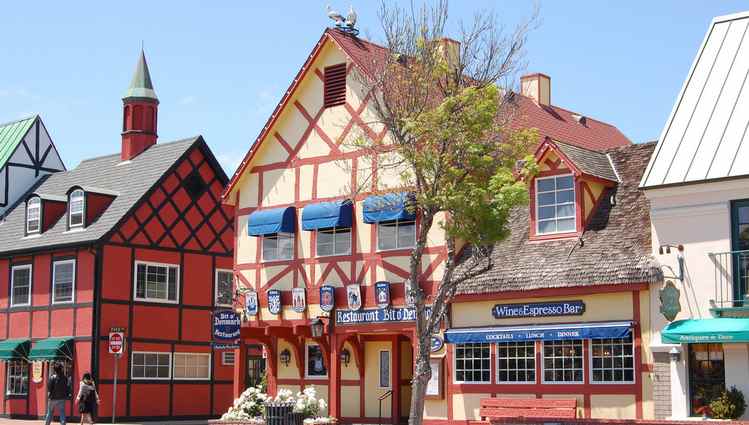 Solvang Danish Village was established in 1911 by a group of Danish teachers. Solvang means "Sunny Field" in Danish. Today the village is a major tourist destination and jumping-off point for visitors exploring the Santa Barbara wine country.
In town, you will find Danish bakeries, restaurants, antique stores, museums and friendly shopkeepers dressed in authentic Danish costumes.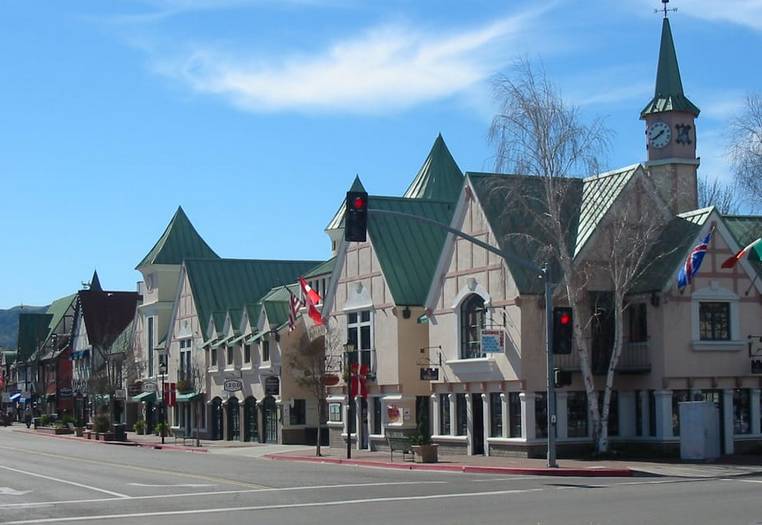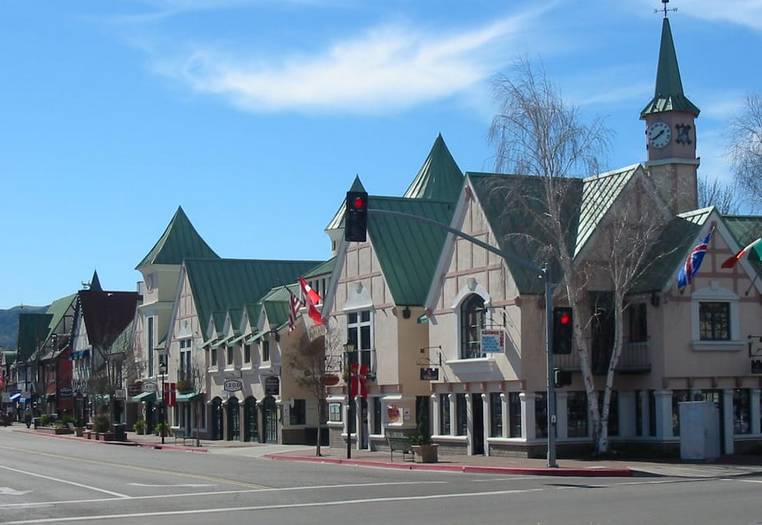 The rolling hills of the Santa Ynez Valley and surrounding Santa Barbara wine country are home to 9,500 acres of vineyards and 34 wineries. If you are in Solvang for a day trip there are wine tasting cellars right in town where you can sample the local wines.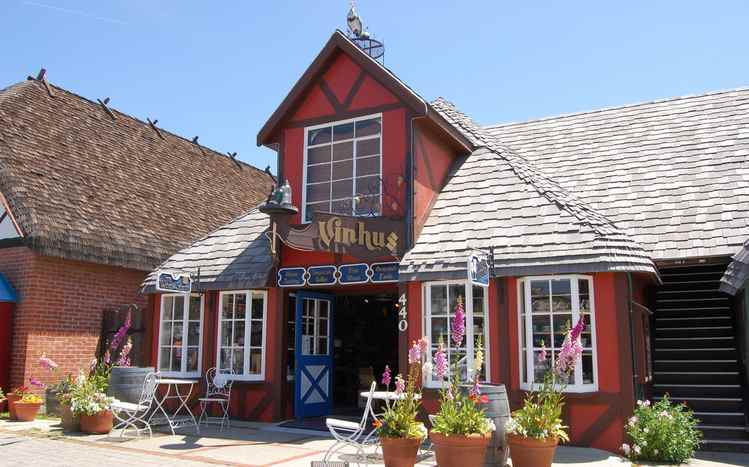 Thanks to its Danish lifestyle and architecture, Solvang is a major tourist attraction in California with over a million visitors a year. Day-trippers come to see the Danish windmills, half-timbered houses, the Danish rural church, Round Tower as well as Danish music and folk dancing.
Partly as a result of the film Sideways which featured wines from the Santa Ynez Valley, there are now numerous wine bars in the city. There are also several companies offering guided wine tours from Solvang.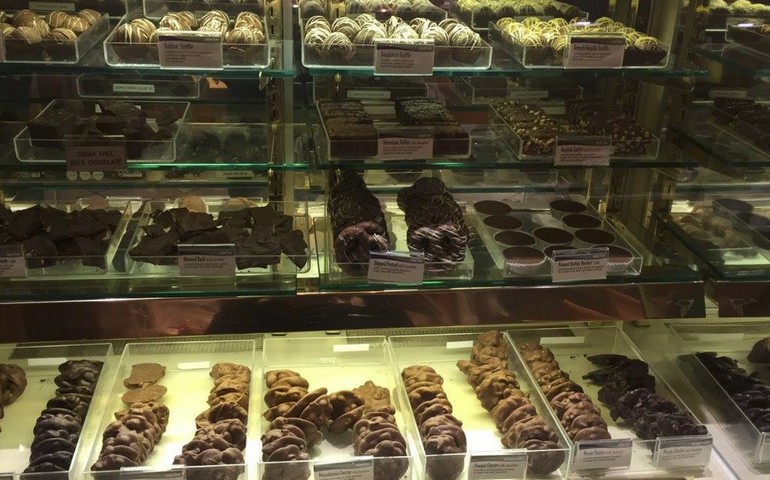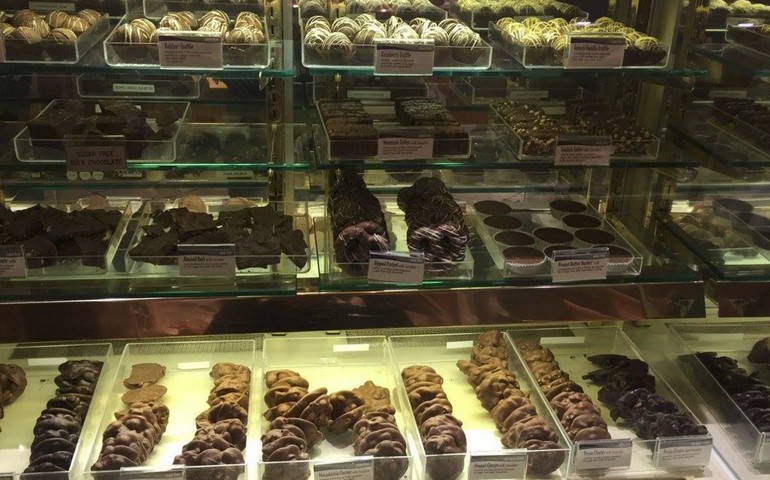 Things to Do in Solvang
After you arrive at Solvang there are plenty of things to do and places to see. Your first stop might be to one of the Danish bakeries or check in to your hotel if you plan on spending a day or two. From there you can explore the town and the surrounding Santa Ynez Valley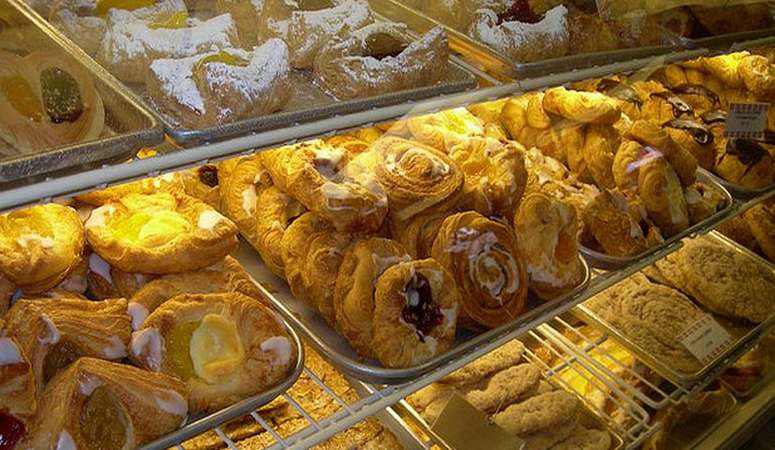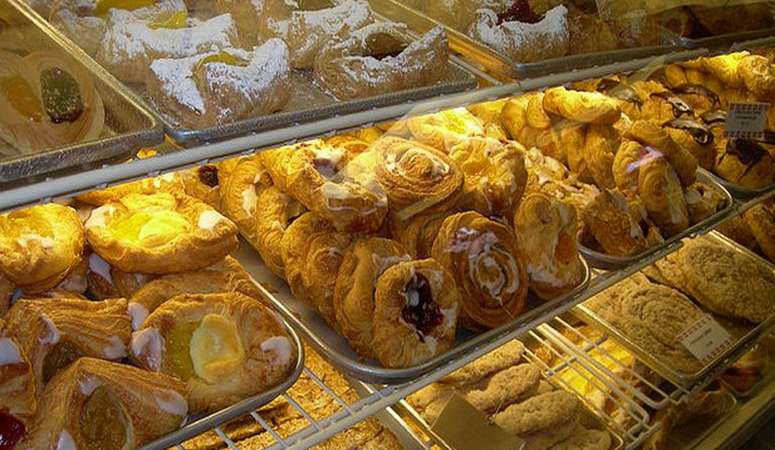 Rocky Mountain Chocolate Factory in downtown Solving offers 300 varieties of chocolate that you can watch them create right before your eyes. The mouthwatering samples will make this a shop you will want to visit every time you make your day trip to Solvang. Rocky Mountain Chocolate Factory 1655 Copenhagen Drive Solvang, California.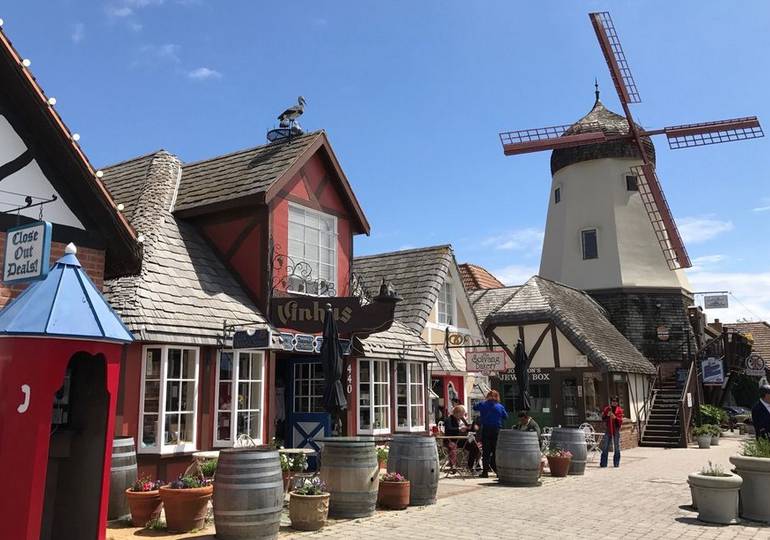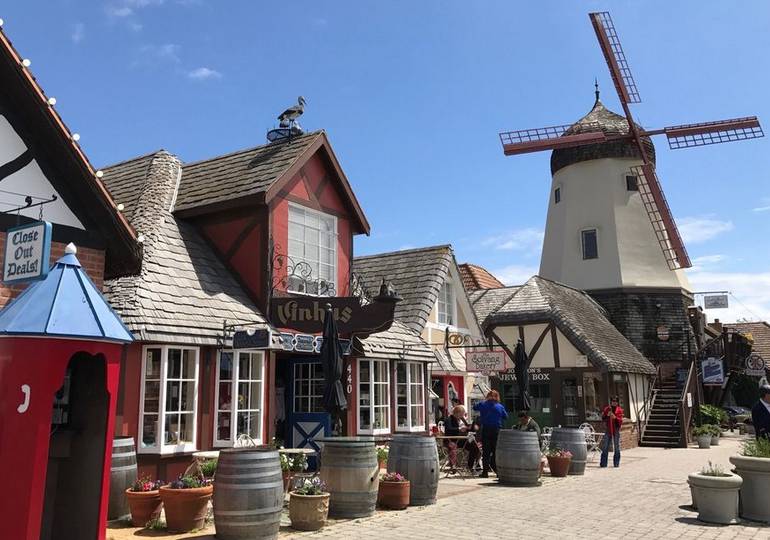 Every third weekend in September Solvang holds its Danish Days festival. Initially, tourists were attracted by Prince Frederik's visit to the village in 1939. But in 1947, following a feature article in the Saturday Evening Post, they began to flock into town.
Solvang Park offers entertainment for many evenings and some weekends. It is quite relaxing to take a break in the park and eat your lunch to some live music and bands. The atmosphere in Solvang is always happy and carefree.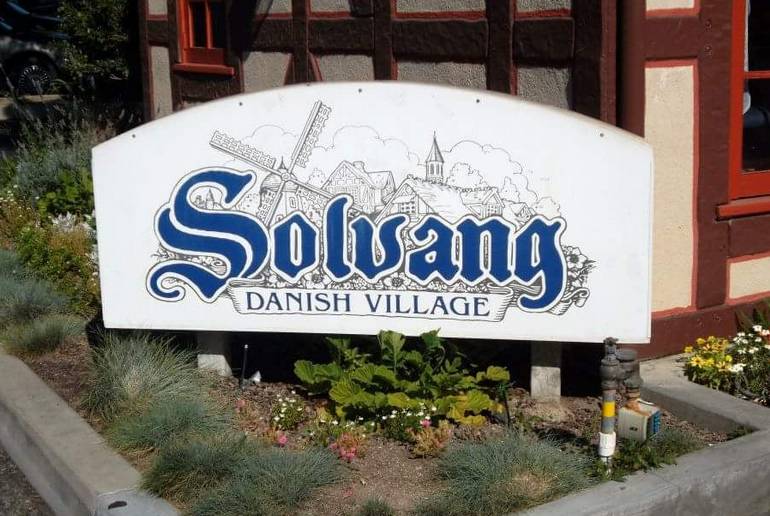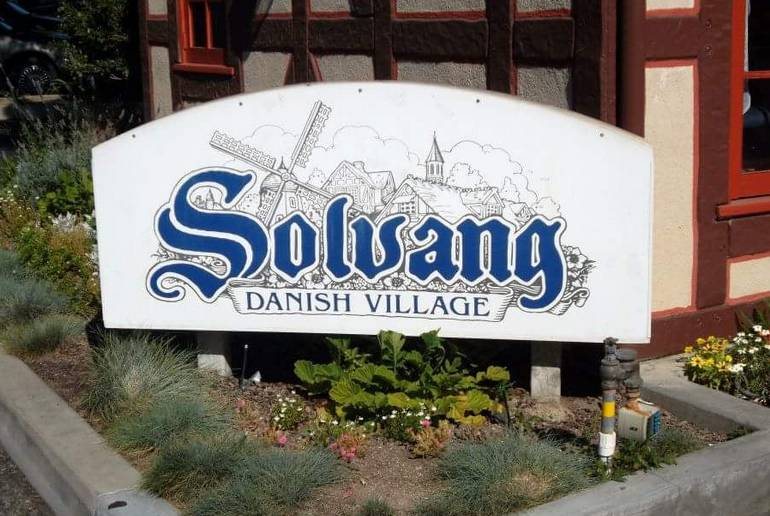 Close enough to the ocean and beaches to the west, and campgrounds to the east, Santa Barbara to the south, and Santa Maria to the north, it makes a great daytime getaway or an even longer stay.
Wheel Fun Bike Rentals. These fun bikes are how many people get around in town to shop. The free parking lot in the center of town on Hwy 246 will put you close to this shop so you can go over there, rent your bike for a very reasonable fee, and ride around to the shops.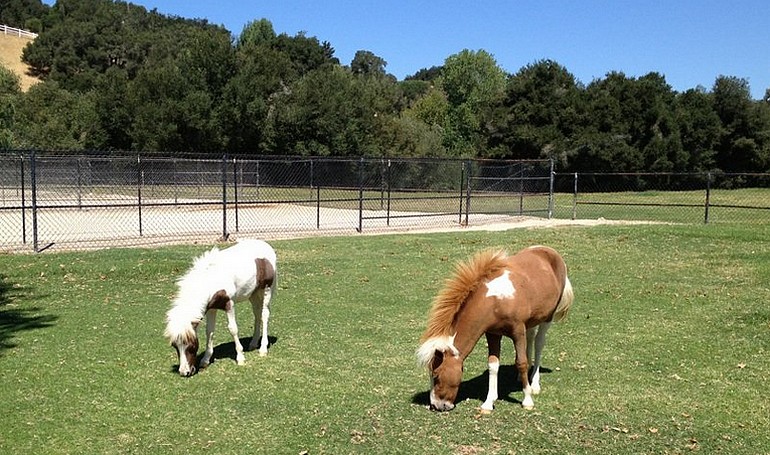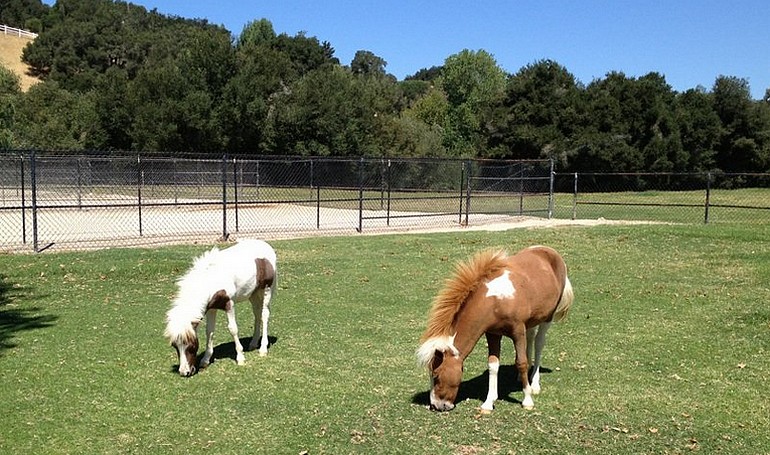 Quicksilver Ranch Solvang
Solvang Quicksilver Ranch a short drive up Alamo Pintado Road and is a renowned miniature horse farm. They are open to the public daily from 10 am to 3 pm and host groups by reservation for a fee. People come from all over just to visit these little ponies and get up close and personal with them. Quicksilver Ranch 1555 Alamo Pintado Road Solvang, California.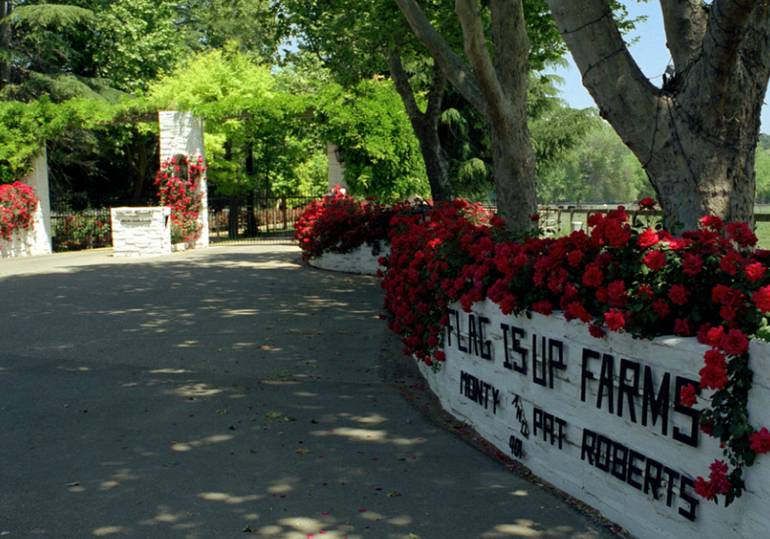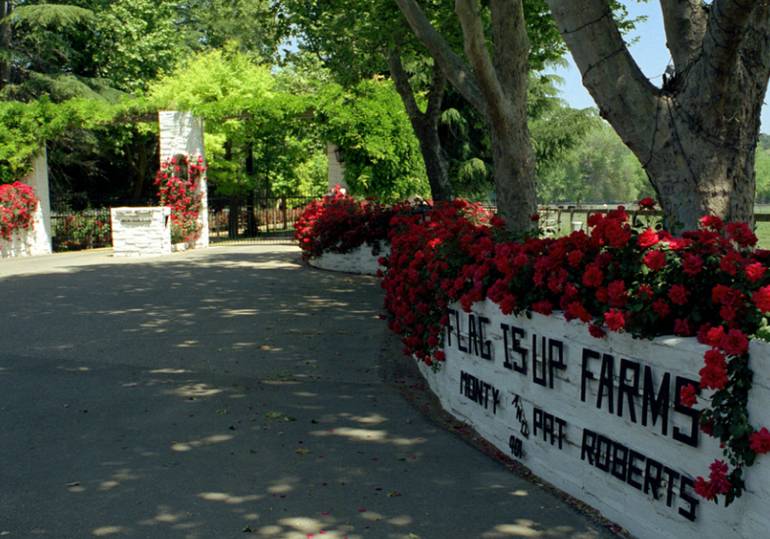 Flags Up Farm Solvang
Flags Up Farms Santa has been in the Ynez Valley for over 50 years and offers guided group tours and demos to groups who are interested in observing horse training using the Monty Roberts Join-Up Method. Tours groups from 12-50 persons are welcome. Flags Up Farm is just down the road from the Ostrich Farm. Visit their website for more information.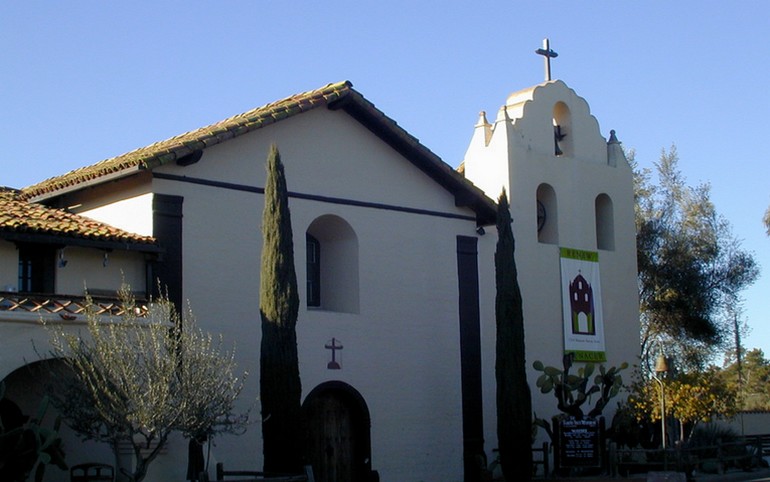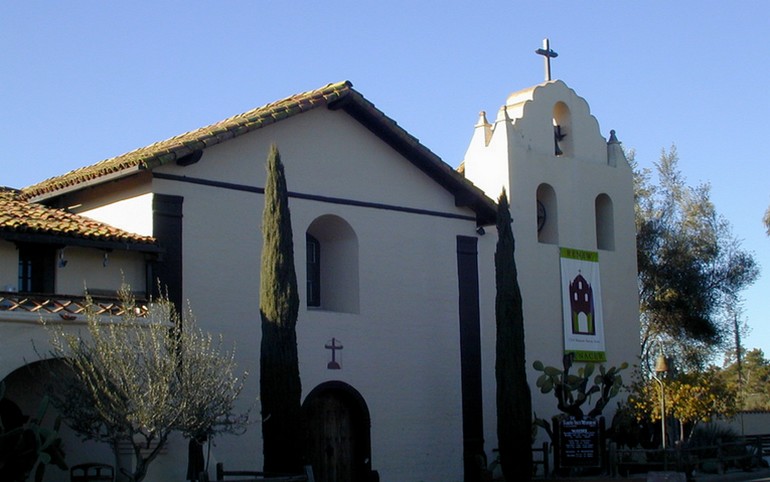 Mission Santa Inés Solvang
Mission Santa Inés Solvang is located on the outskirts of Solvang. Mission Santa Inés Solvang the halfway point between Mission Santa Barbara and Mission La Purísima. The Mission is open daily for self-guided tours. There are a small museum and gift shop on site. 1760 Mission Drive. Solvang, California
Things To Do Near Solvang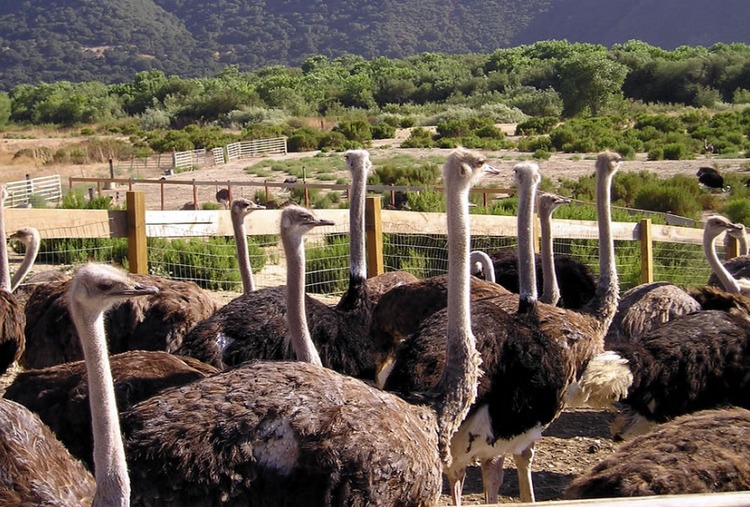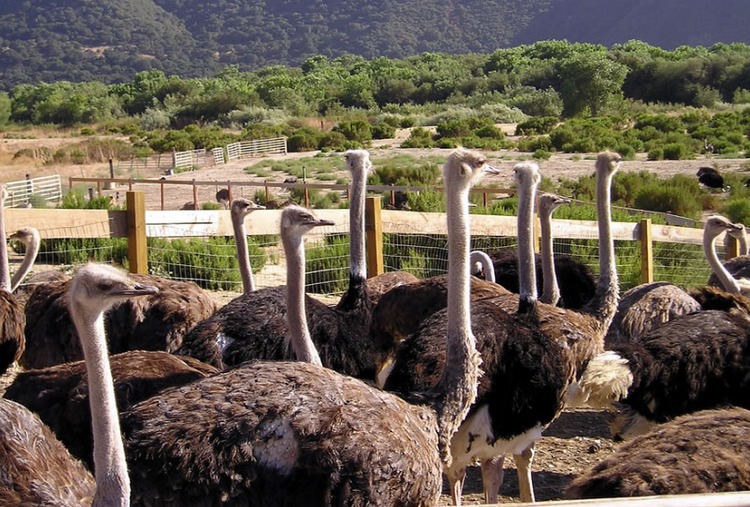 Ostrich Land Buellton
Ostrich Land on Hwy 246, just west of Solvang. They offer chicks and fresh eggs, feeding times where you can get involved, and field trips for groups. People drive from all over to watch and feed these amazing creatures. There are also emus on the property and a small shop with collectibles. Ostrich Land 610 E. Highway 246, Buellton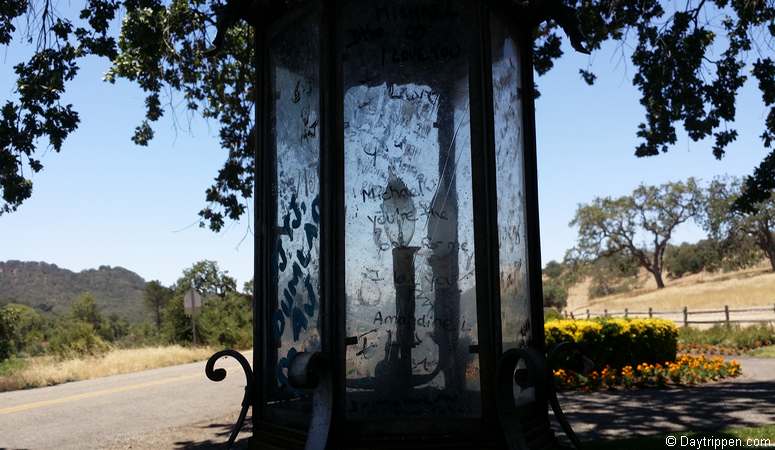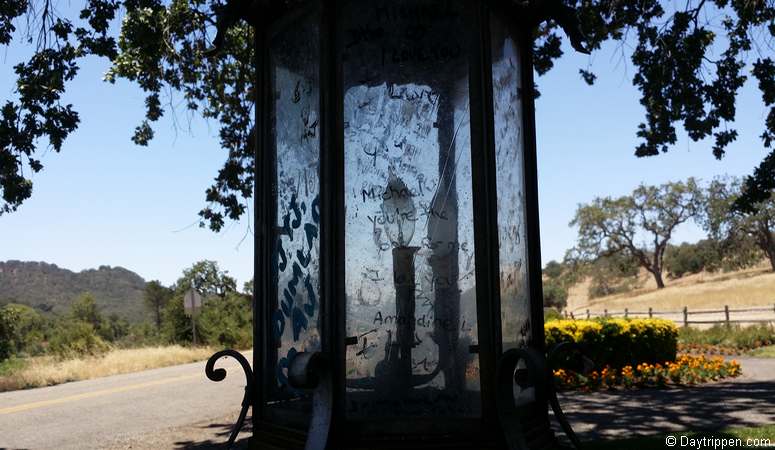 Neverland Ranch
While in the area an interesting little side trip is Neverland Ranch former home of pop star Michael Jackson. The Neverland Ranch gate and surrounding walls are covered with messages from Michael Jackson from all over the world. Stop by the little Santa Barbara town of Los Olivos for lunch while visiting Neverland Ranch, you won't be disappointed.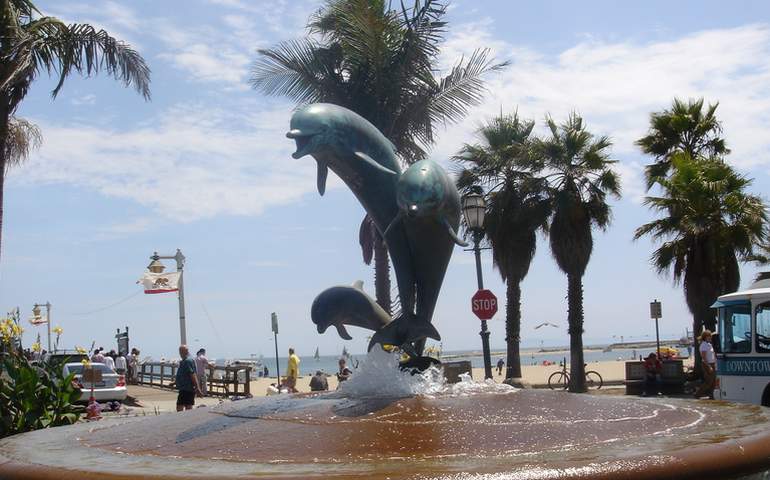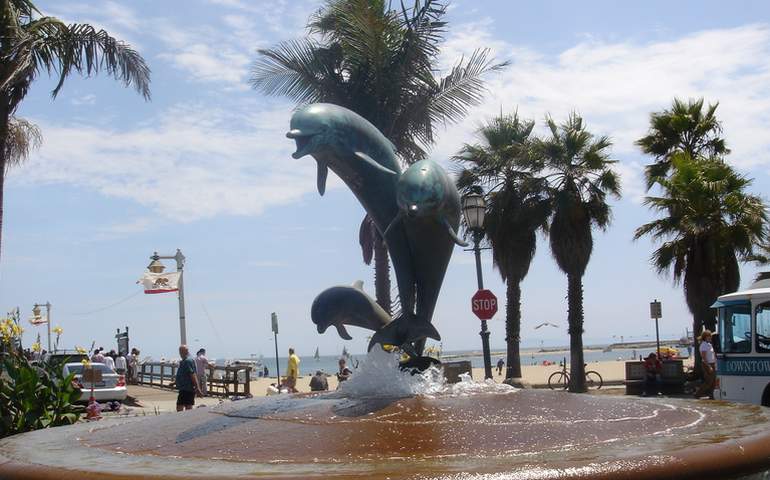 Santa Barbara California
Solvang is a fun day trip from Santa Barbara.  Rich or poor Santa Barbara has something for everyone and a great place for a day trip or weekend getaway. Some of Santa Barbara's attractions are worthy of a day trip on their own. Chances are you will be making more than one trip to Santa Barbara to discover all this city has to offer.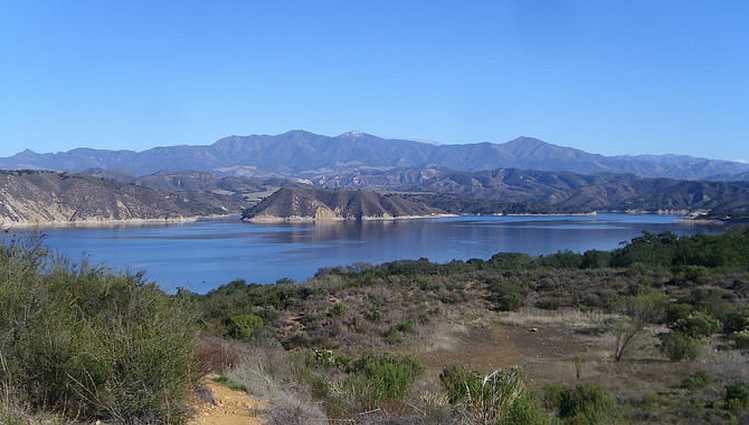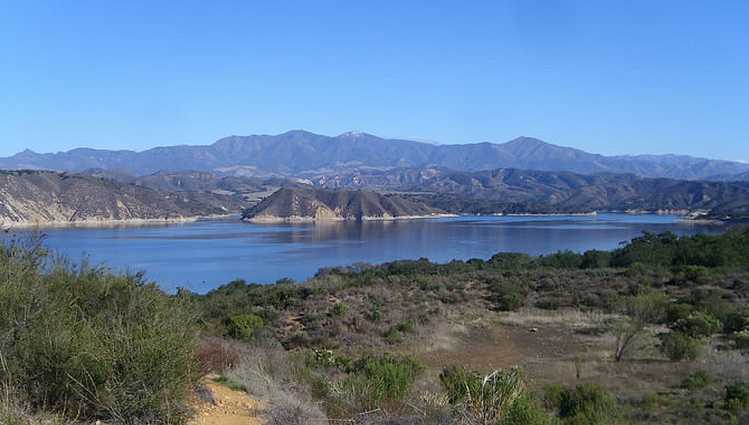 Lake Cachuma Santa Barbara
Lake Cachuma is a short drive from Solvang, consider visiting the lake when you come through on your next wine excursion, or bring the family for a weekend of camping.
Getting To There
Directions: Solvang is easily reached from Highway 101 at the Highway 246 turnoff in Buellton. From Santa Barbara, visitors can also take Highway 154 to the Highway 246 turnoff.