The California Central coast runs between Santa Barbara and Monterey Bay. With almost 300 miles of coastline, this area offers numerous opportunities for camping on or near the beach.
Camping along California's central coast can be a more relaxing adventure than the more crowded Southern California beach campgrounds. During peak summer and holiday weekends advance reservations for a campsite are a must just about anywhere along the California Coast.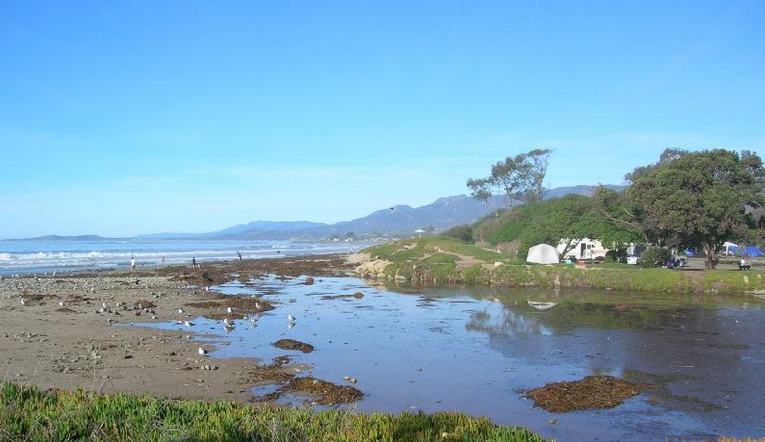 Carpinteria State Beach has campsites for RV's and tent camping. This state park is located on the beach within the town of Carpinteria. There are four campgrounds in the park: Anacapa, Santa Rosa, Santa Cruz and San Miguel. Both Santa Cruz and San Miguel have campsites directly on the sand.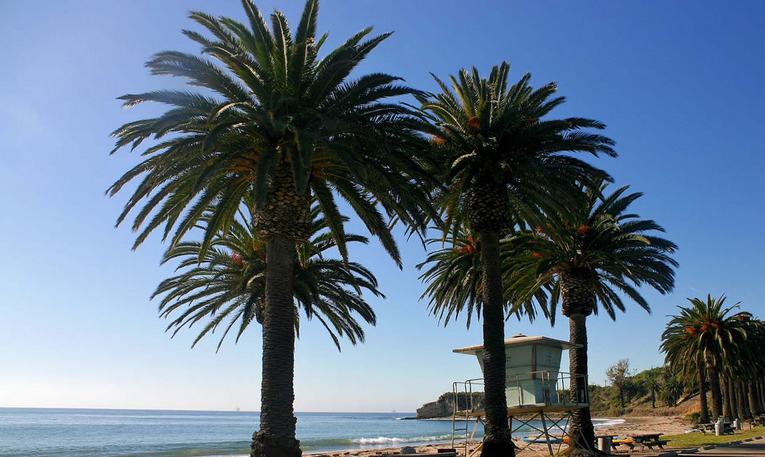 Refugio State Beach is one of the lovely beaches located north of Santa Barbara along the Gaviota Coast. This palm-tree lined beach is popular with day users, beach loungers, coastal fishermen, surfers, picnickers and overnight campers. Very popular campground advance reservations are a must year round.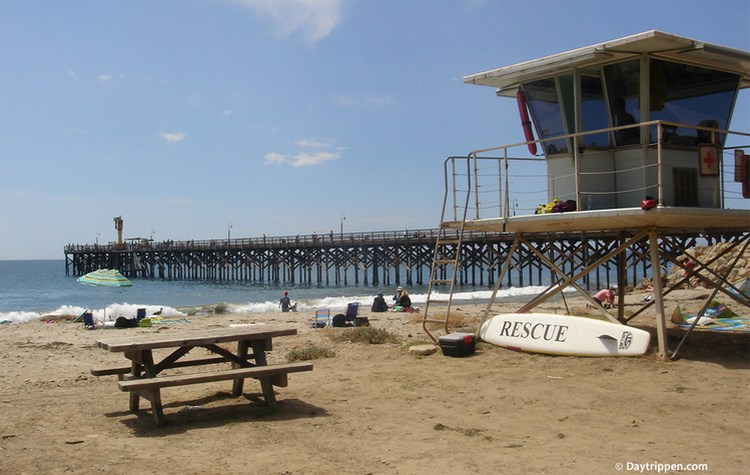 Gaviota State Beach is the last stop on Highway 101 before it turns inland toward Buellton. There are e 41 developed campsites that can accommodate tents, trailers up to 25 feet and Recreation Vehicles up to 27 feet. Plenty of hiking trails including one that leads to secluded hot springs. There are e 41 developed campsites that can accommodate tents, trailers.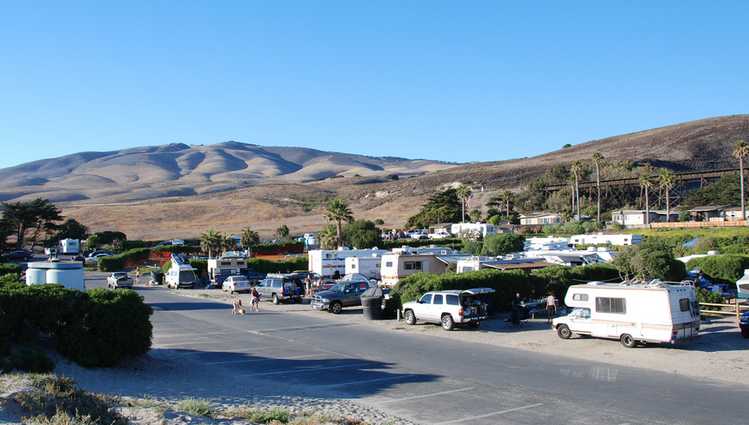 Jalama Beach County Park one of the best places to camp at the beach in California. 100 ocean view campsites plus 7 comfortable beachfront cottages. No advance reservations here except for beach cottages. Campsites first come first served. Jalama Beach is located about 30 miles north of Santa Barbara just south of Vandenberg Air Force Base.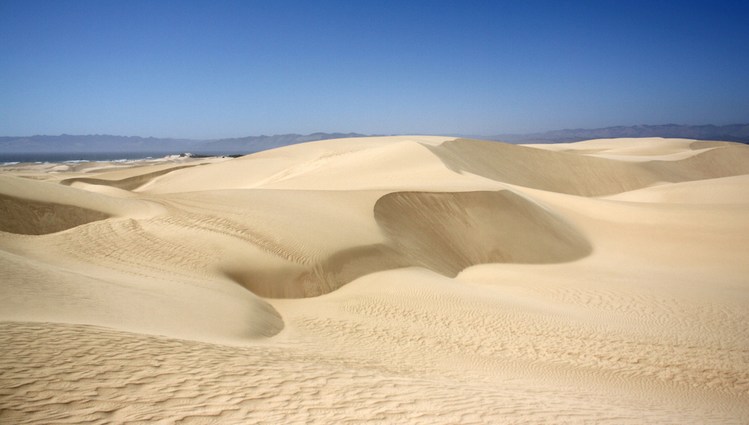 During the summer and on holiday weekends thousands of people converge on the dunes to drive dune buggies up and down the sand dunes. Groups of people circle their vehicles like the wagon trains of the old west and set up camps along the beach. There are no assigned campsites here just pull up on the beach and find an open area.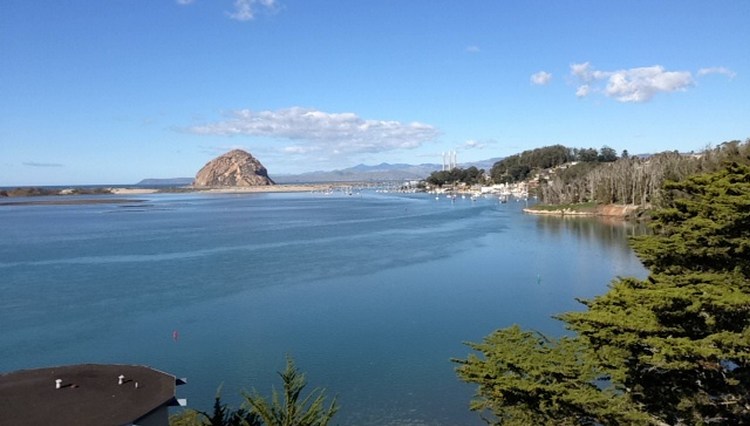 Morro Bay State Park is surrounded by eucalyptus and cypress trees the 2,700-acre park also boasts one of the state park's best campgrounds, with nearly 100 sites for tents and RV's up to 30-feet long, for those that are interested in an extended stay. The boat marina at Morro Bay State Park offers rental canoes and kayaks.
Creekside or ocean view bluff campgrounds. Big Sur has about ninety miles of California coast and is situated along California State Route 1 between San Simeon (Hearst Castle) and Carmel. The best time to stay and play in Big Sur is from October through May, as temperatures are mild and crowds are smaller.
More of a glamping resort than a campground Treebones Resort does offer a limited amount of ten campsites. All of the campsites have amazing ocean views. One of them has a unique twig tree house that you can sleep in if you desire. Another advantage of camping here is all guest have use of the resorts, heating swimming pool, hot tub, and the award-winning restaurant.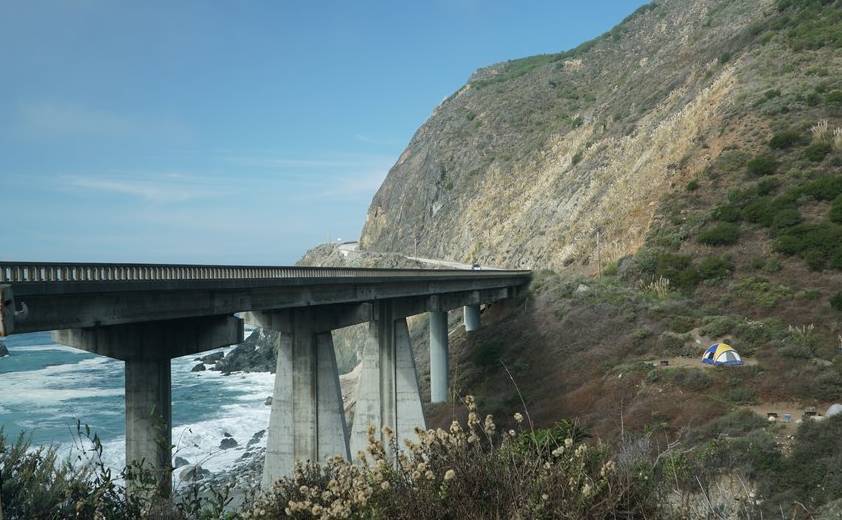 Limekiln State Park features a small campground with several sites featuring ocean views. The most sought-after campsites are on a bluff on the northern side of the canyon. Borth tents and RV sites are available here. During the busy summer season, camping reservations are a must.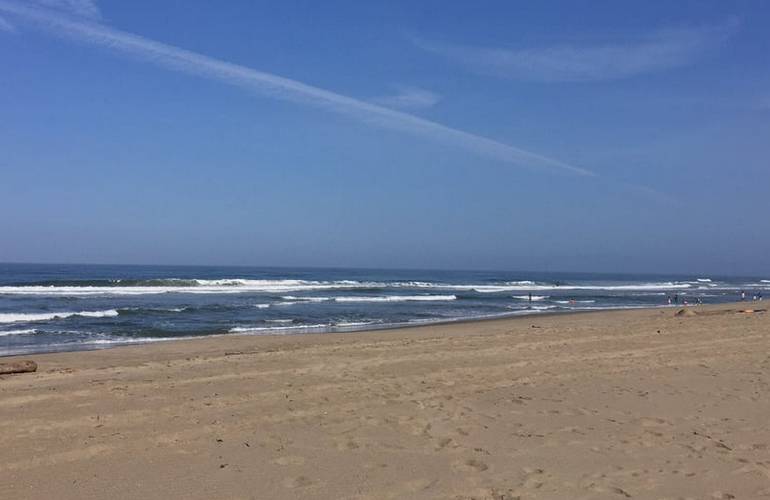 Sunset State Beach has a 90 site campground for both trailers and tents, sheltered by the dunes. Sunset State Beach has something for everyone, whether you want a picnic on the beach, to play in the sand, explore the coastal habitats or just kick back and relax. Here's hoping you have the time to relax there soon.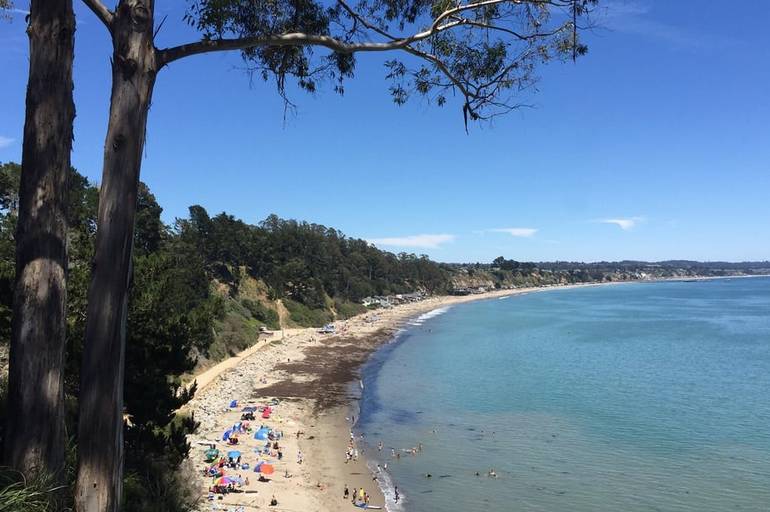 New Brighton State Beach is a 93-acre park that includes close to one mile of shoreline, a group picnic area, a campground on the bluffs overlooking the beach with campsites and parking spots for day use. The campground has electricity and water, but no sewer hookups. There is a dump station, though. New Brighton State Beach sites can accommodate RV's that are up to 36' feet long.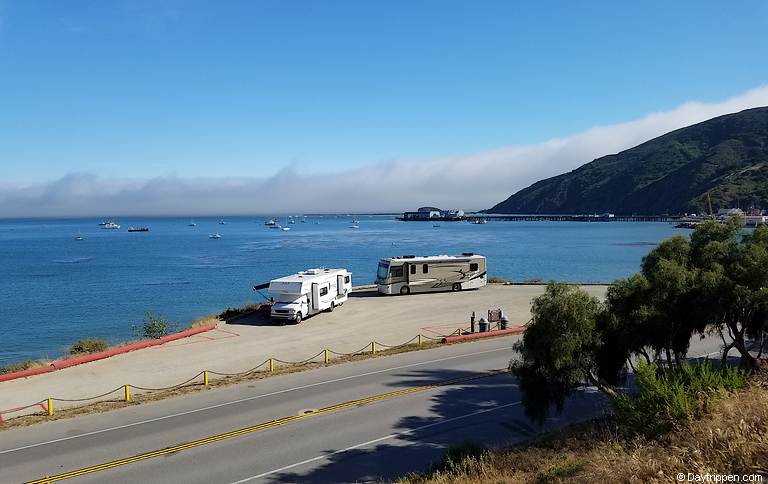 Port San Luis offers RV camping only steps from the ocean. Not tent camping here but if you have an RV you should defiantly check out Port San Luis.