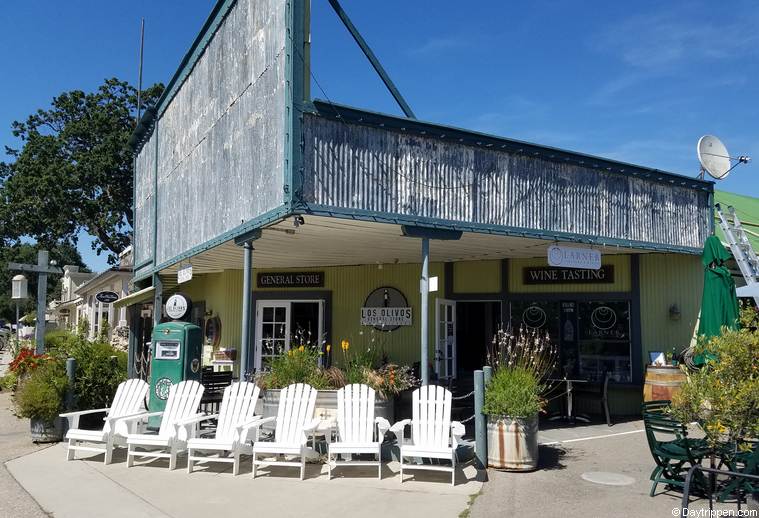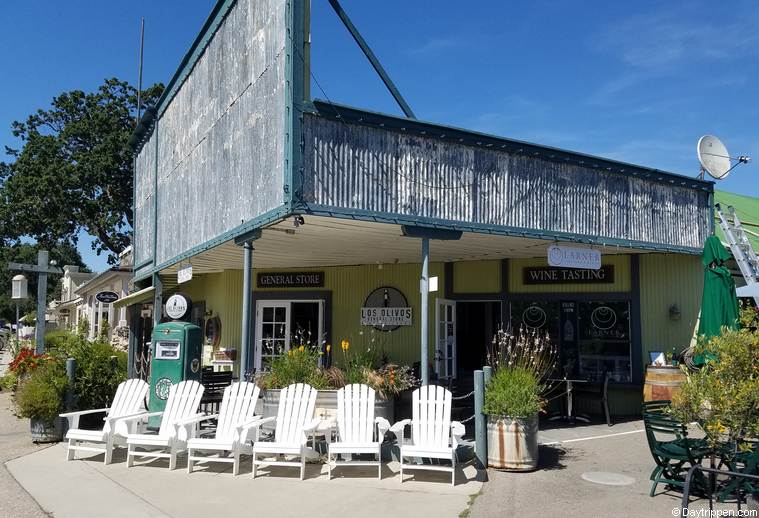 Here is an excellent list of the most romantic things to do in Southern California. From date ideas to weekend getaways. Wine tasting on the central coast, cozy mountain retreats, and secluded beach towns are perfect destinations. If you are looking for a romantic escape when time or budget is an issue, we have some fun date ideas that are easy on your budget.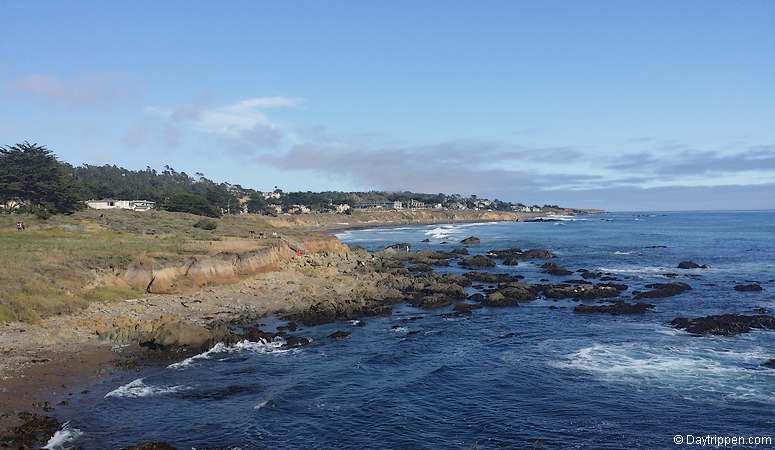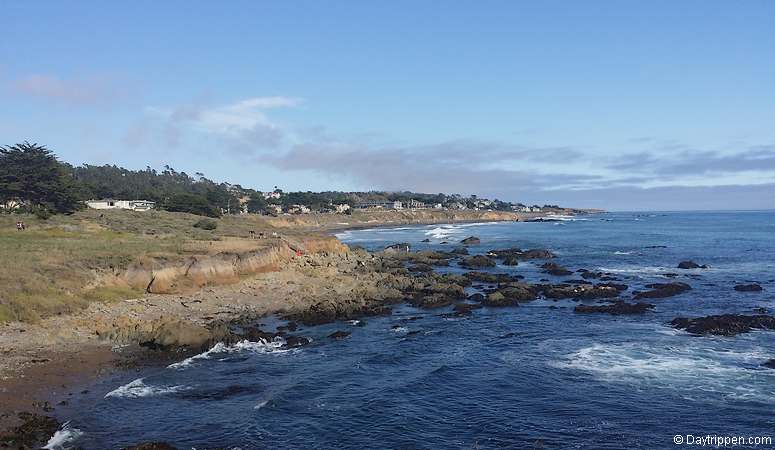 Cambria is perfect for a romantic weekend getaway. The village of Cambria is nestled among beautiful pine trees and the Pacific Ocean. Nearby beaches include San Simeon State Park Beach, William Hearst State Park, and Moonstone Beach. Many of Cambria's hotels are situated along Moonstone Beach with views of the Pacific Ocean.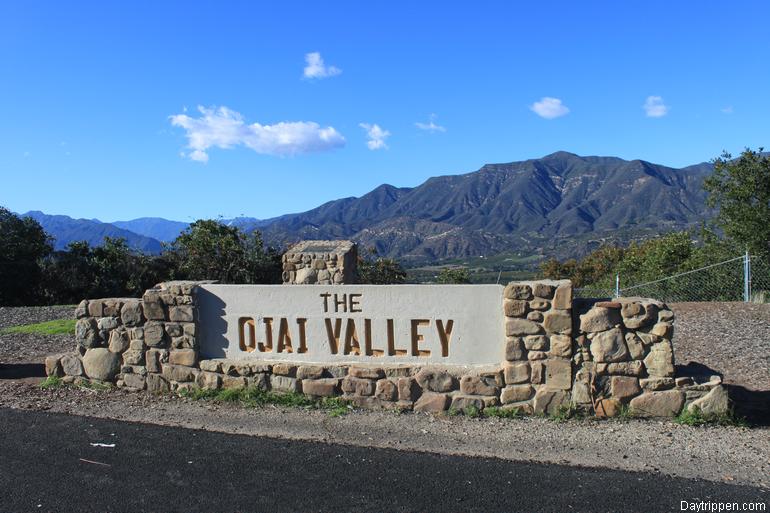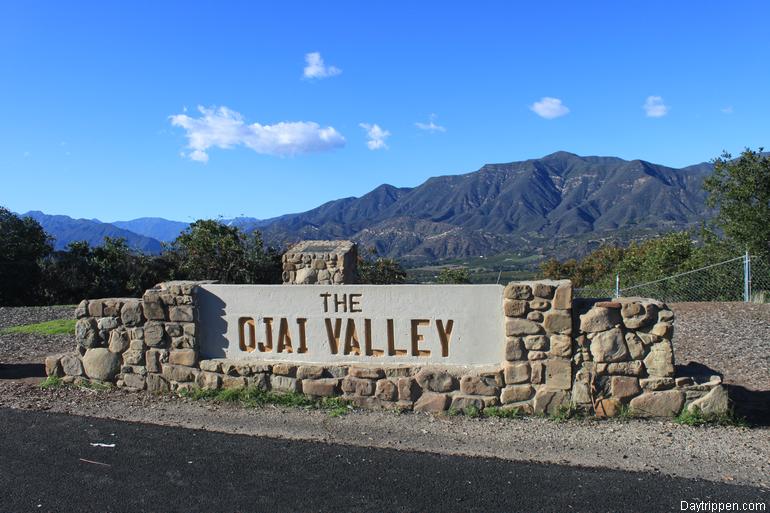 The Ojai Valley is filled with delightful shops, art galleries, and places to rediscover your creative and spiritual side. Numerous restaurants dot the village, and many take advantage of local harvests with an eye towards healthy cuisine using fresh food. The town of Ojai is located about 12 miles inland from Ventura and the coast.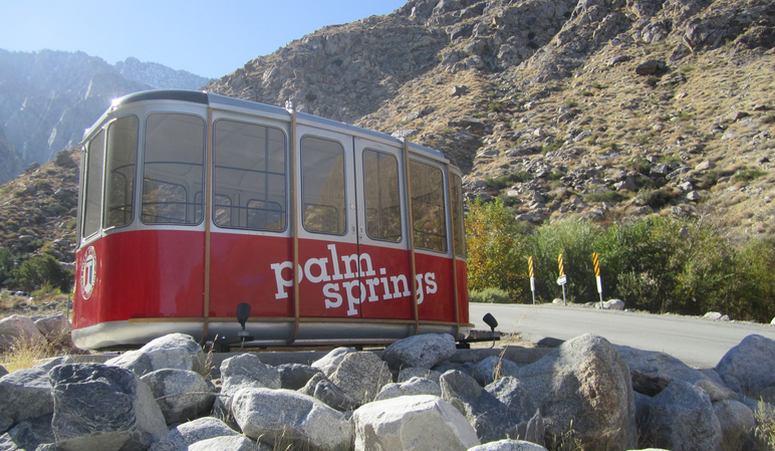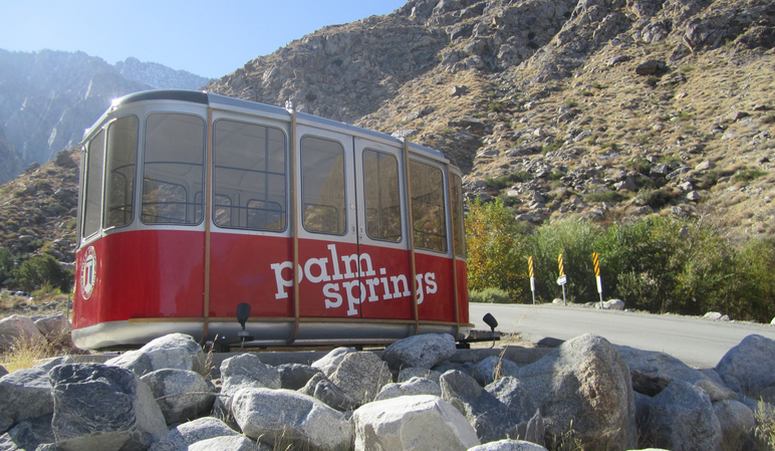 The clean, dry air and the sunshine, just 120 miles east of Los Angeles, have made Palm Springs irresistible to the California attraction. You will never run out of things to do and see while visiting Palm Springs for a romantic getaway or day trip.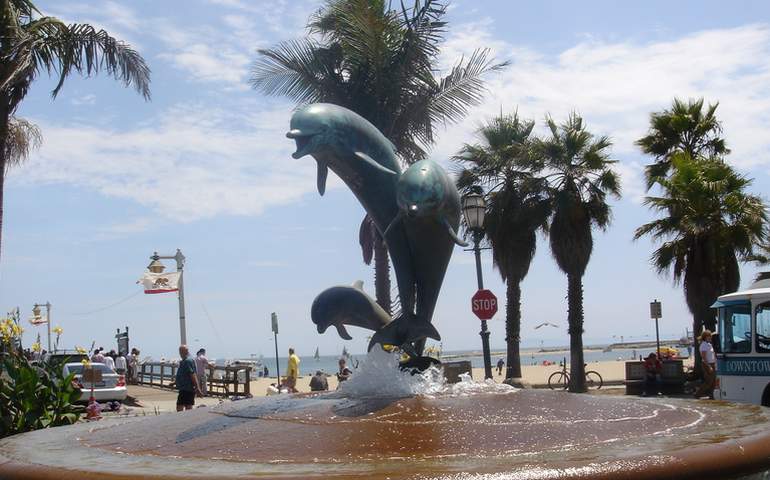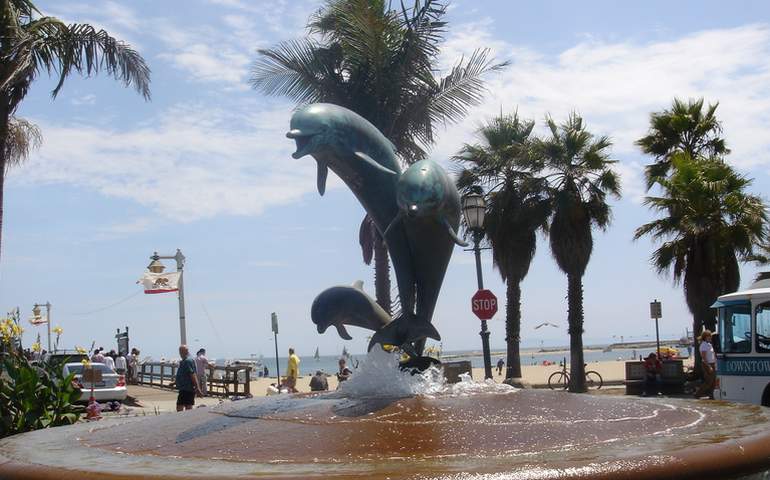 Rich or poor the wonderful coastal town of Santa Barbara has something for everyone and an excellent place for a day trip or weekend getaway. A great way to get acquainted with Santa Barbara is by renting a beach cruiser and ride along the beach trail.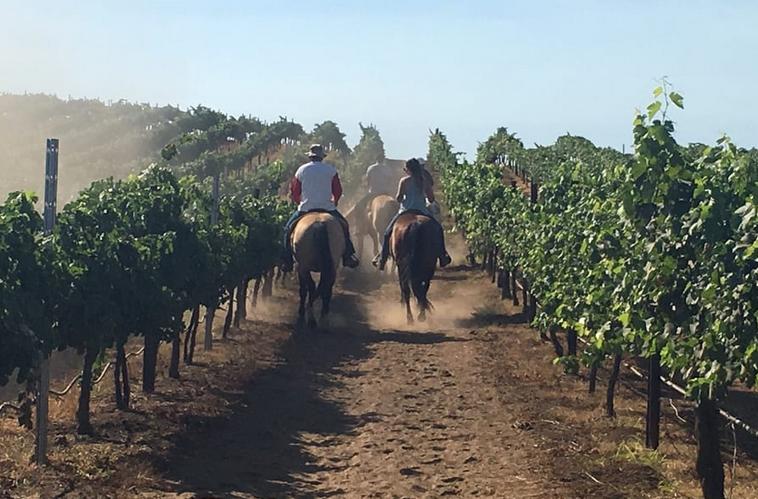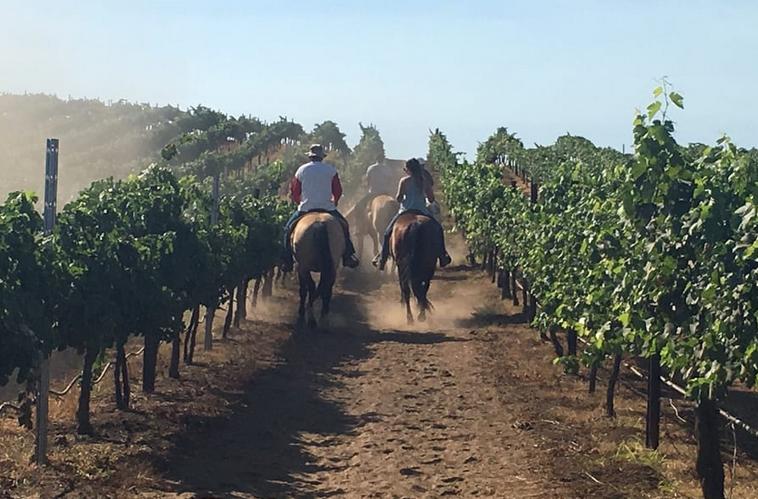 Ride on horseback through the Temecula Valley, stopping at several wineries to taste premium wines. This is a great way to see the valley for a romantic adventure or special occasion. F you have never ridden a horse, the tour operator will usually give you some saddle time in a corral until you feel confident enough to head out on the trail. Then it's off to the wineries with your group.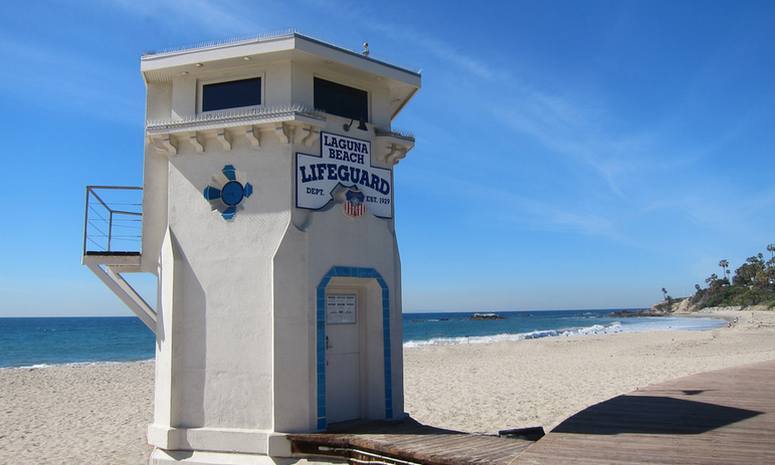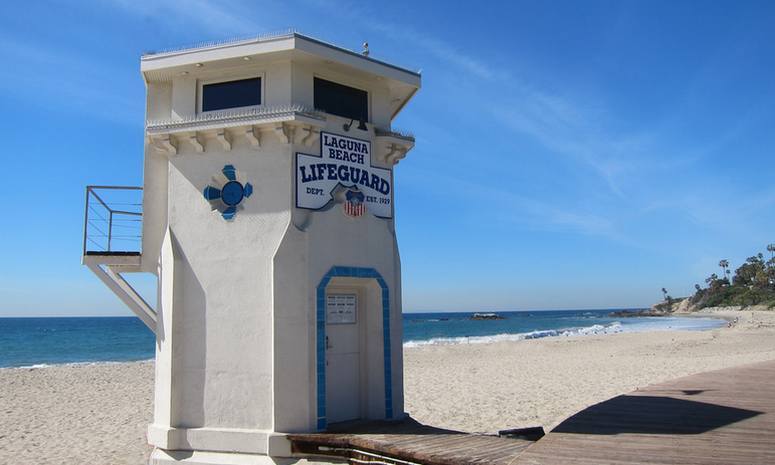 This Orange County beach town has a little of everything for those that want a relaxing getaway and some fun in the California sun. Laguna Beach is the perfect place for a romantic retreat. With countless outdoor activities and a flourishing arts scene, it's no wonder that Laguna Beach is a popular destination for couples.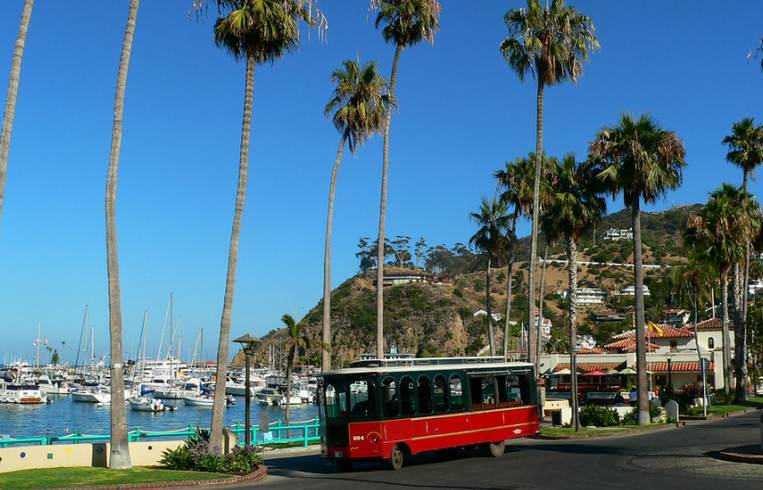 Just about anyone can find something to do on Catalina Island. If you can stay for a few days, it's a good idea to start with a scenic city tour to get a feel for what's to offer. Stroll along the palm-lined streets and shop for unique island gifts. The most popular way to visit the island is via The Catalina Express Shuttle that leaves several ports.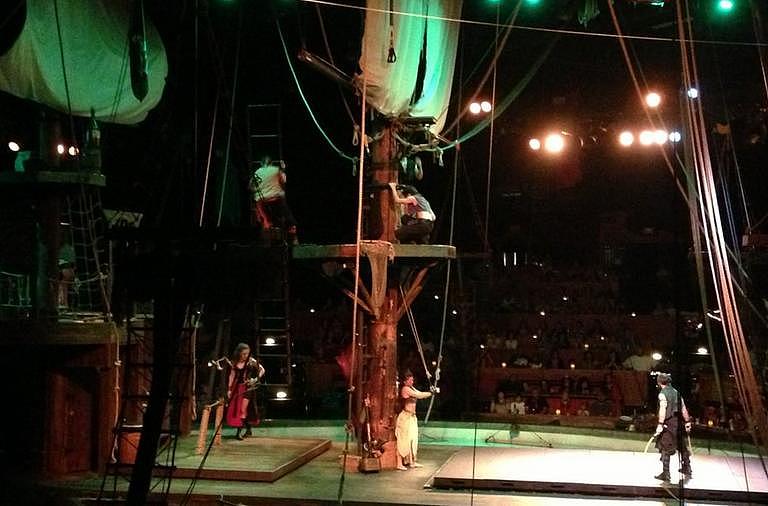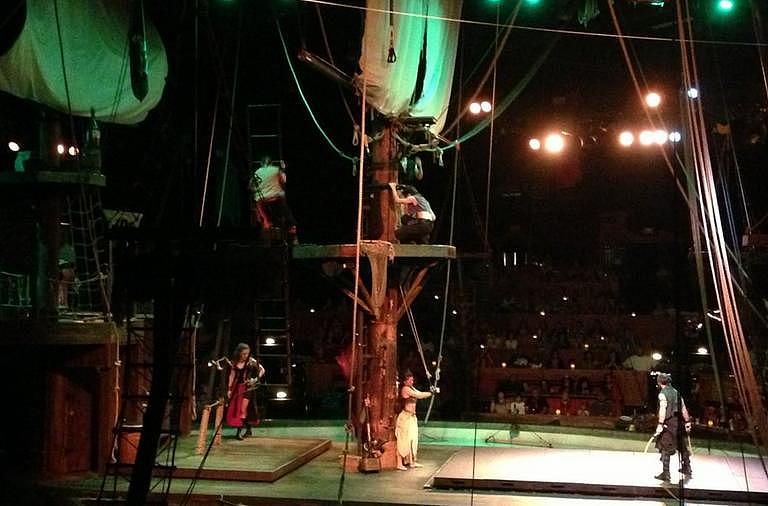 Enjoy dinner and a show for one low price. The show is full of sword fights, stunts, and pirates swinging from ropes. Dinner is a three-course meal served while the show is going on. Be prepared to select members of the audience who might even be invited to come aboard the stage. Special Offer Save $24.00.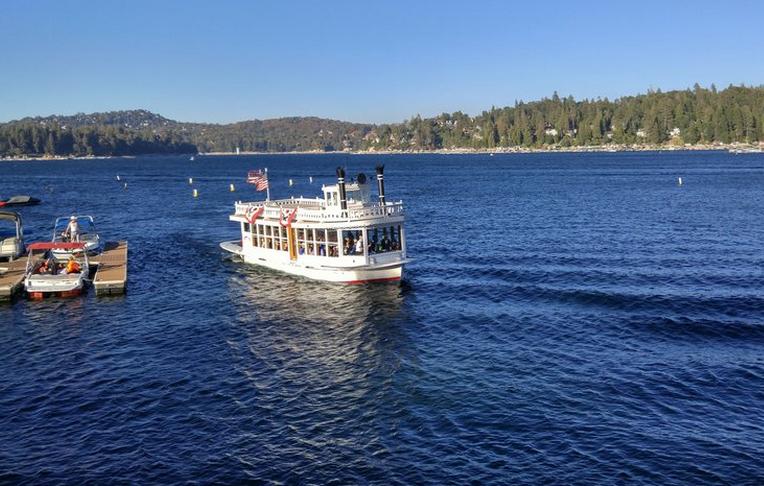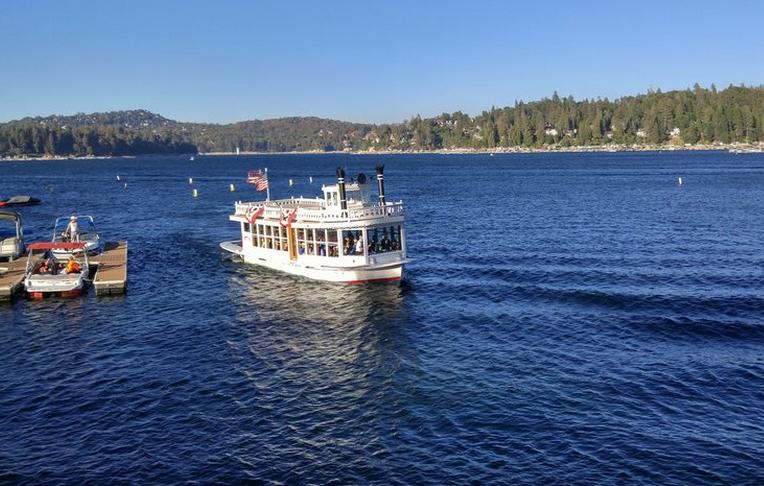 Lake Arrowhead is a small resort town that is a perfect escape when Europe is not in the budget or time is an issue. Known as "the Alps of Southern California," Lake Arrowhead provides plenty of outdoor adventure opportunities. Suppose you plan on staying for more than one day. A good choice is Lake Arrowhead Resort. It is the biggest and best hotel in the area with lake view guest rooms, a restaurant, bar, and spa.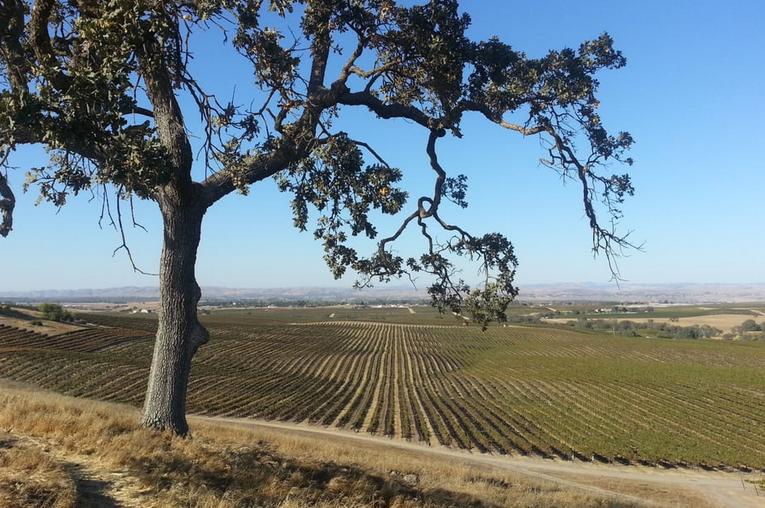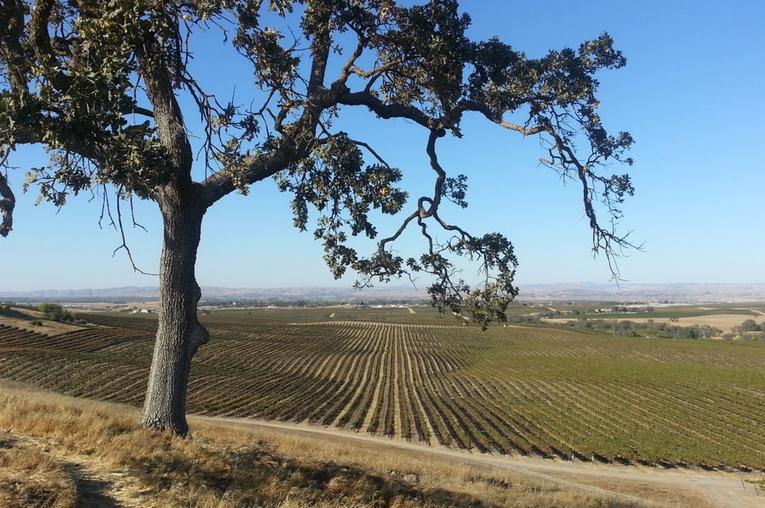 A popular time to visit Paso Robles is early or late summer, when the weather is good and the fall grape harvest. It's also a good time if visitors want to catch a concert at Vina Robles Amphitheater, one of the most intimate places to see a show in the state.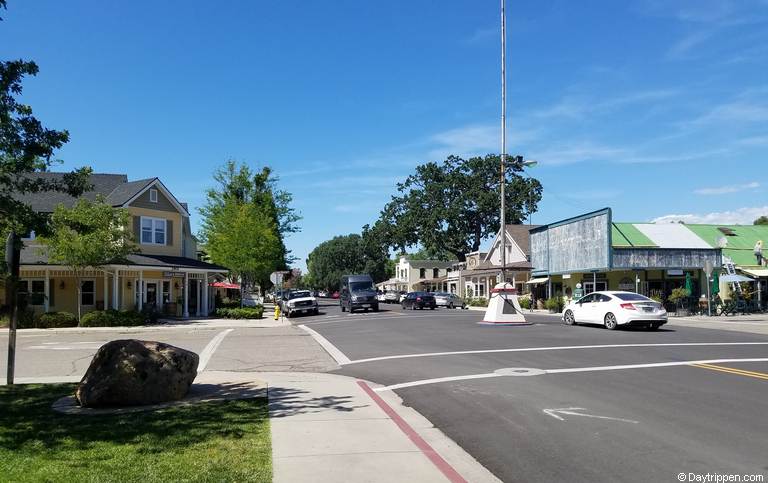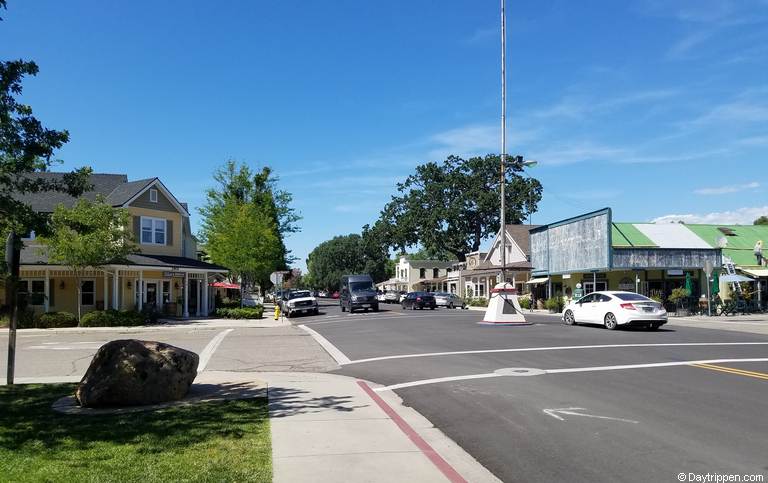 The Santa Ynez Valley is widely recognized for its world-class wineries, and tasting rooms dot the rolling hillsides. Visitors can also enjoy browsing the valley's distinctive art galleries, boutiques, and antique stores. Attractions in the valley include Solvang, Los Olivos, Neverland Ranch.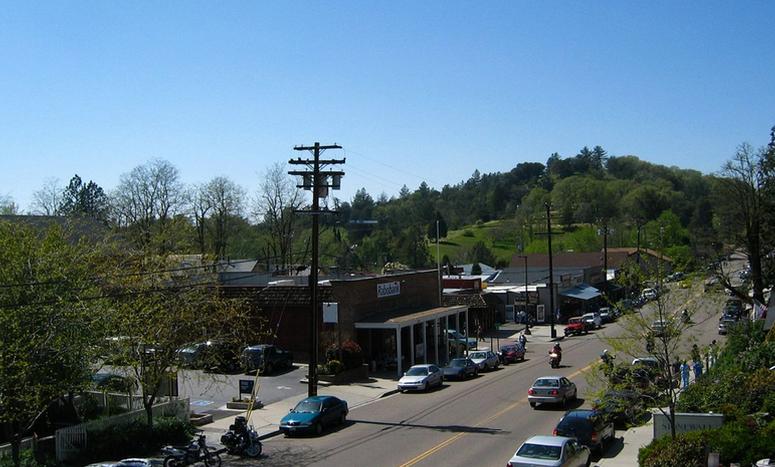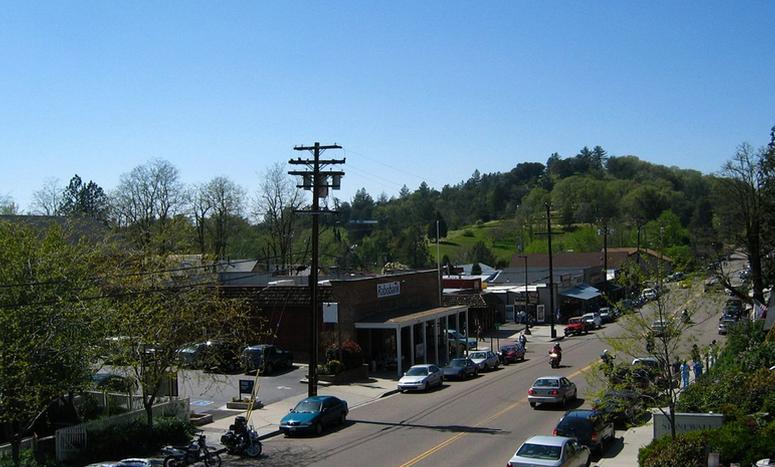 Julian is best known for its tasty apples, which attract visitors from all over, especially in the fall. Although the apple staples are the biggest draw to Julian, there is plenty to do when it comes to other fun. Blue Door Winery, camping, hiking, horseback riding, and several genuine gold mine tours.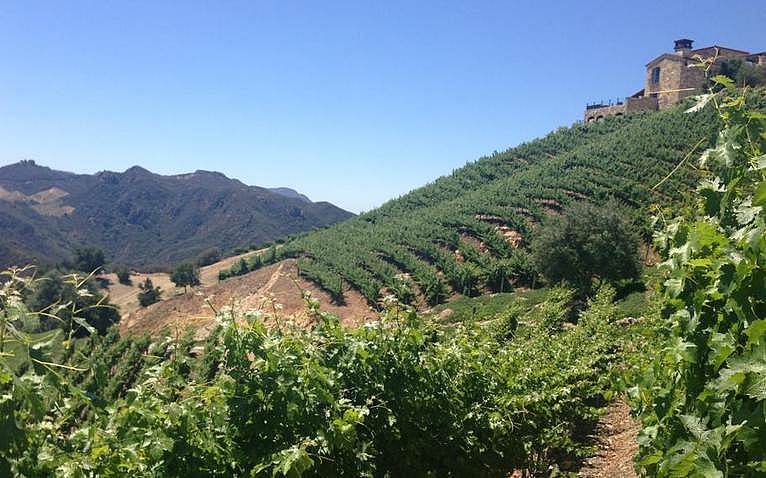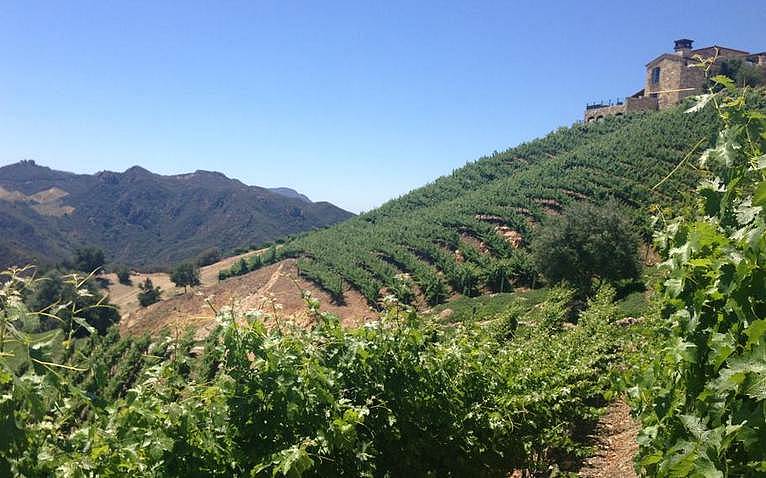 Hidden in the canyons of the Santa Monica Mountains are numerous vineyards. Most are small; however, a few are commercial enterprises. The best-known wineries are Malibu Family Wines and Rosenthal Malibu Estate. Take a drive along the world-famous Mulholland Hwy and discover hidden destinations along the way.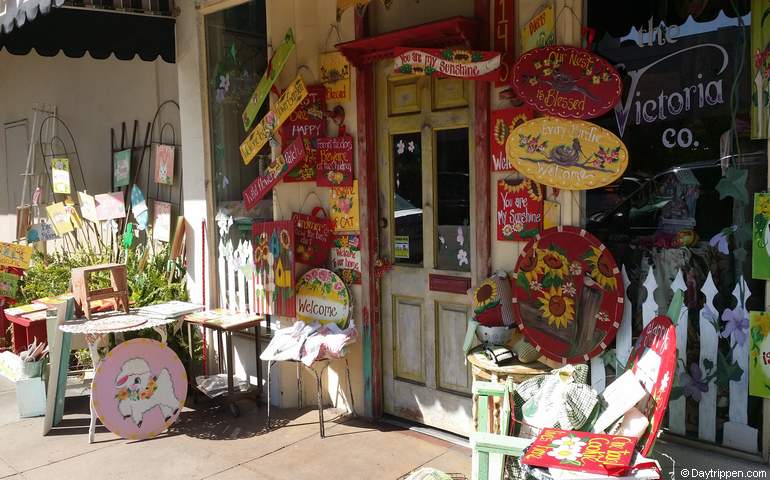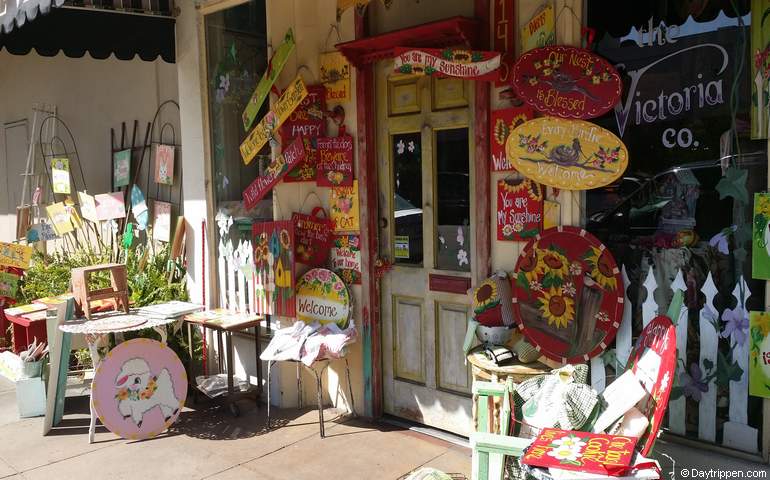 Old Towne District is the perfect destination for a date. Covering just one square mile and encircling a charismatic central plaza, more than 100 antique dealers, eateries, art galleries, and boutiques.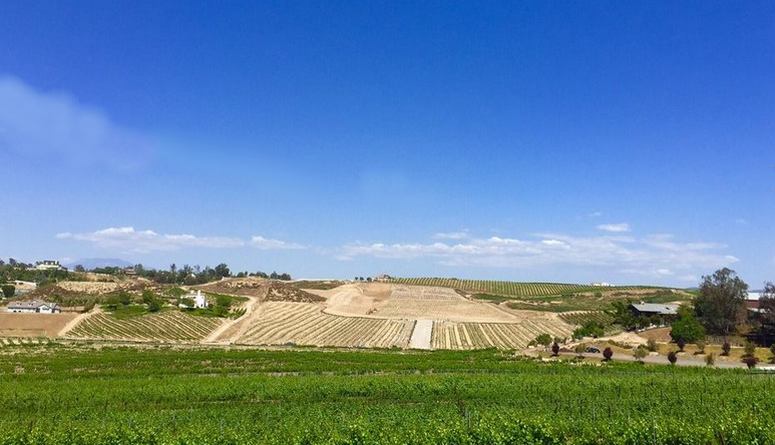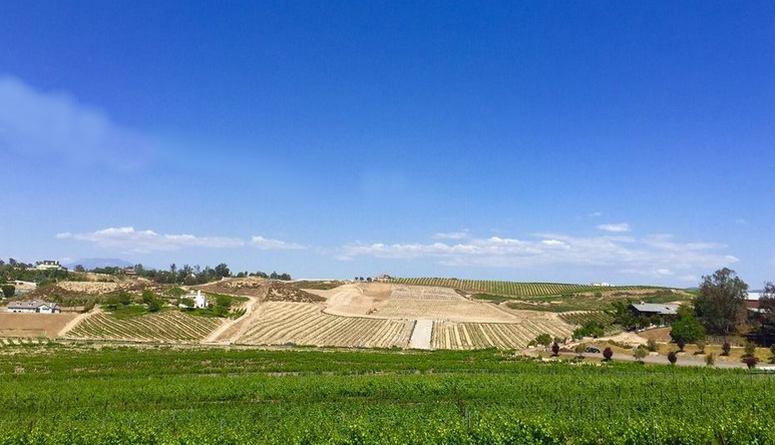 Temecula is the most popular area of Southern California for wine tasting. There are nearly 40 wineries in the Temecula Valley. A day trip to the Temecula Valley is perfect for spending a romantic day in Southern California. Several local vendors offer guided wine country tours. For first-time visitors, a time may be your best option.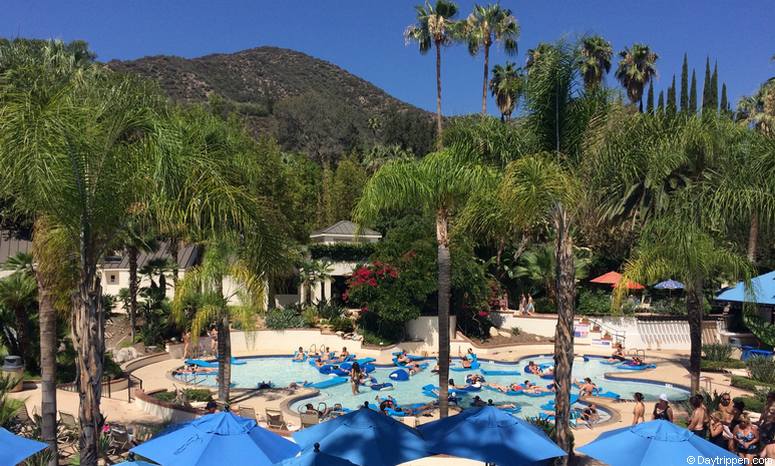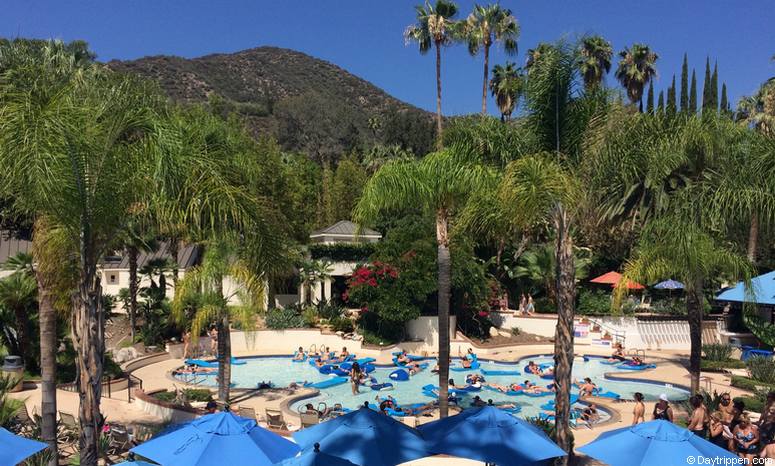 Glen Ivy Hot Springs is the ideal place to plan a getaway. The approach to wellness taken at Glen Ivy is multifaceted. Their holistic focus encompasses care for the body, mind, and spirit. Over the years, Glen Ivy has grown to become one of the best-recognized names in the California spa market. Guests are drawn to this unique property from around the world.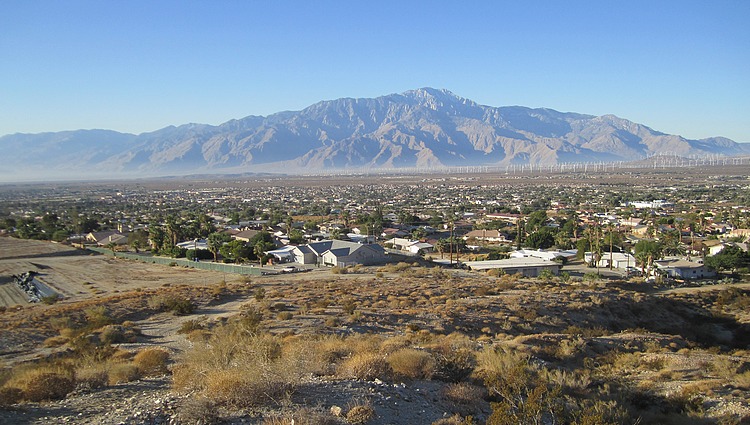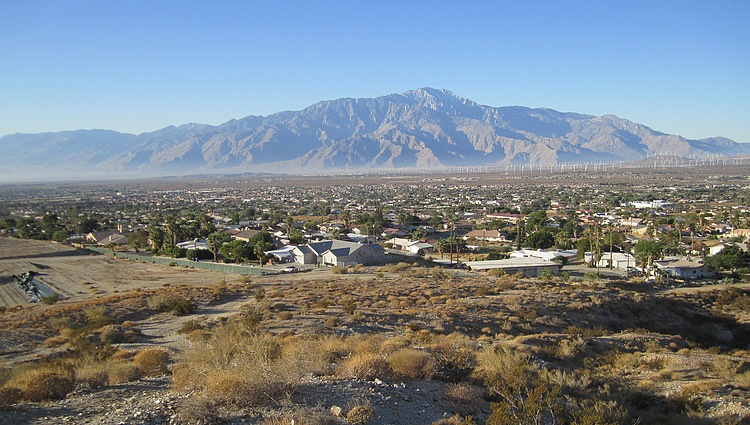 Desert Hot Springs is a relaxed spa town supplied with abundant streams of hot mineral water. Piped to the surface, the mineral water fills the pools and tubs of hotels and spa resorts. Most of them have thermal wells. Many of the town's spas and hotels offer a day pass for a quick retreat.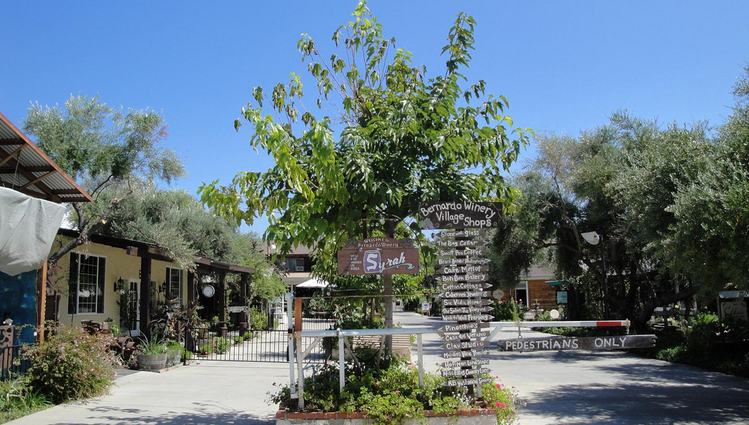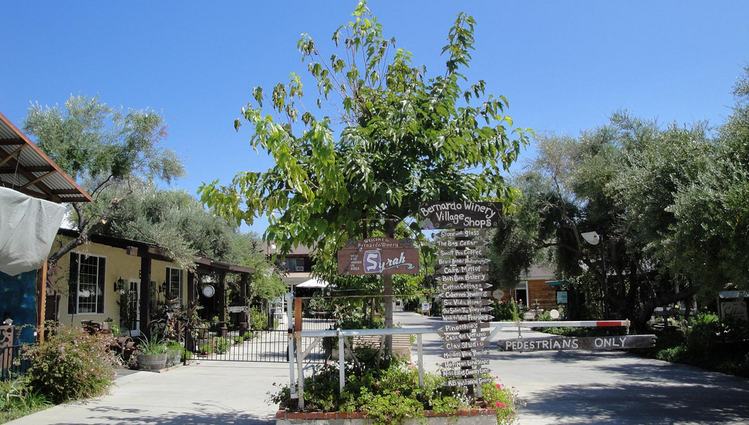 Bernardo Winery is 25 miles north of downtown San Diego and has produced wine for over 100 years. On the grounds, along with the winery, are little wooden cottages that serve as shops and include such artisans as a goldsmith and a glassblower. You could easily spend several hours here exploring the grounds and shops. It's worth checking out for a date idea.