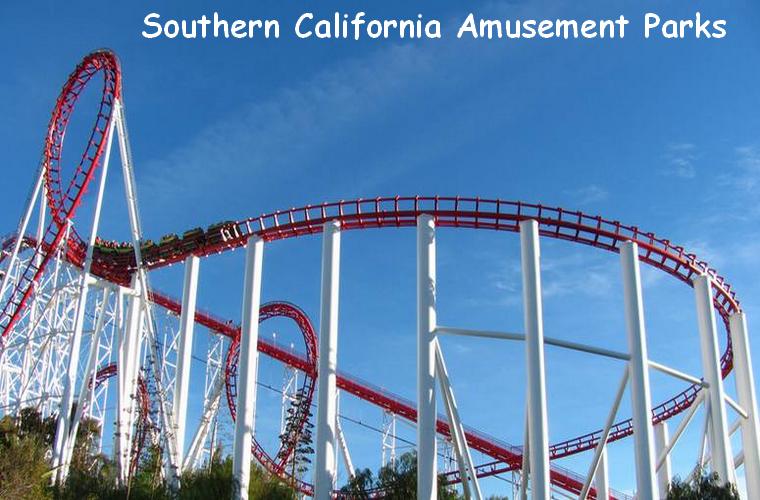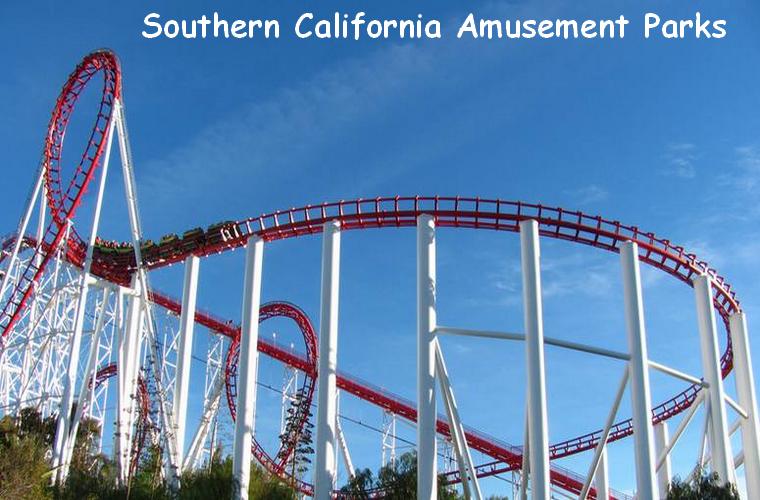 If you are looking for something fun to do this weekend, we have an extensive list of Southern California Amusement Parks & Attractions. Everything from the most expensive theme park to the most affordable. Whether you're looking for family-friendly destinations or the most extreme thrill rides, we have you covered.

Any Day Family Pack – Save up to $35.00 on each ticket.
Knotts Berry Farm in Southern California's oldest and most affordable amusement park. Knotts entertains everyone in your family, from grandparents to toddlers. Thrill rides, fun shows, a real ghost town, and Camp Snoopy make Knot's Berry Farm a must-visit for locals and tourists. Open year-round.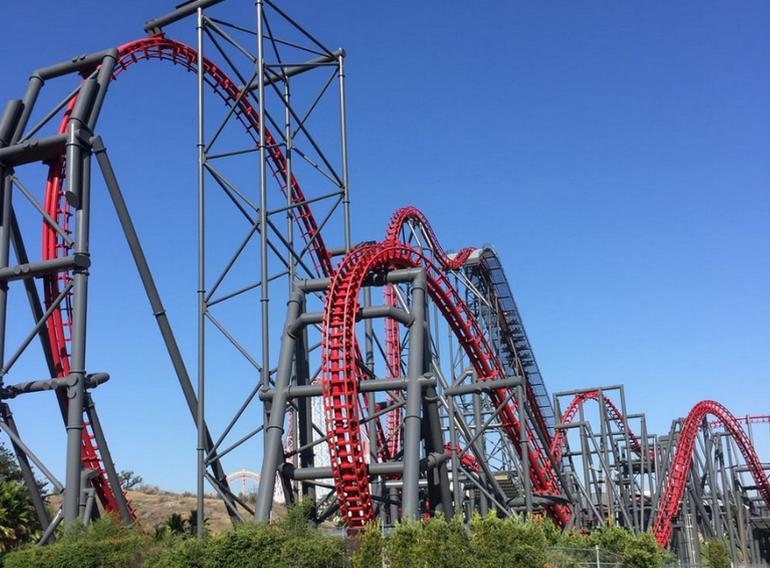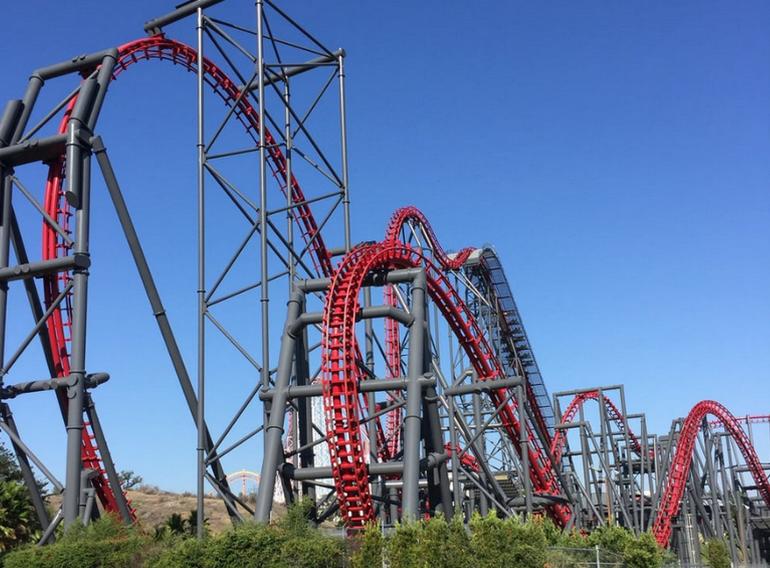 Magic Mountain Save $26.00 – Tickets Good Any Day
Magic Mountain is home to the most extensive and fastest roller coaster rides in California.  Magic Mountain is oriented towards thrill rides. However, the kid's area is a good size featuring numerous rides and attractions for younger children. Six Flags Magic Mountain is open year-round.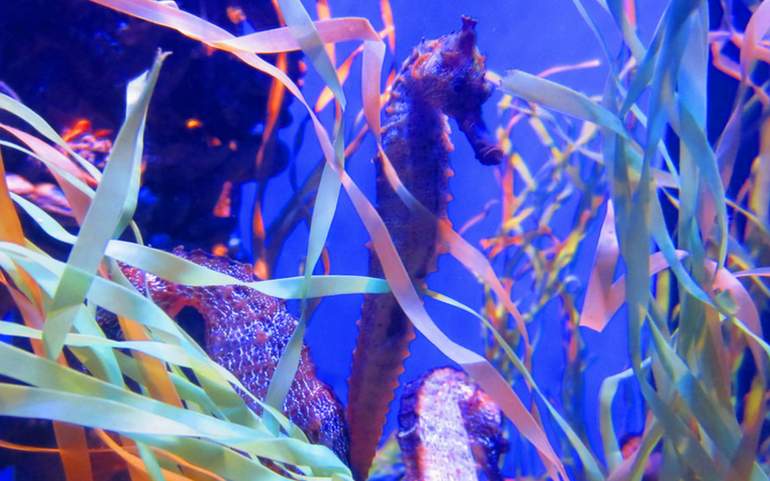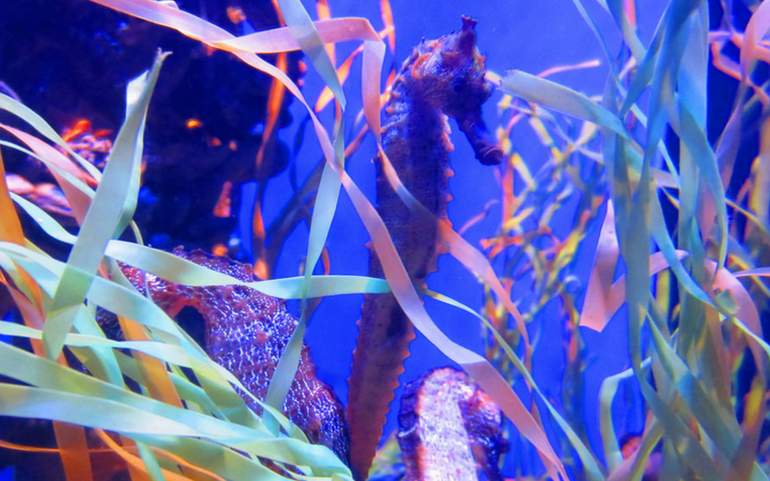 Aquarium of the Pacific Save Up To 50% Off
The aquarium of the Pacific in Long Beach is one of the most popular family attractions in Southern California.  View sea creatures from Southern California, Northern Pacific, and Tropical Pacific all in one place. Kids and adults will love the aquarium's touch tanks and be amazed by Shark Lagoon and the Penguin Habitat.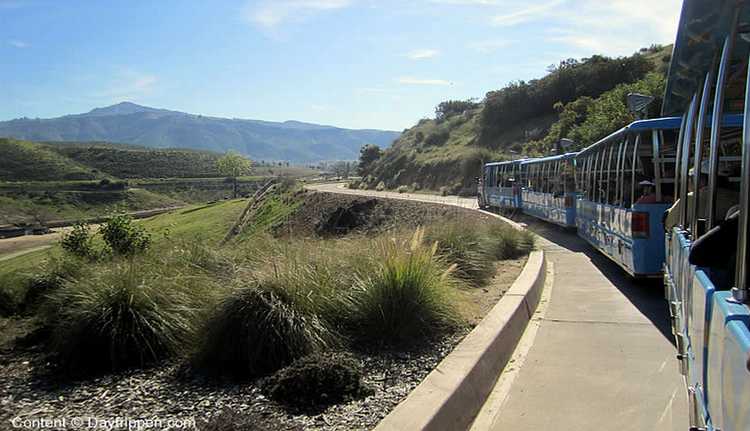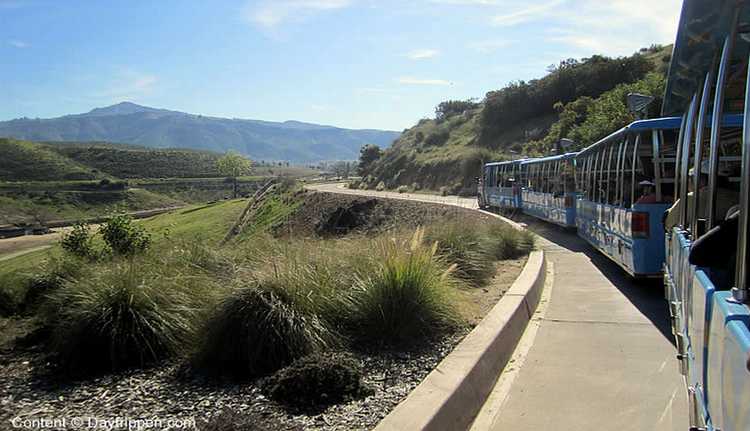 San Diego Zoo Safari Park
Safari Park is 1800-plus acres of exotic animals and botanical gardens galore, carved out of the hills and canyons of the picturesque San Pasqual Valley outside Escondido, California. No other safari park or zoo in the country is as advanced in endangered research and development as the Safari Park.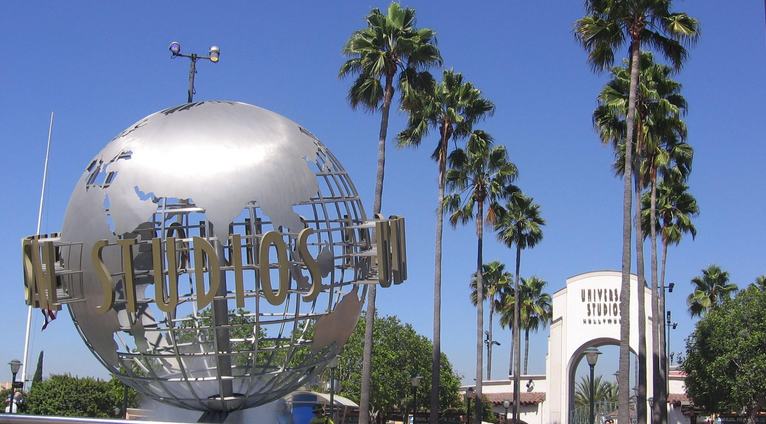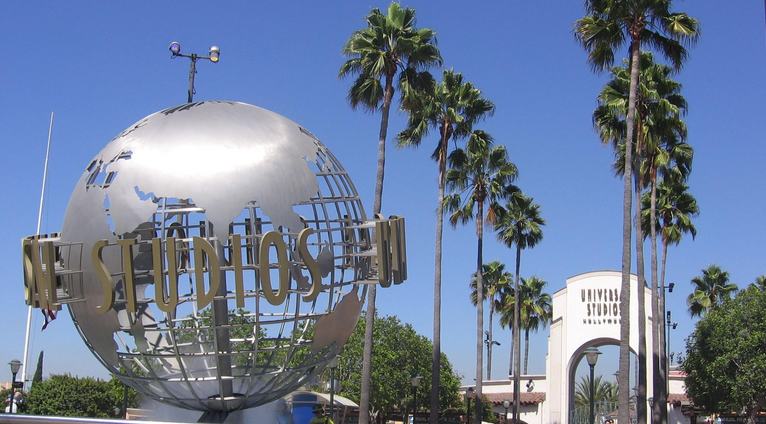 Universal Studios Hollywood Save Up To 28%
Universal Studios is an amusement park plus a part studio tour. Universal Studios is one of the biggest amusement parks in the state of California. Along with thrill rides and shows, Universal Studios' most famous attraction is the movie studio tour. One Day is not enough time to explore this vast SoCal attraction.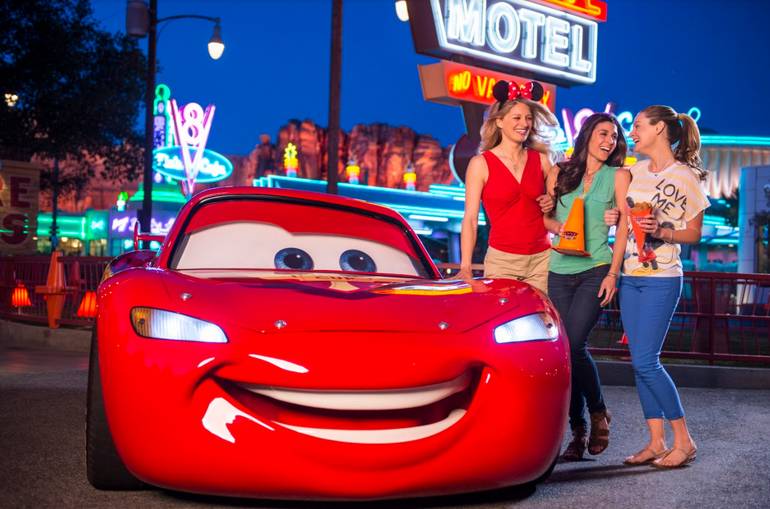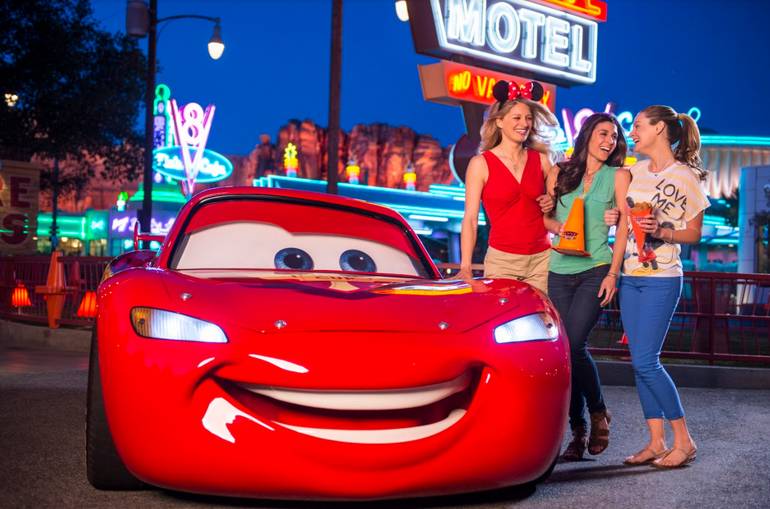 So-Cal Residents Park Hopper® Ticket Available
Disneyland® is two amusement parks. The Original Disneyland® Park and the newer Disney California Adventure® Park. You are going to need at least two days to enjoy both parks to their fullest. Another way to save is to book a vacation package that includes tickets.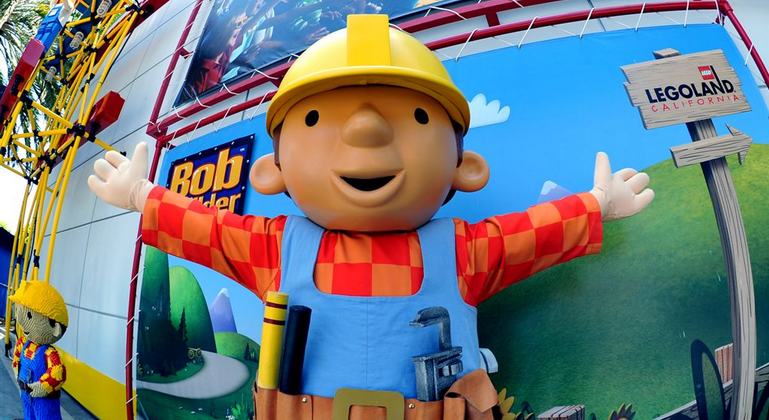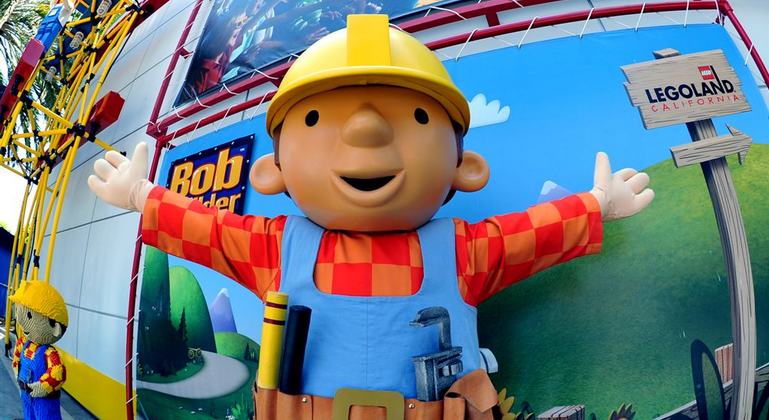 Exclusive Family Pack Offer + 2nd Day FREE!
Legoland is designed with younger children in mind. Rides and attractions are not as extreme as other amusement parks but just as entertaining. Legoland can easily be visited in one day, even if you include some time at Sealife Aquarium of Legoland Water Park.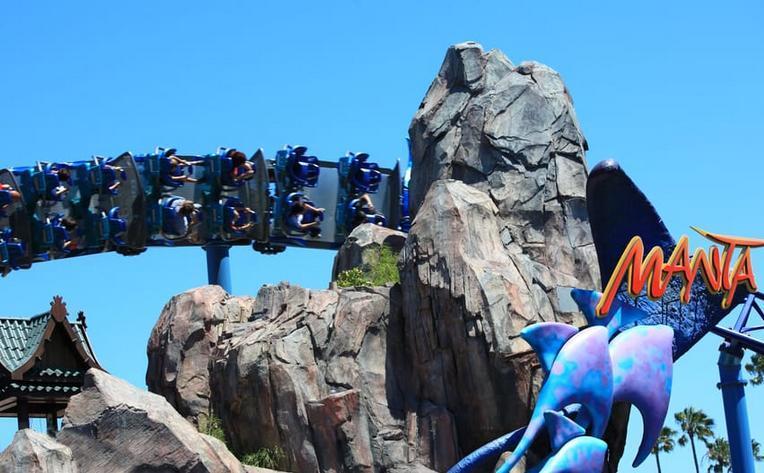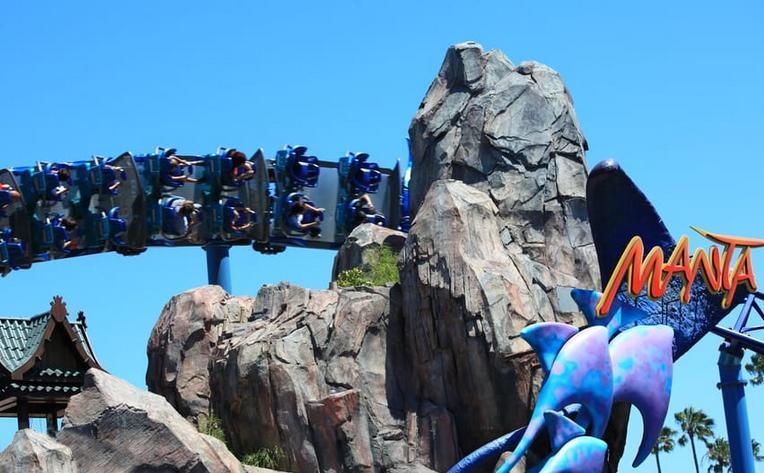 SeaWorld San Diego – Single Day with Free All Day Dining
SeaWorld is a medium-sized park, at 21-acres, that is easy to walk around. The park features rides, animal exhibits — some interactive — and shows. There are few thrills, and the animal acts are entertaining.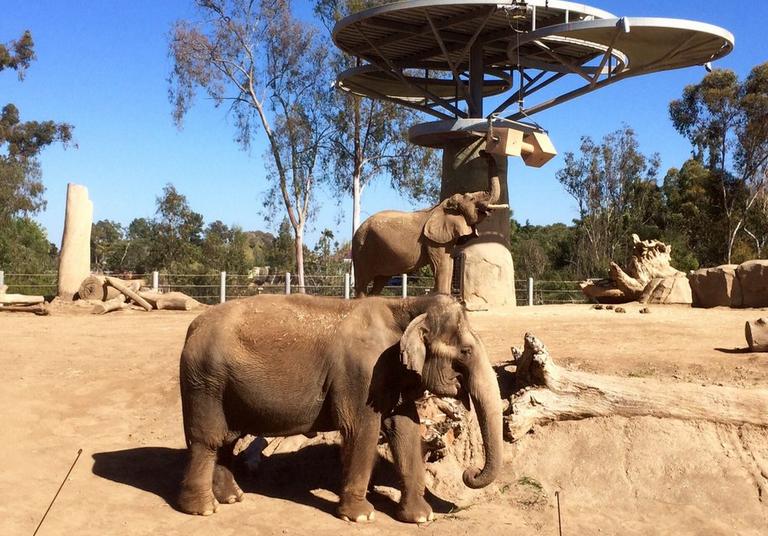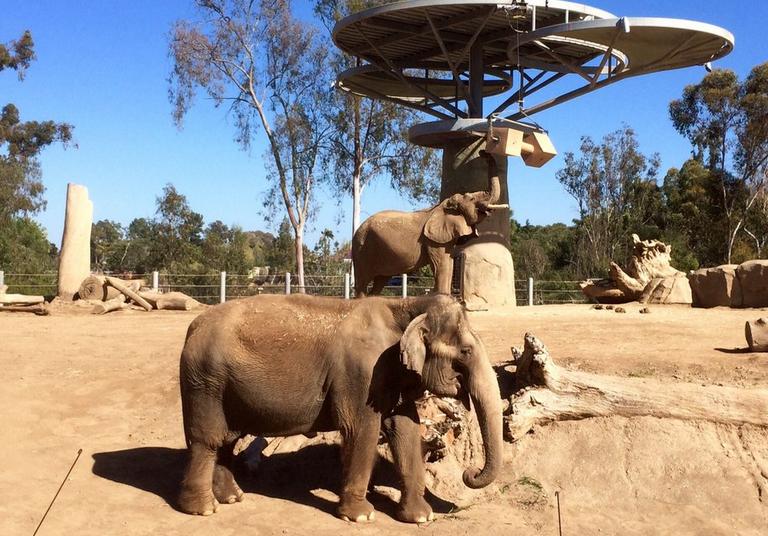 San Diego Zoo Tickets
Nearly 4,000 animals live at the San Diego Zoo, along with a botanical collection of over 700,000 plants.  Plan on walking several miles visiting all the exhibits at the zoo. If all this sounds too much, there is a 40-minute guided tour bus that lets you see most of the park while seated.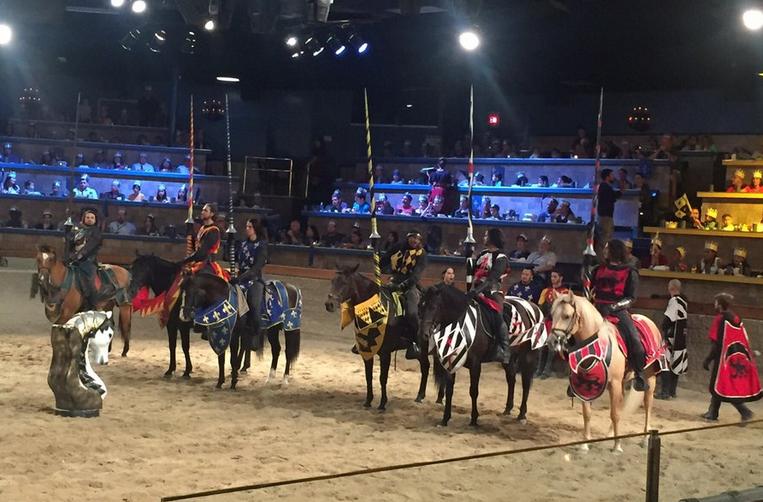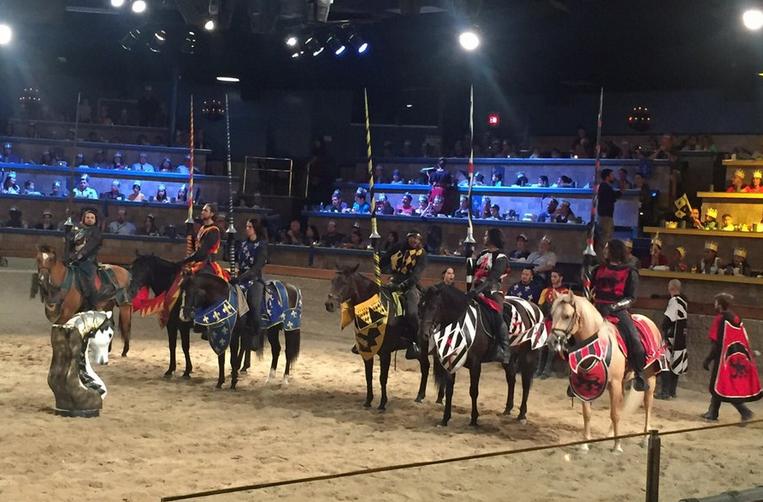 Medieval Times Dinner Show Save $25.00
The show features a tournament between Knights of the Realm in the flag toss, ring toss, and javelin throw, then some jousting with authentic medieval weapons. One knight is left to claim the title of New Champion.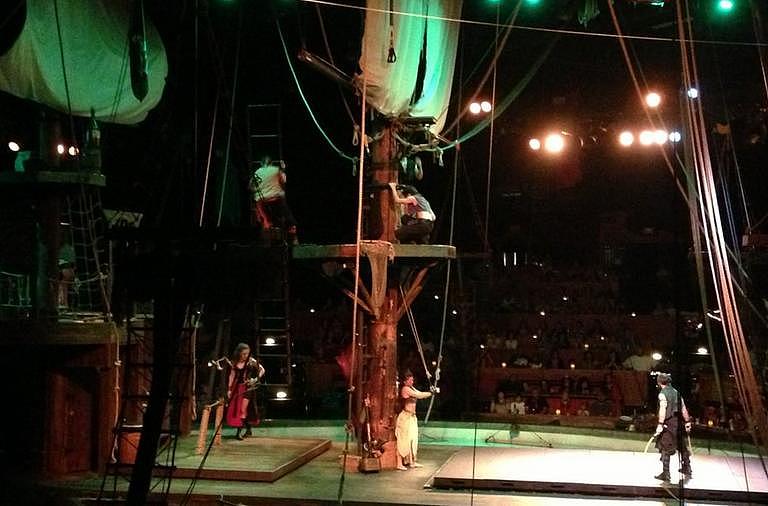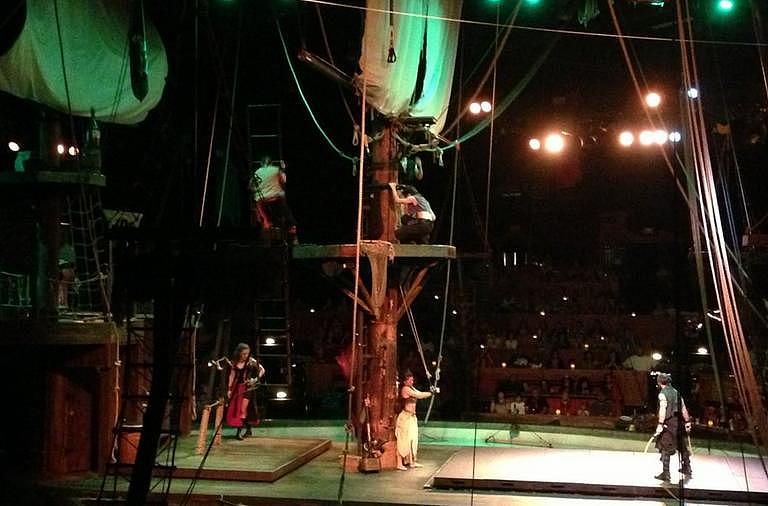 Pirate's Dinner Adventure Show Save $22.00
Full of sword fights, stunts, and pirates swing from ropes. There are plenty of funny moments with pirates cracking jokes (family-friendly) along with singing and dancing.  Guests are served a three-course dinner during the show. Soft drinks are included with dinner.

Teatro Martini Dinner Theatre Save $24.00
This adult-only show (18 years and up) features the finest entertainers, bartenders, chefs, and beautiful dancers, brought in from all over the world. Dinner entrees include your choice of roast chicken, braised brisket, or salmon fillet.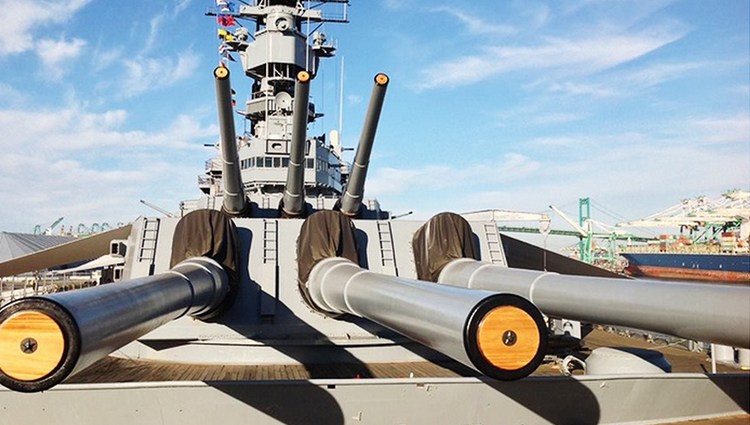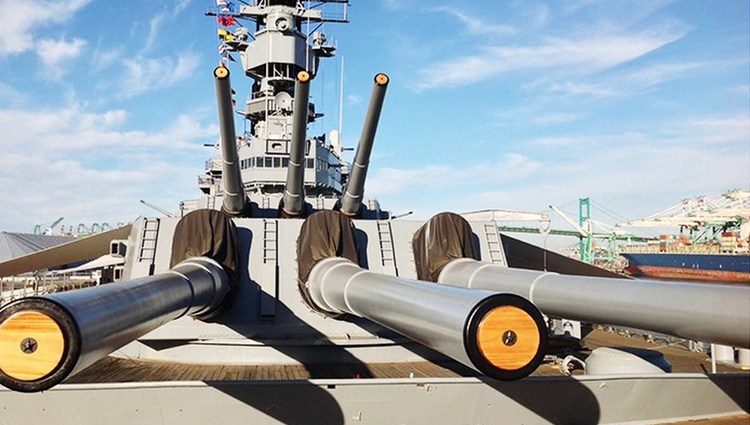 USS Iowa San Pedro Tickets
Self-guided tours let visitors explore seven decks of this massive ship. One of the many highlights of this trip is the enormous 16-inch big guns located on the main deck. The shells from these guns weighed as much as 2700 pounds and could travel over 20 miles to a target.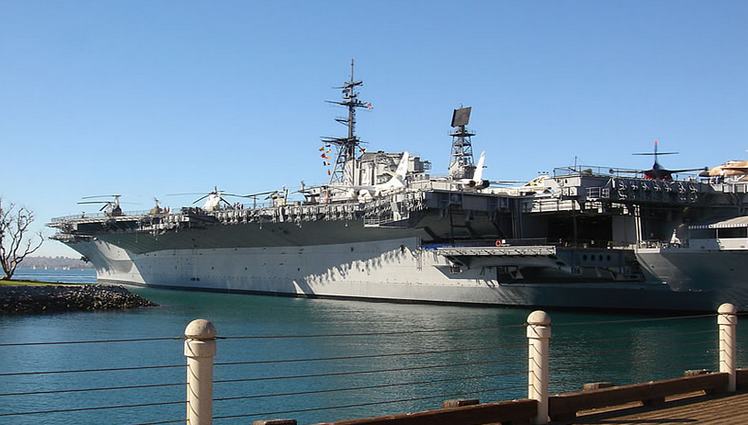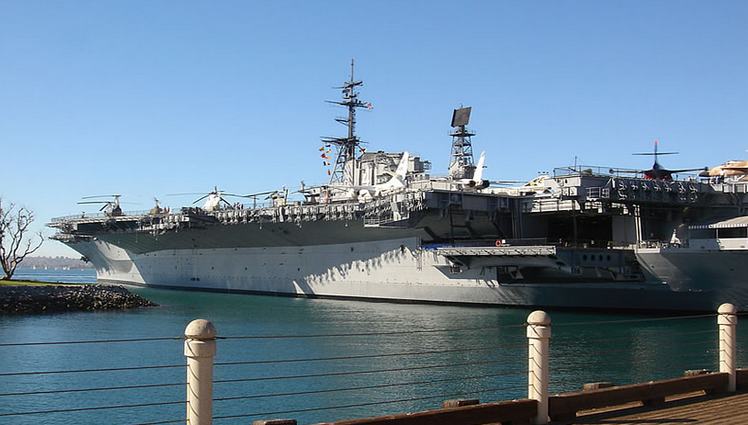 USS Midway San Diego Tickets
A walking tour takes you through berthing spaces, the forecastle, engineering, mess hall, officers quarters, flight deck, and finally, the Captain's Bridge. Veterans and volunteers can be found throughout the ship to answer questions and share their stories.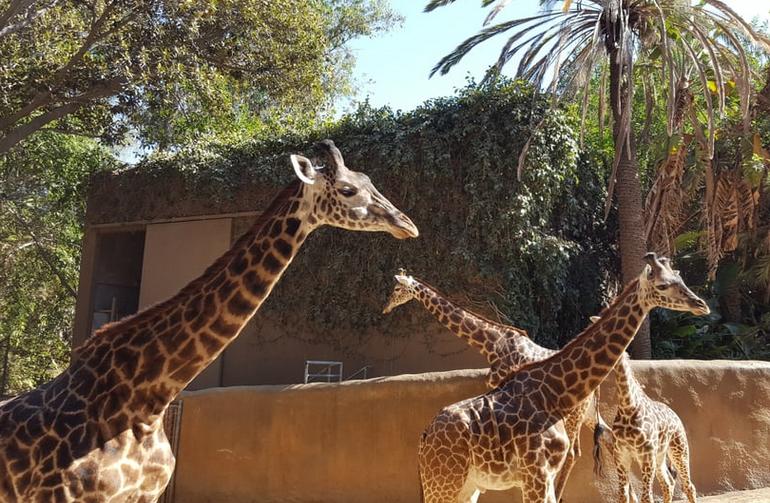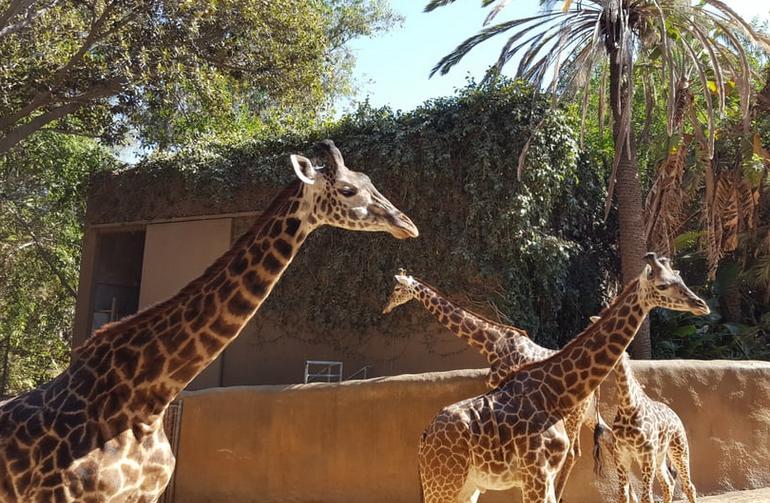 There is always something new going on at the zoo, as it attempts to reinvent itself for the newer generation of zoo-goers and keep regulars coming back from more. The Los Angeles Zoo was organized mainly by continent. The Campo Gorilla Reserve is home to seven western lowland gorillas and an interpretive center for Asian Elephants. Address: 5333 Zoo Dr, Los Angeles, CA 90027. website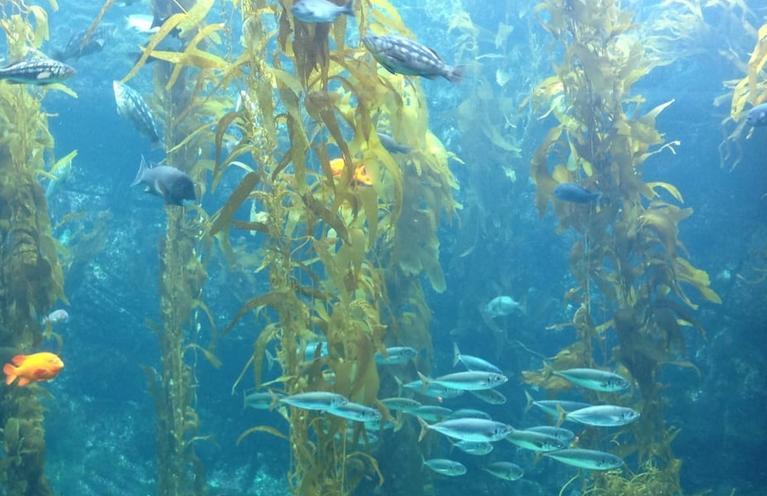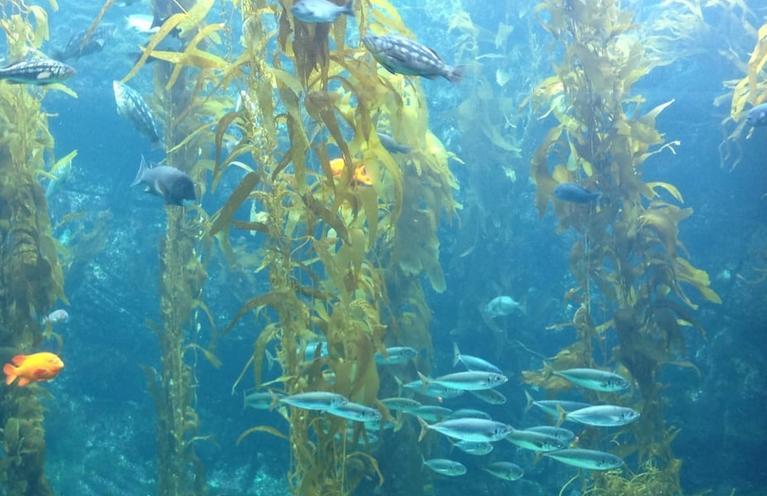 Birch Aquarium is located on a hilltop site that provides a panoramic view of the Scripps Institution of Oceanography campus located just off the Pacific Ocean. Birch Aquarium exhibits include: "Coral Reef," is a gallery of interactive displays on reefs from around the world. "The Hall of Fishes" is a collection of 60 tanks holding Pacific fish and invertebrates collected from the west coast. Address: 2300 Expedition Way, La Jolla, CA 92037. website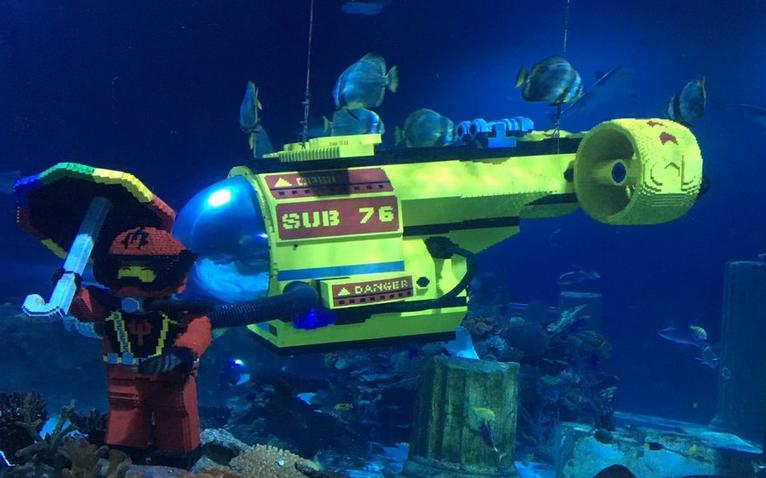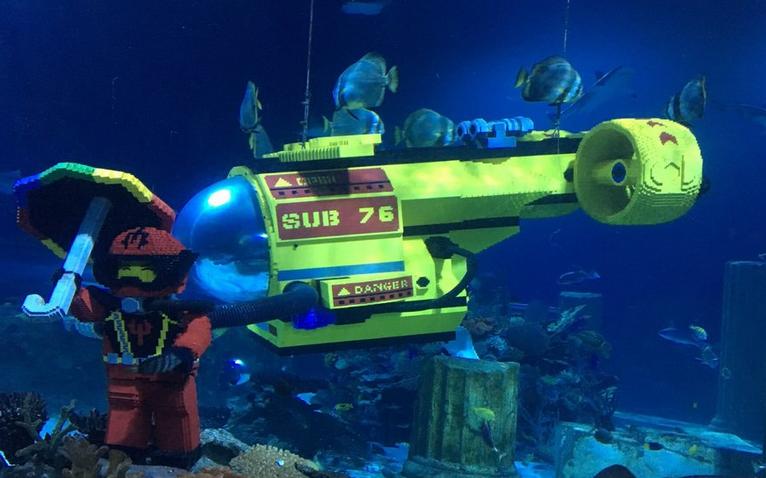 The Sea Life experience is a family voyage to the depths of the oceans, presenting the wonders of the underwater world to them in a fun and educational way. The two-story aquarium has over 36,000 square feet filled with ocean displays. Carlsbad California. Address: 1 Legoland Dr, Carlsbad, CA 92008.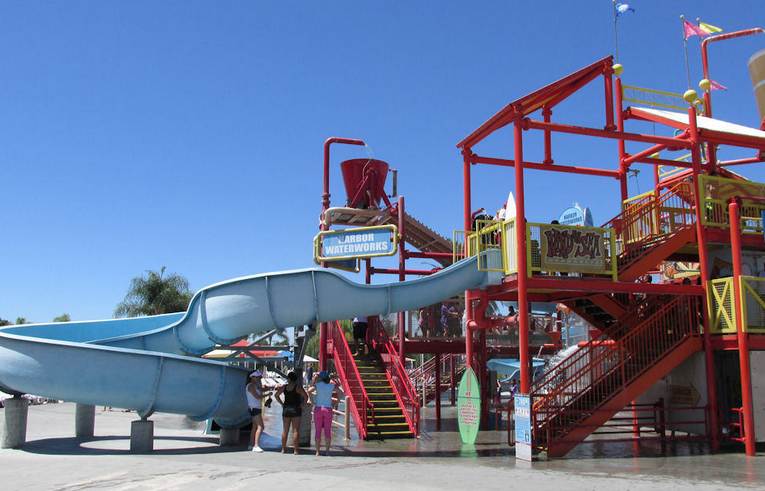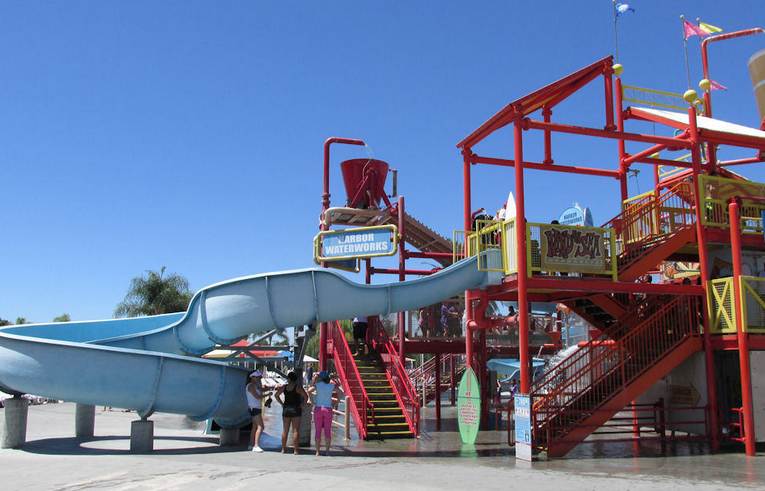 Knott's Soak City is a 13-acre water park across Beach Blvd from Knott's Berry Farm and is designed to look like a 1950s beach town. And Soak City features 17 water rides, including slides, tubes, a six-story town funnel, a gigantic wave pool, and a one-third-mile lazy river. Address: 8039 Beach Blvd, Buena Park, CA 90620.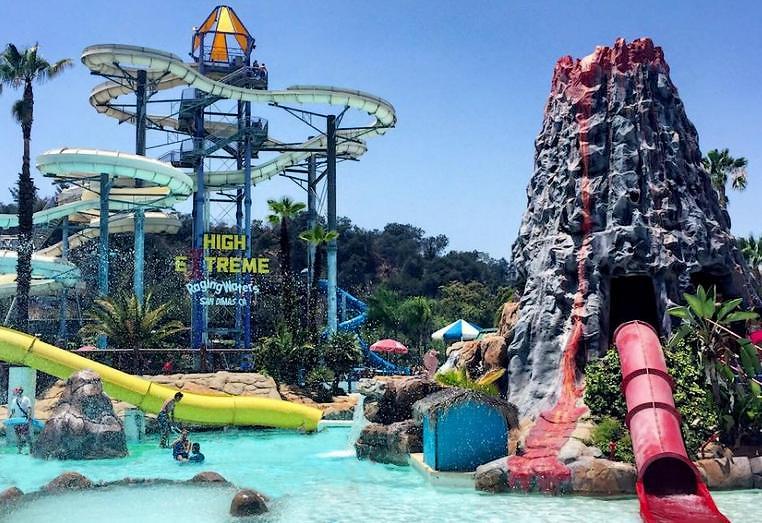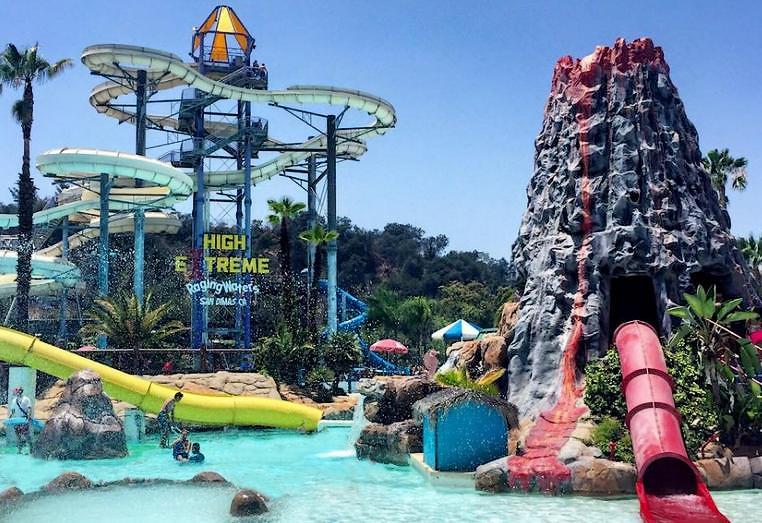 Raging Waters-San Dimas is Southern California's biggest water park with 50 acres and 36 water rides ranging from mild to wild. Pack up the kids and head to San Dimas for a day of fun and sun. Popular rides at Raging Waters are Tunnel of Terror: a forty-foot drop in the dark with 360-degree turns and Dragon's Den: a two-person bowl ride. Address: 111 Raging Waters Dr, San Dimas, CA 91773.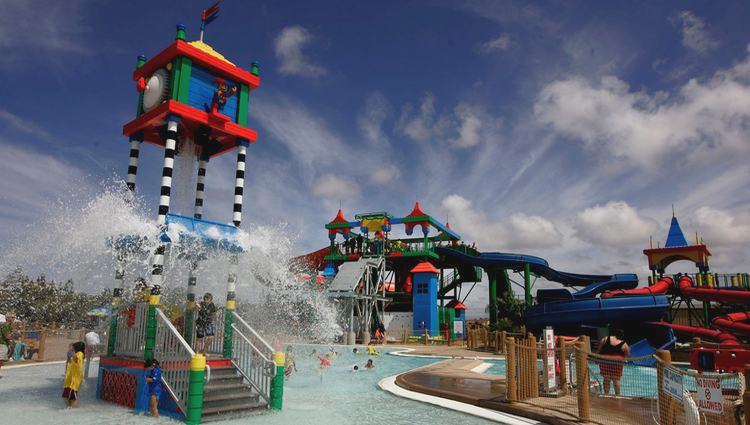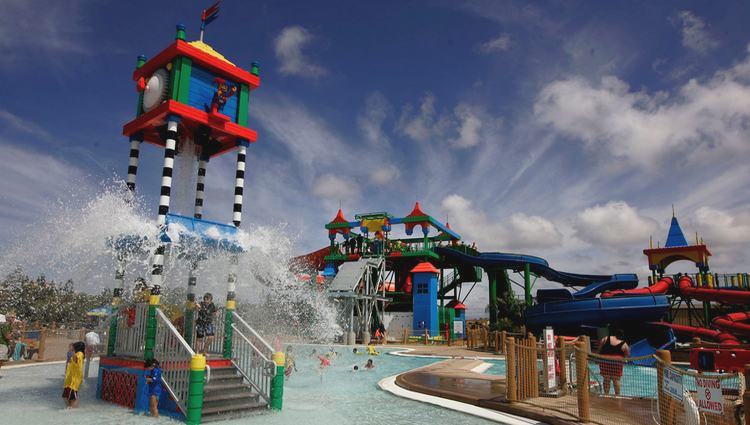 LEGOLAND Waterpark is geared primarily for kids 2-12 but fun for the whole family; this 5 1/2 – acre water park is adjacent to Legoland California and is the perfect way to cool off after an adventurous day inside the theme park. Address: 1 Legoland Dr, Carlsbad, CA 92008.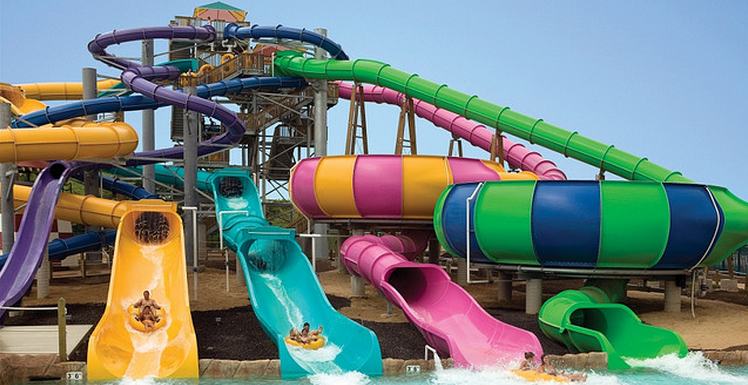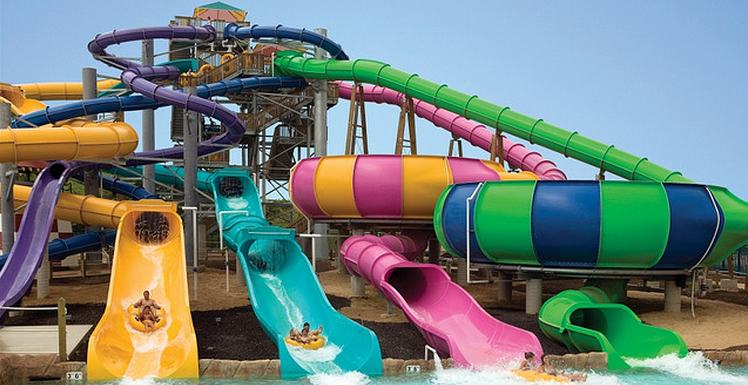 Six Flags Hurricane Harbor is a 25-acre water park next to Magic Mountain amusement park in Valencia, California. The water park features 23 slides and attractions from mild to wild. Hurricane Harbor is a fun family destination during Southern California's hot summer days. Address: 26101 Magic Mountain Pkwy, Valencia, CA 91355.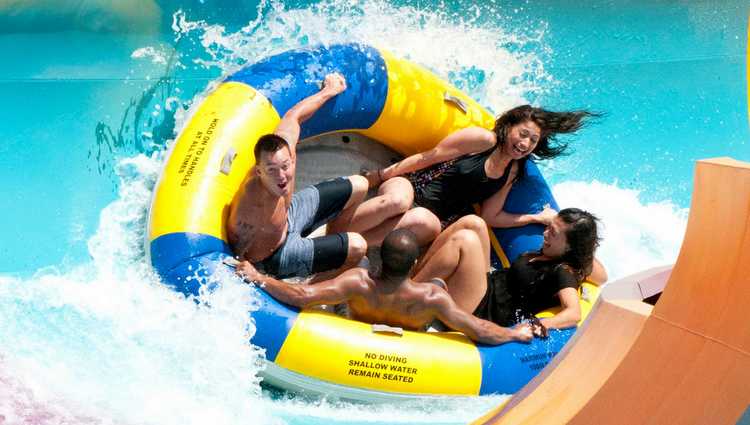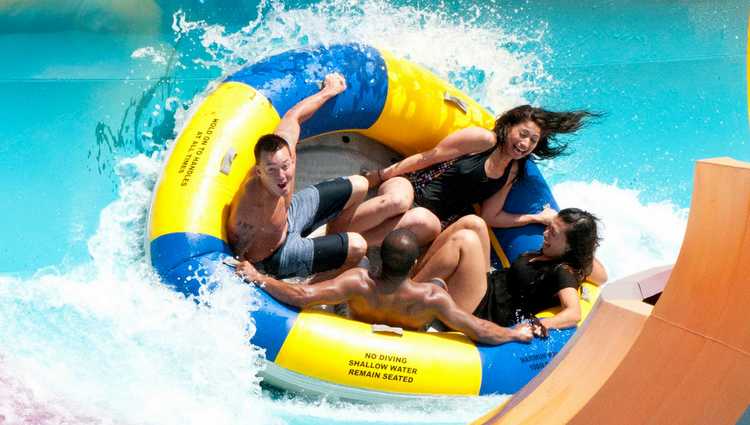 Aquatica Water Park boasts the largest wave pool in Southern California, holding more than 500,000 gallons of water with waves up to five feet high. Other features include Kata's Kookaburra Cove® for little kids and the Whanau Way slide complex with rides up to 60 feet tall. Address: 2052 Entertainment Cir, Chula Vista, CA 91911.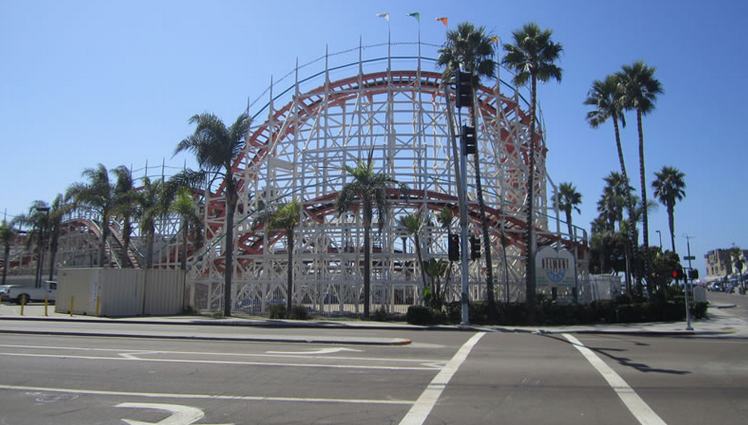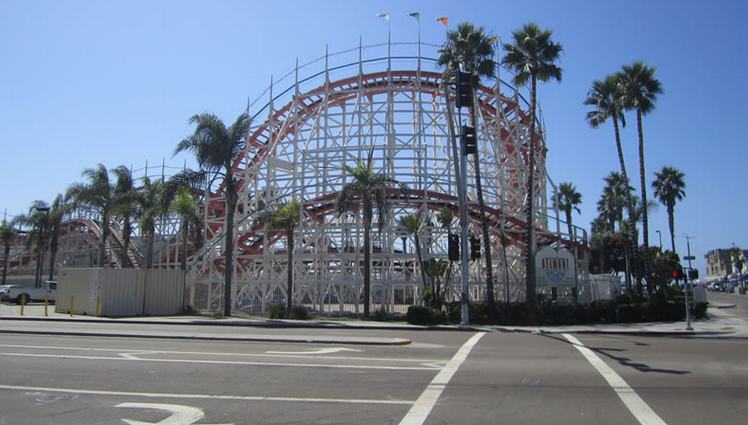 Belmont Park in Mission Beach San Diego is an old-time beachfront amusement park that has been around since the 1920s. Located steps from surf and sand in Mission Beach, Belmont Park offers everything from rides and games to shopping and oceanfront dining-something for the entire family. Address: 3146 Mission Blvd, San Diego, CA 92109. website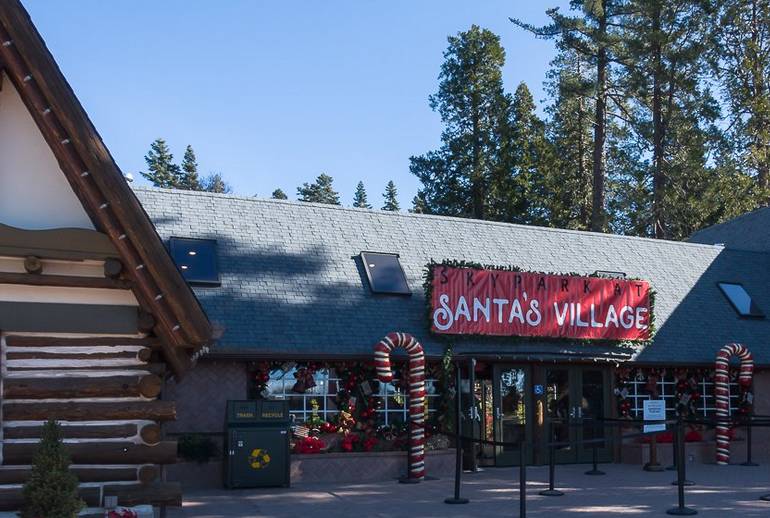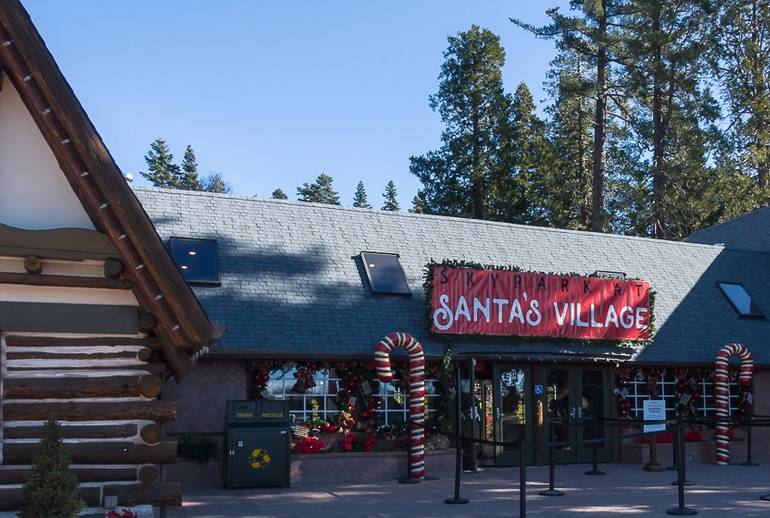 SkyPark at Santa's Village
SkyPark at Santa's Village is an outdoor adventure Park with year-round mountain bike trails and a winter-themed amusement park. Santa's Village includes historic log cabin restaurants and shops, character experiences, and North Pole-themed attractions. Open year-round. Website.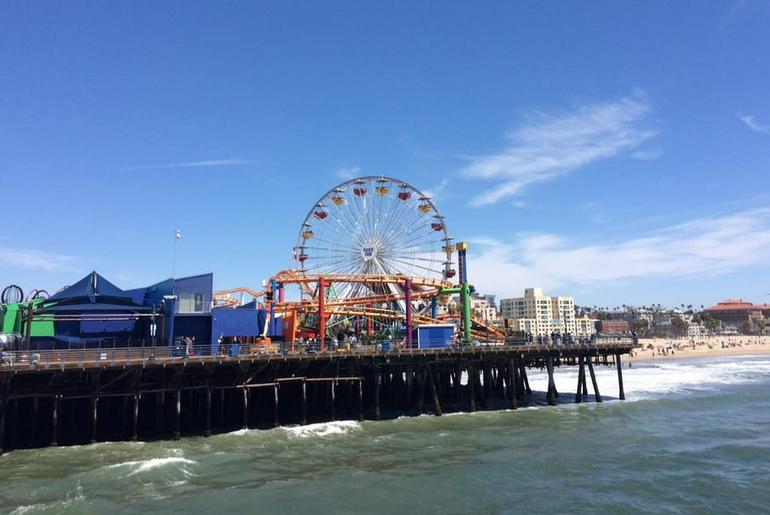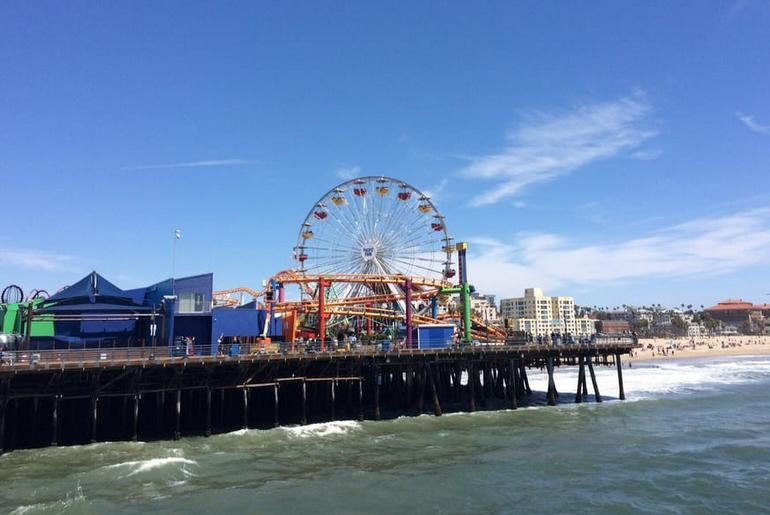 Pacific Park is located on the world-famous Santa Monica Pier. The centerpiece of this amusement park is the Pacific Wheel, the world's first solar-powered Ferris wheel. Pacific Park has no entrance fee. Visitors can buy individual rides tickets or an all-day pass—address: 380 Santa Monica Pier, Santa Monica, California.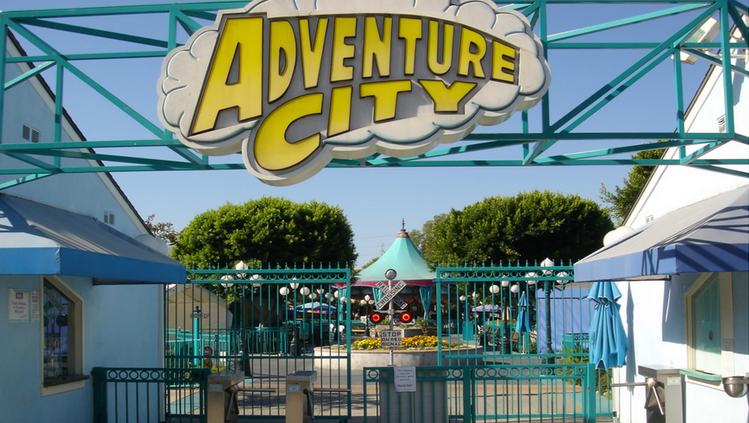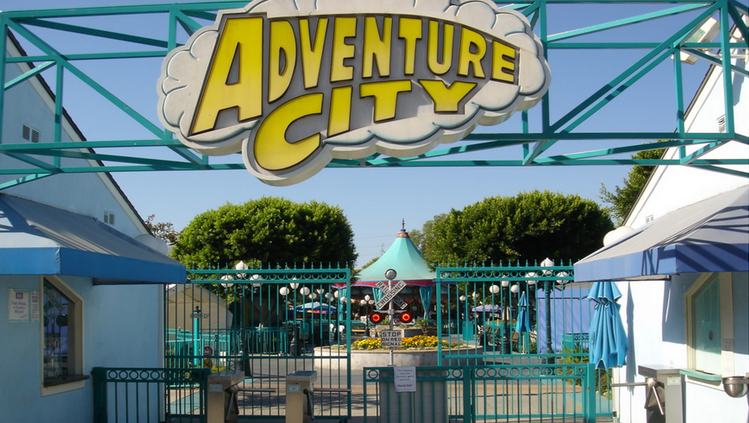 Adventure City is Anaheim's little theme park. All the rides here are for younger children. Adventure City is a great place to introduce kids to theme parks without the expense of the big parks. Open weekends year-round, daily holidays, and during the summer season. Address: 1238 S Beach Blvd, Anaheim, CA 92804. website.