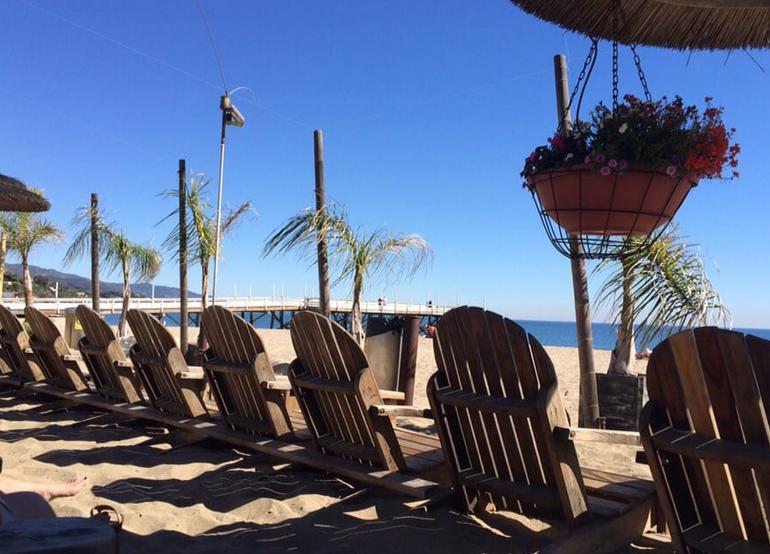 With near year-round perfect beach weather just about any day is good for a trip to the beach. Here is our list of the best Southern California Beach Destinations.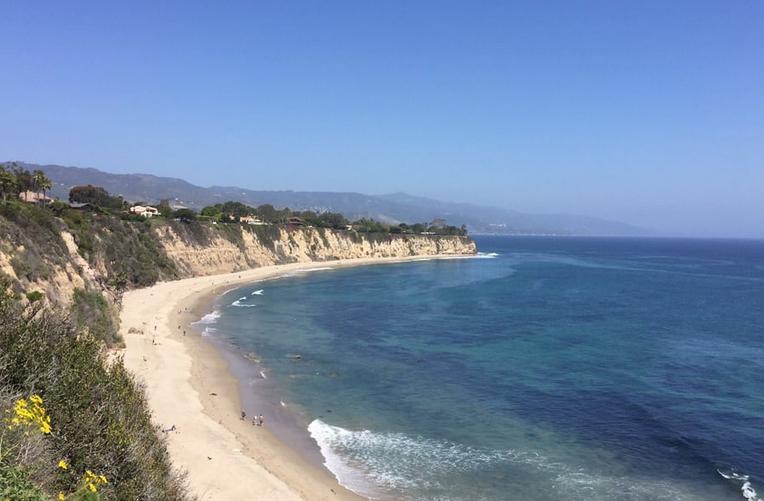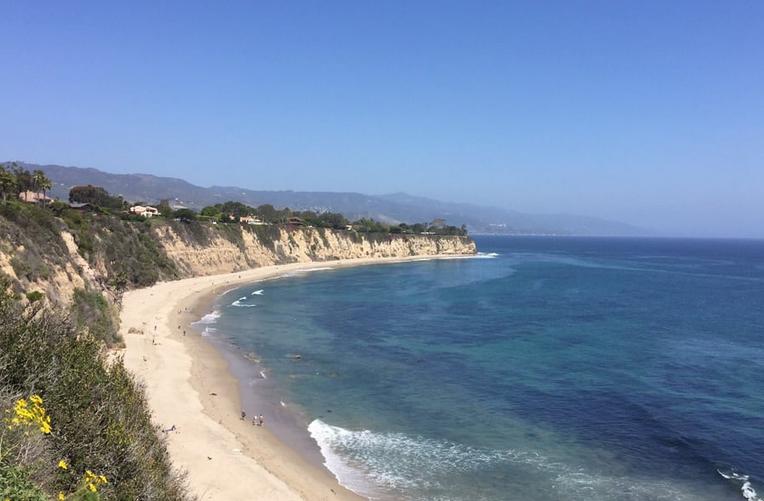 Point Dume Beach is located in a crescent-shaped cove along the Malibu Coast. This secluded beach can be reached by a stairway from Point Dume natural preserve. At low tide, you can walk south to privates access beaches Little Dume Beach and Paradise Cove. You might even see some celebrities along the way.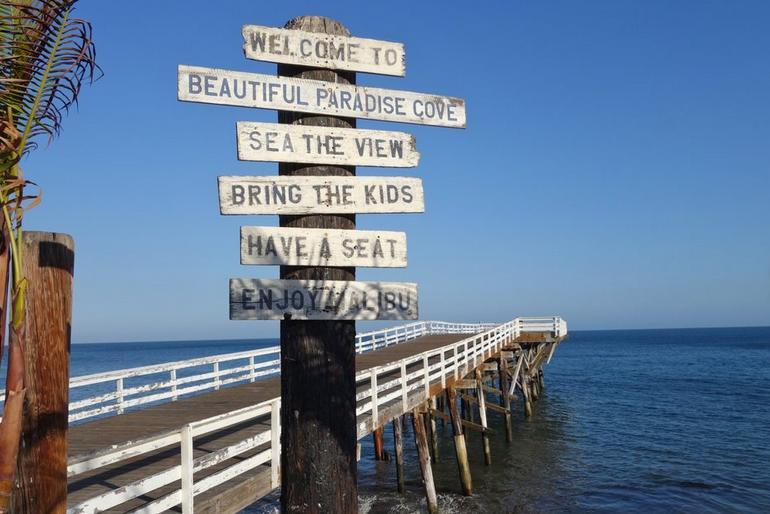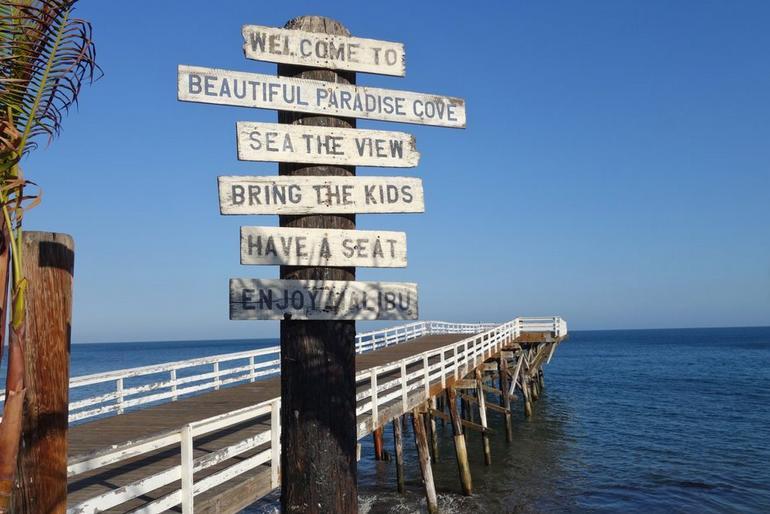 Paradise Cove charges a hefty fee to park however, you can park along Pacific Coast Highway and walk-in. Public use of the beach is limited to below the mean high tide line (where the water reaches during high tide.) Paradise Cove has a popular restaurant and is a good place to go for people watching.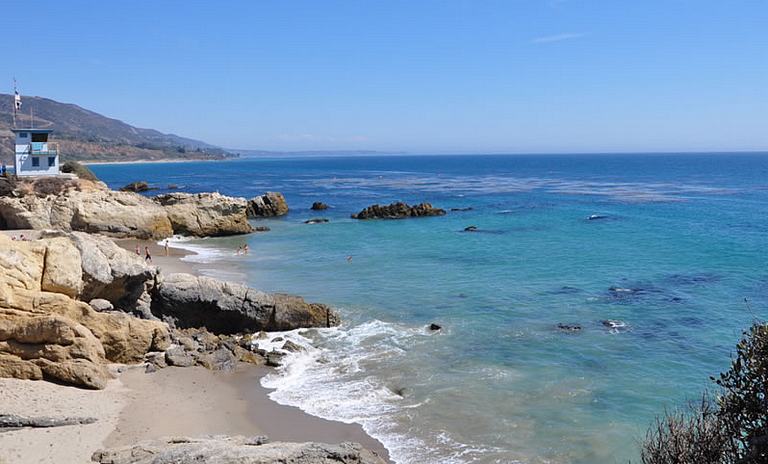 Located along the Malibu Coast Leo Carillo Beach offers two sandy beach areas. Tide pools and numerous coves and sea caves. This year-round paradise is a perfect beach destination for anglers, divers, surfers, wildlife watchers, and beachcombers. Leo Carrillo State Beach has a popular campground inland from the beach in a canyon lined with sycamore trees.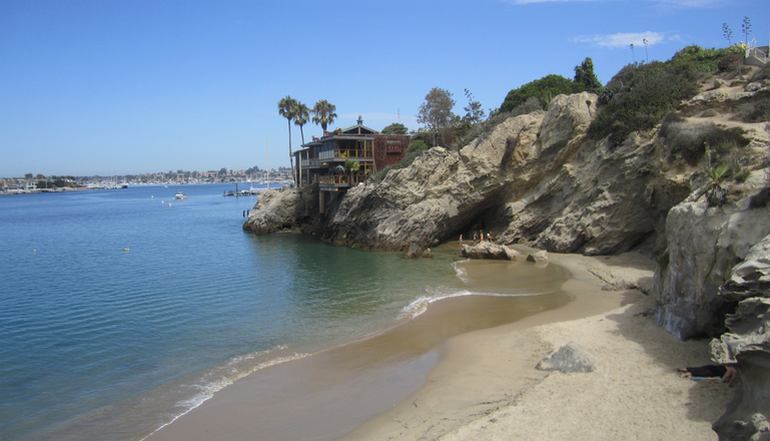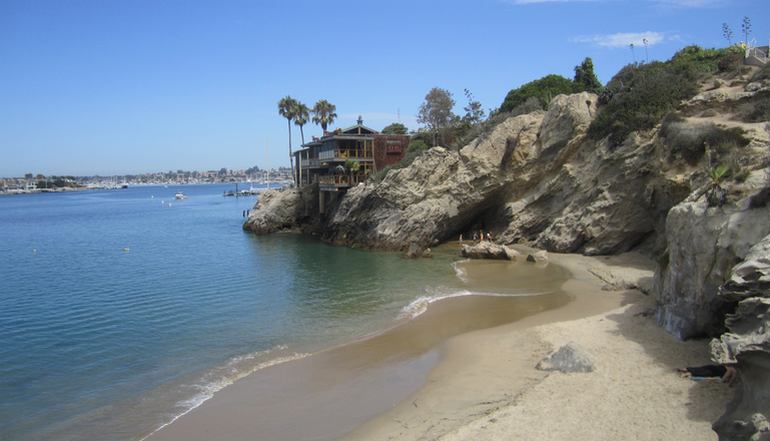 Corona del Mar is just south of Newport Beach. There are three beach areas here. 1. Big Corona is popular with beachgoers with a wide sandy beach and fire rings. 2. Little Corona Beach can be reached by a pathway at Ocean Blvd and Poppy Ave. This beach is popular with locals. Low tide reveals many tide pools. 3. Pirates Cove is adjacent to the harbor channel and has several hidden coves and caves.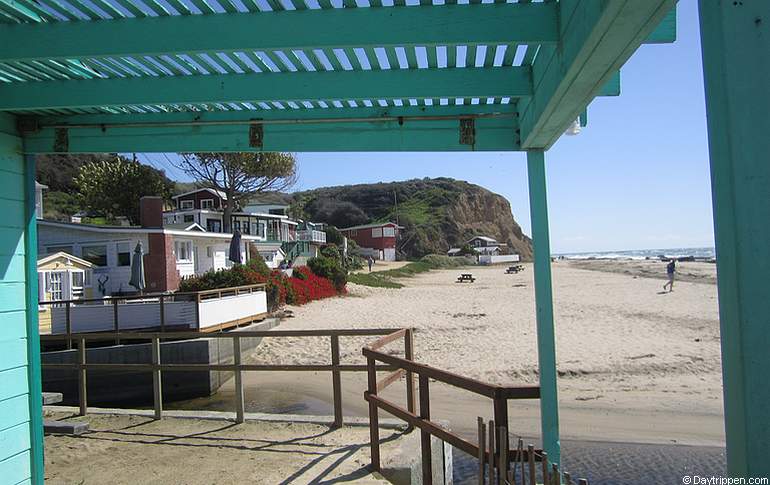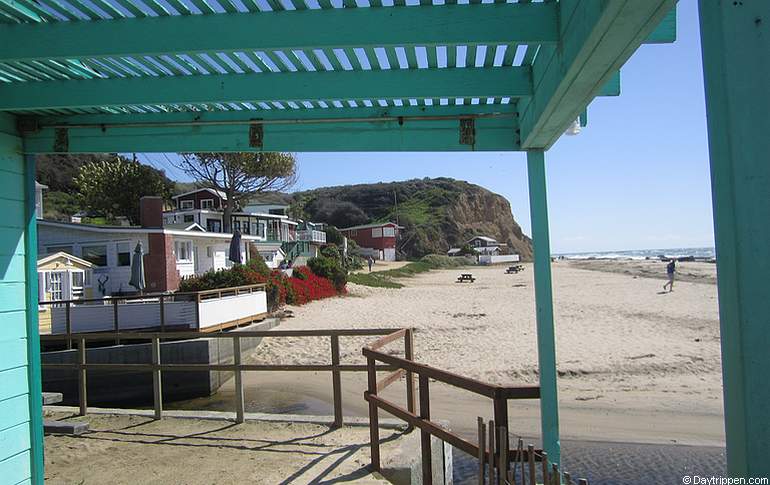 Three miles of pristine beach just north of Laguna Beach. Crystal Cove is home to historic beach cottages that are some of the most sought-after beach rentals in California. Crystal Cove also has an amazing bluff-top campground. Whether you visit for a day, weekend or camping vacation. Crystal Cove Beach is one of Southern California's most stunning beaches.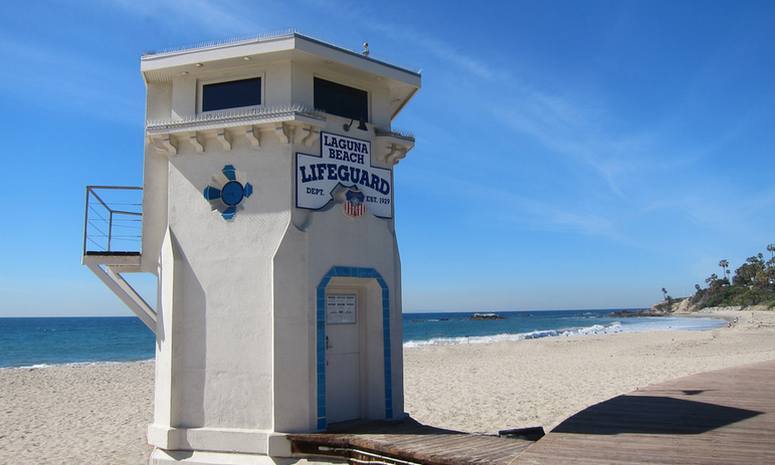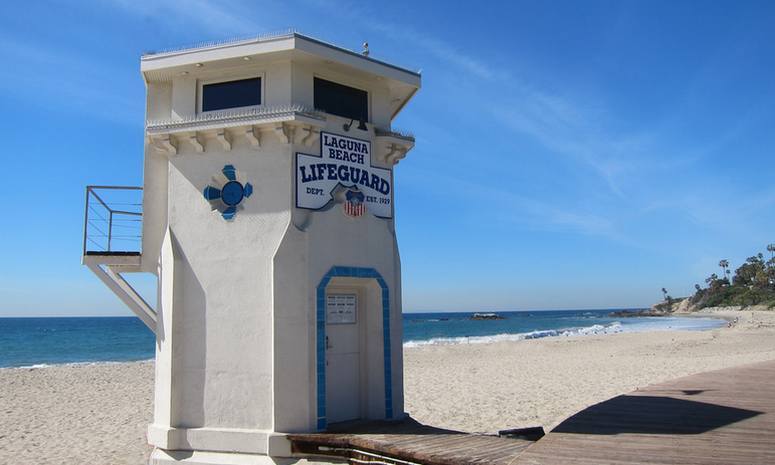 Laguna Beach attracts visitors from around the world to its pristine beaches and secluded coves. The most popular place to soak up some sun is the main beach with its iconic 1937 Lifeguard Tower. Laguna Beach has seven miles of coast and numerous hidden beaches to explore.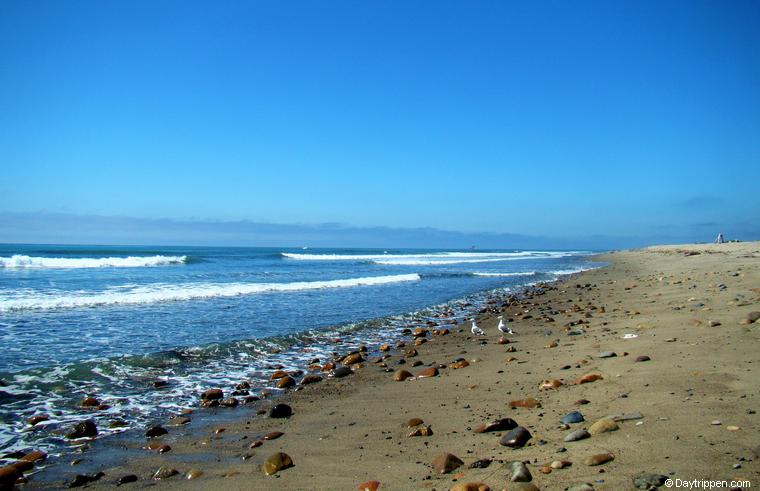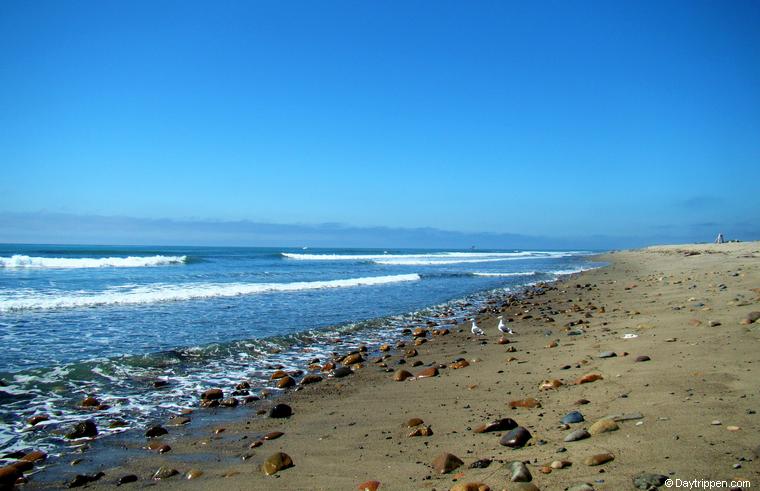 Trestles Beach is the most secluded beach on our list. Located in North San Diego County Trestles is a popular California surfing destination. This 3½-mile-long beach consists of five separate surf breaks: Cotton, Uppers, Middles, Lowers, and Church. Trestles Beach has no hotels, no trendy restaurants, not even a parking lot. You don't have to be a surfer to enjoy Trestles Beach but you do have to make an effort to visit this stunning beach.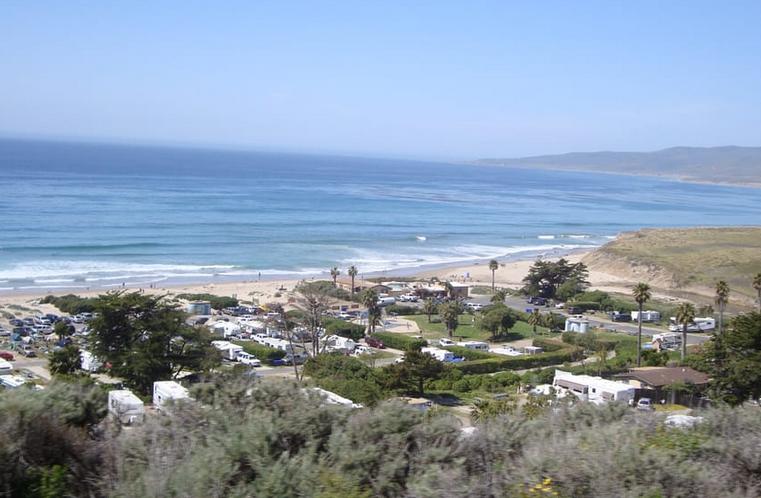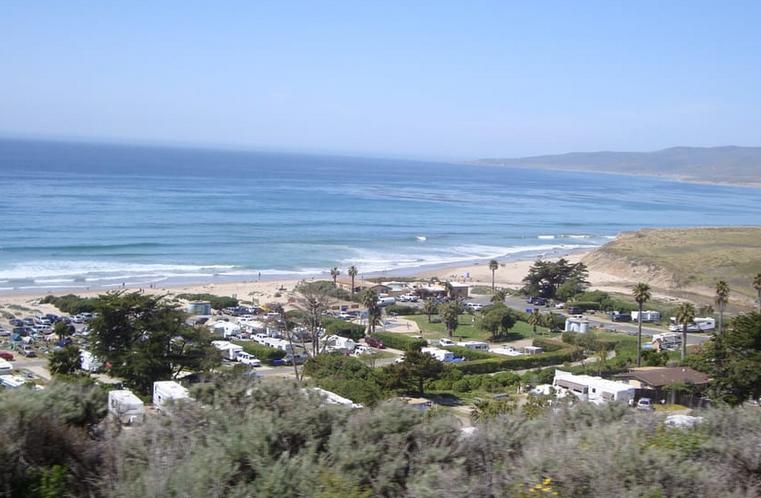 Jalama Beach is located about 30 miles north of Santa Barbara. The views are breathtaking and there are no buildings or high rise hotels just miles of pristine coastline. Most visitors come here to enjoy ocean view camping or stay in one of the beachfront cottages. Sunset and sunrise at Jalama Beach are amazing and one of the highlights of camping here.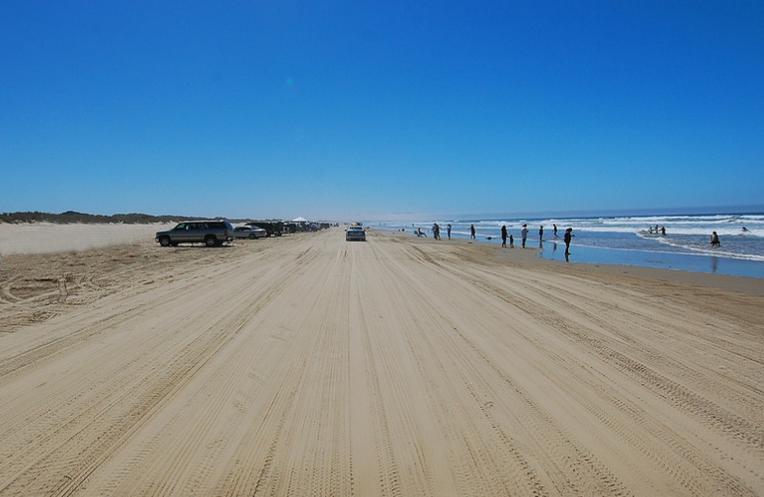 Pismo Beach is located 175 miles north of Los Angeles. This laid-back beach town is reminiscent of Southern California before developers went wild. Pismo Beach offers a huge beach perfect for surfing, strolling, and yes, horseback riding. Pismo is one of the few places in California where it is legal to drive on the beach (Oceano Dunes.)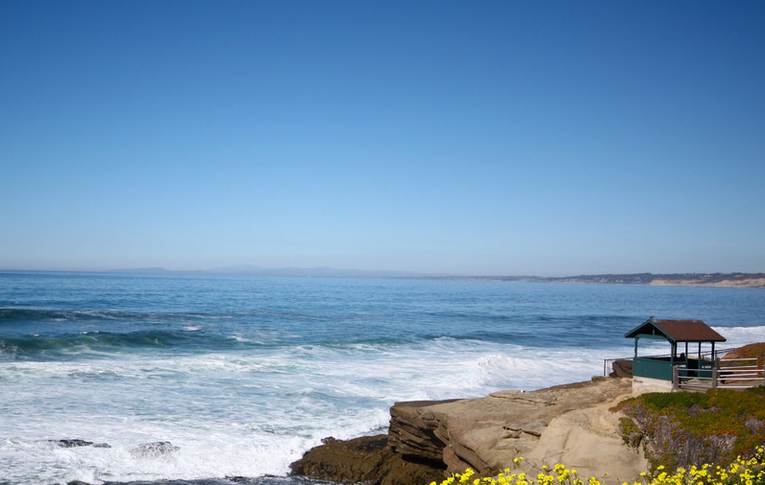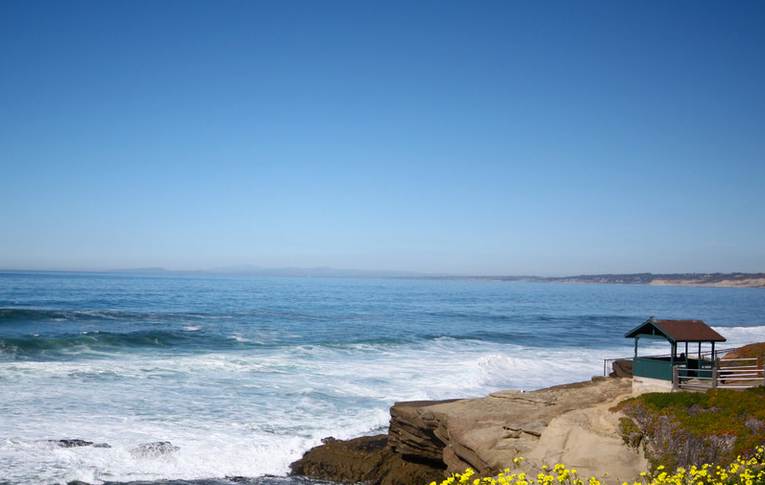 La Jolla San Diego
La Jolla boasts several fantastic beaches including La Jolla Cove and La Jolla Shores. This San Diego beach town is also home to some very popular sea caves that can only be reached by kayak. Along with beach fun visitors to La Jolla can also enjoy a top-rated aquarium, fine dining, and world-class shopping.