Here is a great list of Fun Things To Do With Kids in Nevada. Most of these kid-friendly family activities are located in the two major population centers of Reno and Las Vegas. So take a break from the casino and give the kids a chance to have some fun too.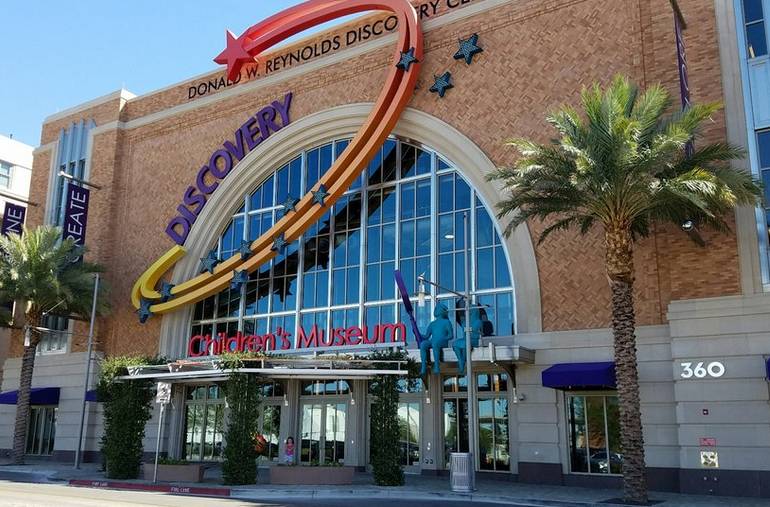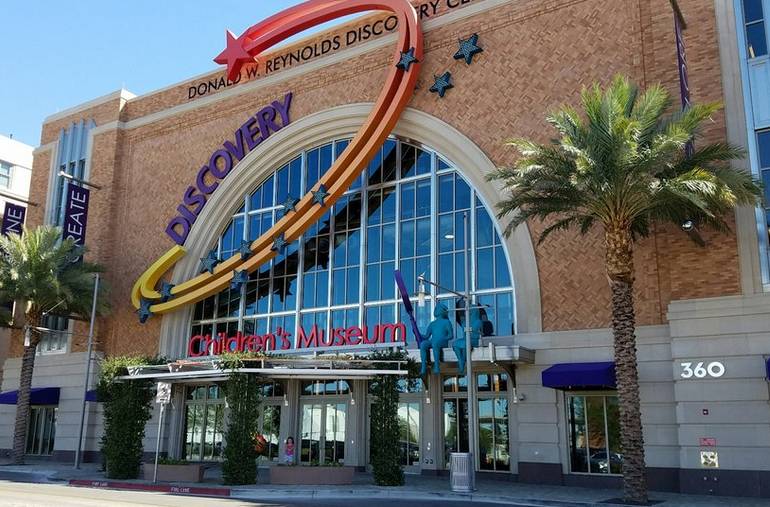 One of the country's largest children's museums in the nation features hundreds of hands-on exhibits about science, art, and culture. The museum is located adjacent to the Smith Center in North Las Vegas. This fun family destination is a fun day trip destination for locals as well as out of town visitors. Discovery Children's Museum, 360 Promenade Place Las Vegas, NV 89106 adjacent to The Smith Center.
It's a four-story interactive complex that features original M& M's brand merchandise. If you are an M-M lover you can't miss this place. It can get a little crowded at times, but the store is open until midnight so you will have plenty of time to explore this candy paradise. M& M Las Vegas 3785 S Las Vegas Blvd., Las Vegas, NV 89109.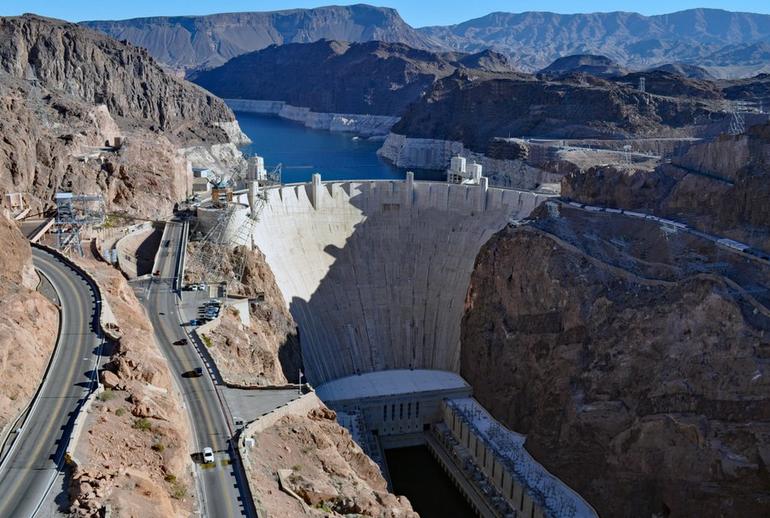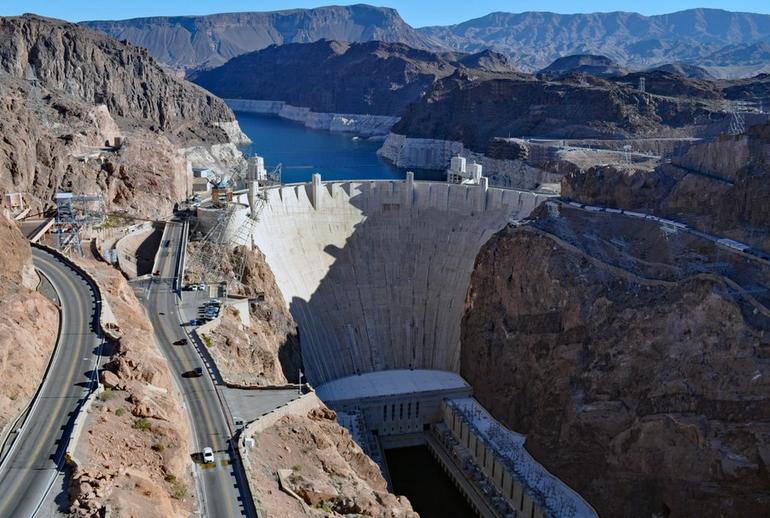 Hoover Dam is one of the great engineering marvels of the modern world and only a short drive from Las Vegas. Two tours are available: Power Plant Tour, a 30-minute tour that let's you see the inner workings of the dam, and the one-hour Hoover Dam Tour, a tour that let's you see more of the workings of the dam plus the Power Plant. Directions to Hoover Dam: drive southeast of Las Vegas on US Highway 93 to the Nevada-Arizona border. Hoover Dam Visitor Center: Open 9:00 a.m. — Close 6:00 p.m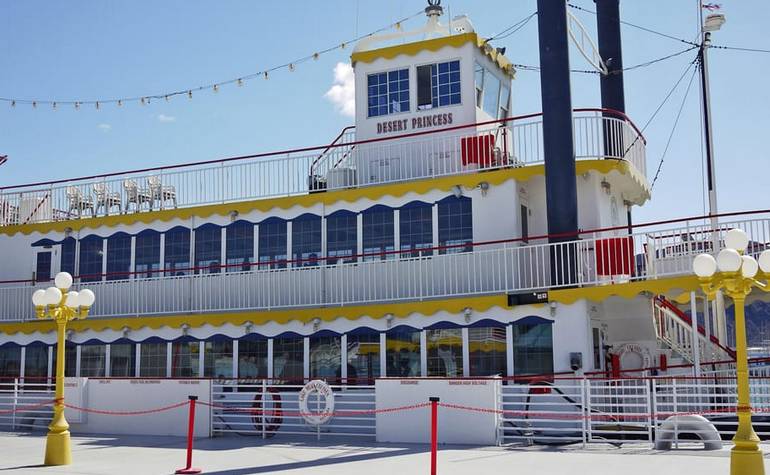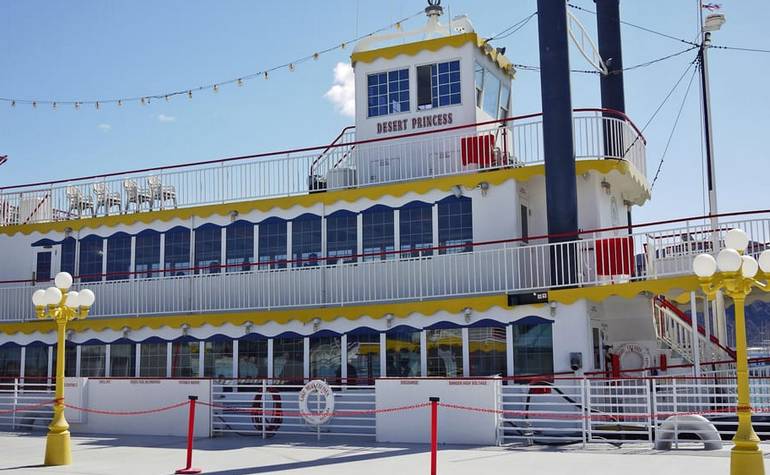 Take a trip on the Desert Princess paddle-wheel steamboat. Desert Princess is the only licensed water tour provider on the lake so if you want a boat tour this is it. Desert Princess gives passengers an up-close look at 726 feet high Hoover Dam. Lake Mead is about a thirty-minute drive from the Las Vegas Strip. Desert Princess Lake Mead cruises depart from Las Vegas Boat Harbor.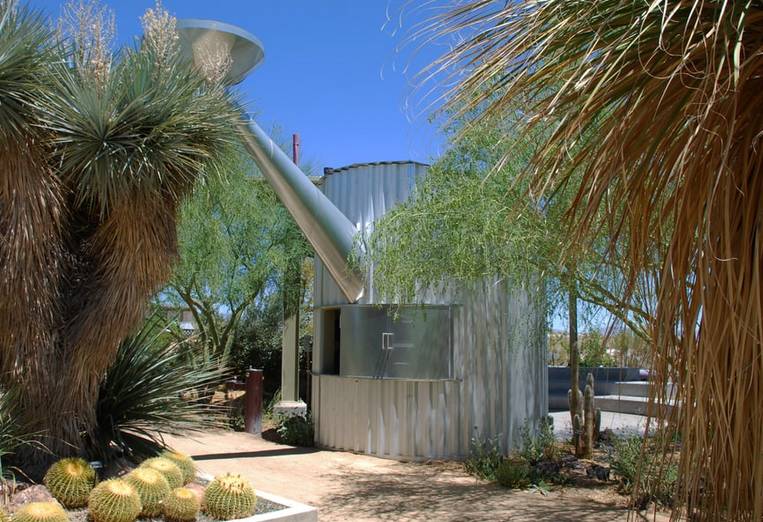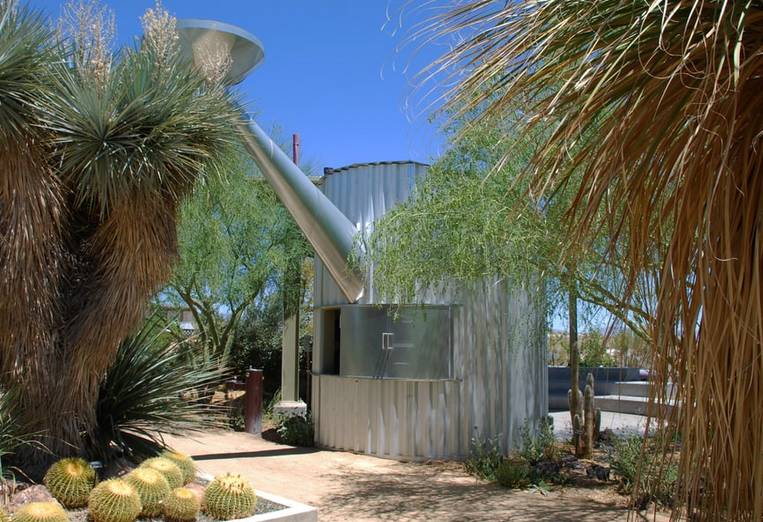 Living Collections include desert tortoises, kangaroo rats, pocket gophers, and other animals. An 8-acre garden area features a wide range of desert landscapes and showcases native and non-native plant life with interpretive stations and hands-on activities. Live On animal shows on the weekend in the amphitheater. Springs Preserve 333 S. Valley View Blvd Las Vegas, Nevada (between US 95 and Alta Drive.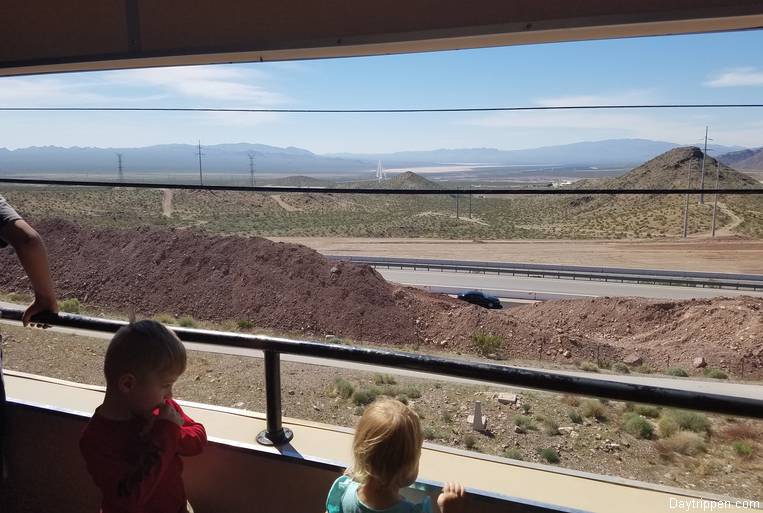 Boulder City train museum features train rides most weekends. The train travels about 4 miles to the 80-year-old Railroad Pass Casino. On the 2nd & 4th Saturdays of each month, the Boulder City Train Museum runs its miniature trains. Kids of all ages are welcome to ride the little trains. Railroad Museum Boulder City, 601 Yucca St, Boulder City, Nevada.
Things To With Kids in Nevada – The chocolate factory is about a twenty-minute drive away from the strip and it is visited by thousands of tourists each year. Sample candies make it just about impossible to leave without buying at least one box of candy. Ethel M Factory Chocolate Tour Botanical Cactus Garden is located at 2 Cactus Garden Drive Henderson, Nevada.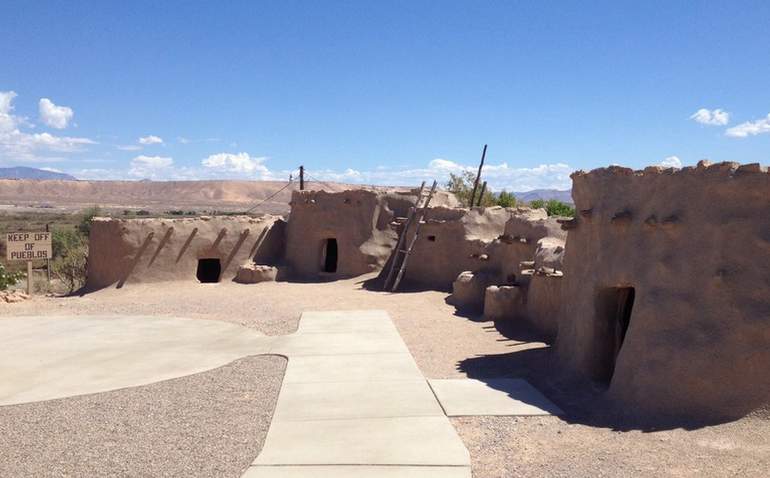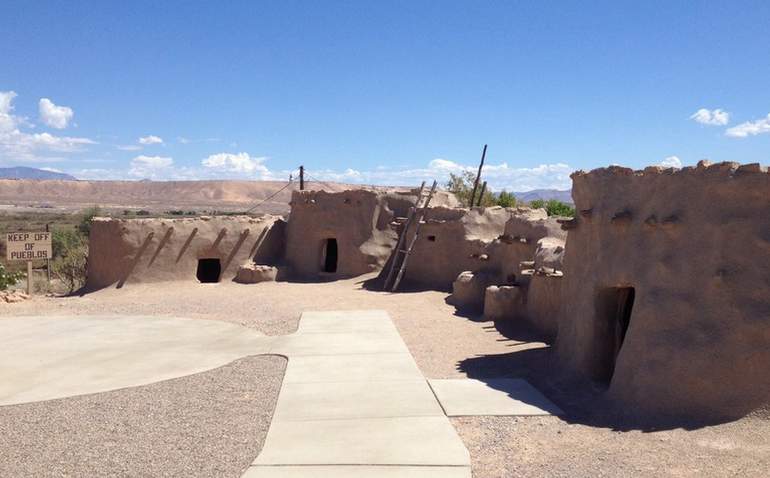 View a replica of Anasazi Pueblo Grande de Nevada. A reconstructed pueblo on the grounds of the museum is designed to look like the original pueblo that was situated here hundreds of years ago. Kids can climb in and around the Pueblo. Adults may have a harder time many of the openings are on the small side. Lost City Museum is about an hour's drive from Las Vegas.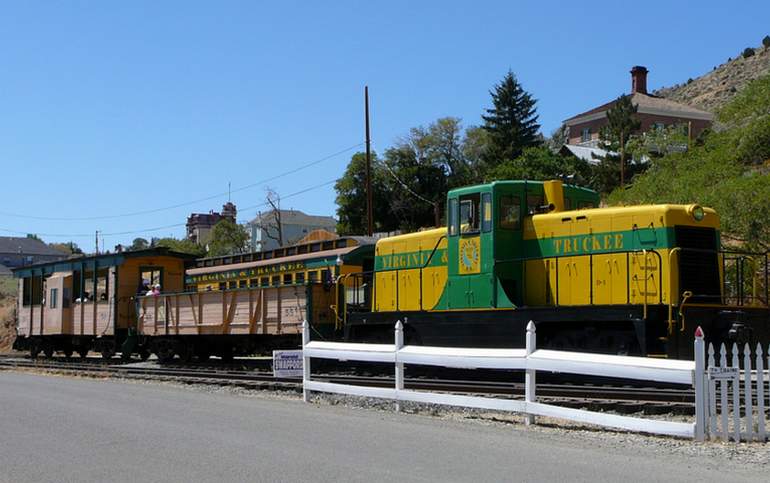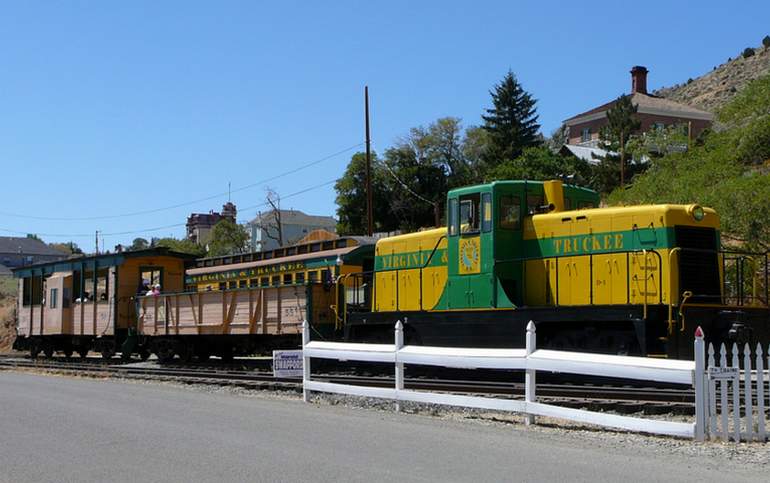 Two short lines and one all-day train excursion. Most visitors take the 35-minute excursion from Virginia to Gold Hill. If you have more time then the 24-mile round trip from Carson City is defiantly the best choice. Virginia City, Nevada is a fun place to visit and a trip on the train is the icing on the cake.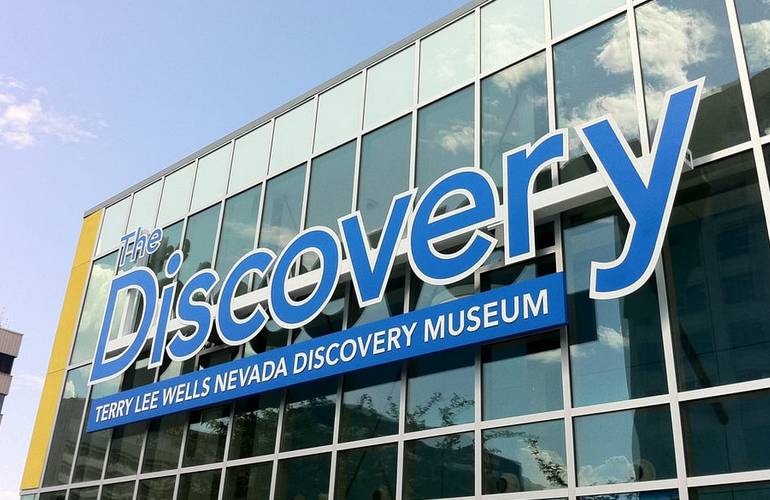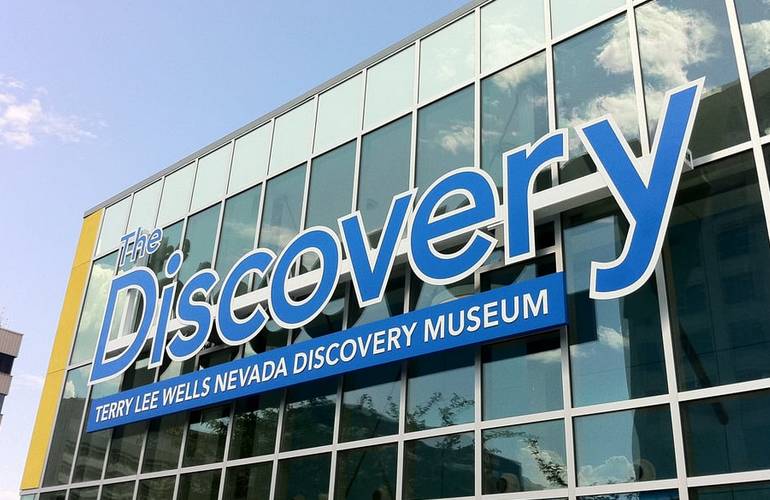 Nevada Discovery Center Reno
Things To With Kids in Nevada – The Terry Lee Wells Nevada Discovery Center, which offers guests a hands-on, interactive experience in science, art, and local history. Nevada Discovery Center museum located in downtown Reno. Nevada Discovery Museum 490 S Center St, Reno, Nevada.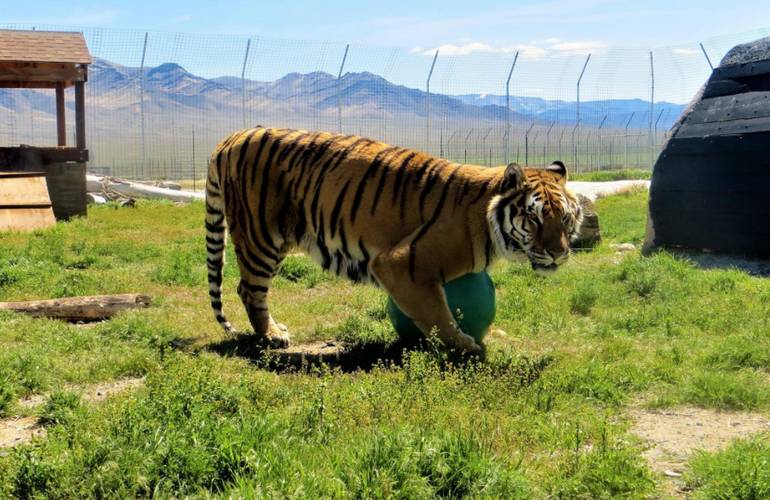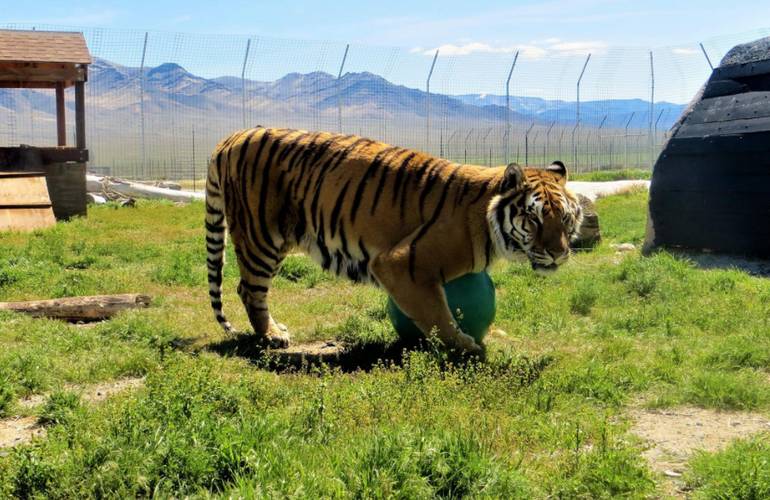 About a two-hour drive from Reno. Safe Haven provides rehab, release services, permanent housing and care for orphaned, injured or confiscated wild animals. Guided tours of the Wildlife Sanctuary are offered. Call ahead for tour reservations. Safe Haven Wildlife Sanctuary NV-400, Imlay, Nevada.