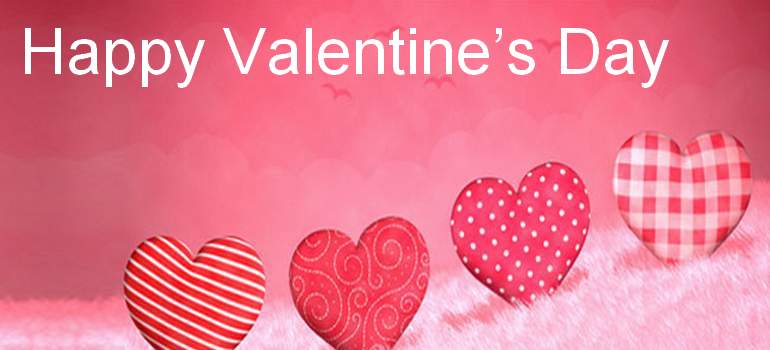 Southern California offers an almost unlimited selection of fun and affordable things to do on Valentine's day.
Southern California Valentines Day Ideas
Teatro Martini Dinner Theatre is perfect for Valentine's date night. Guests begin their evening, feasting on a five-course meal followed by a full theatrical experience. Teatro Martini is classic entertainment, with a naughty twist. Fun and good-natured, tasteful and hilarious, it's sure to get the grownups rowdy.  Save up to $30.00 on tickets to this show.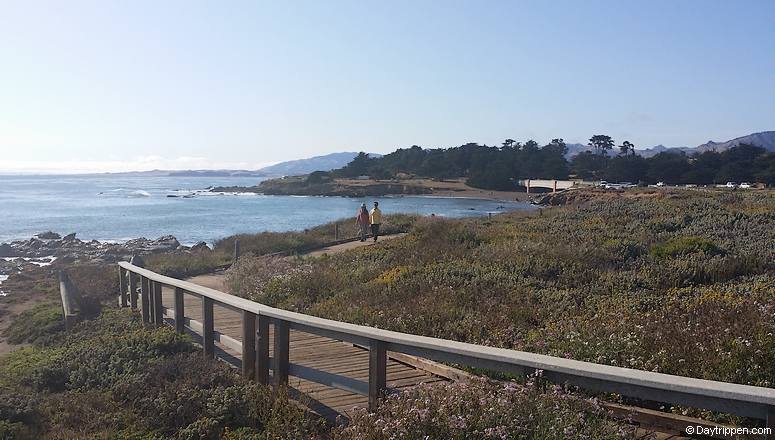 Cambria is a beautiful little central coast town a few miles south of Hearst Castle. Close beaches include moonstone Beach, San Simeon State Park Beach, William Hearst State Park. Cambria is known for its gardens. They seem to be everywhere in town. You can find them between shops, along with the streets, and at most homes.  Cambria's hotels will be sold out for Valentine's Weekend so book early.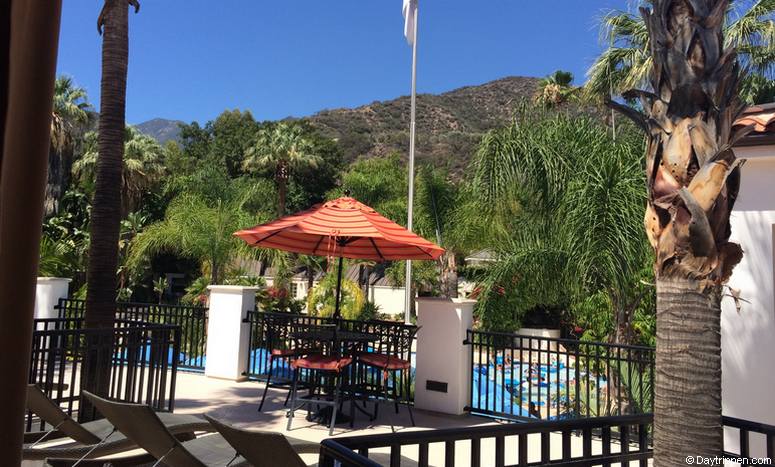 The Glen Ivy Hot Springs is a great spot to spend Valentine's Days. The food is fantastic, but it is the spa treatments that are the real star of the Glen Ivy show. Popular full-body treatments include the signature Glen Ivy Detox Body Treatment. Start off with a scrub that will buff and exfoliate your skin, smoothing it in preparation for a generous application of shea butter to moisturize. Finally, a warm body wrap will help your body rid itself of toxins, and maximize hydration.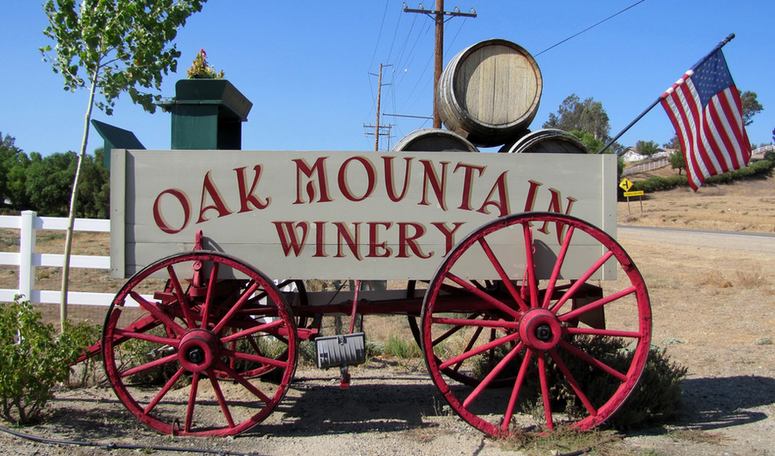 A Valentine's Day trip to the Temecula Valley for wine tasting is a perfect way to spend a romantic day in Southern California. Several local vendors offer guided wine country tours and for first-time visitors, this might be your best option. Most of the wineries have tasting rooms some are simple while others are elaborate with restaurants, gift shops, and boutique hotels. With so many wineries concentrated in the valley, you will want to do this trip over and over again.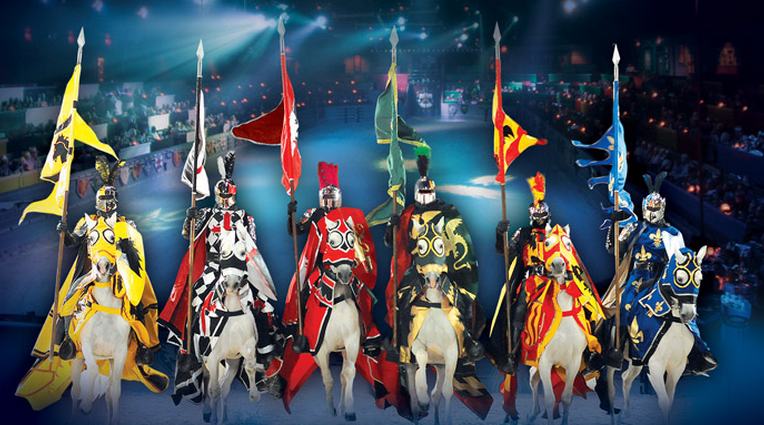 The show features a tournament between Knights of the Realm in the flag toss and javelin throw, followed by some jousting with authentic medieval weapons. One knight is left to claim the title of New Champion. Dinner is chicken or ribs which you can eat with your fingers (plenty of napkins are provided) The show lasts about two hours and expect lots of crowd participation. Save $25.00 off Medieval Times tickets.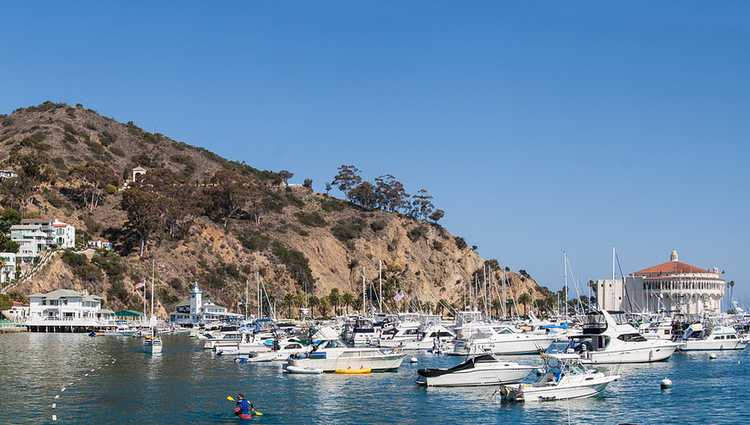 Catalina Island is a perfect Valentine's Day destination for those that don't have the time to travel to some remote faraway location. Catalina Island is located just 26-miles off the coast of Southern California, southwest of Los Angeles. The Catalina Express Shuttle departs from several Southern California ports including Dana Point, Long Beach, and San Pedro.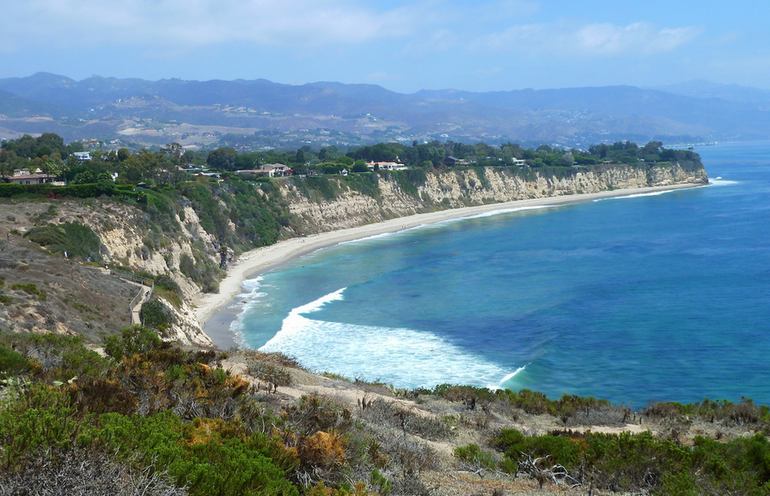 On a tight budget but want to take your Valentine out for the day then we have a list just for you. Not all Southern California attractions are expensive, many are free or low cost and we have a great list of 25 fun places to go on Valentines or any other day.
Hornblower offers one and two-hour bay cruises. This is a great way to spend Valentine's Day. There are plenty of places to eat along the boardwalk or downtown San Diego for Valentine's Day brunch or dinner. The one-hour cruise goes underneath the Coronado Bridge and north to Point Loma. The best choice is the two-hour trip that includes the full San Diego Bay loop.
Merlin's Magic & Comedy Dinner Theatre is located at the Rib Trader restaurant in the city of Orange, CA. This show is perfect for families that want to celebrate Valentine's Day together. Dinner and a show for only $20.00 per person this a good deal. Book early Valentines' weekend shows will sell out fast.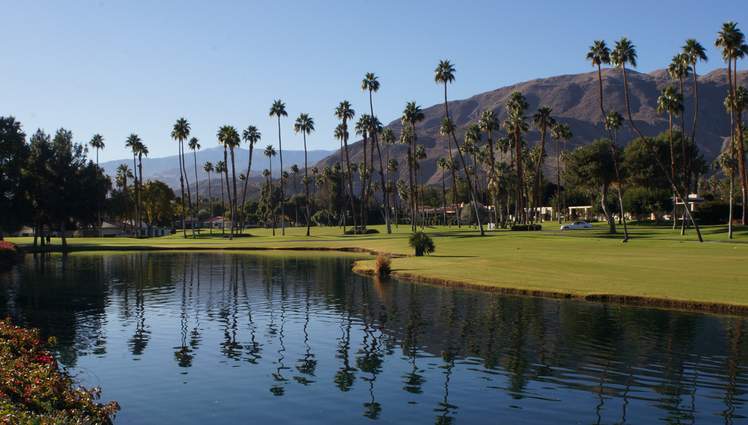 Spend a day or the entire weekend and you will never run out of Valentines' Day Ideas in Palm Springs. Palm Springs attractions include the sunshine, great resorts, shopping, outdoor adventures, museums, and spectacular scenery. This beautiful oasis in the Mojave Desert has it all.  Nearby Desert Hot Springs is a great place to relax in hot Mineral Water and is a perfect getaway for a day or weekend.
Myrtle Creek will make you feel like you are a million miles away from the hustle and bustle of that California metropolis. It makes for a fantastic Valentine's Day getaway. Cafe Bloom has plenty of delicious, homemade treats. The organic kitchen at the cafe pride itself on it's "Farm to Table" philosophy. Forget the "100 Mile Diet". At Cafe Bloom, most of what you find on your plate will have been grown on the land surrounding the patio where you're seated.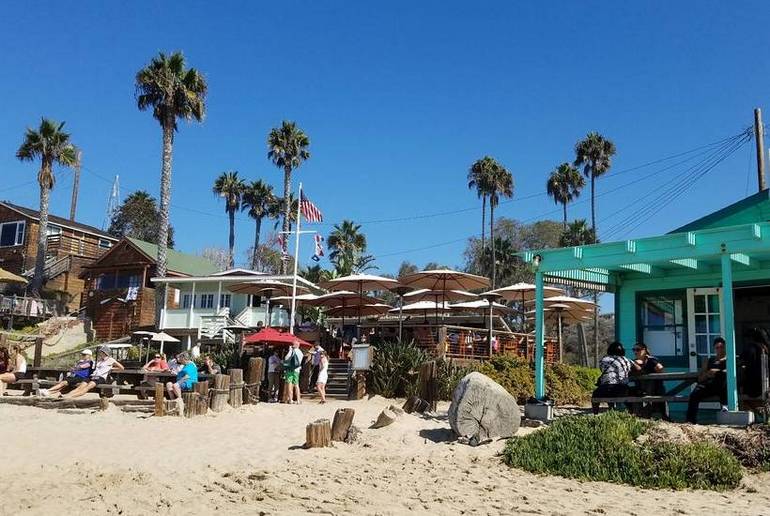 Lunch or Dinner Beachcomber Restaurant Crystal Cove
Beachcomber Restaurant is only steps to the sandy beach at Crystal Cove. There is no better place to share a romantic or dinner with your valentine. We strongly recommend advance reservations if you are planning on dining here. The Beachcomber offers a selection of seafood along with steak and chicken dishes. For lighter appetites, there are soups and salads. For a quick bite, you might try the Shake Shack up on Pacific Coast Highway.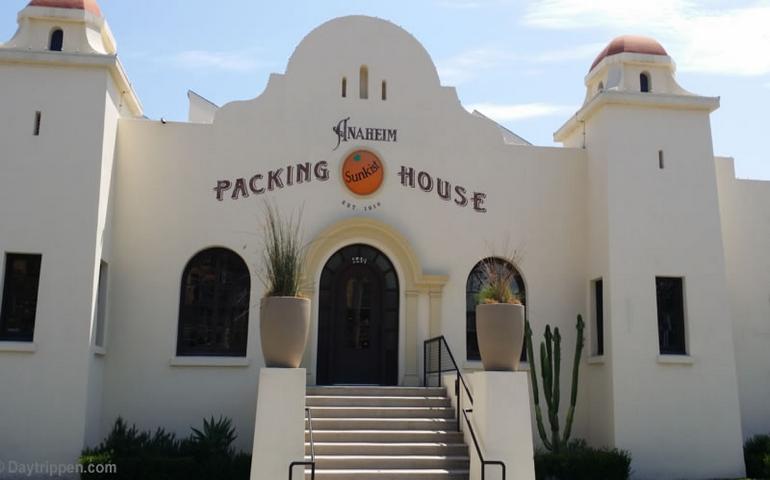 If you are not sure where to go to eat in Orange County on Valentines' Day the Anaheim Packing House has got you covered. Open for Breakfast, Lunch, and Dinner there are 28 causal eateries to choose from. Everything from Fish n Chips to Vietnamese too BBQ. Pick and choose food items and then sit in commuting seating.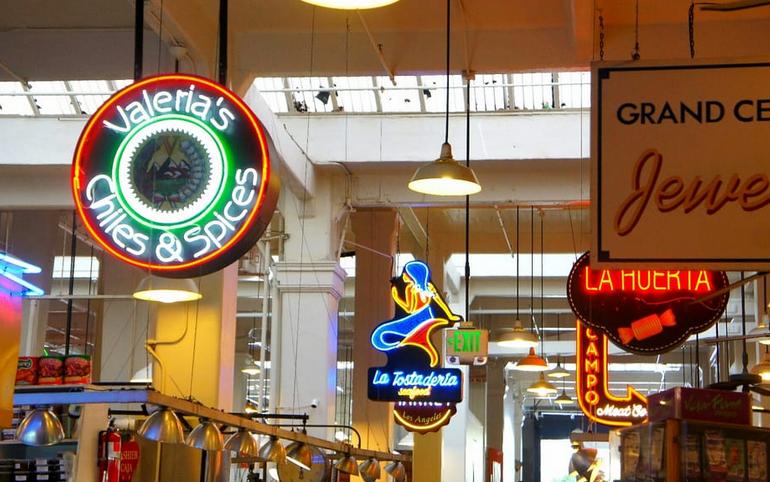 If you are working on Valentine's Day Grand Central Market is a good choice. This beautifully restored warehouse and home to a whopping 36 vendors including Japanese, Mexican, Chinese, Thai, Italian, and American cuisine among others. No need to worry about reservations all food vendors are fast-casual. If you in or near downtown Los Angeles check out Grand Central Market.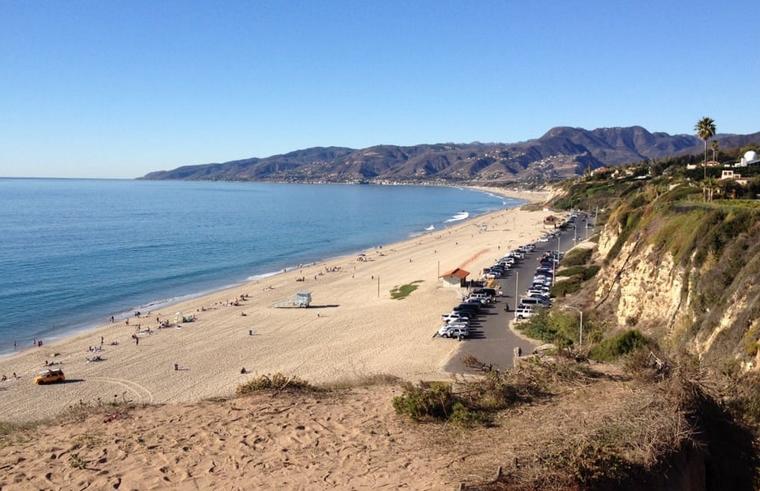 Zuma Beach Malibu Coast
Take a bicycle ride along the coast or soak up some Southern California sun on the sandy beach. Enjoy a long lunch with wine tasting at Malibu Wines or dine right on the beach at Sunset Zuma Beach restaurant. Neptune's Net Seafood has been serving fresh seafood is just down the coast. Whatever you decide to do Zuma Beach is a great spot to celebrate Valentine's Day.