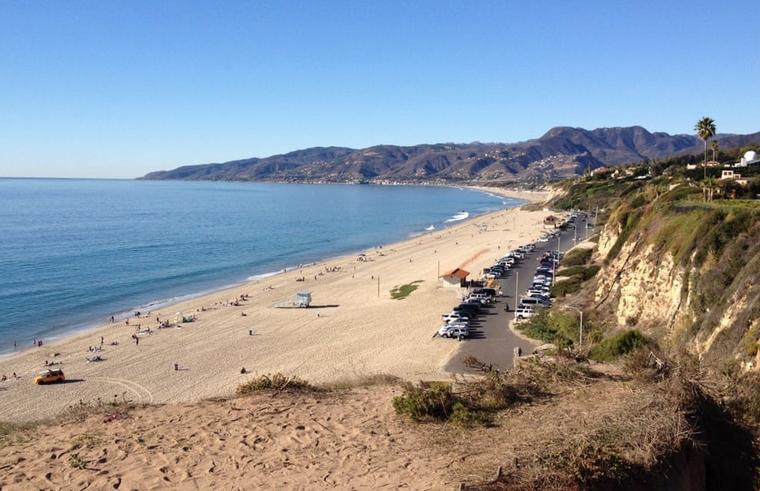 Things To Do Memorial Day Weekend
Memorial day weekend is the start of summer in Southern California, even though the official first day of summer is not until mid-June. We have put together a list of the fun and exciting things to do over Memorial day weekend. Our picks are in no particular order and not ranked. We have included the most popular things to do, plus a few hidden gems. If you don't find an activity on this page, hundreds more are on this site for both Northern and Southern California. Your trip starts here.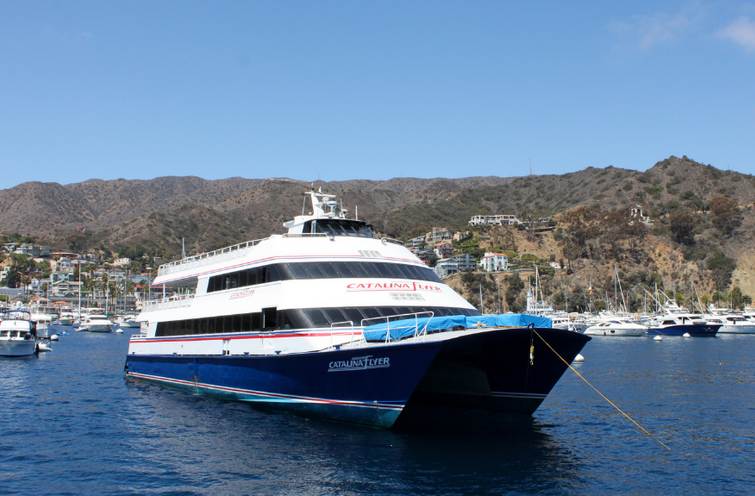 Catalina offers plenty of fun outdoor activities for a fun day. Rent a kayak, ride in a glass-bottom boat, enjoy a sightseeing tour, or relax on the beach. Wrigley Memorial and Botanical Gardens is another good place to start your day on Catalina Island. If you plan on spending the weekend, there are five campgrounds on the island. The most popular way to travel to the island is via Catalina Express that operates From Long Beach, San Pedro, or Dana Point.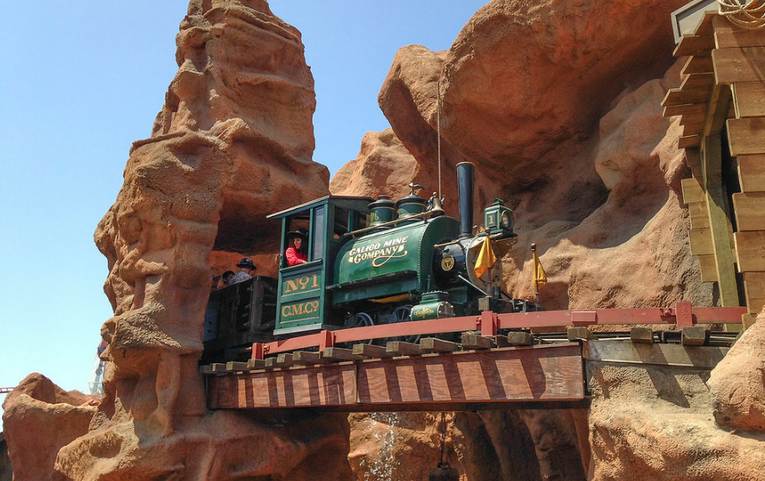 Knott's Berry Farm is way cheaper than Disneyland or Universal Studios. Just as much fun and half the price with our exclusive discount tickets. Knott's offers every member of your family something to see and do. Knott's Soak City will be open on Memorial Day weekend and is a great place to start the summer season.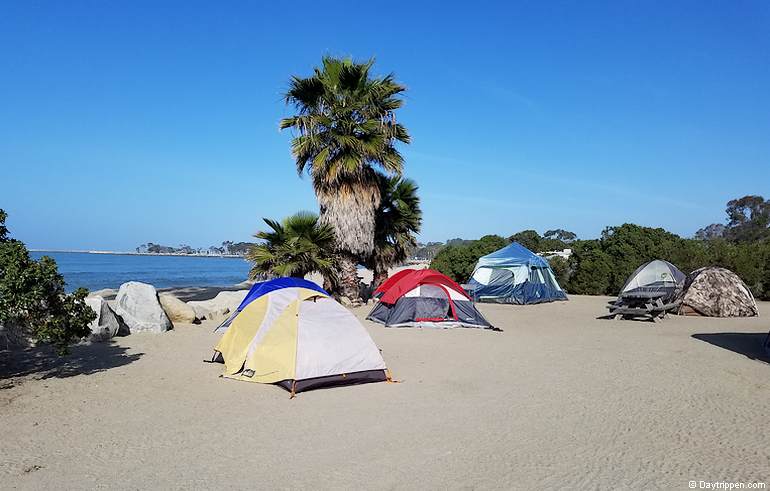 Go Southern California Beach camping for less than $50.00 a day. If you want a campsite on the beach for Memorial Day Weekend, don't delay. Reservations are a must. You can always visit the beach for the day, but camping on the beach is so much fun. Popular camping spots include San Clement State Beach, Doheny State Beach, and Refugio State Beach.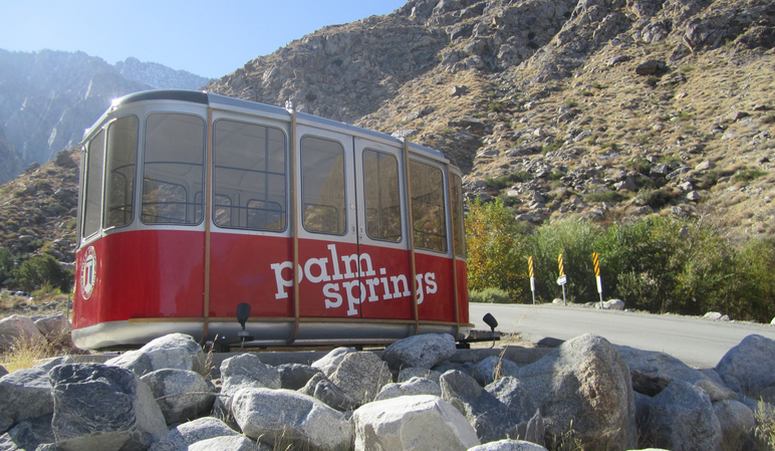 Palm Springs, it doesn't get any hotter than this. Palm Springs and the surrounding vicinity offer an almost endless list of things to do and see for Memorial Day. Soak in a hot spring, hike to a hidden plan oasis, go shopping along Palm Canyon, or take the kids to the Living Desert Zoo.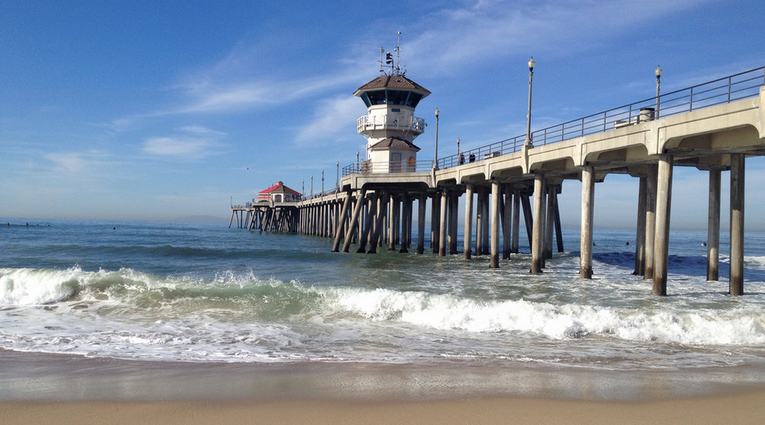 Huntington Beach one of the most popular Memorial Day destinations in Southern California. Huntington Beach has the longest stretch of uninterrupted beachfront anywhere on the West Coast. Adjacent to the beach and running from Newport Beach to Seal Beach is the beach trail. A pathway that offers an ongoing parade of visitors. Fire rings are available here; however, they will be snapped up fast. So arrive early if you want an evening beach fire.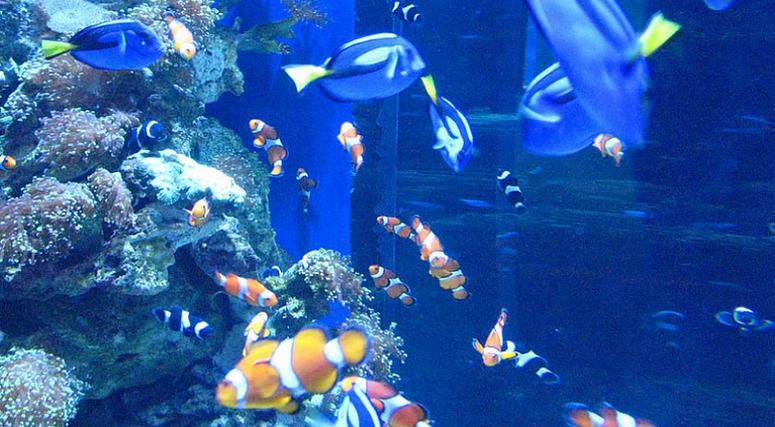 Southern California's most affordable attraction is the Long Beach Aquarium.  Kids and adults will love the aquarium's touch tanks and be amazed by Shark Lagoon and the Penguin Habitat.  Nearby attractions include the Queen Mary and Rainbow Harbor restaurants and Shoreline Village. For history buffs, the USS Iowa Museum is only a few miles away in San Pedro.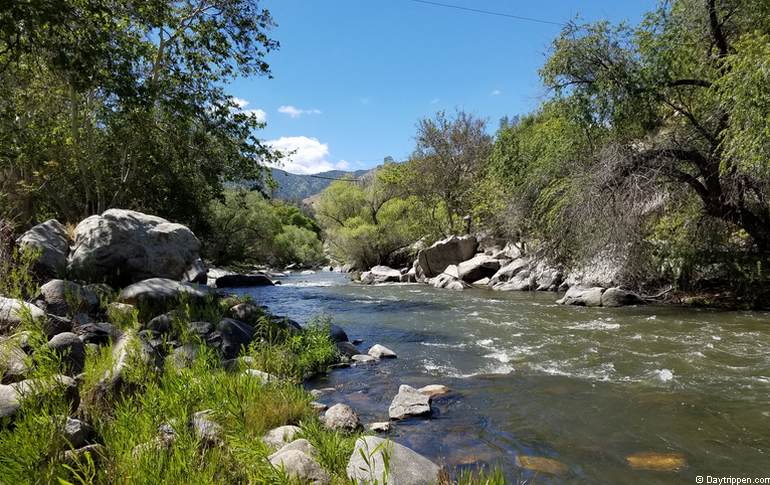 The Kern River and Lake Isabella are wonderful places to visit over the Memorial Day weekend. The Kern River Valley is nestled between two sections of the Sequoia National Forest. Only three hours north of Los Angeles or one hour northeast of Bakersfield. We recommend visiting Lake Isabella or the upper Kern. The lower Kern gets the most visitors due to its proximity to Bakersfield.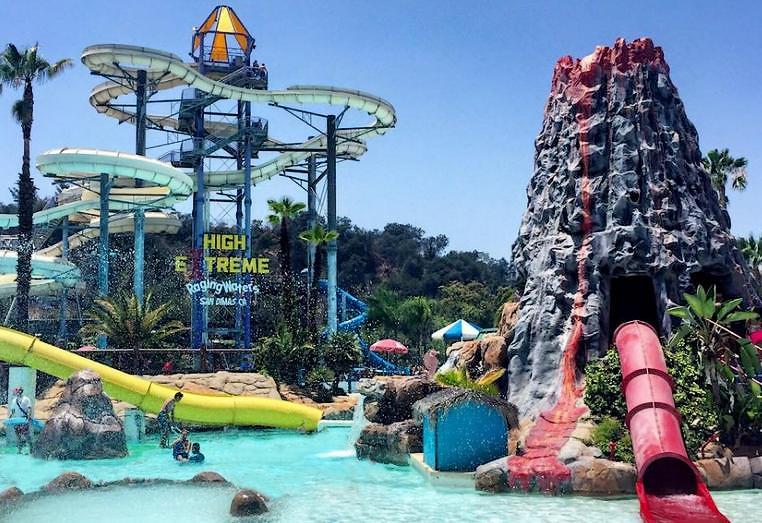 Southern Californias largest water park is a cool place to kick off the summer season. Popular rides at Raging Waters are Tunnel of Terror: a forty-foot drop in the dark with 360-degree turns, Amazon Adventure: lazy river ride, Dragon's Den: a two-person bowl ride, and Wave Cove with three-foot waves a million-gallon wave pool.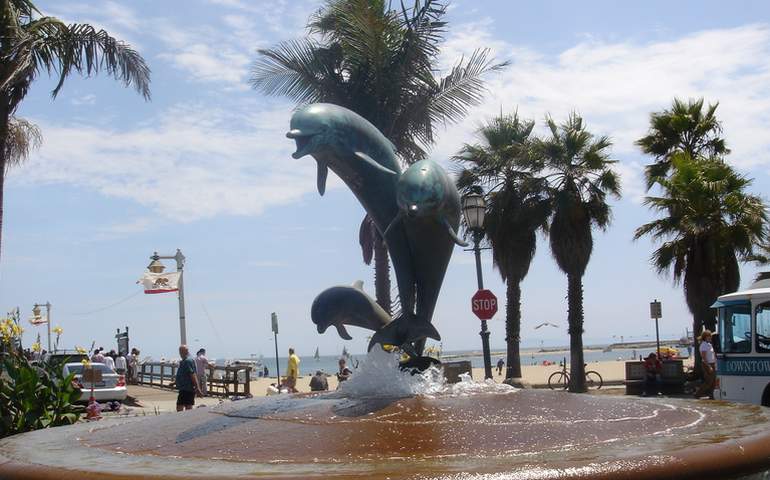 Santa Barbara and the surrounding area offer plenty of things to do for Memorial Day weekend. First-time visitors head to Stearns Wharf. On the historic pier, there are several restaurants, plus you can take in some really stunning views of Santa Barbara and the mountains beyond. Nearby attractions include Solvang Danish Village, Santa Barbara Wine Country, and camping at Lake Cachuma or Jalama Beach.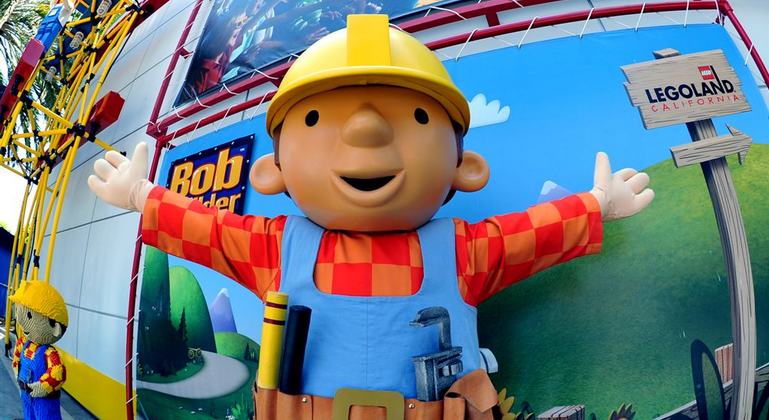 Theme Park, Water Park, and Aquarium. Legoland offers loads of fun for the whole family. With over 60 rides and attractions geared for smaller children, LEGOLAND is one of the best places in California to take children for a fun day of play.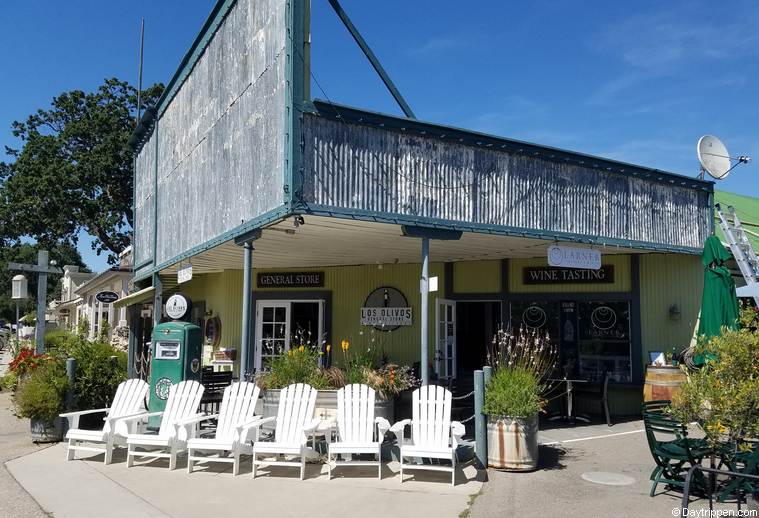 Get off the beaten path this Memorial Day. We have put together a list of interesting places to visit that may be a little less crowded. Locals like to keep these places secret but, these days, nothing, no destination is secret. So check out our top picks for Southern California hidden gems.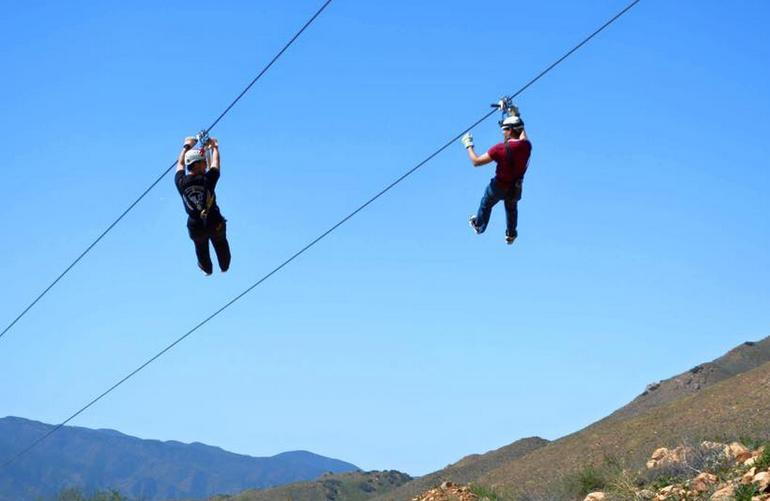 Get your heart pumping with these thrilling Southern California adventures and outdoor activities for the more adventurous day-trippers. Soar above the treetops on a zip line, explore sea caves by kayak, or discover off-the-beaten-path natural wonders.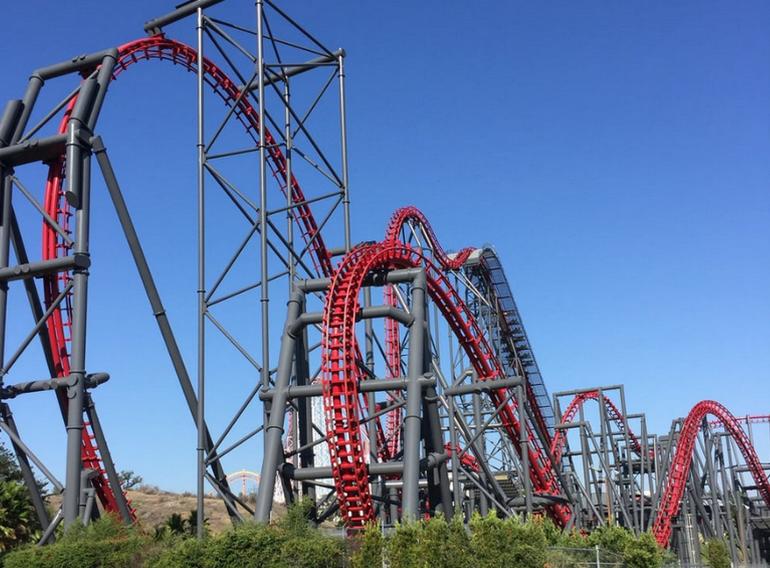 Visit a theme park and save with exclusive discounts. Southern California has some of the best amusement parks in the nation. Yes, there will be lines, but we have excellent deals on theme parks and water parks. So if you ready for some fun this Memorial Day, head to a theme park and save.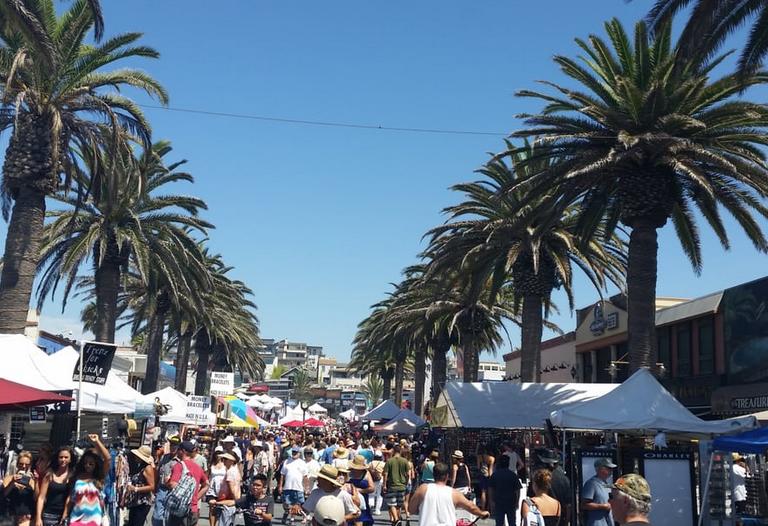 Along with arts & crafts, visitors enjoy live music on two stages featuring live music. The main pier stage features tribute bands performing the classic rock of bands such as Led Zeppelin, the Eagles, Jimi Hendrix, and Fleetwood Mac. the second stage in the beer and wine garden features country-western and rhythm and blues music.