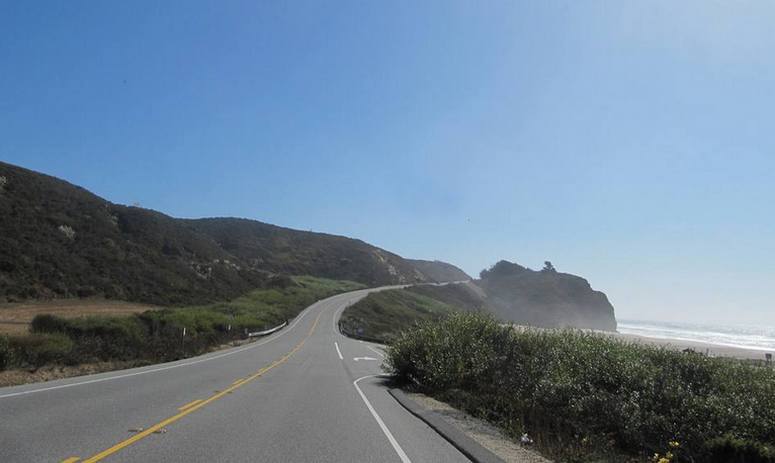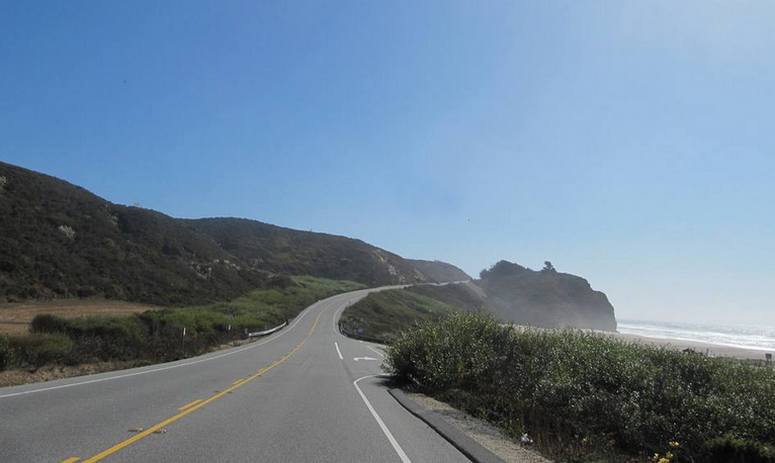 Here is a great list of Southern California Road Trips perfect for a weekend adventure or vacation idea. Enjoy the scenery, take lots of pictures, and discover new and interesting places. Sometimes the journey is just as much fun as the destination. Our list included single-day and multi-day routes with stops along the way. Mileage referenced is one way from Los Angeles.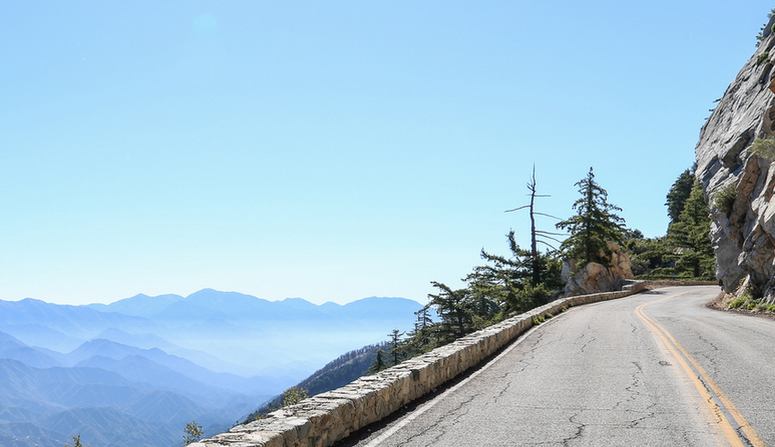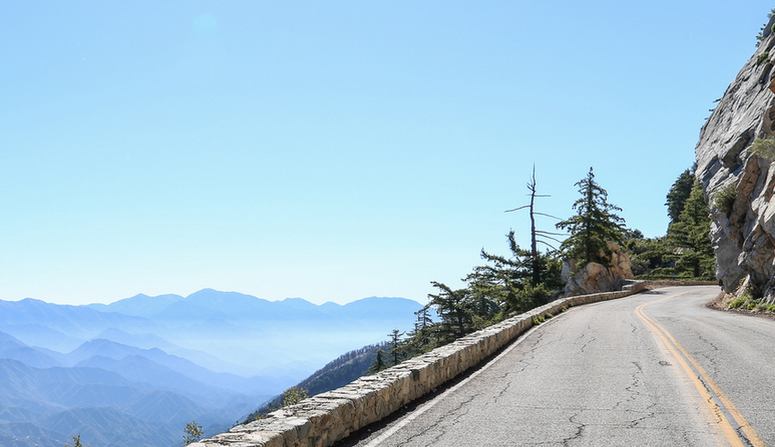 30 miles. If you are looking for a quick and fun road trip near Los Angeles Angeles Crest Highway is it. Starting from the City of La Canada, the Angeles Crest Highway crosses the rugged terrain of the San Gabriel Mountains and rises to over 10,000 feet at its peak. As travelers journey along the highway, the Antelope Valley can occasionally be seen in the distance.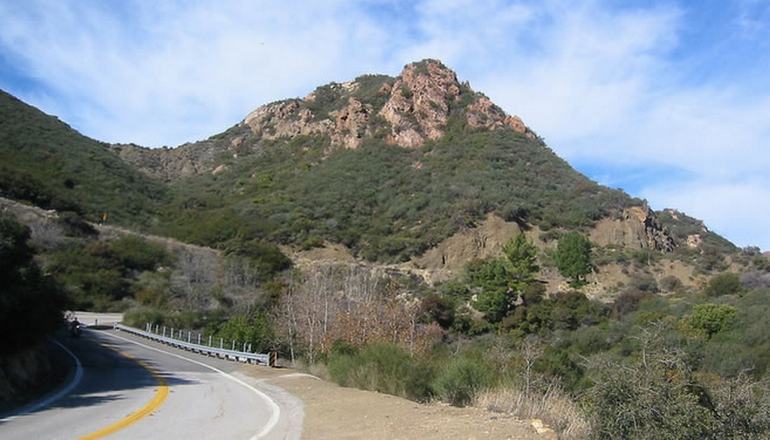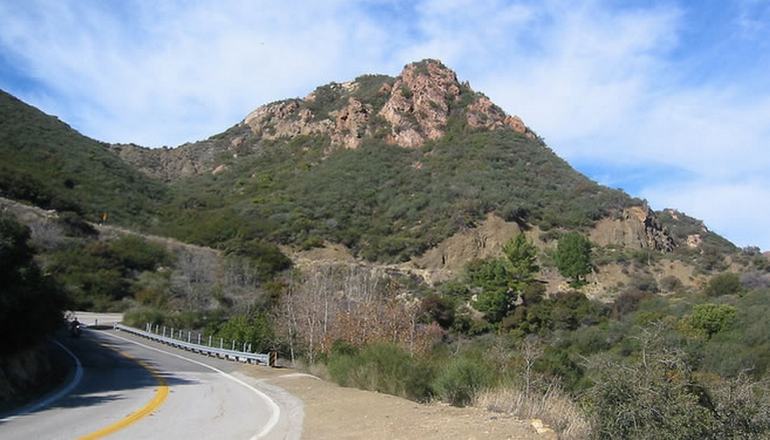 50 miles. Mulholland Highway is a scenic drive where weekend warriors and Hollywood's famous rub elbows on any given weekend. Winding its way through the Santa Monica Mountains, Mulholland Highway is named after William Mulholland, constructed in the 1920s and billed as the highway "to take Angelinos from the city to the ocean".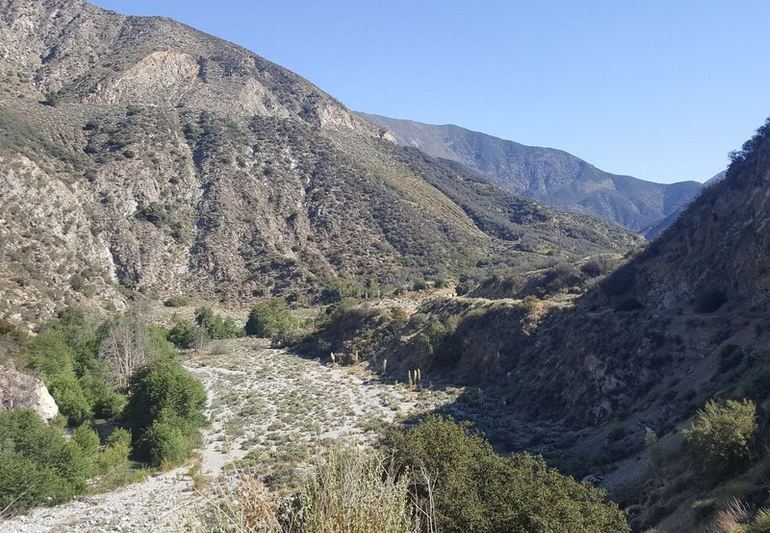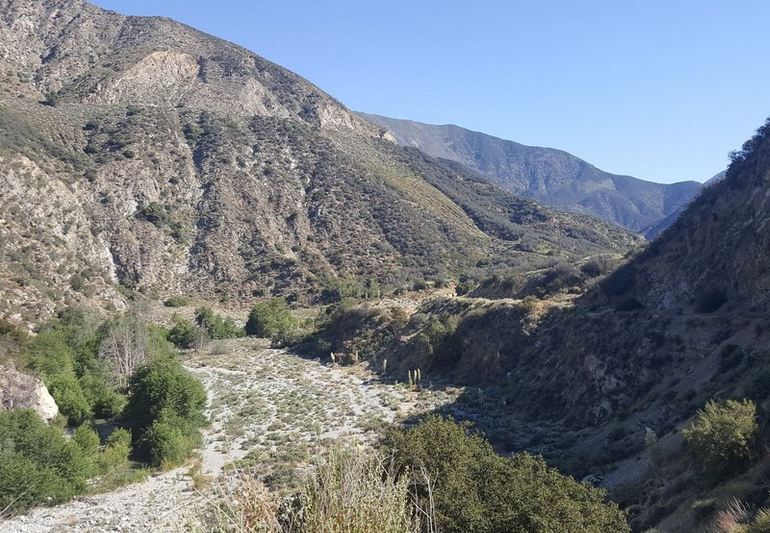 Round trip mileage from the San Gabriel Canyon Gateway Center to the Crystal lake is just under 45-miles. We suggest purchasing an Adventure pass, its only five dollars. San Gabriel Canyon is a popular escape from the heat during the summer and gets very crowded. Sping or Fall is the best time to visit.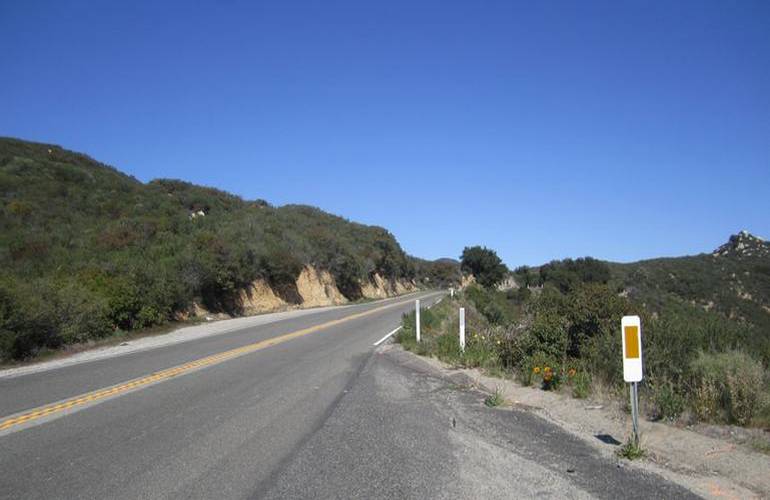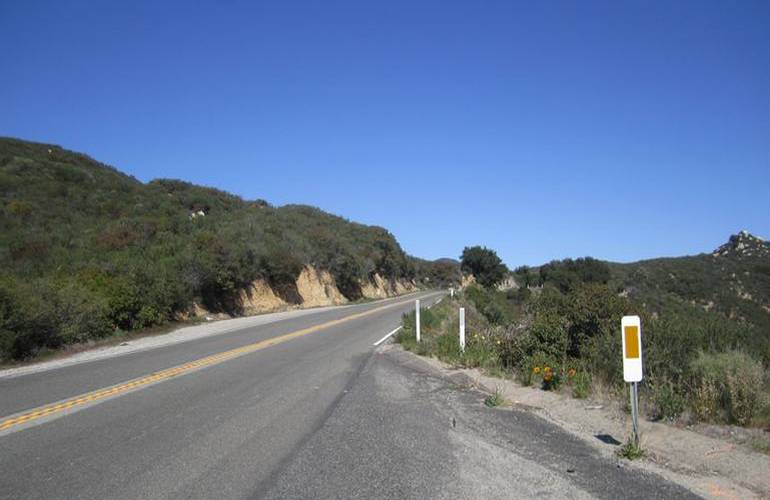 60 miles. California Route 74, otherwise known as Ortega Highway, stretches just over 21 miles from beautiful San Juan Capistrano in the west to growing Lake Elsinore Valley in the east. The road has a lot of tight turns and changes in elevation. For those that want to enjoy the scenery, there are numerous turnouts that can be used for taking breaks and pictures.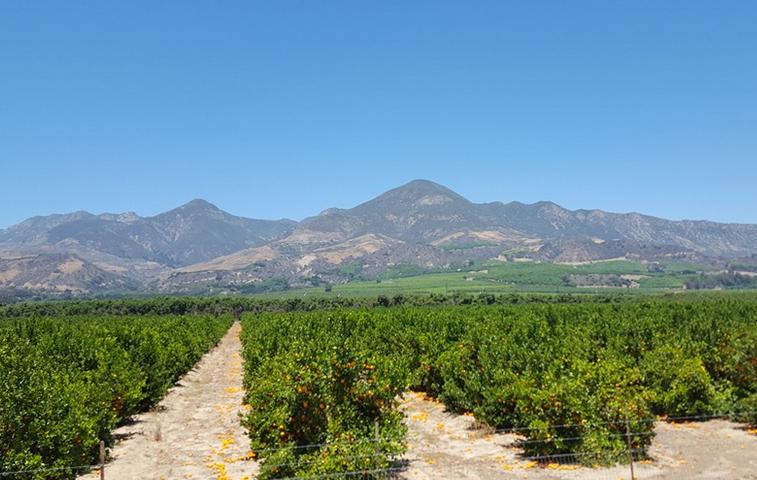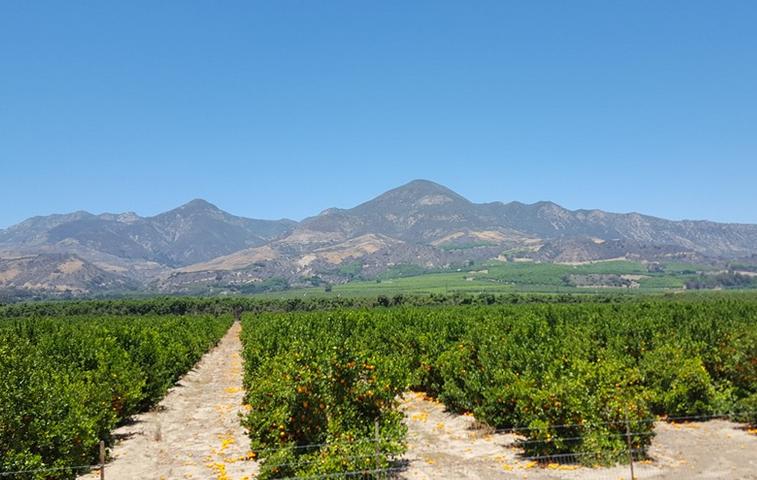 70 miles. State Route 126 that connects Interstate 5 in Santa Clarita, to U.S. Route 101 in Ventura. Highway 126 passes through the towns of Piru, Fillmore, Santa Paula and the national landmark of Spanish Rancho Camulos, all bursting with citrus and avocado orchards, roadside stands, as well as historic landmarks, antique airplanes, and railroad history.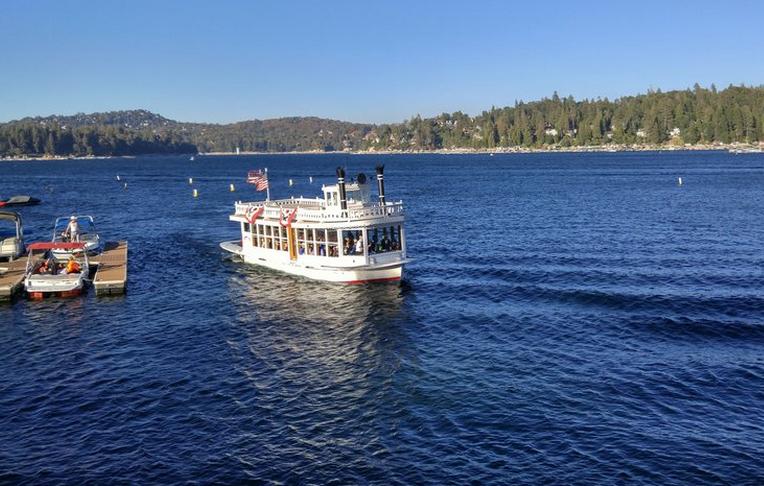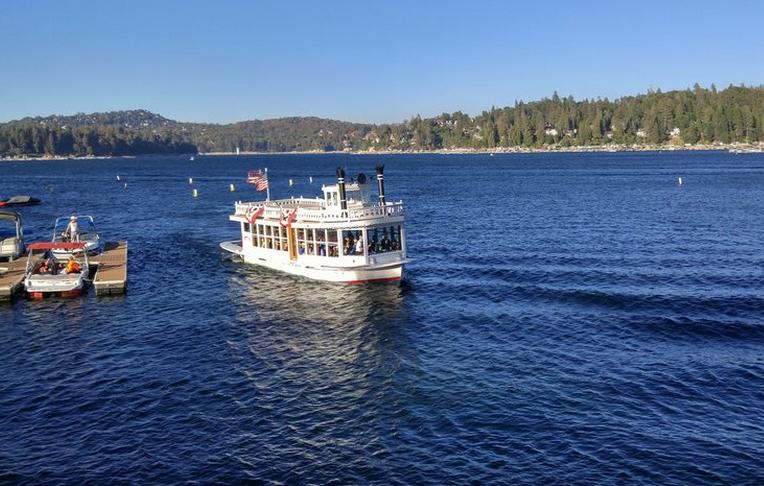 80 miles.  Known as "the Alps of Southern California," Lake Arrowhead provides plenty of opportunity for outdoor adventure, or just the place to relax with a book to recover from your daily hassles. Whether you're looking for a romantic getaway from Los Angeles, a relaxing family road trip or a thrilling outdoor adventure. Lake Arrowhead delivers.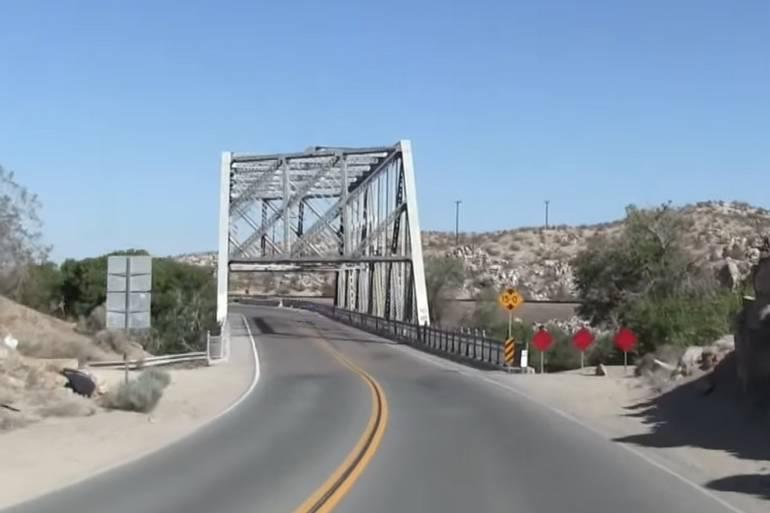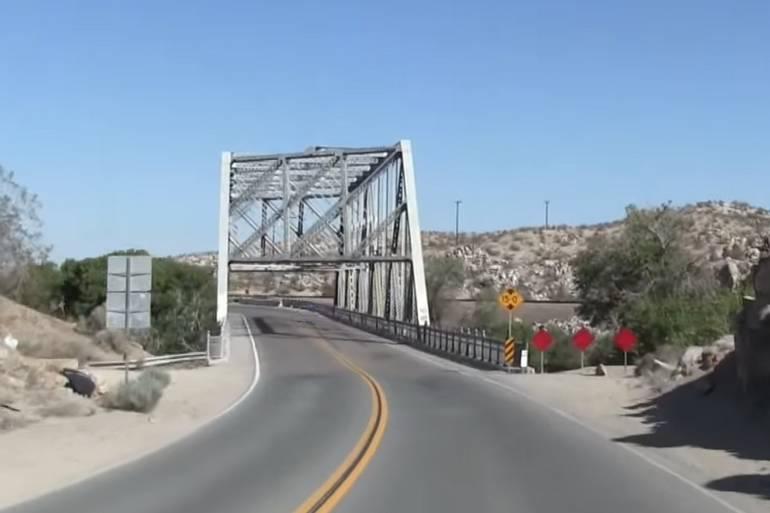 Take a road trip from along National Trails Highway. Only a few ghostly shadows which remain of the many towns that used to service travelers along the mother road. Our trip takes us 175-miles from Victorville to Needles California.along this iconic highway through the Mojave Desert.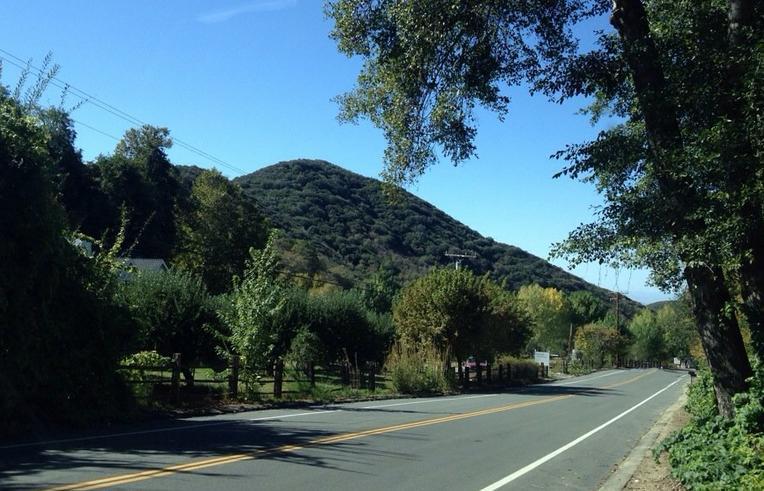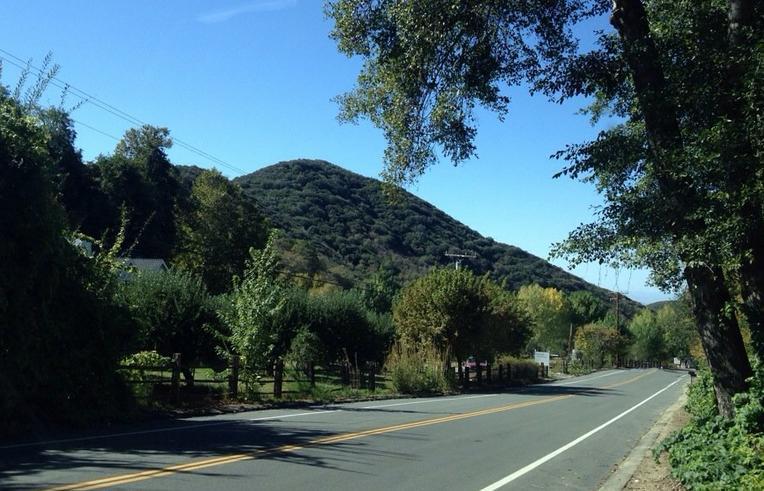 90 miles. Your first stop in Oak Glen should be for what else, apples! Many local orchards offer the chance to bring the family and handpick a basket to take home. But first, be sure to drop by the Oak Glen School House Museum and Park located on South Oak Glen Road.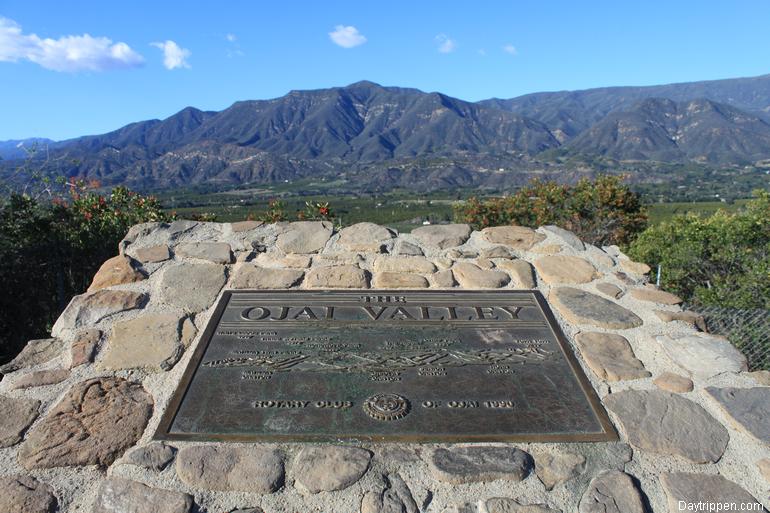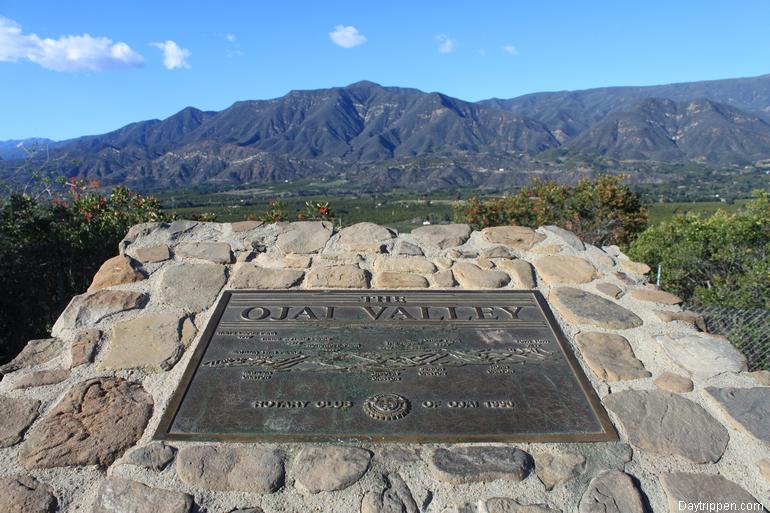 90 miles. Ojai is centered within the east-west mountain range, which creates a unique sunset that few other towns in the world offer. Called a "Pink Moment", the brilliant sunset over the nearby Pacific Coast is reflected onto the mountainside, creating a pink glow for several minutes on the Topatopa Bluffs at the east end of the Ojai Valley.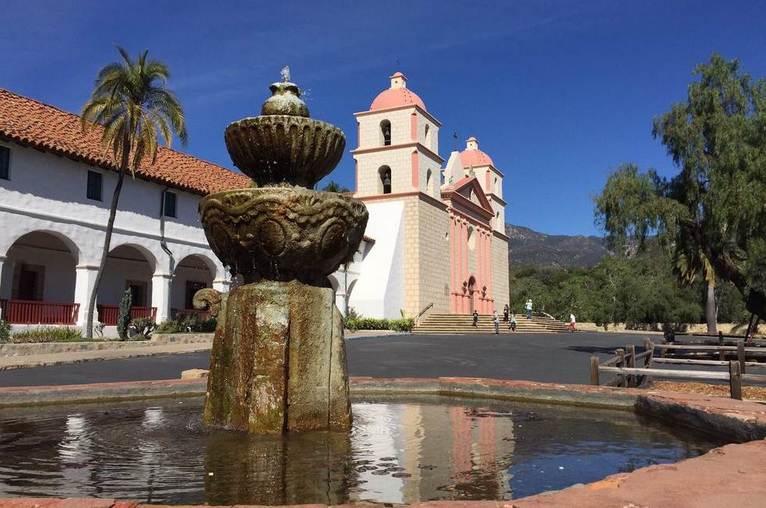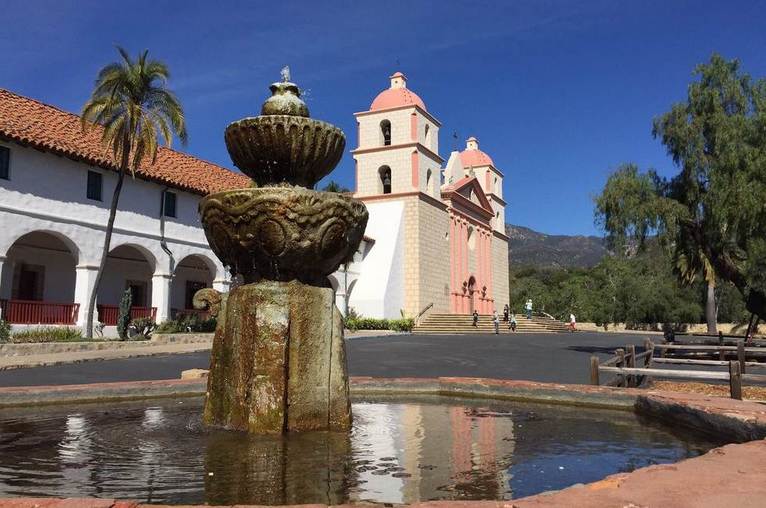 100 miles. A great way to get acquainted with Santa Barbara is by renting a beach cruiser from one of the rental shops that line the beach near Stearns Wharf. There are miles of bike paths to explore however most people follow the trail from Stearns Wharf to Shoreline Park and back.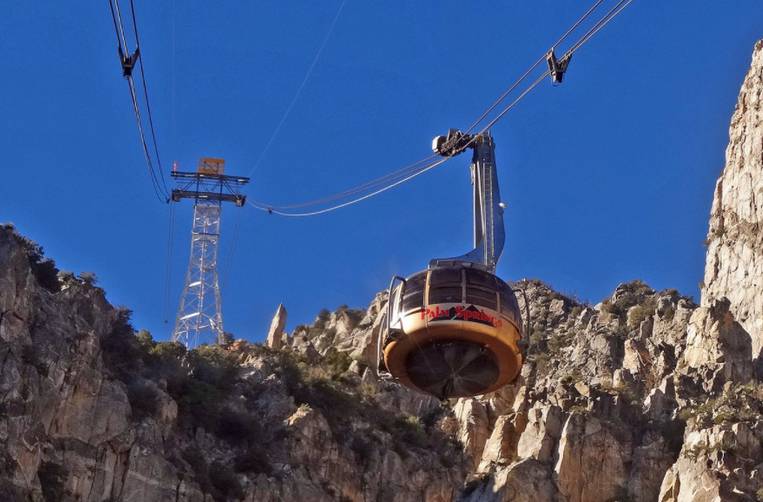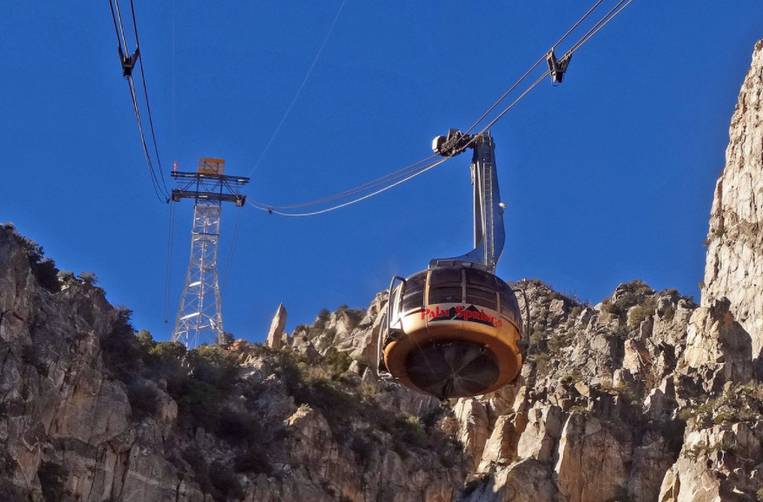 110 miles. When you're checking off the list of reasons why you should plan a visit to Palm Springs, make sure to include, the sunshine, great resorts, shopping, outdoor adventures, museums, and spectacular scenery. This beautiful oasis in the Mojave Desert has it all.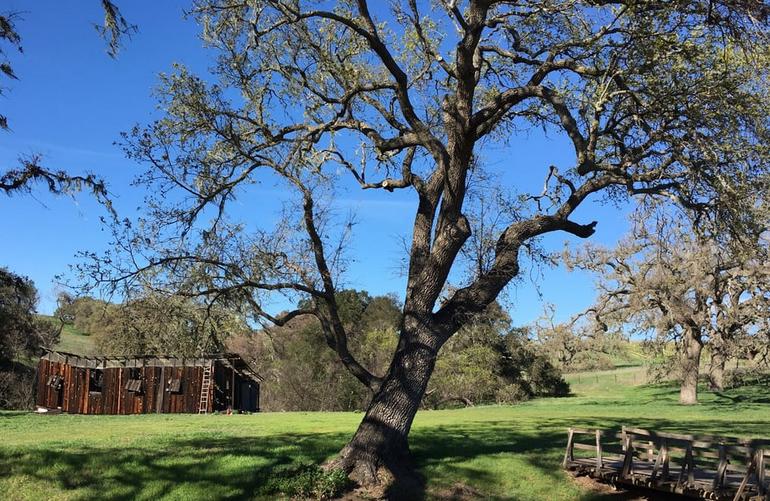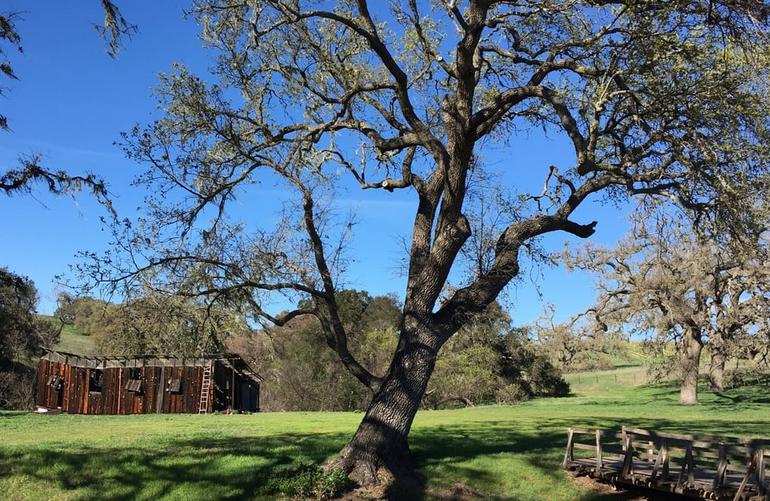 130 miles. Set among the stunning Santa Ynez Mountains to the south and the San Rafael Mountains to the north, the Santa Ynez Valley consists of six unique and diverse communities that make up the Santa Barbara wine country.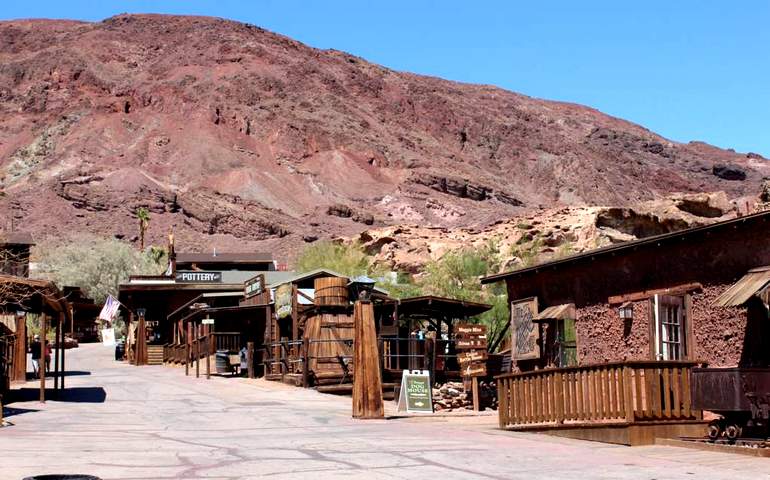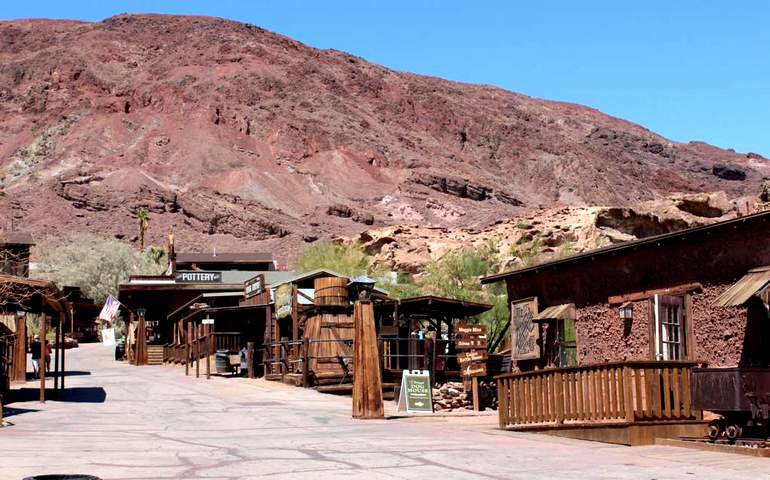 130 miles. Calico is perched upon a hill overlooking the Mojave Desert and on a clear day, you can see for miles. Calico is a fun place to visit and if you are lucky you might even see a gunfight right on the main street. At its height, Calico boasted a population of 1,200 people, and over 500 silver mines. Today Calico is mostly populated by tourists.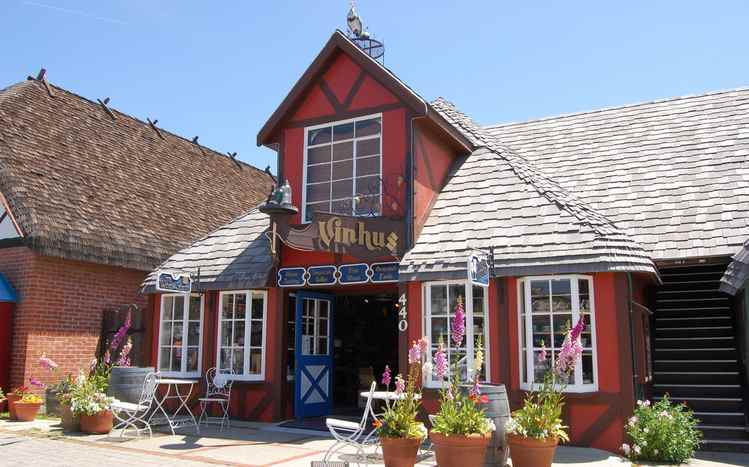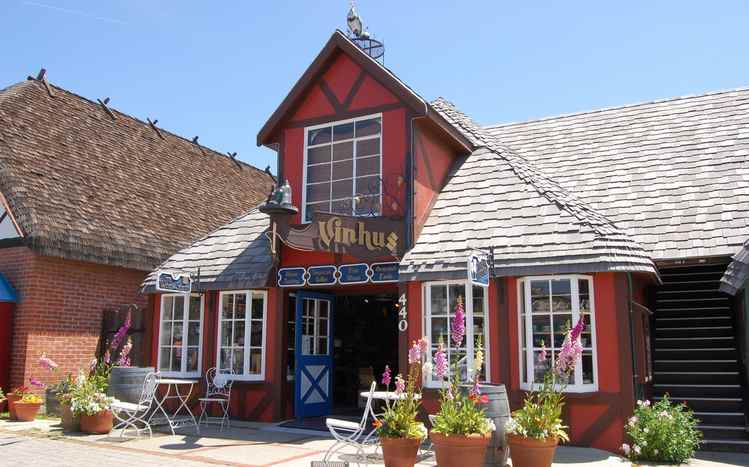 140 miles.  If you are in Solvang for a day trip there are wine tasting cellars right in town where you can sample the local wines. In town, you will find Danish bakeries, restaurants, antique stores, museums and friendly shopkeepers dressed in authentic Danish costumes.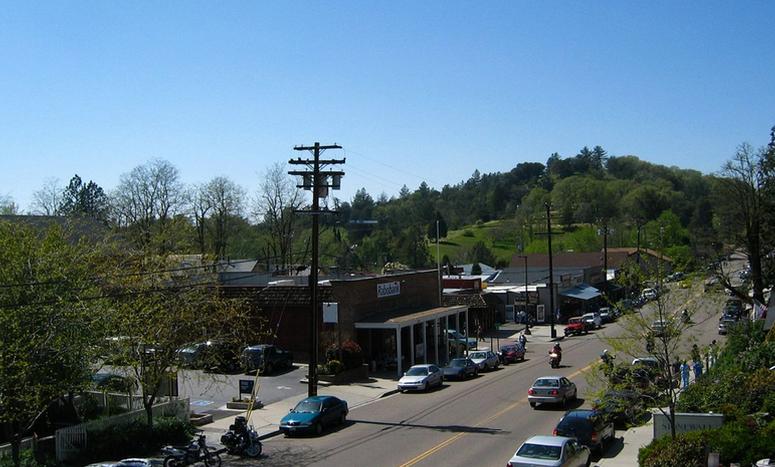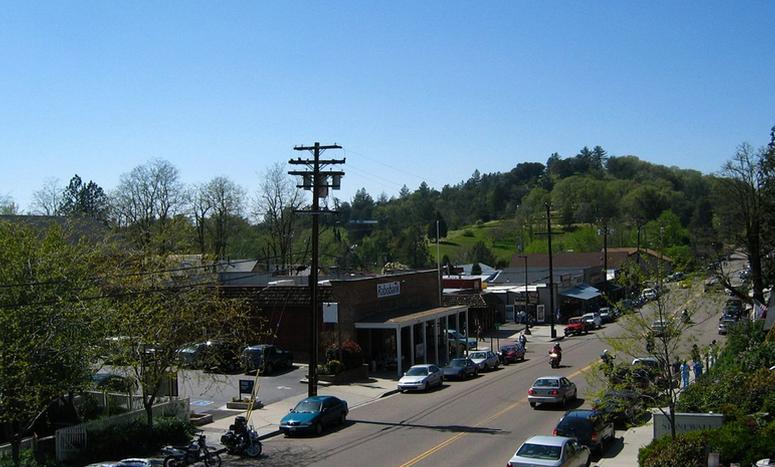 140 miles. With its array of shops ranging from tawdry tourists to normal small-town fixtures like hardware and drug stores, antique malls, book boutiques, and restaurants Julian is a popular year-round road trip. The downtown district is only about three blocks long and four blocks wide, which makes the town small enough to easily walk.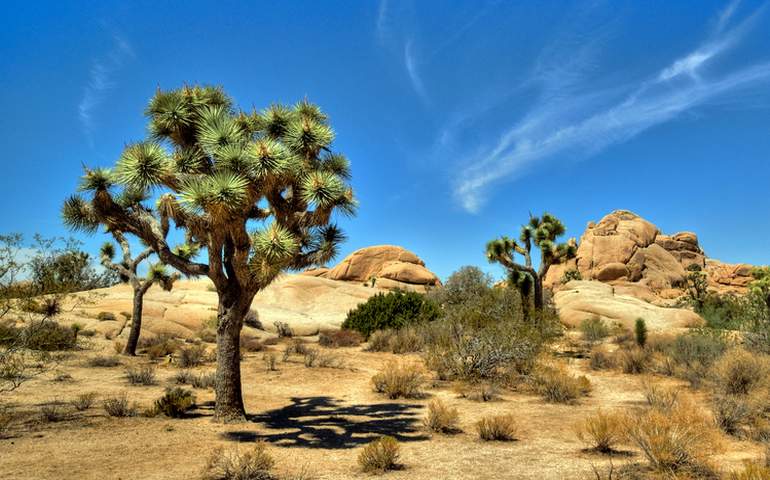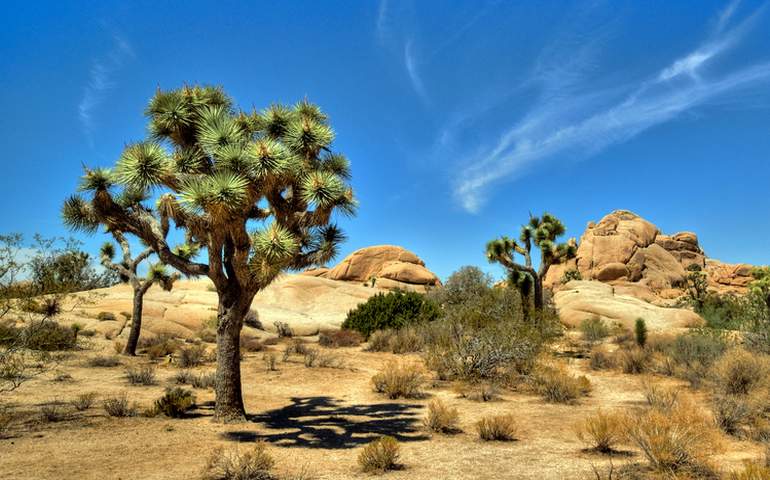 140 miles. Joshua Tree National Park Day sits on the border of Riverside and San Bernardino counties and covers nearly 800,000 acres. While it is possible to see many of the park's attractions in one day we recommend camping in the park for at least one night. If camping is not your thing Palm Springs is not too far away and offers numerous hotels.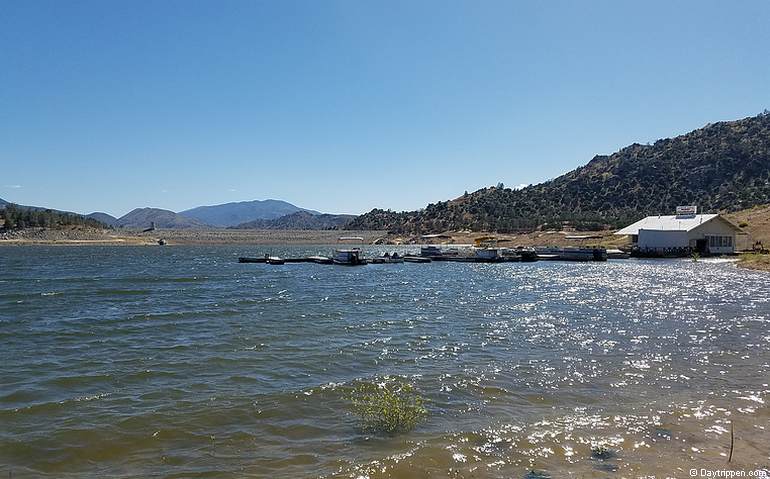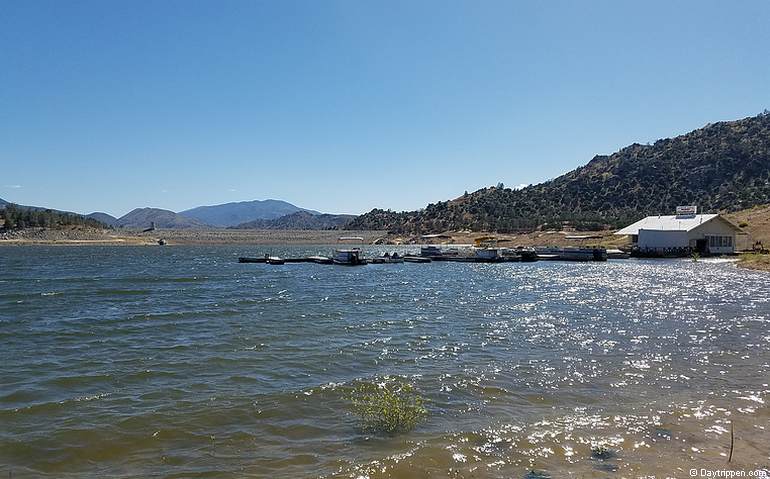 160 miles. Lake Isabella is Nestled in what is known as the Kern River Valley between two sections of the Sequoia National Forest.  From fishing to boating, camping to picnicking, the lake offers some of the best fresh-water recreation experiences around.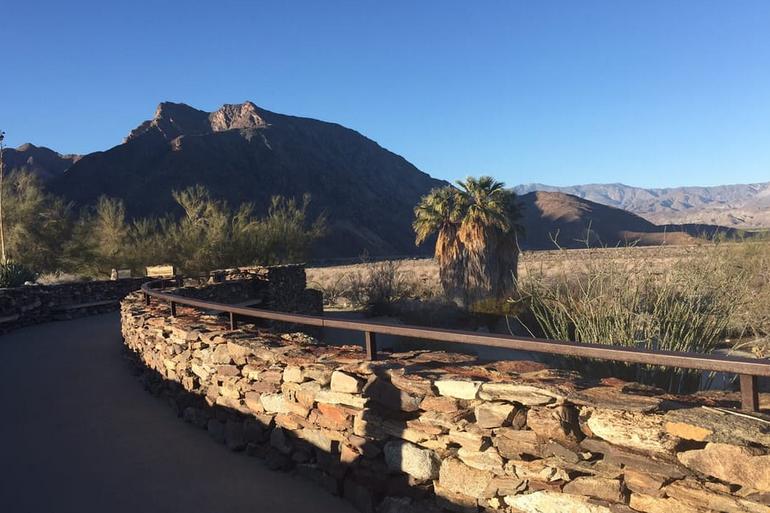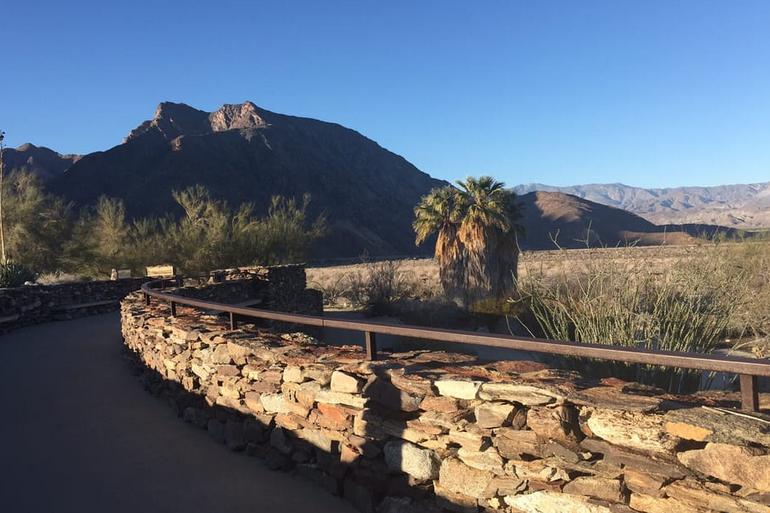 150 miles. Anza-Borrego Desert State Park eroded badlands provide a different view into the region's tropical past. The inland of southeastern California was not always a desert. Fossils found include preserved plants, a variety of invertebrate shells, animal tracks and a vast array of bones and teeth.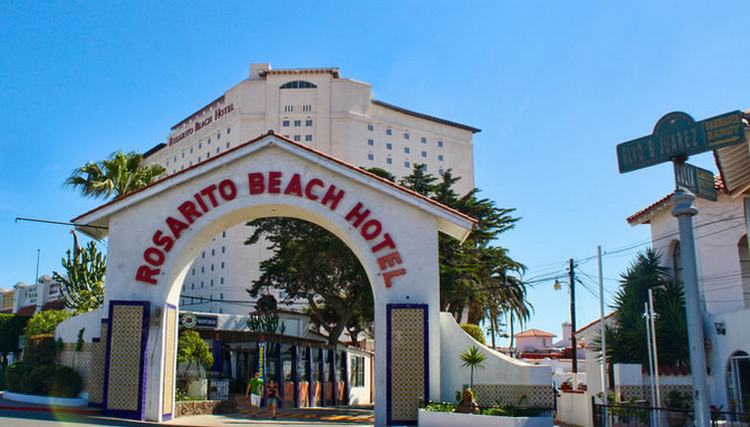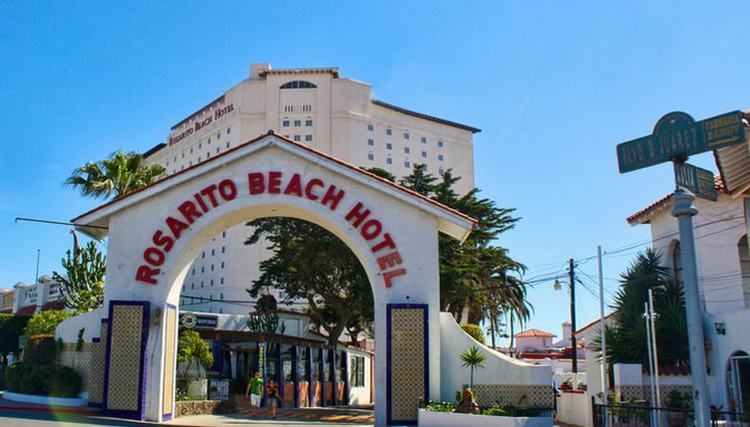 150 miles. Rosarito Beach possesses plenty of Old World charm and provides visitors with an escape that is both rich in culture and full of activities. Enjoy world-class surfing, rent a jet ski, indulge in authentic Baja cuisine, or spend an evening out on the town at one of the area's bustling nightclubs.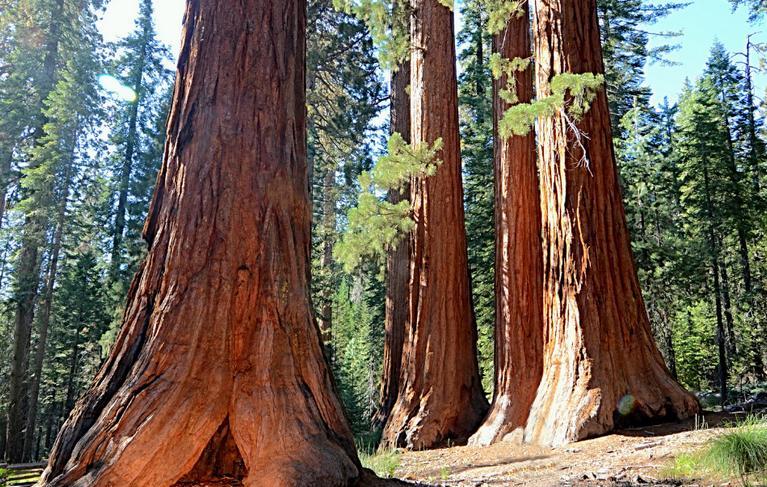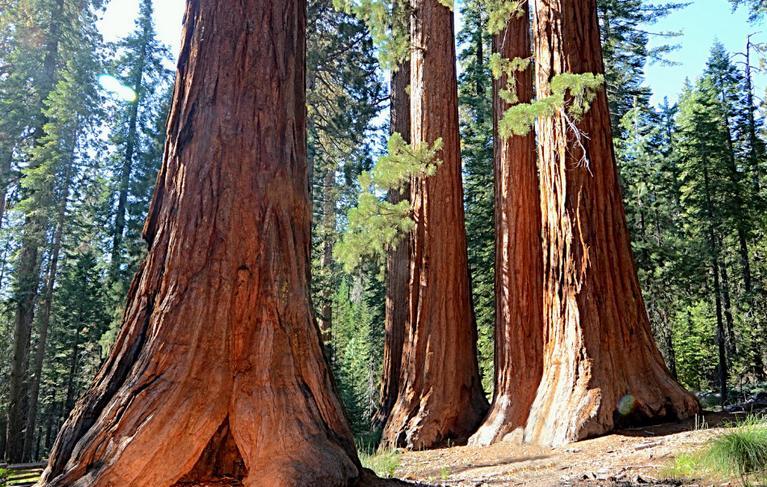 200 miles. Tucked side by side in the Southern Sierra Nevada Mountains, east of the San Joaquin Valley. Both parks are connected by a single road that provides nearly 866,000 acres of outdoor adventure in the "Land of the Giants."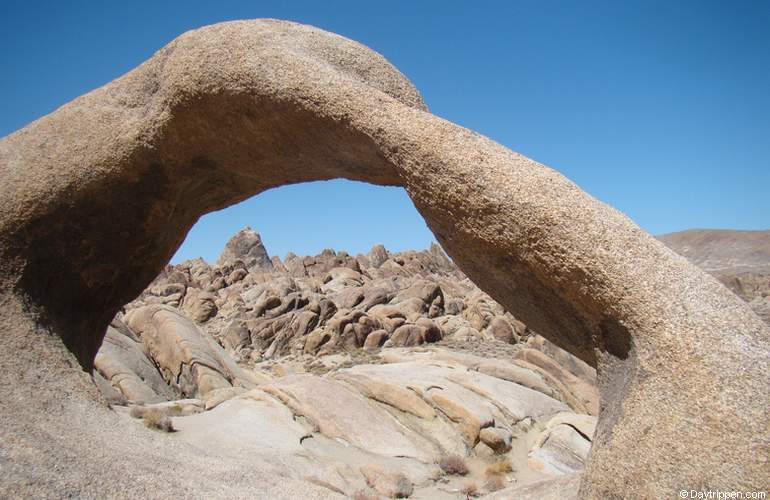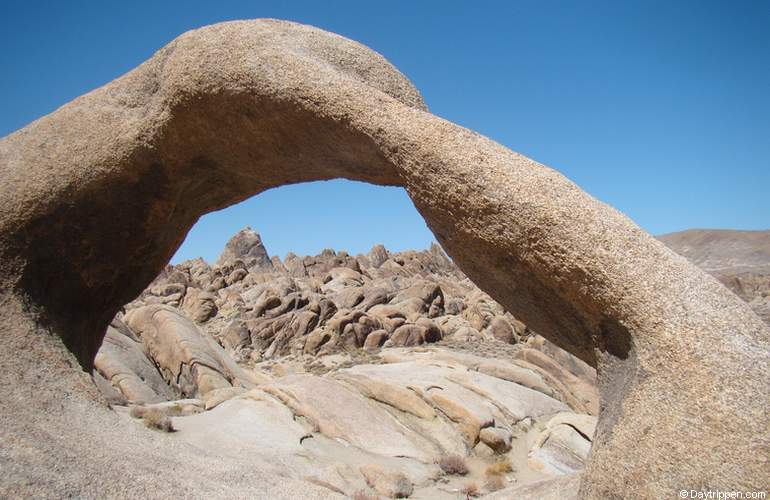 210 miles. Take a drive in the Alabama Hills' "movie flats" and walk in the footsteps of the Lone Ranger, Russell Crowe, Gene Autry, and Mel Gibson. Or simply enjoy the natural beauty of one of California's most delightfully weird outdoor destinations while hiking, biking or climbing.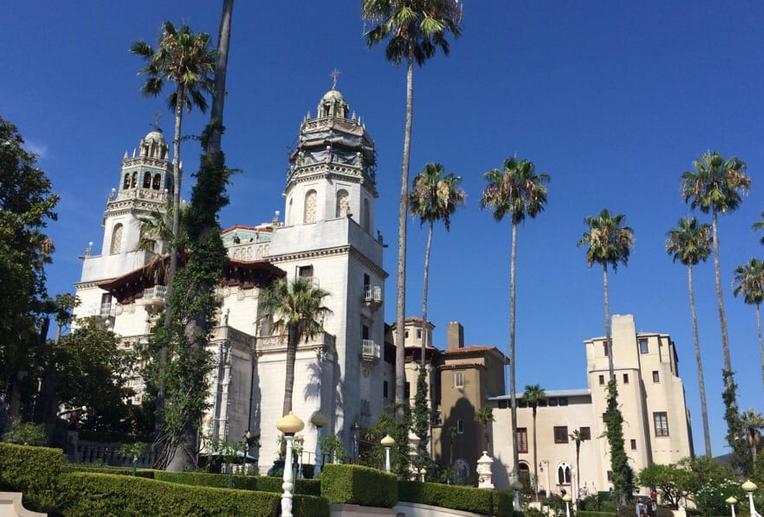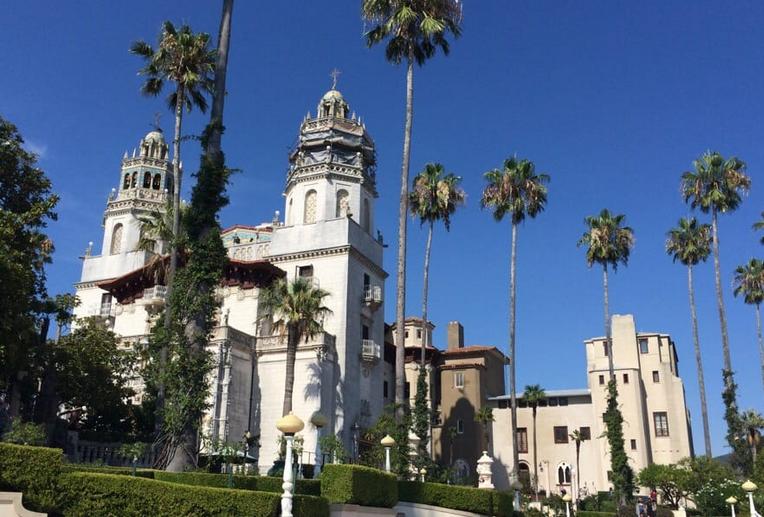 240 miles. This huge estate is about five miles inland and sits atop a hill overlooking the Pacific Ocean. Hearst Castle is surrounded by a 40,000-acre ranch some of which is still owned by the Hearst family. Cars are not allowed to drive up the hill to Hearst Castle you must board one of the buses (included with the tour) and then take the winding road up to the estate.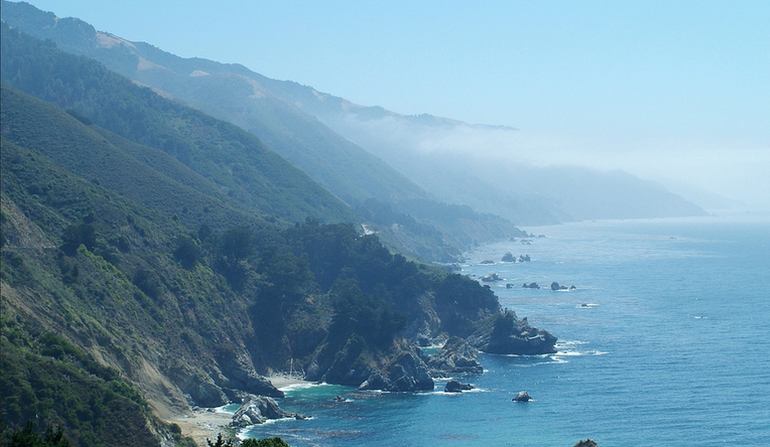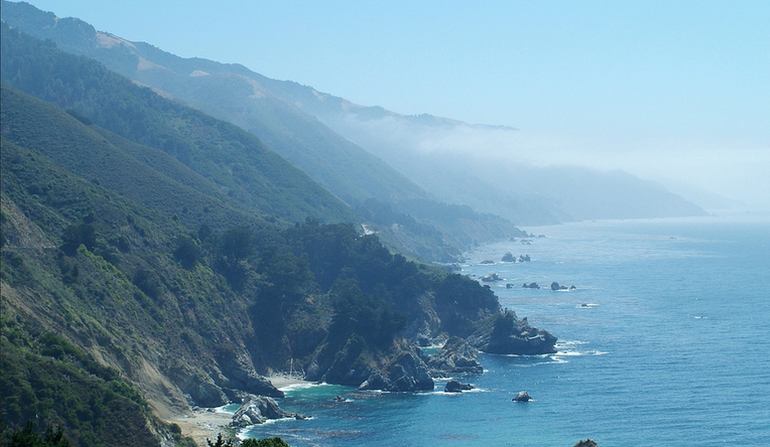 260 miles. Big Sur, California is one of the most beautiful regions in the world. There are many places to stop and look at the scenery, take photographs, or explore the beaches and waterfalls. Many people make it a day trip just to drive up this scenic coast. This drive along Pacific Coast Highway is one of the most scenic in the world.
270 miles. Las Vegas and the surrounding area offers so much more than casinos. Las Vegas offers numerous scenic treasures within driving easy distance of the city. Ghost towns, state parks, snow-covered mountains, and spectacular desert destinations.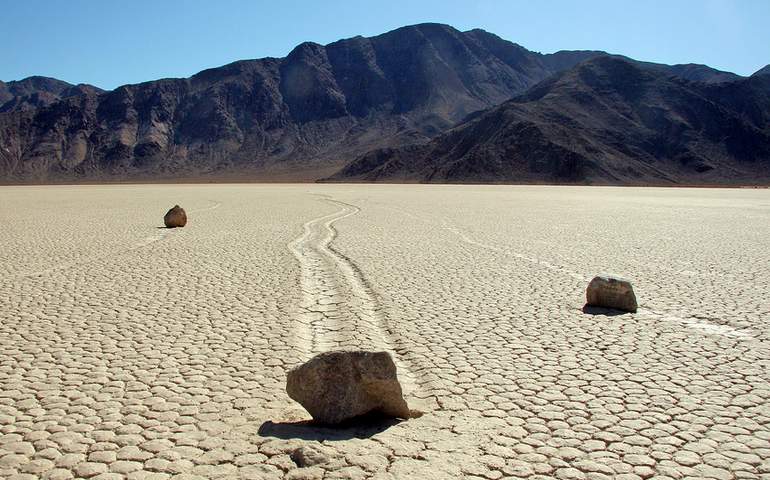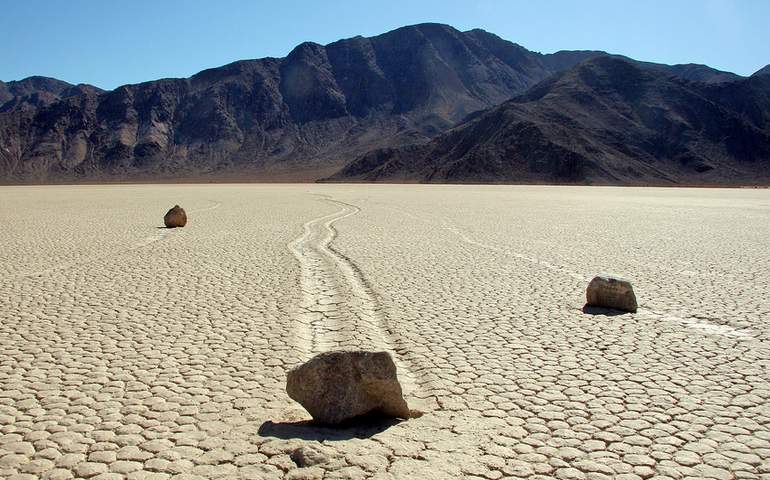 290 miles. Some tourists visit in the summer just for bragging rights about experiencing the 100 degrees plus heat. During the spring, the valley floor can be covered with wildflowers. Winters are freezing cold and summers are scorching hot. Whatever time of the year you visit Death Valley there is is an almost endless list of amazing points of interest.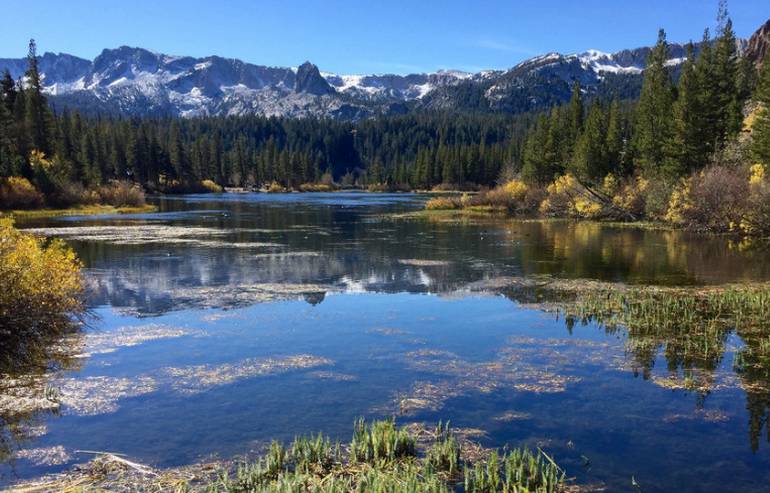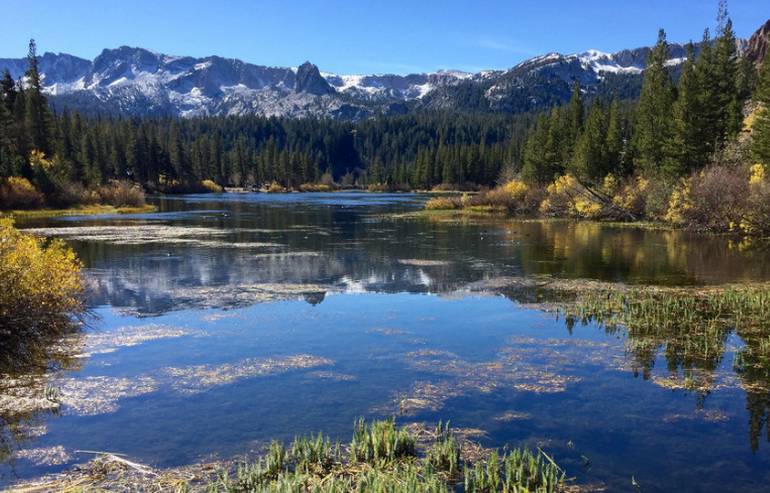 310 miles. Summertime in Mammoth Lakes offers visitors a whole array of activities, attractions, and events. Wintertime Mammoth is one of the largest ski resorts in the area with four lodges, three gondolas, 25 other chairlifts, and 150 named trails.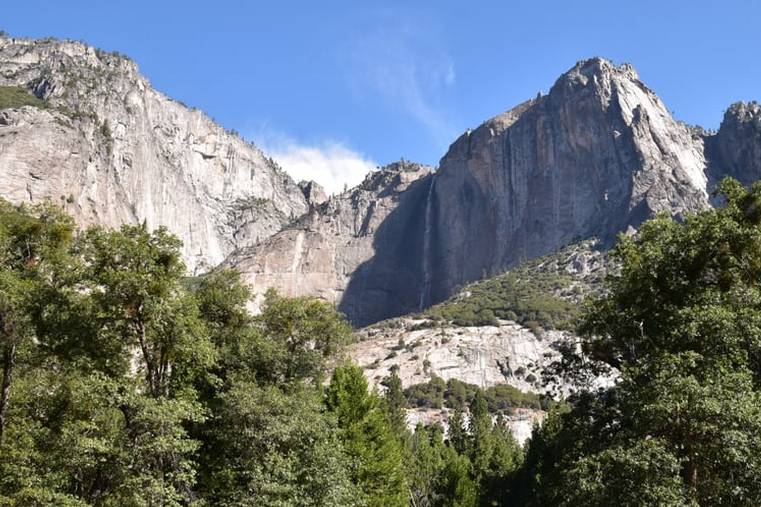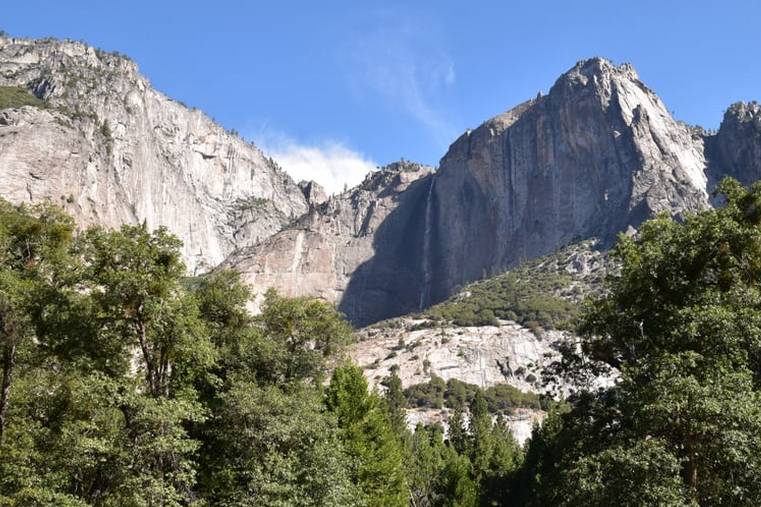 310 miles. Yosemite is a beautiful spot to visit year-round. From the bustling summer season to the quiet snow-covered winter months, the beauty of Yosemite changes with each season. Year-round camping options make a visit to Yosemite fun and affordable.