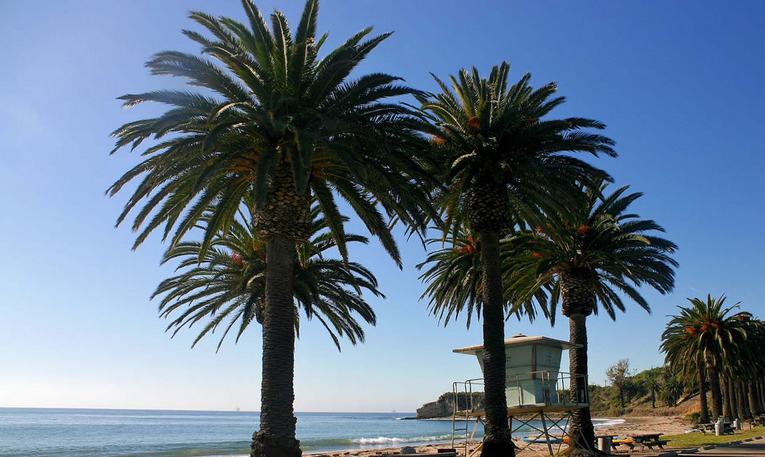 We love visiting Southern California attractions and have put together a list of the top 10 things to do in SoCal. There is some much more to see than Theme Parks so get going on this Southern California to-do list. Your Trip Starts Here.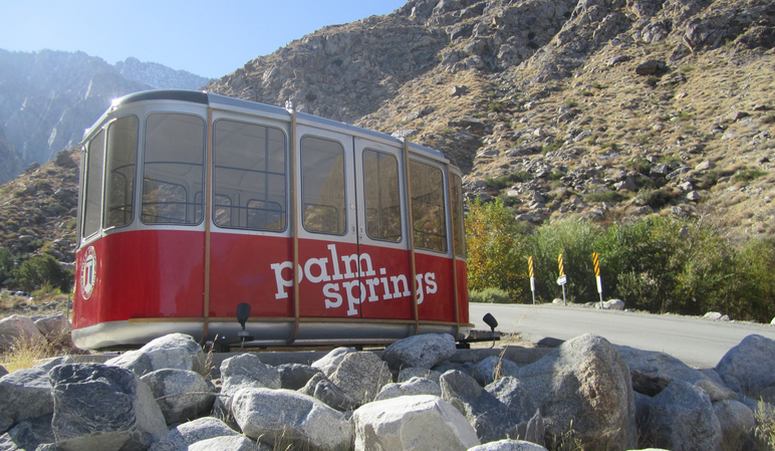 Palm Springs with so many things to do in Palm Springs one day is just not enough time. A good place to start your trip to Palm Springs is the downtown center along famed Palm Canyon Drive. Area attractions include Palm Springs Tramway, Indian Canyons, Living Desert Zoo, Whitewater preserve, and the Springs air museum. The list of things to do is almost endless. Palm Springs is a popular day trip or weekend getaway.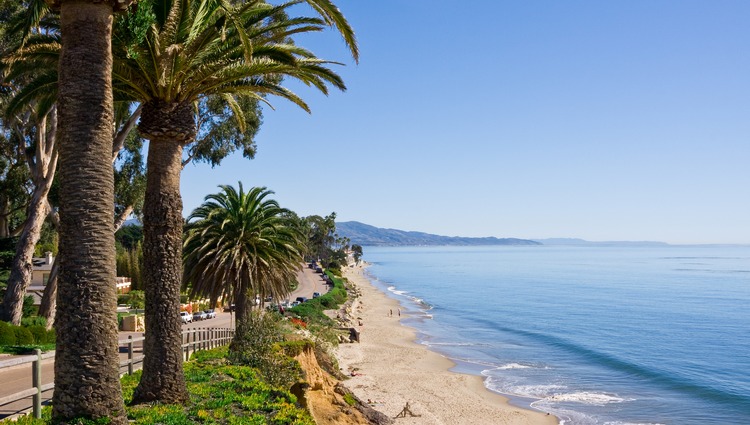 Santa Barbara many attractions in Santa Barbara can be near Stearns Wharf. Visitors can rent bicycles, relax on the beach, visit the nearby Santa Barbara Zoo or historic Mission Santa Barbara. Santa Barbara is about two hours from Los Angeles, within an easy day trip. Another option is the Amtrak Pacific Surfliner train which takes about three hours, but you don't have to worry about weekend traffic jams.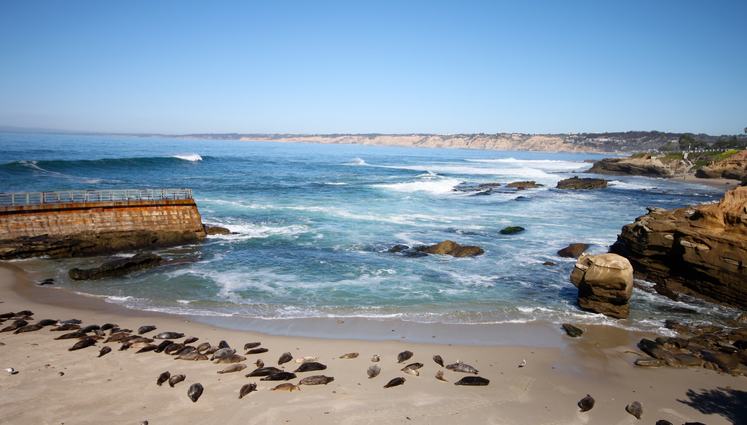 La Jolla is a beautiful coastal community a short drive from downtown San Diego. Sandy beaches, hidden coves and sea caves to explore. One of the most fun things to do in La Jolla is taking the seven sea caves Kayak Tour. If you want to stay on dry land you can visit Sunny Jim Cave without getting your feet wet.  Another popular attraction in La Jolla is the Birch Aquarium, part of the of the world-renowned Scripps Institute of Oceanography.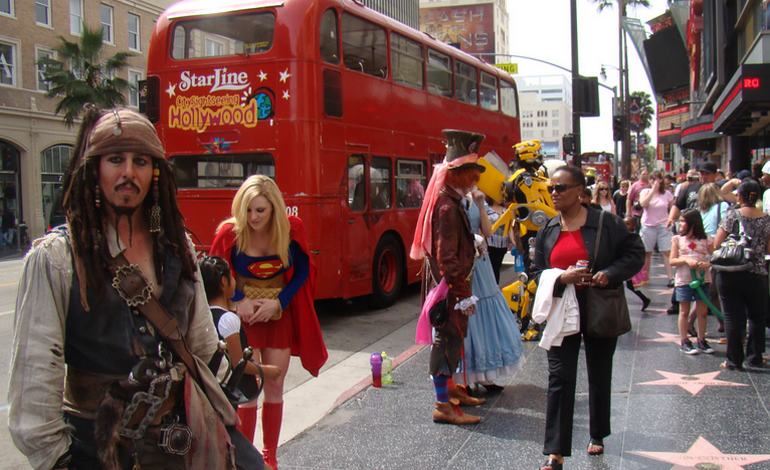 Downtown Hollywood is a star-studded destination even for those that aren't star struck. A great place to visit with some spots you definitely don't want to miss. The list of things to do in Hollywood will keep you busy all day long. Nearby attractions competing for your attention is Madame Tussauds Hollywood and the 'original' Hollywood Wax Museum that opened in 1965. Must see for both tourist and locals.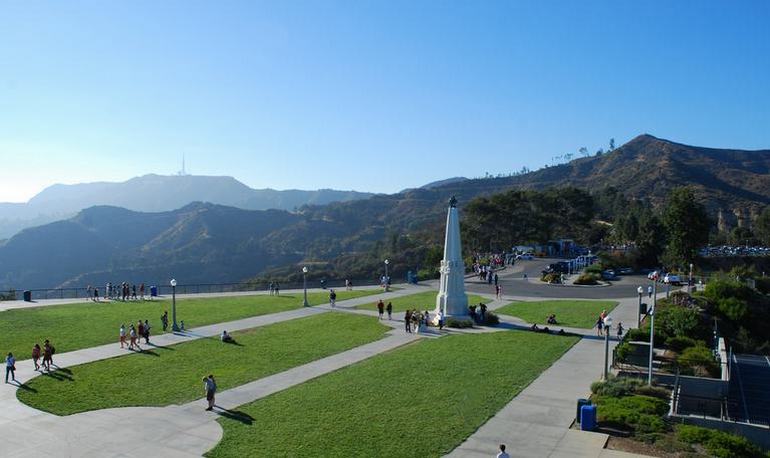 5.
Must-See Griffith Park Observatory
Griffith Park Observatory one of Los Angeles most visited destinations. Inside the beautifully restored building are three levels of state of the art hands-on exhibits and displays. The grounds surrounding the observatory have many points of interest including an Egyptian sundial and a memorial to James Dean. Griffith Park features several interesting attractions including the Los Angeles Zoo and the Los Angeles Live Steamers. Admission to the Griffith Park Observatory is free.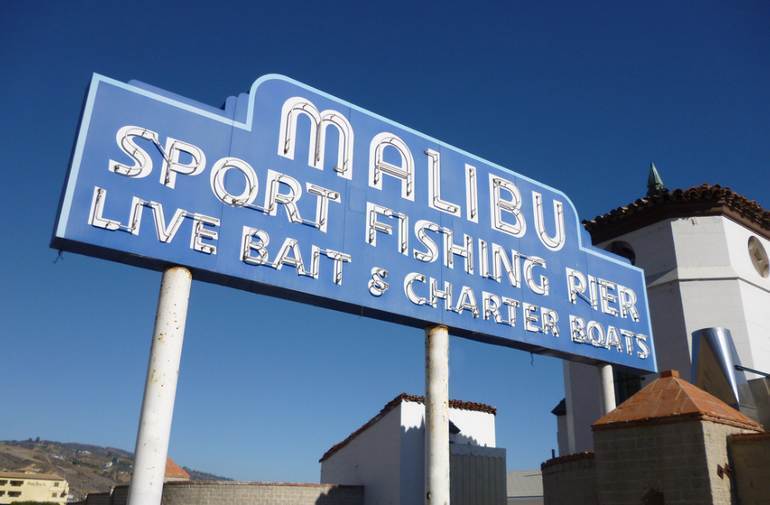 Pacific Coast Highway has been the subject of many songs and is a large part of the California experience. The highway runs the whole length of California and as it passes through Malibu, you are literally yards from some of the most scenic beaches in the world. There is plenty to see and do in Malibu including 7,000 acre Malibu Creek State Park, the historic Adamson House adjacent to Malibu Beach Lagoon, and Fast and the Furious fame, Neptune's Net Diner.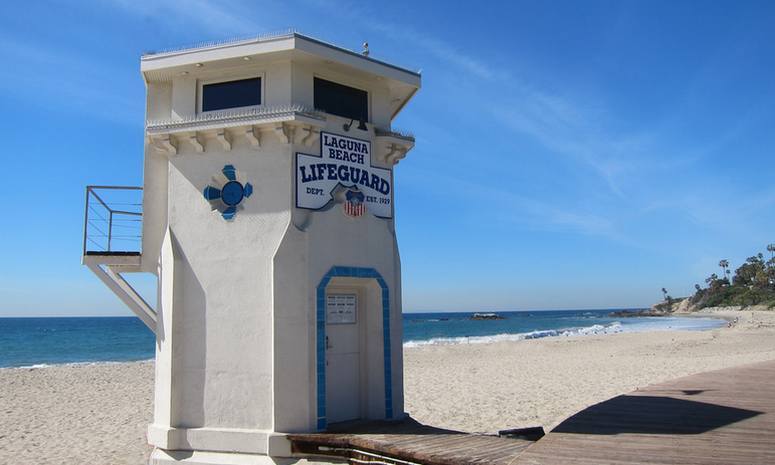 Most visitors come to Laguna Beach to enjoy its seven miles of beautiful coastline. When first arriving in Laguna Beach, travelers are greeted by the 1930's lifeguard tower that watches over the sand activities at Main Beach. This Orange County beach town has a little of everything for those that want a relaxing getaway and some fun in the California sun.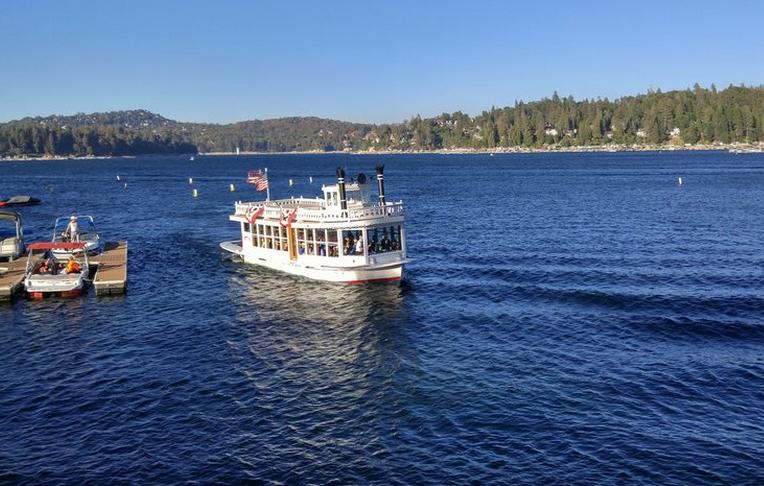 There are plenty of things to do in Lake Arrowhead and the changing seasons offers residents and visitors alike the opportunity to enjoy a wide variety of outdoor activities including water skiing, fishing, boating, and hiking.
Beverly Hills is located in the heart of Los Angeles and adjacent to other fun areas to visit such as Santa Monica and Hollywood. Any time is a fine time to visit, as the weather is usually sunny and fair year-round. One of the better ways to explore the town is on the Beverly Hills trolley tour. You can board the trolley near Rodeo Drive, and for five dollars, you can ride around town for 40 minutes.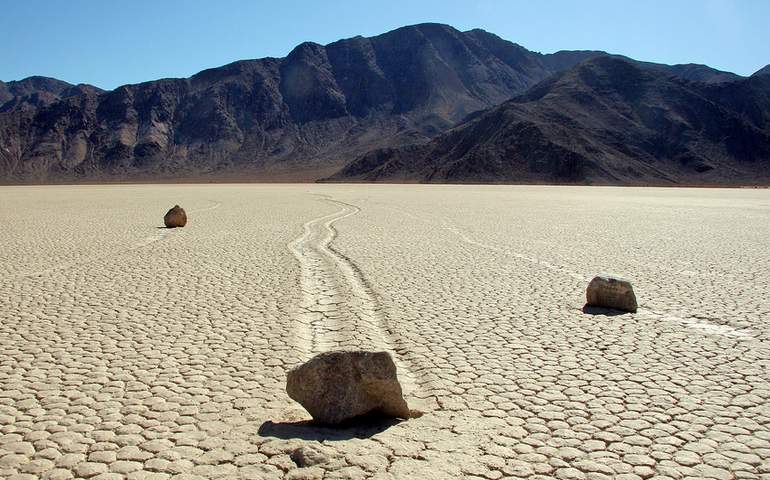 This area of California was called Death Valley by prospectors who crossed the valley on their way to the gold fields, although only one death in the area was recorded during the Rush. Today thousands of tourist from all over the world visit Death Valley National Park each year. Plan on spending 2 -3 days explore all of this spectacular desert parks attractions.