Some of the most interesting Southern California events only come around once a year. Every month you can find a fair, festival or event that makes a great day trip. This events calendar provides information on annual events in Southern California from Los Angeles to San Diego. Find fun things to do this weekend.
Southern California Events by Month
January | February | March | April | May | June | July | August | September | October | November | December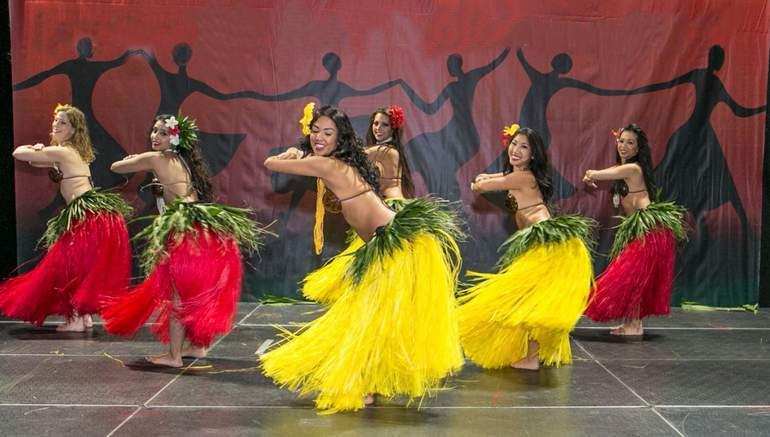 January Events
Learn about travel destinations in California and around the globe., Win trips, free giveaways.
View gray whales as they head down the coast to Baja California. Discounts, where to view from shore.
Fairview Park free train rides. Open Saturday and Sunday year round, third weekend.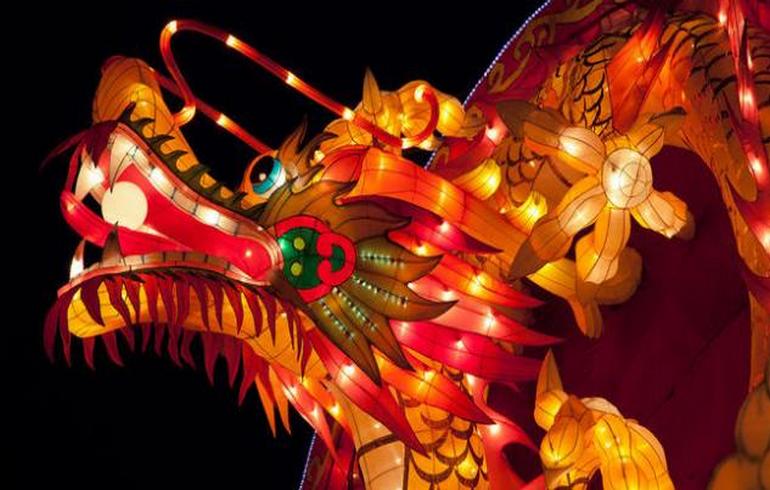 February Events
Camel races, beauty pageant, rides, and attractions highlight this annual fair.
Play in the snow without a long drive up to the mountains.
February is the Best time of the year to watch these huge sea creatures.
Rides, talent show, fireworks, beauty contest & food booths.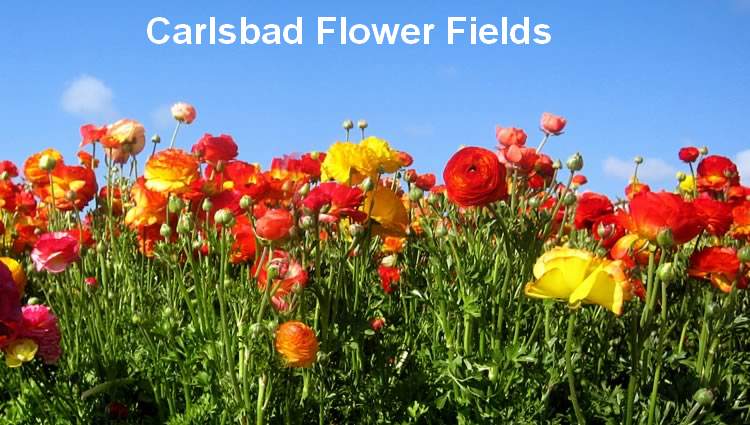 March Events
March through May.Best viewing months depend on how much rain the fields get.
Blooming in the hills above the pacific ocean for nearly fifty years.
One of Southern California's largest whale celebrations.
The ringing of the bells, parade, street fair, and live music.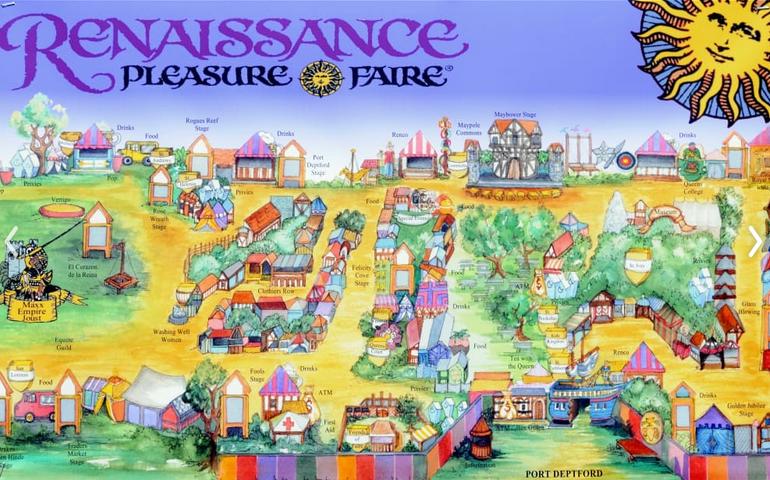 April Events
An amazing display of flowers in the hills above Carlsbad, California.
Games, rides, arts, crafts, food, music, and dance, recreating the celebratory spring day in 1574.
Tickets from $25.00 spectacular features an edgy combination of cabaret, comedy, music and acrobatics.
A celebration of trains.  Train rides, booths, exhibits, BBQ.
Contests for best guacamole, salsa dish, and the most creative avocado dish. Free admission.
View over 600 classic cars and street rods. Live music throughout the day.
Held in Historic Downtown Upland, the festival offers something for everyone.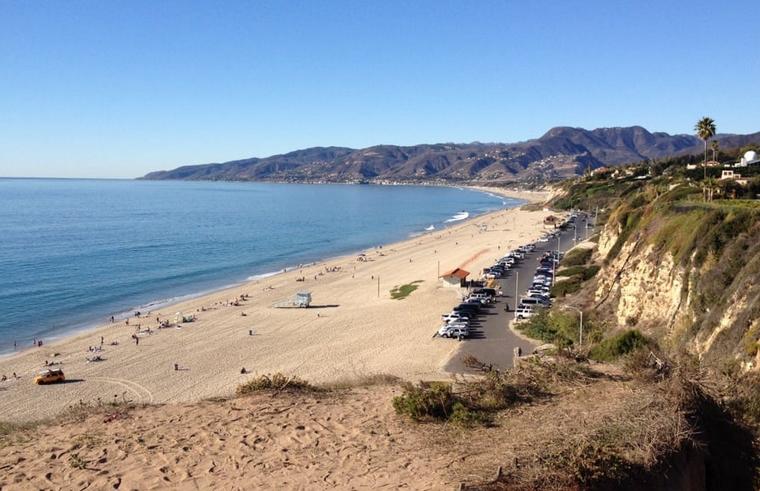 May Events
Festivals, theme parks, kids activities and places to go over the Memorial Day Weekend
Fun things to do with mom on her special day. Unique places to go on Mother's Day.
An amazing display of flowers in Carlsbad. Last time to see this year is Mother's day.
Games, rides, arts, crafts, food, music, and dance, recreating the celebratory spring day in 1574.
Comedy Clubs, festivals, concerts, outdoor activities. Great ideas from date night to a fun family outing.
Fun family festival of trains. Loads of kids activities, exhibits, model train displays and train tours. Free admission.
Features historic aircraft performing and static displays. Another fun place for family-friendly entertainment.
Fun attractions in and around San Diego. Everything from sporting events to comedy clubs. Bay cruises, kayaking adventures.
(May 20 & 21, 2017) Recognized as one of the top blues music festivals in the nation. Doheny Beach State Park.
(May 19, 20, 21) Festival is held at St. John's Greek Orthodox Church in Anaheim. Greek food and dancing.
(May 20 & 21, 2017)  Enjoy delicious berry delicacies including fresh picked and chocolate dipped. Rides, shows, and attractions.
List of fun things to do in and around Orange County CA. Food tours, concerts, shows outdoor activities.
Festivals, theme parks, kids activities and places to go.
(Memorial Day weekend) Ultra lite aircraft gather at the ranch to trade stories and show off their flying skills.
(Memorial Day weekend) A very popular three-day festival held over Memorial Day weekend.


June Events
Late May or early June Leona Valley orchards will be open to the public for U-Pick cherries.
(June 8-11, 2016) The city of Ojai holds its concerts in the Libbey Bowl.
(June 10, 2017) Bennets Honey Farm is hosting the 6th annual honey festival. Train rides to the honey farm, tours of the honey factory.
Free admission and concerts at this huge north Orange County event.
Featuring top-name entertainment, wine tasting, and balloon launches.
Del Mar Fairgrounds mid-June through the Fourth of July weekend each year.
A celebration of surf culture in California. Contests & exhibits.
Guided tours, marketplace, hay rides and lavender inspired food.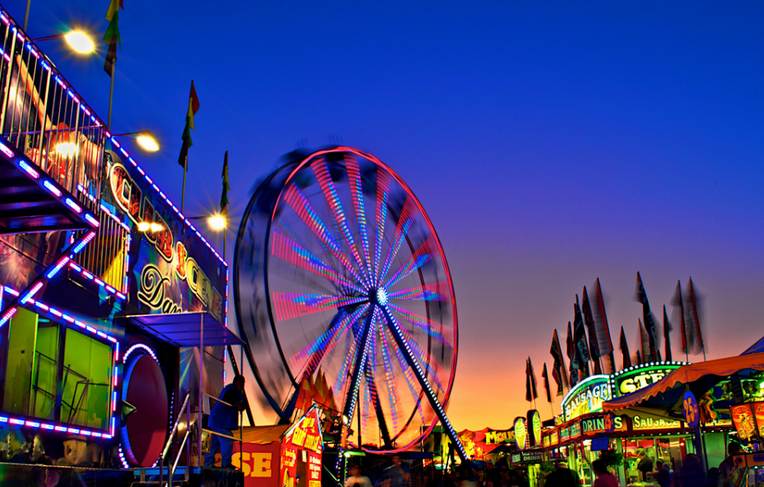 July Events
Costa Mesa, California. Rides, shows, speedway racing, animals and farm displays.
Held mid-July at Santa Maria Fairgrounds. Rides live entertainment and contests.
Part of the Laguna Beach Festival of Arts, a colorful overview of the Laguna art world.
activities including sand sculpturing, a fishing derby, and rubber ducky races.
a two-day celebration of everything salsa – the food, the music, and the dance
New Orleans sounds of music, tons of fresh crawfish prepared Louisiana style
Marine Stadium. One of the largest dragon boat competitions in California.
Santa Paula Live music, wine tasting, evening balloon glow and kids area.
celebrates the fruit of California every year with the popular Festival.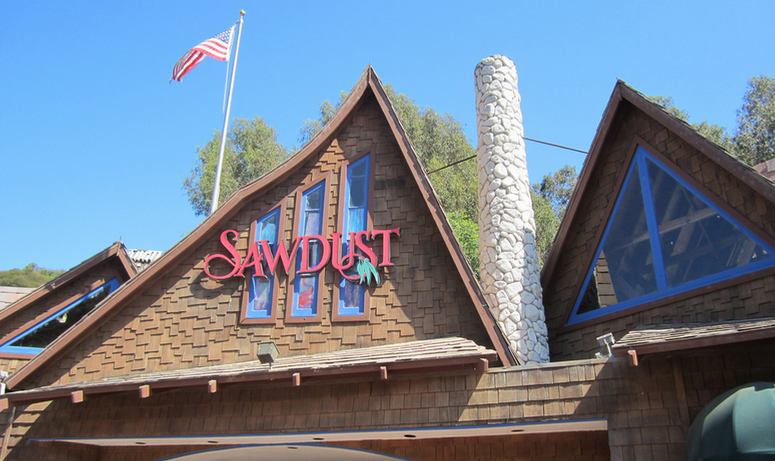 August Events
Top BBQ cookers including PorkyNBeans and Howling Coyotes.
Arts and craft from hundreds of local artists. Located in Laguna Canyon
Contests, food, and carnival rides. Contests, arts and crafts and lots of fried foods.
Parade, rides, and food booths. Lots of corn on the cob. The first weekend in August.
Fresh squeezed lemonade, food and crafts booths. Live entertainment.
Event featuring live music, food, beer, rides, games and FREE watermelon.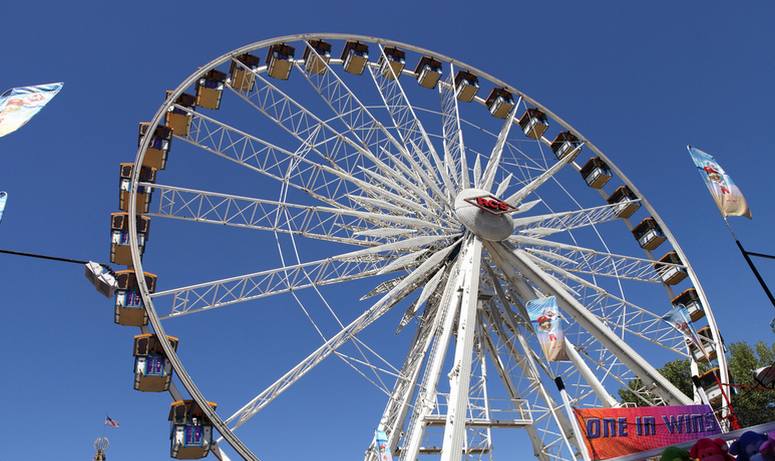 September Events
One of the largest county fairs in the country. Over one million people attend each year.
A two-day event that features arts and craft exhibits, food booths & fun activities.
Home of the Guinness World Record for the Most Seafood Served.
15 different food areas around the historic Plaza in Orange.
tall ships and other fascinating vessels from around the world.
Experience Authentic Foods, Music, Folk Dancing & Three Parades.
Head out to the desert for country music and old west events.
highlights includes live entertainment,  port tours, vendor marketplace.
A three-day event. Ship tours, arts & crafts, food booths, and mock cannon battles.


October Events
Annual downtown street fair with art, food, and games.
Features hundreds of the hottest new cars.
Celebrate the fall season with U-Pick apples.
U-Pick apples and pumpkins only 90 minutes from Los Angeles.
Seven live shows and hundreds of monsters.
one of the most frightening Halloween events.
One of San Diego's biggest and best known public events and its free
Features decorated golf cars & marching bands.
Halloween events from Los Angeles to San Diego. Family friendly to age restricted.
Activities include a burro race, music and more.
Trona processing plant tours and mineral collection on Searles Dry Lake.
Carnival rides, exhilarating motor sports & fabulous exhibits.
One of the largest Halloween events in the world.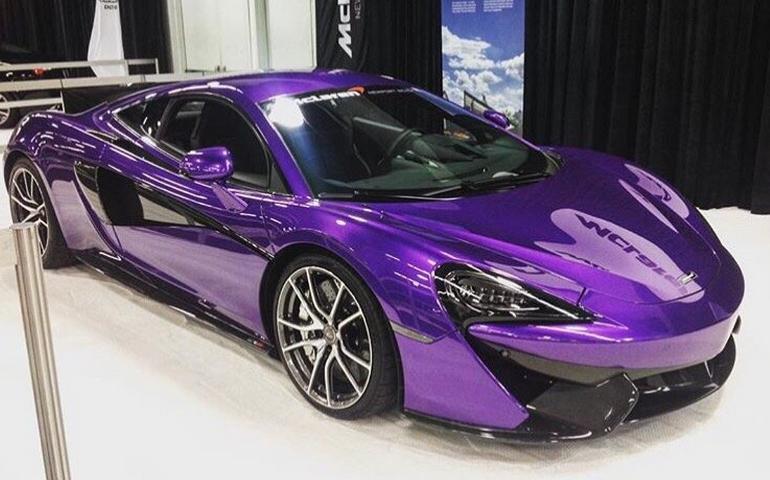 November Events
The LA Auto show highlights automobile innovations in design, luxury, and performance.
Popular day trips and things to do for the Thanksgiving holiday
Hundreds of vendors selling arts & crafts, clothing, food and much more.
Booths featuring a little of everything: items from around the world.
24 hours of non-stop shopping at the largest outlet mall in CA
Chill is a totally unique experience with ice slides & Fairytale Castle.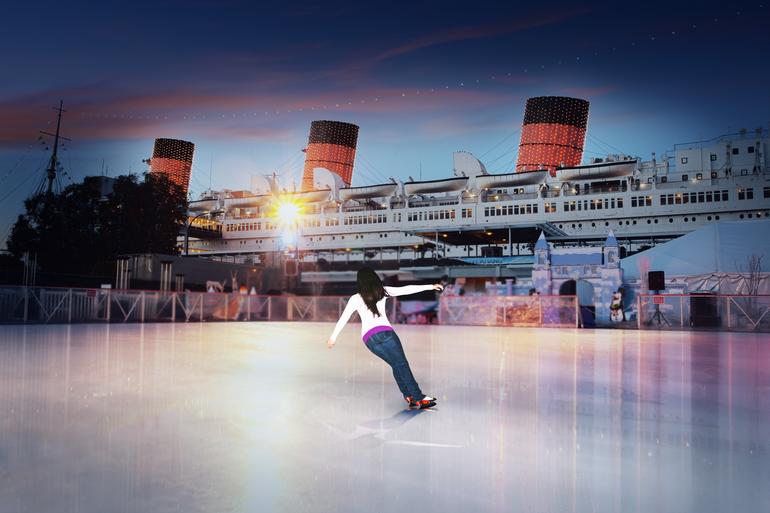 December Events
The biggest and best Christmas boat parade in California.
100,000 lights decorates the San Diego Botanic Gardens.
Over eighty years in the running kicks off the holiday season.
Peanuts holiday parade, Snoopy's Cool Christmas ice spectacular.
Laguna Beach features hundreds of exhibitors over four weekends
This is the largest arts & crafts festival on the west coast.
Take a hayride with Santa and shop for holiday gifts.
Free admission Monday through Thursday. Get in the holiday spirit at Knott's.
View from anywhere in the Harbor for free.
Train drops passengers off at Santa's Village for a visit with Saint Nick.
---
Submit Southern California Events